Student band Even Kevin combines indie jams, surf rock in debut album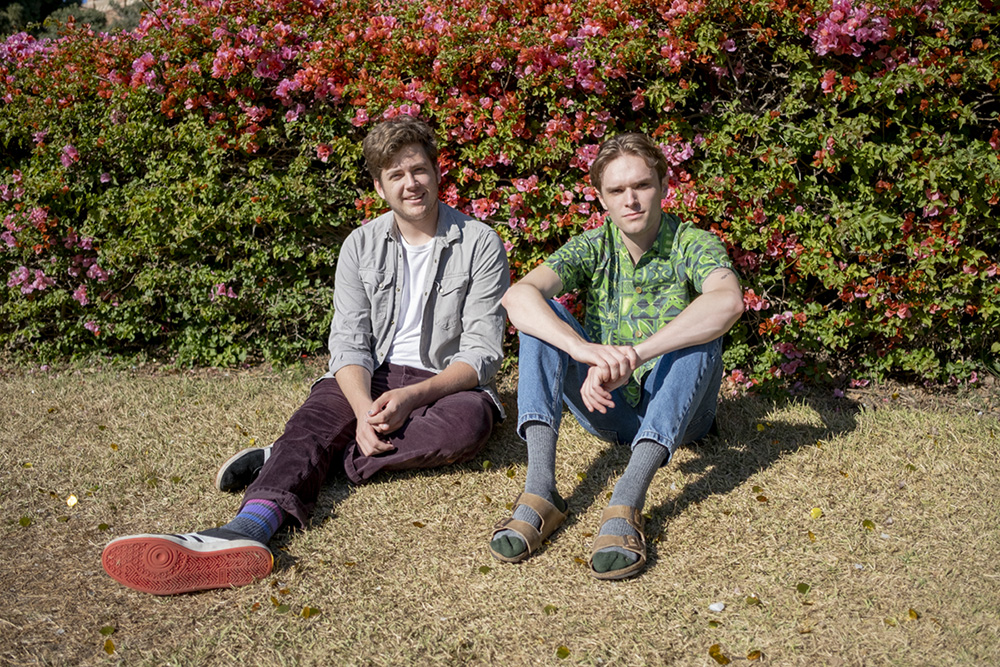 Student band Even Kevin, formed by third-year psychology student Michael Zuker and alumnus Wil Sheets, releases their debut album Friday. (Antonio Martinez/Daily Bruin)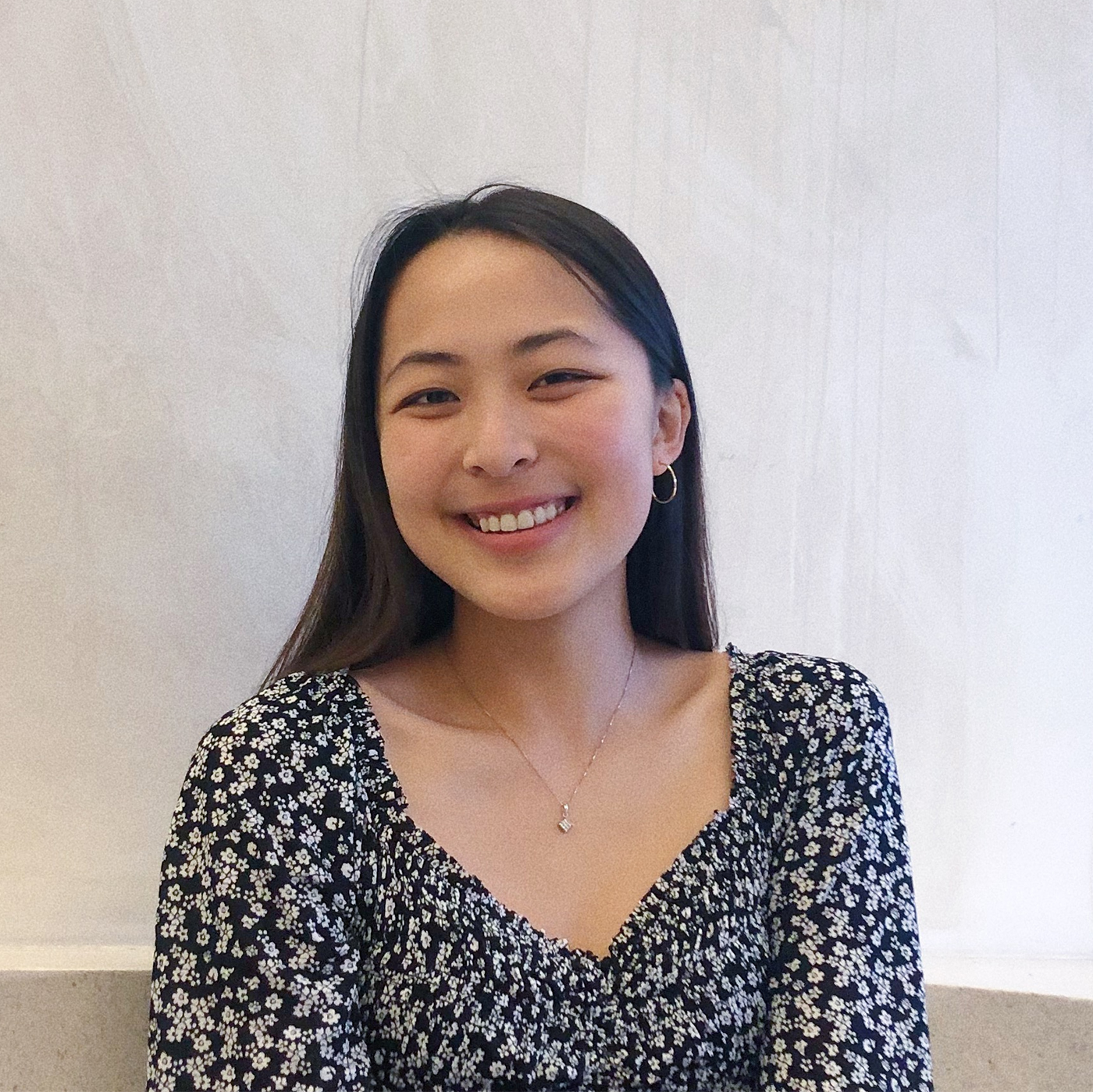 Correction: The original version of this article incorrectly stated that Michael Zuker is a second-year student, Wil Sheets is a fourth-year student and Jules Setta is a fourth-year student. In fact, Zuker is a third-year student, Sheets is an alumnus and Setta is an alumnus.
This post was updated July 5 at 7:35 p.m.
Even Kevin is delivering more-than-pleasant tunes this summer.
A collaboration between third-year psychology student Michael Zuker and alumnus Wil Sheets, Even Kevin's debut album "Pleasant Beach" marks the first full-length project for the duo, following four singles and an EP. The indie rock band's record is set to release on Spotify and Apple Music on Friday, with the title derived from the names of the duo's California hometowns – Pleasant Hill and Manhattan Beach.
"We thought we would name (the album) that because it is a reflection on who we are and where we are now," Sheets said.
Zuker and Sheets met as members of the Delta Kappa Alpha fraternity and started to play tunes together during the pandemic, said friend and alumnus Jules Setta. Over time, she said the two merged their musical styles to turn casual hangouts into a band. Setta said she enjoyed watching their easy collaboration and the meshing of their sounds despite their different musical backgrounds, with Zuker from contemporary music and Sheets from folk music.
[Related: UCLA music students gain traction virtually through TikTok musical covers]
Particularly for "Pleasant Beach," Sheets said the duo wrote songs that incorporated styles adjacent to indie rock and surf rock. They both look up to bands with multiple vocalists and writers, and Zuker said the pair drew upon those concepts with their own album. Sheets said the duo was inspired by the sounds of Wallows – a band that also features two lead singers – as well as those of the Beatles and the Beach Boys.
However, Sheets said the pandemic complicated the process of creating their sound. The duo relied on a small network in Los Angeles to create the album remotely, he said. Without access to a recording studio, they recorded in Zuker's closet and taped up microphone stands for equipment. Sheets said the biggest struggle was the inability to physically see collaborators. Sheets said he and Zuker sent recordings back and forth with their drummer in the Bay Area, not once recording together in person.
"The quarantine has made it difficult but yet doable because I would never have considered having a drummer from the Bay Area (record) with us in Los Angeles," Sheets said.
For Sheets, "Pleasant Beach" is a reflection on love and growing up as well as on past and present relationships. He said though many of the lyrics focus on the different relationships people share, the themes the album touches upon are varied, ranging from hometown memories to growing apart from a friend. This can be attributed to their writing process – Sheets said they wrote songs both individually and as a duo, with the opening track marking one of their collaborative efforts.
Their collaboration has been smooth, and Sheets said they pushed each other to overcome blocks in writing. However, the music they make reflects sonic and lyrical differences between himself and Zuker, he said. Additionally, because their lyrics deal with a wide spectrum of feelings – from love to loss – Zuker said the album does not have a single, overarching message that forms a cohesive story.

"If you are listening to the album, there are things that people can take away from it, (but) I don't know if I necessarily want everyone to get the same takeaway," Zuker said. "I think it's always fun when artists are a little more vague with their answers to questions like these to allow listeners themselves to get their own takeaways."
[Related: Duo incorporates dreamlike elements in original song for Spring Sing]
After audiences hear the album and formulate their own ideas, Sheets said the next step for the band is to play live shows. Although the pandemic prevented them from performing live, he said they are hoping to play at UCLA during fall quarter. In addition to playing live, Zuker said he dreams of starting to check off the benchmarks for successful musicians.
"As a band that has been out for six months, we've already been doing pretty well, but I would love to start playing live shows, start getting booked, maybe sign with a label," Zuker said.
Setta said she has witnessed how much hard work and care Zuker and Sheets have put into their journey so far. She said she observed their nonstop recordings and promotions from the sidelines, watching how they have prepared for a successful album release.
"I want people to know how much of them is actually going into this album, how personal it is to them and how much work they put into it because (creating an album is) not an easy feat," Setta said.