Learning to manage and overcome the stress of perfectionism -30-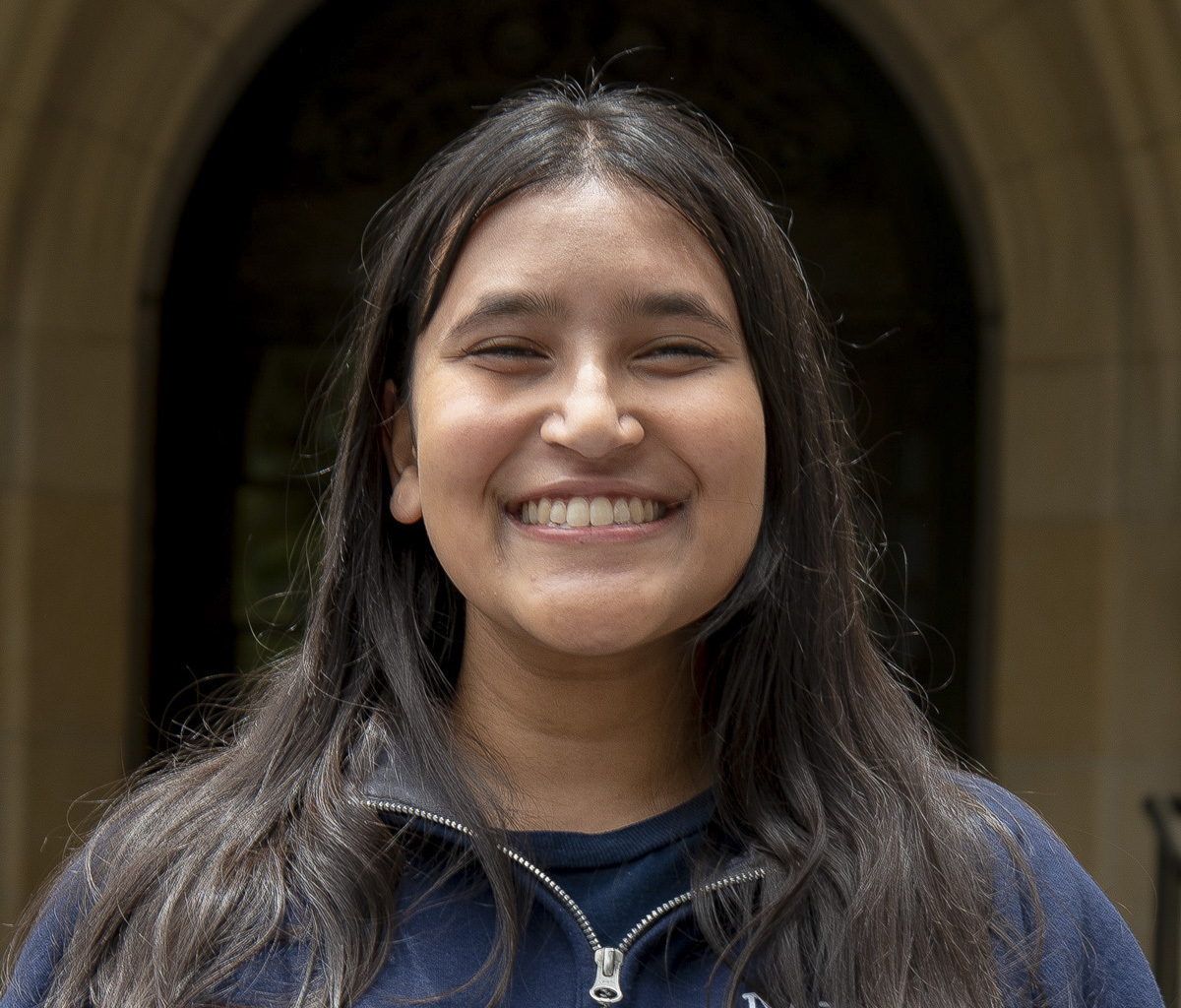 (Anika Chakrabarti/Assistant Photo editor)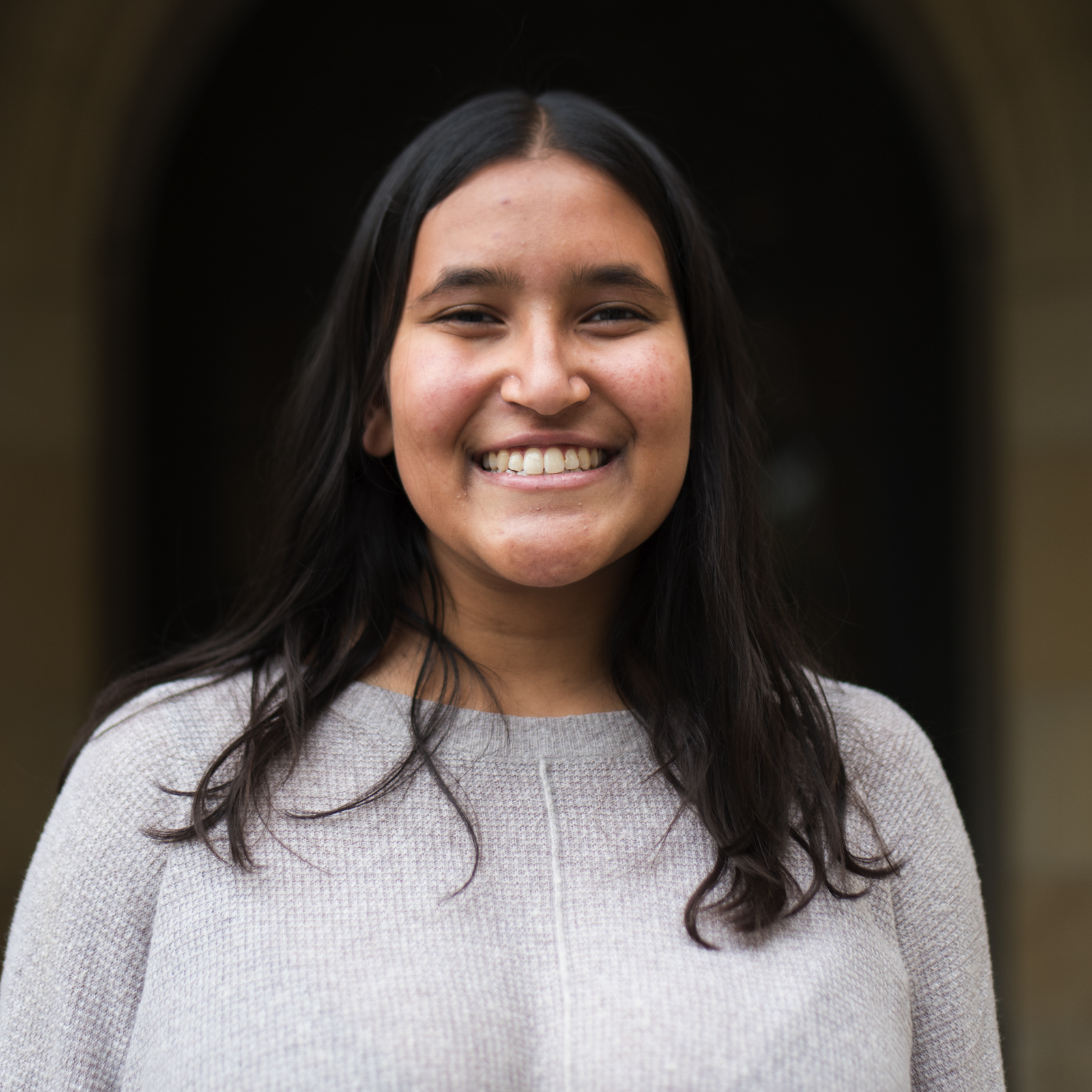 From the instant I joined the Daily Bruin, I understood that there was a reputation here to uphold. The Bruin is one of the top student newspapers in the country, and I felt as if nothing short of perfection would be tolerated.

Of course, I turned in my application late, I fell asleep during media law training and the first draft I ever submitted was a train wreck. I revisited it a year later as an editor, just for the sheer comedy. As embarrassing as it was, I felt a sense of accomplishment at how far I'd come.
That feeling didn't last long. Oh well, time to close this tab and open one of my writers' drafts. Back to editing.
As a writer, I had been there to learn. My purpose was to grow out of cringey ledes and clunky wording.
But once I was an editor, there was actual responsibility on my shoulders. No more wiggle room. Now, I was there to handle everything lifestyle-adjacent, to make zero mistakes and to make sacrifices for the sake of upholding the paper's paraded elite status.
In June of freshman year, as finals and graduation issue – my first real responsibility as the newly hired lifestyle editor – were looming, life felt akin to entering a new, inescapable dimension.
I got through it. I told myself this was only my first major project as an editor, that my grades wouldn't drop, that I would soon learn to deal with the stress.
But in the fall, I was sitting in The Study at Hedrick after a full day of production when I got an email about a correction that needed to be made. I nearly cried.
Every time there was an honest mistake on a story I had touched, I convinced myself I was going to quit that night. I would feel almost too anxious to frequent the office the next day, feeling that everyone would know about this one hiccup and the second I turned around, they would whisper to friends or engage in a Slack direct message about how terrible of an editor I was.
In retrospect, it seems ridiculously silly to write, considering how I eventually found so much comfort in that office. Breaks between classes, mornings when I needed quiet and dusks when I needed bright lights and chaos to help me study late into the night – you name it, I was there with my toothbrush. I made so many of my best friends in that room, and I spent my pandemic-dominated senior year wishing to return.
That never-ending dichotomy of being under ridiculous pressure but loving your work and the people you do it with is a given. It's what kept me around as an editor for three years. But that's not to say that once I accepted this trade-off, I learned how to deal with the downsides.
Stress was the one aspect of my job I could always count on. It made itself concrete through tears, panic-induced Slacking and winning the comical – but true – "The moldy wall award for most likely to break down in the office."
That's why anyone who knows me knows this is the most unnatural thing for me to say: To all of the new editors and staffers, don't take this job too seriously. Don't let it get the best of you.
As long as there's any suggestion that the newspaper's reputation matters more than its staffers' own health, the newsroom will remain toxic.
But throughout the four years I've been here, I can finally say that I see glimmers of change. In my senior year, I've been lucky enough to be surrounded by leaders who made it clear that my well-being was a priority.
And as time passed, I learned that some people really do care about me, not only about how many mistakes I tallied or how often I met deadlines. I've made so many friends who I can, and do, go to when I feel overwhelmed: people who cover for me, coworkers who laugh at slip-ups instead of getting angry, those who pull me aside just to get coffee upstairs and briefly flee the black hole that is Kerckhoff 118.
It's so much easier said than done, but please don't make the same mistakes I did. Take a moment to seek out the good all around you because there's plenty. Surround yourself with people who care about being a friend in the newsroom more than a picture-perfect draft, and make sure you're enforcing the same ideals to those you mentor. The quality of your work won't diminish – if anything, it'll improve.
Remind yourself that yes, the Daily Bruin is a top newspaper, but that's not really why you stuck around.
To Teddy, Nicole, Justin, Sam, Niveda, Kanishka, Jacqueline, Tanmay, Olivia, Hannah, Evan, Maddie, Paige, Kaia, Andrew, Molly, Brooke, Eli, Kristin, all of the PRIME writers and so many others, thanks for being my real reason.
Jain was an Arts contributor 2017-2018, lifestyle editor 2018-2019, PRIME content editor 2019-2020 and PRIME director 2020-2021.
Jain was the PRIME director for the 2020-2021 school year. She was previously the PRIME content editor during the 2019-2020 school year and an assistant Arts editor for the Lifestyle beat during the 2018-2019 school year.
Jain was the PRIME director for the 2020-2021 school year. She was previously the PRIME content editor during the 2019-2020 school year and an assistant Arts editor for the Lifestyle beat during the 2018-2019 school year.