Further reopening of UCLA campus facilities depends on county guidelines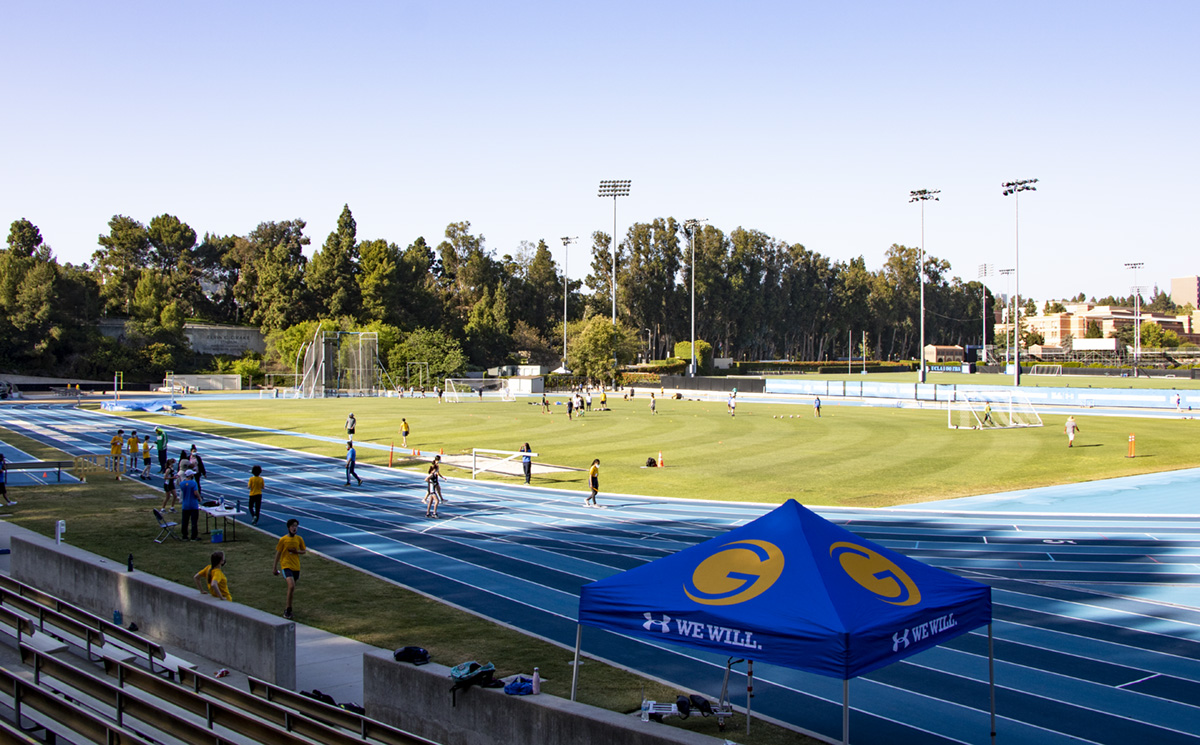 UCLA planned to reopen restaurants and gyms on campus at 50% capacity starting May 21. (Noah Danesh/Daily Bruin)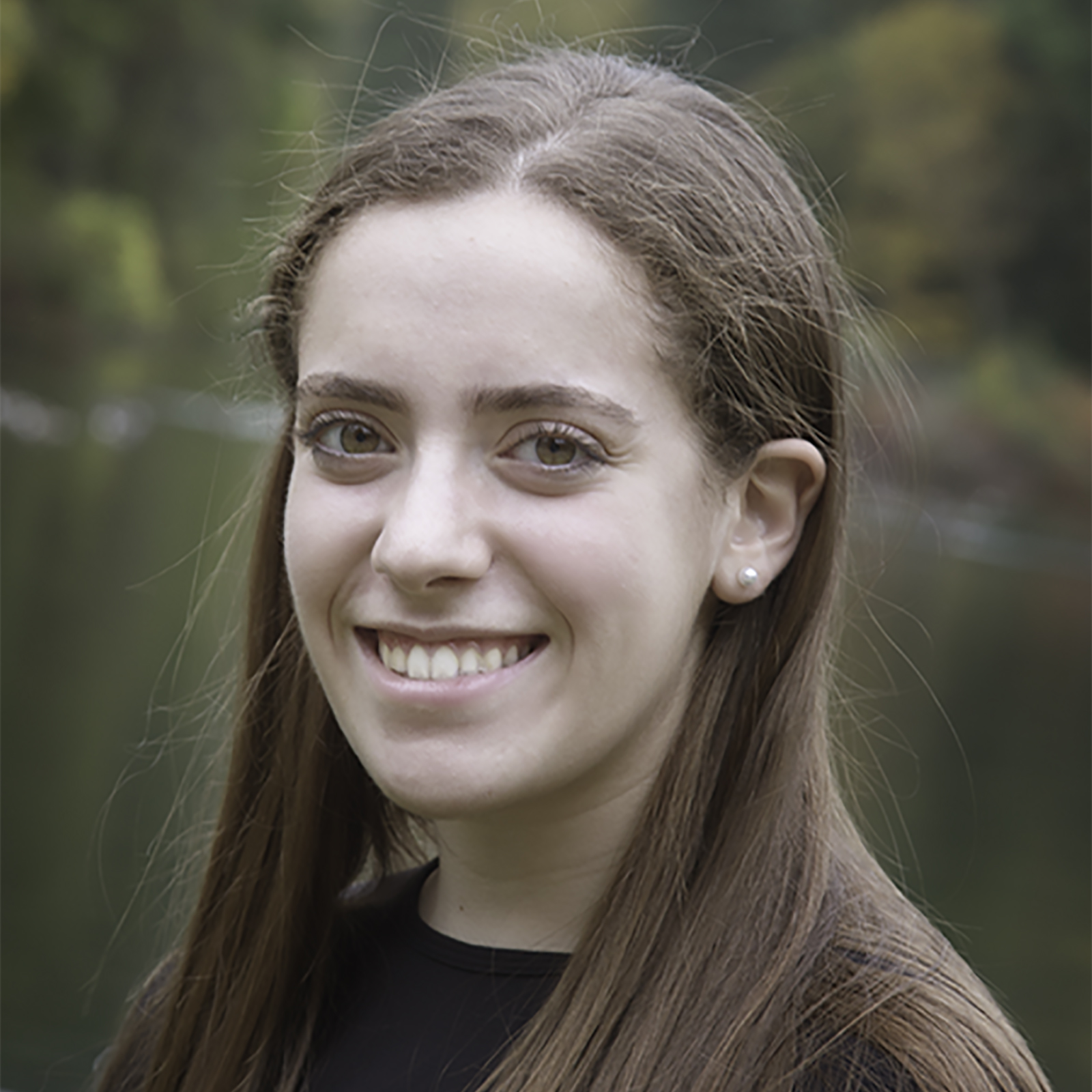 Plans for the reopening of facilities and increased capacity remain uncertain ahead of fall quarter, said a UCLA spokesperson.
Los Angeles County moved to the least restrictive yellow tier in the state's pandemic response plan May 4. In response, the university announced plans to reopen restaurants and gyms on campus at 50% capacity May 21. UCLA had previously opened the Charles E. Young Research Library in March and the Louise M. Darling Biomedical Library in April to be used with reservations.
Other facilities' reopenings, however, are still contingent on the Los Angeles County Department of Public Health, and UCLA is currently not aware of when the county will move to the next tier, said UCLA spokesperson Katherine Alvarado in an emailed statement.
UCLA Recreation announced in May that the John Wooden Center would reopen June 21 for reservations.
While Alvarado said UCLA publishes confirmed cases of COVID-19 among the UCLA community, no specific numbers are available to see if students have contracted the virus from reopened campus facilities.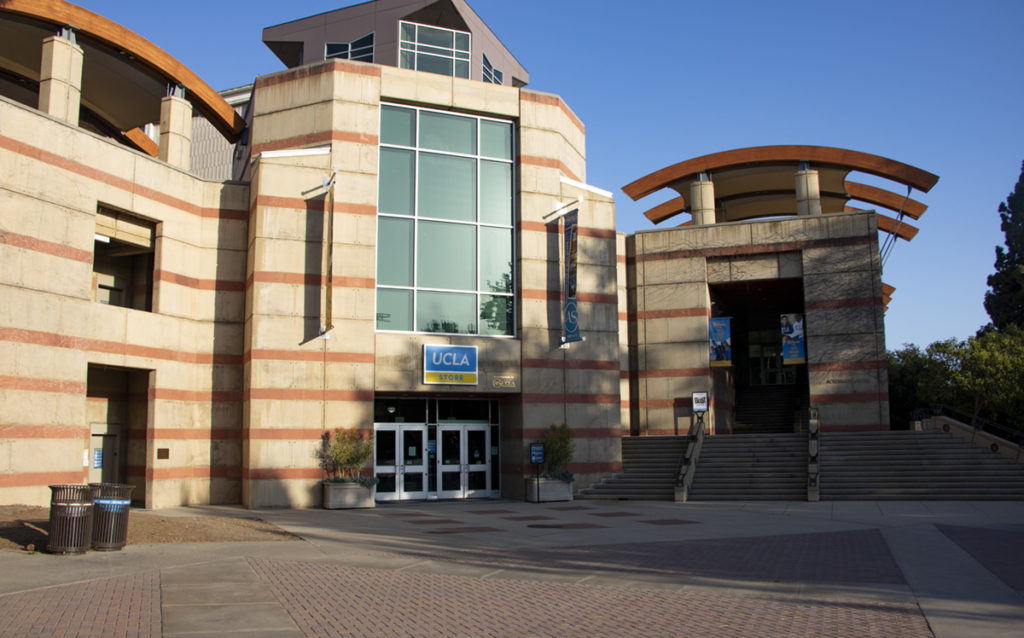 Jane Ni, the Facilities commissioner and a third-year human biology and society student, said that Facilities Management, which oversees maintenance and renovation for buildings and grounds on campus, is waiting for instruction on whether to open more buildings.
"I understand that admin is kind of under the (Los Angeles) County Department of Public Health too, but I think it's super important for me – as Facilities commissioner – and for USAC as a whole to be having open communication and transparency with the student body," Ni said.
Ni said she met with Kelly Schmader, the assistant vice chancellor of Facilities Management, on May 24 and said she plans to continue monthly meetings with Schmader to discuss reopenings and safety.
Fourth-year biology student Sameer Kejriwal said he felt safe attending campus facilities in person. Kejriwal said he goes to Drake Stadium on Mondays and Thursdays for intramural sports, including cornhole and Spikeball. He added that these intramural sports are outdoors and all participants wear masks.
Kejriwal said the intramural sports program has established rules in line with guidelines from the Centers for Disease Control and Prevention and intramural games have felt safe.
For Kejriwal, who is graduating this year, in-person events and an in-person graduation recognition mark a happy end to his UCLA experience.
"I'm just happy for (younger students)," Kejriwal said. "I think that with graduation, the fact that they're having two guests makes me feel fine with how I'm going out."
For many students, the reopening of campus infrastructure is symbolic of a return to a full college experience.
"Having that transition into a very familiar place just kind of shoots me back to all the times that I've actually been in the stadium," Kejriwal said. "It's just really nice, I guess, at least saying goodbye to everyone or kind of just being with my friends and meeting other people one last time."