Q&A: Japanese Breakfast's Michelle Zauner discusses release of new album, memoir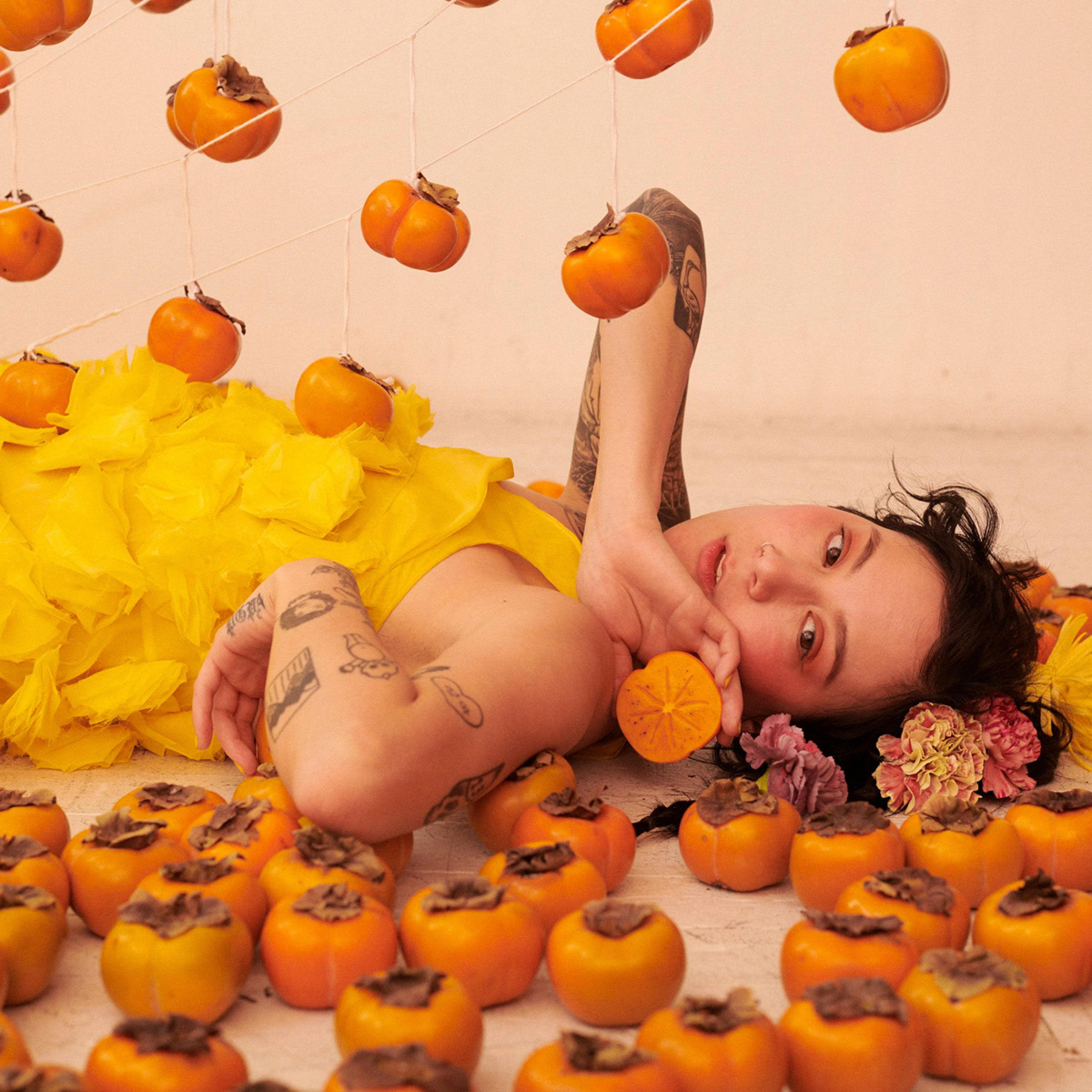 Michelle Zauner, also known as Japanese Breakfast, will be releasing her third album "Jubilee" on Friday following the publication of her memoir "Crying in H Mart" in April. (Courtesy of Peter Ash Lee)
"Jubilee"
Japanese Breakfast
Dead Oceans
Releases June 4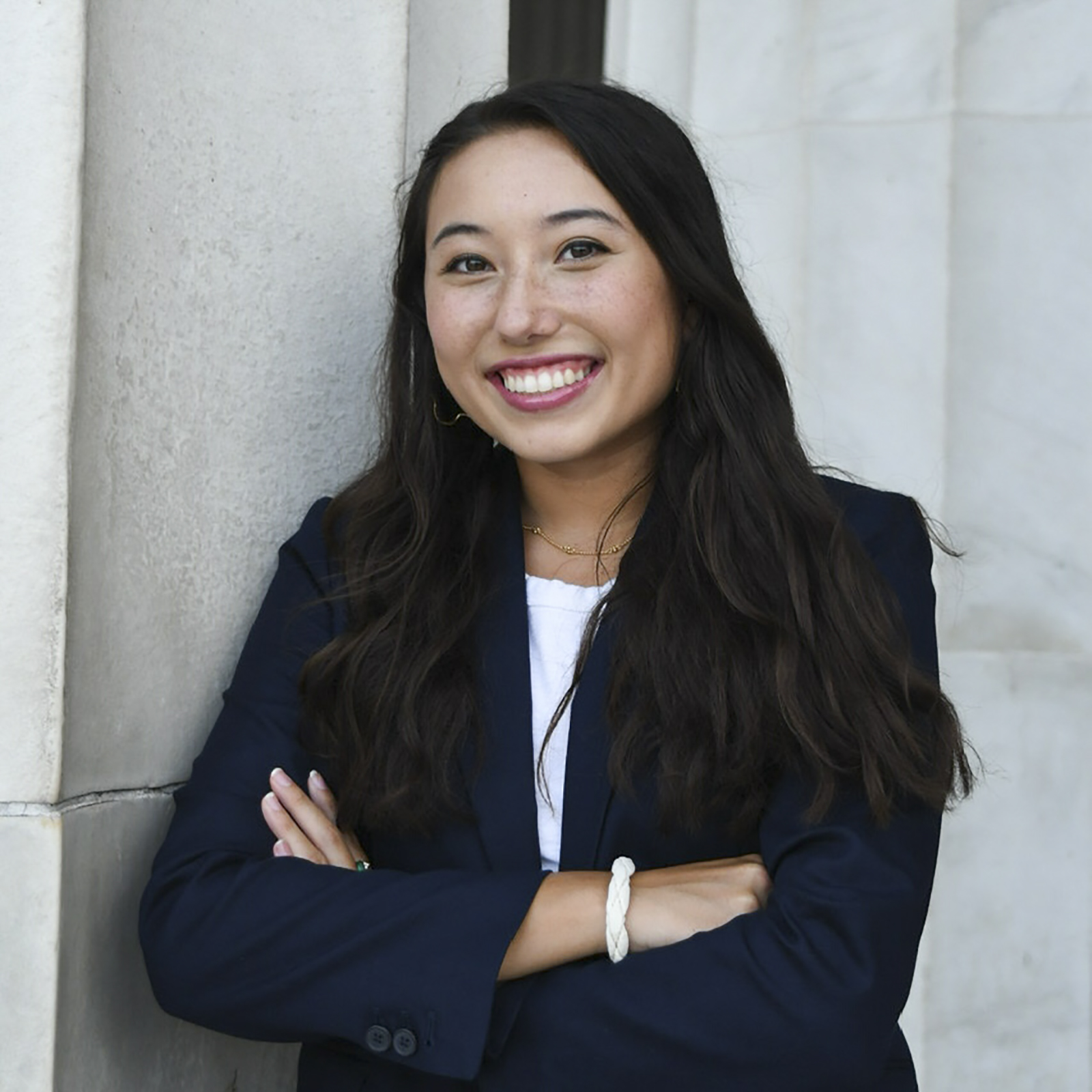 For Japanese Breakfast, the summer of 2021 will "Be Sweet."
Japanese Breakfast – Michelle Zauner's Tumblr-inspired stage moniker – has made a name for herself in more ways than one. As an indie rock musician releasing her third album "Jubilee" on Friday and a writer who recently released her memoir "Crying in H Mart." Zauner said she has made peace with her past and found some joy along the way.
The Daily Bruin's Alex Driscoll spoke with Zauner to discuss her new songs on "Jubilee," preservation of her mother through "Crying in H Mart" and the direction of her future musical creations.
[Related: Q&A: Grammy-nominated alumna talks mix of traditional, modern elements in her music]
Daily Bruin: Can you describe your transition from your last album "Soft Sounds from Another Planet" to "Jubilee"? How does this next album differ thematically or sonically from your last?
Michelle Zauner: I wanted to write an album centered around joy as the major theme. It just seemed like the most unexpected, surprising thing for me to do as an artist whose narrative is so rooted in grief and also whose genre is really rooted in sadness in general. I just felt like, you know, it was a really fun topic to try and take on, so the theme is very broadly about joy and how we preserve it, interact with it, carve it out of our lives and protect it. … I think because of that, and also just the confidence of having a third album now, … the arrangements are larger and more ambitious. There's more instrumentation, and it has more of a warmth but also a clarity I think.
DB: You recently made The New York Times Best Sellers List for "Crying in H Mart," a memoir that tracks the timeline of your childhood up until the release of your first LP "Psychopomp." What inspired you to write the book and how have those experiences translated to your music?
MZ: I feel like I've said everything that I needed to say about this experience (of losing a parent) that just wrecked my whole life, just split my life wide open. I had to process that for seven years and do that through art. … The book sort of allowed me to do that in order to move on and write this new record. … When it came time to write the third album, I was just so relieved. It was like falling into a familiar lover's arms in a way.
[Related: Alumna navigates death, grief and the afterlife in self-produced debut EP]
DB: It seems like you're in a period of transition, so where do you see your music and your career heading in the next couple of years?
MZ: I remember when I was thinking about my third album, I was like 'it's going to be like (Björk's) "Homogenic" meets (Nine Inch Nails') "Pretty Hate Machine." And then when I went to make that, I was like, "That sounds so cool, but you're not going to make that." But I will say that I've been into old man music lately, so I feel like I want to write Jim Croce songs or Cat Stevens songs. I want to make really timeless, quieter acoustic, almost a little bit country music. That's what I'm into right now, weirdly, but we'll see if that happens.
DB: Based on your own formative experiences as the only professional musician in your family, do you have any advice for current generations of young people who might grapple with chasing their dreams versus following a career path that's more practical?
MZ: I always just pursued music in high school. I would do it after my schoolwork was finished and in college, I did the same. I always worked a job and supported myself and continued doing music as much as possible – it's just really hard. If that's an issue with your family, do what appeases them on the surface but have faith that it can still happen.
The biggest thing is to just always pursue art in an honest way that interests you, to never pander to what you think other people are into because people can smell it a mile away. You have to just pursue what excites you about art and music because that's where your voice is and where your honest interest lies – that's ultimately what resonates with people the most.