Q&A: Alumnus and composer Brian Tyler discusses scoring 'Those Who Wish Me Dead'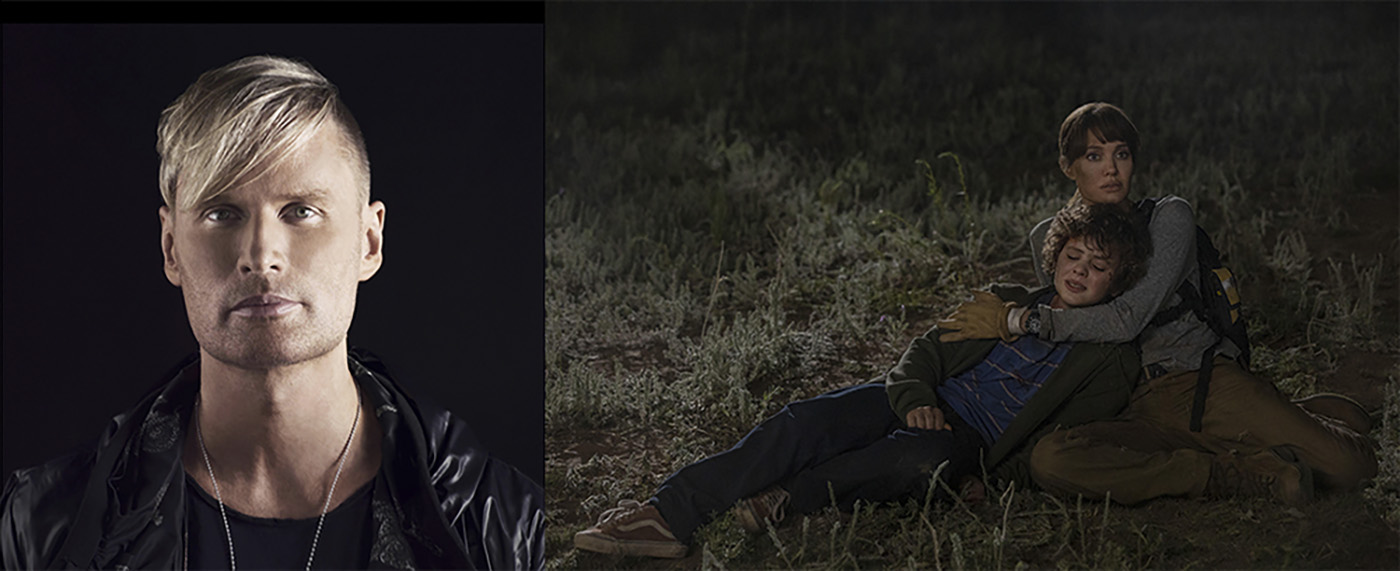 (Left to right: Courtesy of Aris Stoulil, courtesy of Emerson Miller)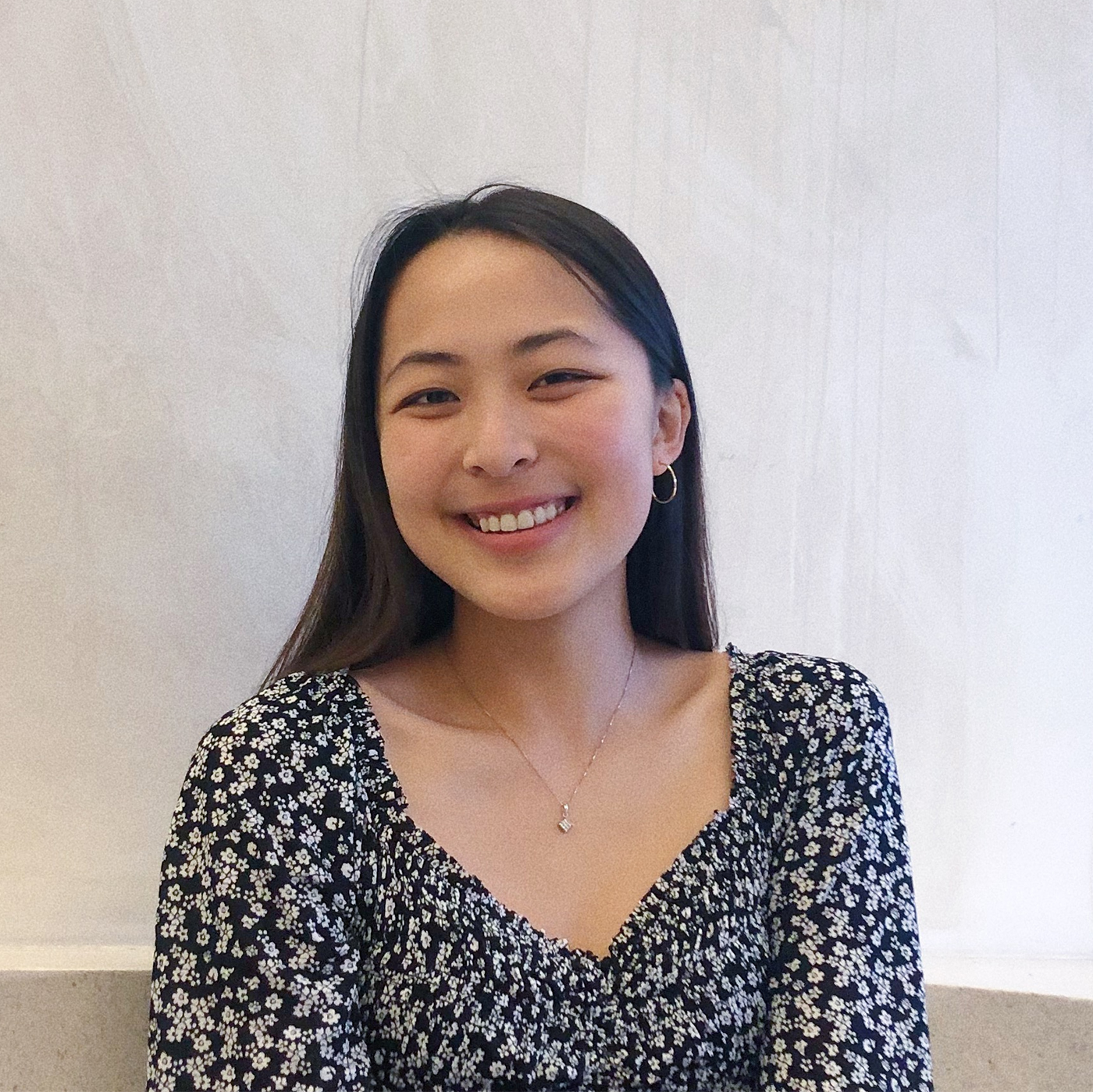 This post was updated May 31 at 6:25 p.m.
Fire is a creative force in "Those Who Wish Me Dead."

Released May 14 and now streaming on HBO Max and playing in select theaters, the film is a story about two lost individuals coming together in the midst of an action thriller that invokes fire in its most emotional moments. Composer and alumnus Brian Tyler said the film mixes a sonically ambiguous score with sounds natural to the setting to create a simmering mood that underscores the charged plot.
Tyler spoke with the Daily Bruin's Ashley Kim about his approach to the scoring process, his choice to play on a burning cello and music as a voice for emotion in "Those Who Wish Me Dead."
Daily Bruin: How did you collaborate with director Taylor Sheridan and other crew members when translating the tone of the film to sound?
Brian Tyler: (Sheridan and I) wanted to have music that would be about these characters – our protagonists, the human villains and their common adversary, which is nature. … We wanted the music to feel very much like the in-between of the normal, happy and sad – the obvious good and bad of what movies often are. I thought, "Why don't I write something that doesn't even have a key or tone center that really sounds like it's in the key of ambiguous, as opposed to G or D flat?" The way the music's written, you never feel settled or resolved. It has this longing quality, and you're constantly feeling like you're between two emotions, and it never settles in one. I think that creates a kind of urgency emotionally and takes you through the film in a direct way.
[Related: Movie review: 'Army of the Dead' delivers engaging action, fails to subvert tired zombie tropes]
DB: You have scored a lot of action thriller films throughout your career. How did those previous experiences and lessons culminate in "Those Who Wish Me Dead?"
BT: The action films that I did in the past almost have nothing to do with this score. … I drew from smaller, more intimate things I've done that are more classical-based. I've written violin concertos and requiems, but this had much more of a feel of modern classical music. … (Sheridan) wanted (the score) to be done as really more of a work that could be something that we'd listen to in a concert hall. It's experimental, but I didn't really focus on the action. I focused really on the emotional state of mind of our characters, and part of that dealt with the tension that naturally happens when you are in fear.
DB: There are moments in the film when it is hard to distinguish between the score and diegetic film sounds. Why did you want to create that tension, and how did you accomplish that?
BT: Fire has a certain sound, and it's not just a crackling. All that fire has a breathing quality because it creates a lot of wind, and it just creates a storm of things. I wanted to kind of emulate that as much as I could with the instruments, so there's a lot of woodwinds and brass – that kind of bellowing wind element – but then also, there's literal fire in the score because I recorded the sound of a cello being set on fire. I set it ablaze with lighter fluid and tried to play. It was really hot and very weird sounding, but those elements actually blend because there's literally fire around the strings and the music, and there's that kind of bending, melting, crackling sound.
[Related: Q&A: Actors discuss future of 'High School Musical' franchise in roundtable event]
DB: The scoring sessions for this film took place during the COVID-19 pandemic. What did it mean to you that you were still able to make music together?
BT: It was a really powerful thing to get up there and see everybody and see their faces and their eyes and conduct. … Everyone was super spread out, and fortunately, these players are so good that they can tune without hearing their neighbor quite as well, but it created a sound that was so unique sonically to "Those Who Wish Me Dead," and it will always remind me of COVID-19 and that separation. The image of the sound was so wide and so distantly spaced that it happened to fit for this movie.
DB: As a composer, what is it that you want to convey to the audience with your score, regardless of what you are writing?
BT: Music is the best way for me to articulate who I am. I always find that words fail me when I try to talk about music and why I love it, why I love to compose, so I just kind of let the music tell the story. I feel very fortunate that my biggest passion is also my platform, and that's how people know me – that's how they should know me. … I felt that way for as long as I could remember, from being a little kid learning to compose music to spending a million hours a day at Schoenberg Hall down in the piano rooms practicing and writing music at UCLA, all the way to now. It's a lifelong expression.