Student Affairs cancels $30K student fees check intended for CAE renovations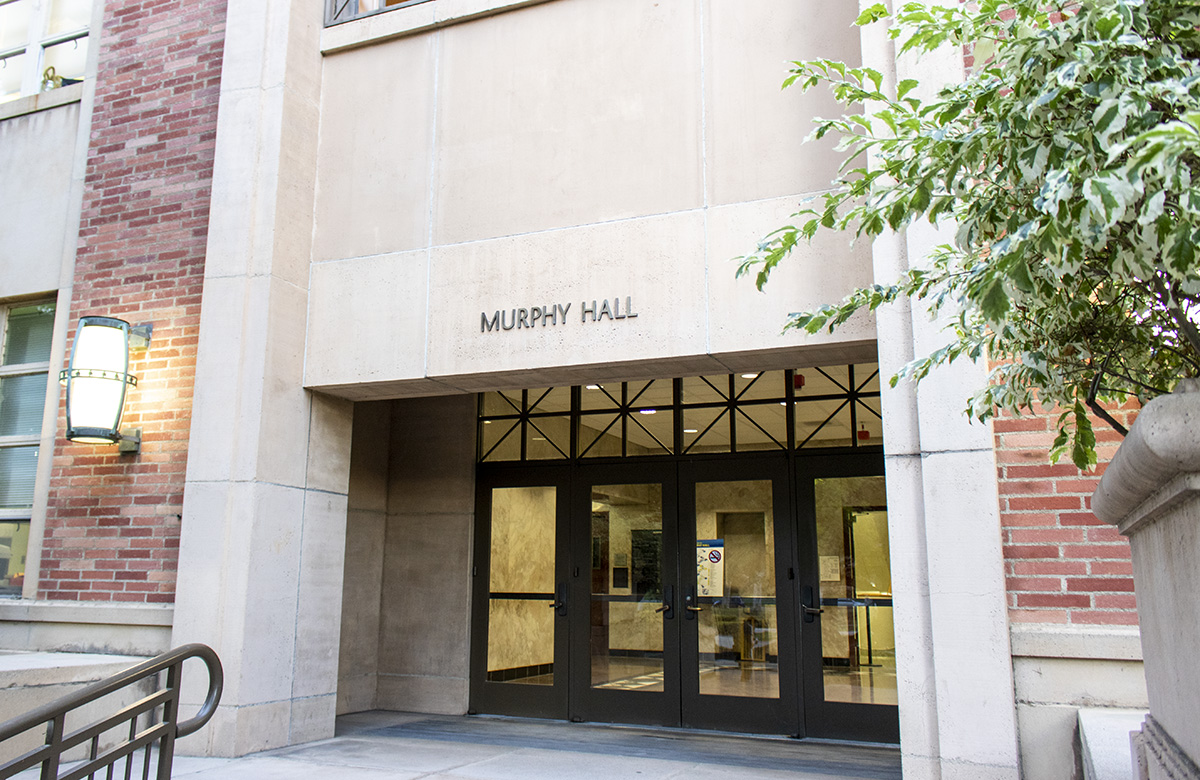 UCLA Student Affairs canceled a $30,000 check for the Center for Accessible Education secured by 2019-2020 Facilities Commissioner Lily Shaw, intended for renovations of the CAE. (Daily Bruin file photo)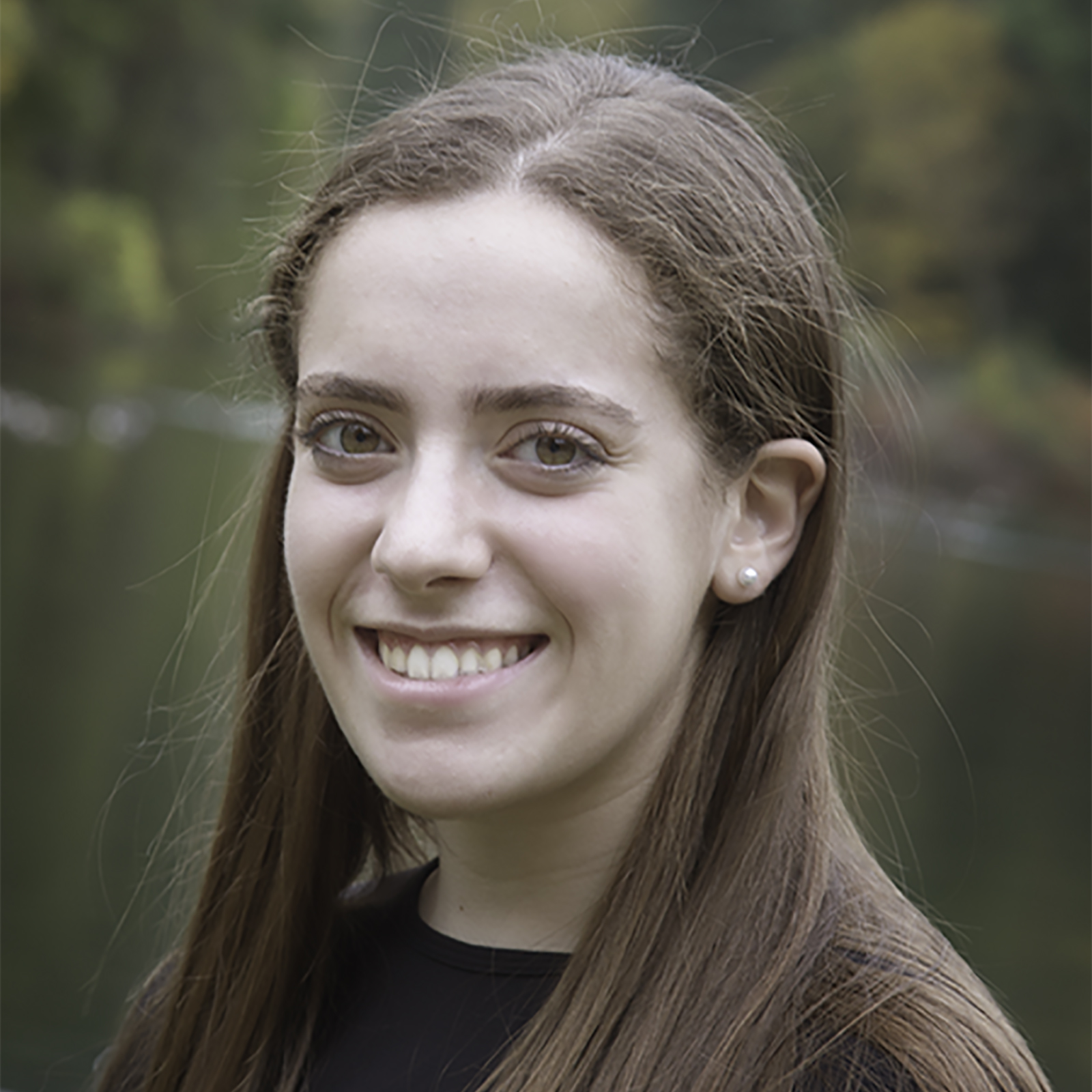 This post was updated May 31 at 12:28 p.m.
UCLA Student Affairs canceled a check worth $30,000 intended for the Center for Accessible Education's renovations with no notice, student leaders said.
The Undergraduate Students Association Council transferred $30,000 of surplus funds to the CAE for a redesign, according to a USAC Facilities Commission memorandum in July. In April, however, Maria Blandizzi, dean of students and former interim CAE director, made the decision for Student Affairs to cancel the check.
The incident is another event in a line of miscommunication and mistreatment from the center, said Quinn O'Connor, a co-founder of the Disabled Student Union. The $30,000 came entirely from USAC surplus funding, which consists of student fees left over by the previous council.
The check, secured by 2019-2020 Facilities Commissioner Lily Shaw, was canceled without input from student leaders and was in violation of the memorandum, said Facilities Commissioner Sachi Cooper in an email to Blandizzi, Vice Chancellor of Student Affairs Monroe Gorden Jr., USAC Administrative Representative Debra Geller and CAE director Norma Kehdi on April 28.
The July 15 memorandum stated that CAE's use of the fund must be subject to the approval of the FAC redesign team, adding that the redesign would be conducted with open communication between CAE and FAC.
Blandizzi said in an emailed statement that student leaders were involved in the decision to cancel the check via biweekly meetings between FAC and CAE.
However, both Cooper and O'Connor said they were never notified of Blandizzi's decision to cancel the check from the CAE or Student Affairs. Cooper said she was notified by Associated Students UCLA officials April 28 that the check was canceled.
"CAE leadership meets regularly with USAC FAC leadership," Blandizzi said in the emailed statement. "Agenda topics about how best to utilize the $30k was an ongoing topic for discussion."
The $30,000 check was canceled because CAE identified internal funds to use for the center's renovation, Blandizzi said.
Canceled checks return to the 2021-2022 USAC general surplus where they have no notation of their origin or intended purpose, Cooper said.
Cooper added that she worked with ASUCLA officials to secure the funds in a restricted account for FAC after the checks were canceled by Student Affairs.
Though the funds are currently secure, Cooper said the event is worrisome. She added that the decision to cancel the check was an example of administrators misusing student fees, as the funds could have been lost after not following the memorandum.
"Thirty thousand dollars is a lot of money," Cooper said. "That's almost one dollar per student, meaning that every student has paid into something that they voted for elected leaders to use, and then non-elected leaders – administrators – abused that power."
The canceled check is the second major conflict between the CAE and FAC and its affiliated groups this year, O'Connor said. Students said Blandizzi disregarded their feedback in the hiring process for a new CAE director, and they were ultimately opposed to the appointment of Kehdi.
[Related link: Student leaders say their feedback was not considered in hiring of new CAE director]
"We had biweekly meetings, and pretty much nothing got accomplished," said Katie Sutton, FAC chief of operations.
Sutton functioned as FAC's lead point of contact with the CAE and Student Affairs on the redesign project. She added there has been a consistent misunderstanding of how collaboration between CAE leadership and student leaders from FAC and DSU would work.
"There was a miscommunication between what I was under the impression of what we were going to do versus what seemed like the administrators wanted," Sutton said.
The CAE is currently developing a firm timeline for renovations and will stay in communication with FAC and DSU, Blandizzi said. She added that the CAE recently acquired additional office suites on the A level of Murphy Hall, which will allow for a more creative use of space.
The redesign will be paid for with internal CAE funds, and the $30,000 in USAC surplus funds originally designated for the project will be returned to FAC to be used for student programs and a future Disability Cultural Center, Blandizzi added.
The CAE will be remodeled this year, but it might not be what Shaw and other disabled student leaders envisioned, Sutton said. Shaw originally wanted to create student-oriented community spaces, an idea that was never fully discussed in meetings with the CAE, she added.
"(The redesign) is not going to be bad because they're working with professionals and they know how to do their jobs, but we wanted something more than just the vendors doing what they're supposed to do and the administrators paying for it," Sutton said. "We wanted to be truly involved."