Student leaders say their feedback was not considered in hiring of new CAE director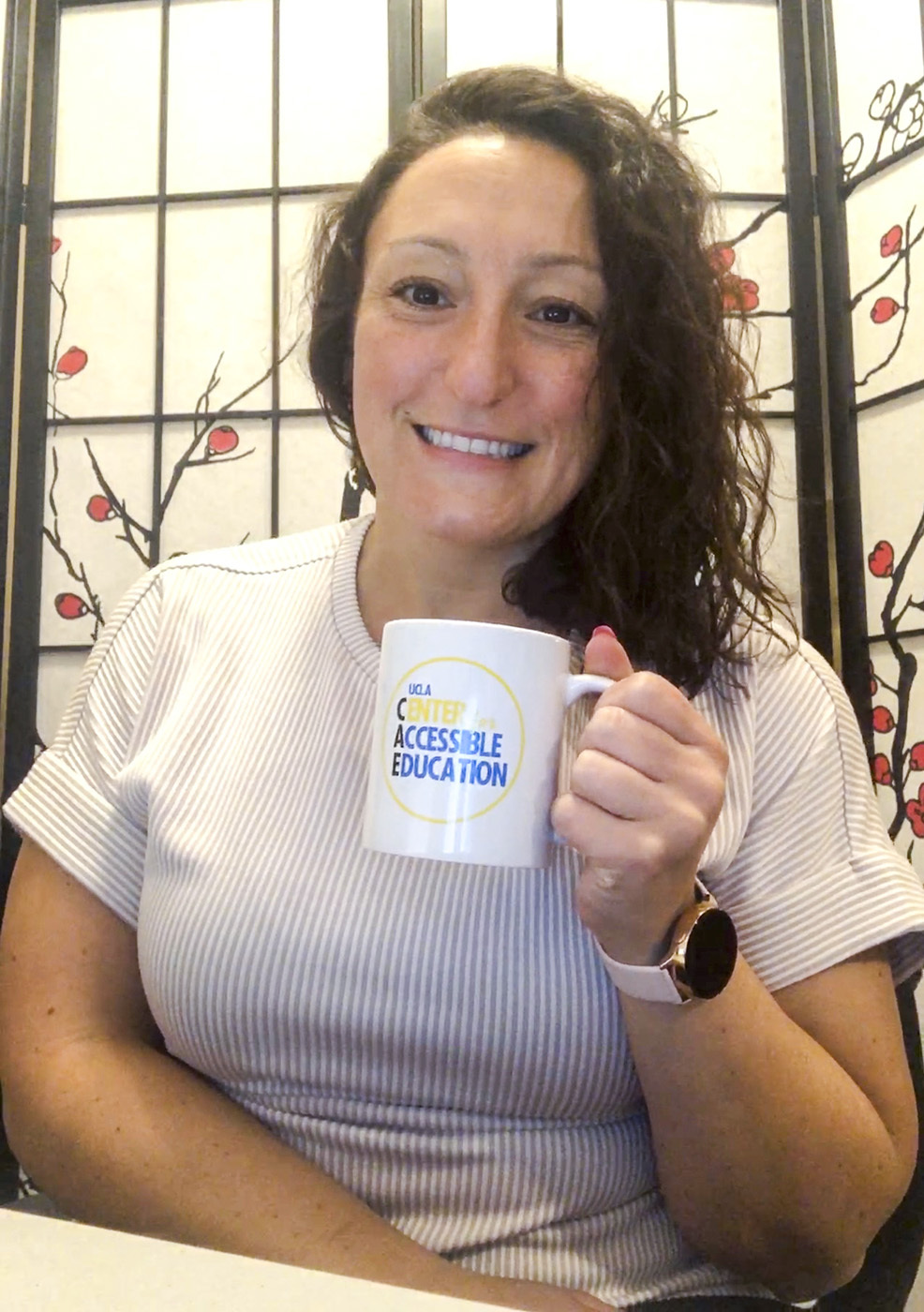 Student leaders expressed concern over UCLA's hiring of a new Center for Accessible Education director against student recommendations. (Sakshi Joglekar/Daily Bruin staff)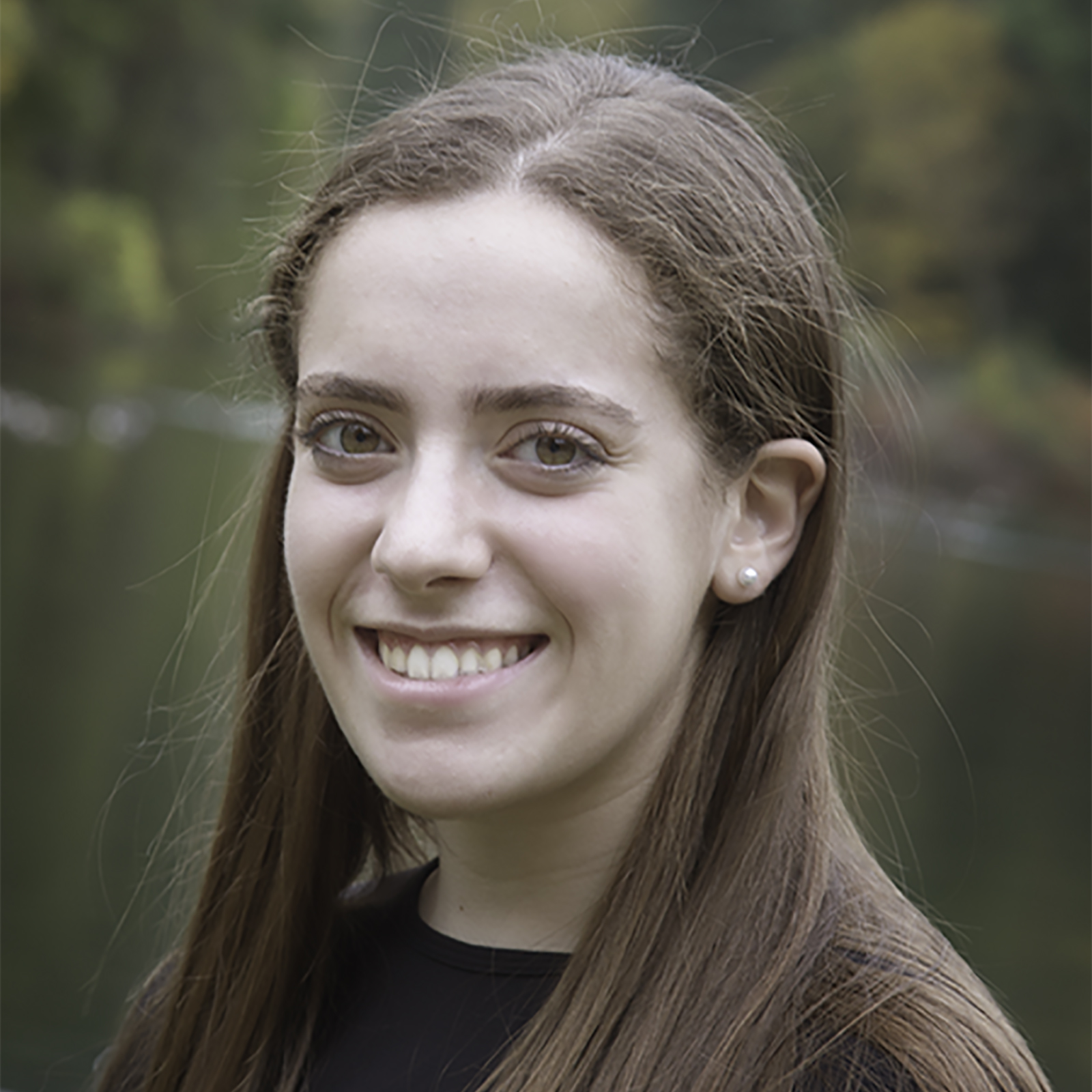 UCLA has hired a new director to oversee the facilitation of academic accommodations despite student opposition to the candidate.
Dean of Students Maria Blandizzi announced Nov. 23 that Norma Kehdi, the former associate director of counseling services at the Center for Accessible Education, will serve as the center's new director. Although the university invited student leaders from the disability community to participate in the interview process for the new director, some student leaders who were involved said UCLA hired Kehdi against their recommendation.
Blandizzi, who served as interim director of CAE, led the hiring process.
In her formal announcement to the CAE staff, Blandizzi said Kehdi's experiences at CAE as a learning disabilities specialist and interim coordinator of the learning disabilities program demonstrated her support for students with disabilities.
Quinn O'Connor, the Undergraduate Students Association Council Facilities Commission chief of staff and third-year theater student, said students who participated in the interviews recommended against Kehdi in favor of other candidates. O'Connor, a student with disabilities, added administrators encouraged student feedback.
"I don't think they necessarily have an obligation (to listen to student feedback)," O'Connor said. "But I think them asking the students is a step in the sense of 'We want to hear your feedback.'"
Kelsey Dempsey, a USAC FAC staff member and third-year sociology student, said the hiring of Kehdi demonstrated that UCLA did not take student voices into consideration in its decision-making process.
Student Affairs should listen to students' opinions when it was the one that sought student input in the first place, she added.
Blandizzi did not respond to requests for comment about students' allegations and concerns.
Kehdi said in an emailed statement that she hopes to incorporate more students' voices, specifically from USAC and the Disabled Student Union, in CAE's work.
"I believe that the CAE has made strides in our service provision, operations, and in our efforts to increase awareness of, and destigmatize disabilities, over the last few years," Kehdi said in the statement. "I am honored and excited to now be in a position to continue this work and take it further."
O'Connor said she and other student leaders within the disability community received Kehdi and two other candidates' resumes and cover letters. She added she participated in interviews with individual candidates.
O'Connor said she thought Kehdi's ideas in the interview were vaguer than other candidates' positions and added that she was not impressed by Kehdi's interview. Still, O'Connor said she thought that Kehdi had the best chance of getting hired because of her experience at CAE.
Members from several student organizations were present during the open interview process, and some student leaders were invited to a smaller meeting with Blandizzi to review the candidates Oct. 16, O'Connor said. Blandizzi said in an emailed statement that she held a follow-up meeting Oct. 20, in which students gave feedback on the candidates, which lasted more than two hours.
The meeting was the last form of communication O'Connor received about the hiring process until she learned that UCLA hired Kehdi from the CAE staff.
Ada Chung, a second-year psychobiology student who attended the interviews on behalf of All Brains, a resource program for neurodiverse students, said she recommended a different candidate than Kehdi to Student Affairs.
"It feels really disregarding and hurtful because we put in the time to go to these interviews thinking that students finally could have a voice," she said. "It felt like we were dismissed when none of our recommendations were really put into play."
She added that she hopes speaking out on the issues within CAE and Student Affairs will bring more attention to the concerns of the disability community at UCLA.
O'Connor said she hopes CAE, and Kehdi specifically, will admit to their faults and shift the culture to center the community of students with disabilities.
"They do need to work on communication and they do need to work on transparency, whether that be a full public comment or just in a meeting with disabled student leaders," O'Connor said.