Korean Culture Night moves to docuseries format, celebrates Korean resilience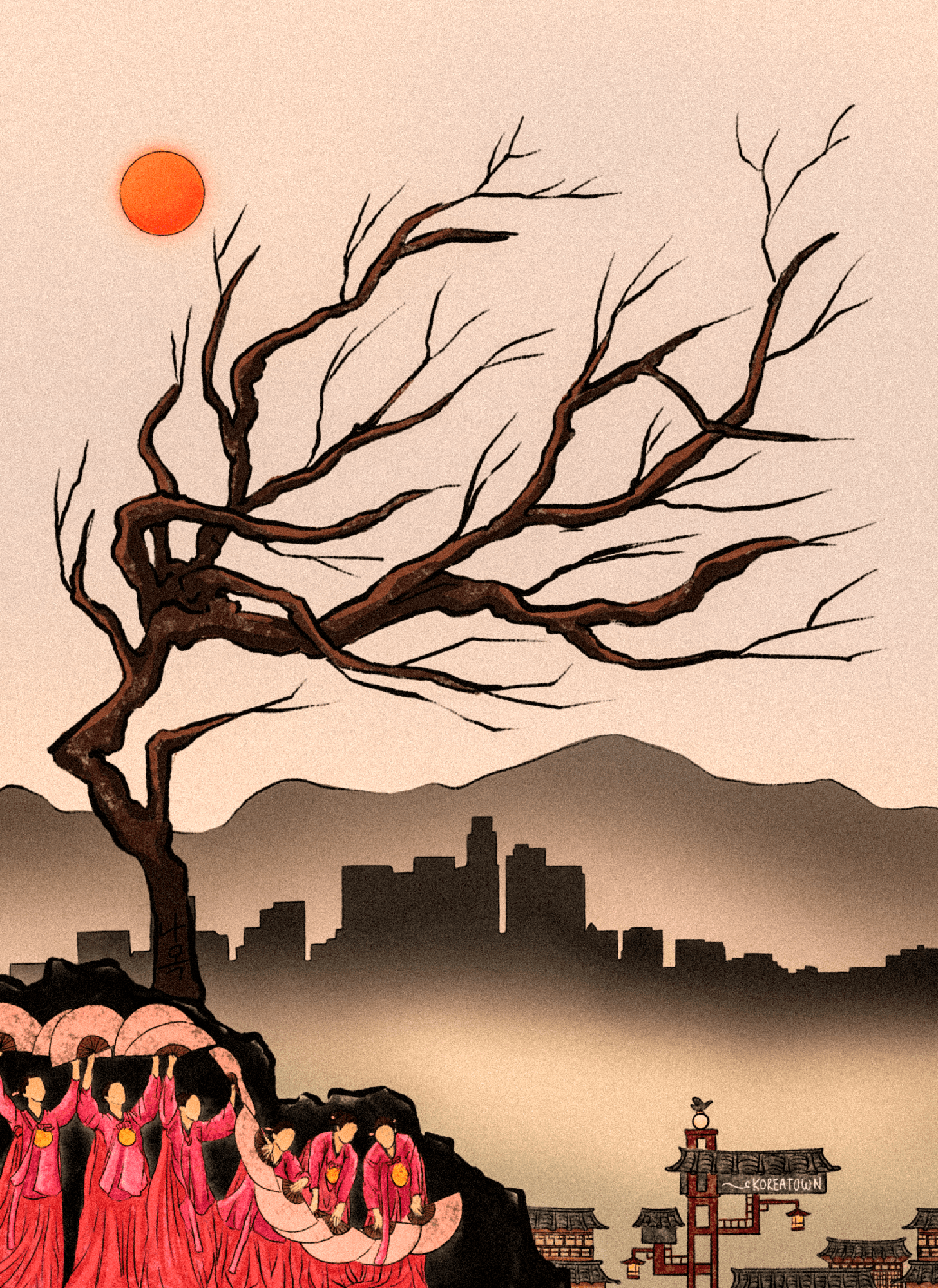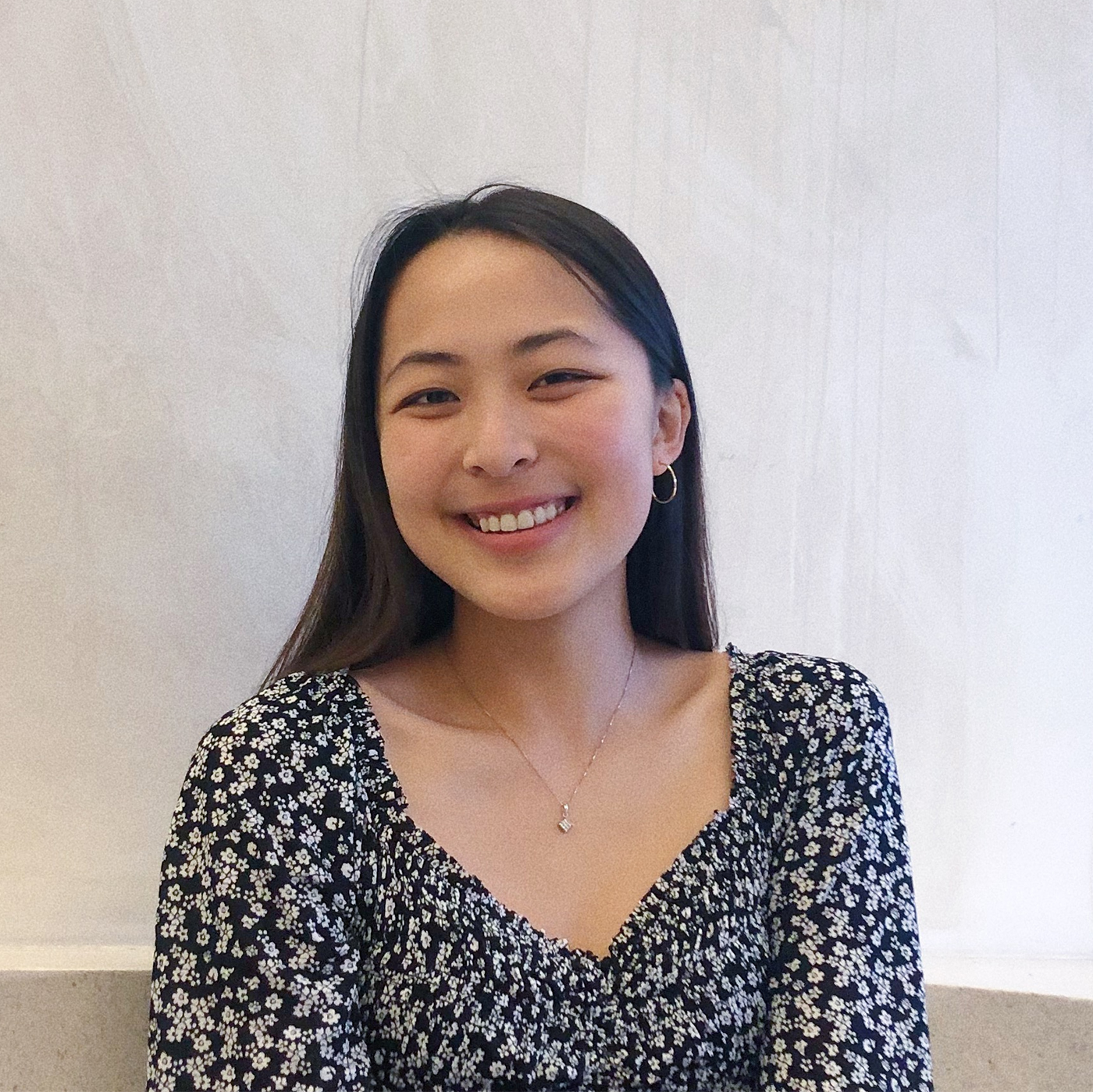 UCLA's Korean Culture Night uprooted itself to plant in new soil.

Titled "NAMOK," this year's Korean Culture Night is leaving the Royce Hall stage and grounding itself in YouTube in the form of a docuseries. With its first video released May 14 and its last coming out Monday, the annual celebration of Korean culture seeks to depict a common theme of Korean resilience in the midst of a pandemic and anti-Asian racism. The name "NAMOK" was derived from a traditional Korean novel set in the Korean War about a painter and a tree, said director and fourth-year physiological science student Jean Mok.
"In 'hanja' – traditional Korean characters – the word 'na' means naked or bare and 'mok' means tree," Mok said. "We thought that 'NAMOK' perfectly resembles how the tree adapts to the winter by shedding its leaves and being resilient to the cold and tribulation that it's enduring only to reemerge once again in the spring."
The idea of a community coming together in the midst of hardships was at the core of this year's Korean Culture Night, said associate producer and fourth-year economics student Jonathan Sung. In a world filled with unanticipated obstacles, he said the idea of hope and working as a collective was important. The content of the series reflected this sentiment, but Sung said it also resonated in the behind-the-scenes of the production.
[Related: Chinese American Culture Night to highlight community's resilience through adversity]
For example, the production team flipped COVID-19 restrictions into an opportunity to plant new seeds, Sung said. Since their original plan for a big filmed production would have caused safety concerns, he said they wanted to instead spotlight real stories that came out of the pandemic through a medium more accessible to audiences. The docuseries format allowed for the strength of Korean Americans across different fields to be documented, he said.
"We wanted to highlight people's resilience, and we decided that it might make more sense to do a docuseries, especially because this is an opportunity that we wouldn't have otherwise in a typical year," Sung said. "We took advantage of being able to do a docuseries and really experimented with it as the medium we used for UCLA's KCN."
The shift from their typical one-night theatre and dance performance at Royce Hall to a filmed and edited docuseries also allowed for staff members to partake in more creative endeavors, Mok said. Every staffer had to act as a mini director and pursue the stories they wanted to share, said executive producer and fourth-year economics student Erika Hwang.
Operating as a director was outside of the staff members' usual scope of duties, but Mok said it was an exciting experience to oversee. He said the staff members went beyond what their prescribed duties entailed to research, coordinate and put together the docuseries – adopting roles the cast would have taken up in previous years.
[Related: 'BFE' brings Asian American story of belonging to the virtual stage]
Accordingly, multiple topics are covered in the docuseries – from the experiences of undocumented versus international students to an interview with the editor of the film "Minari" – all of which reflect the varied interests of the staff members, Hwang said. Though they initially planned to focus solely on the health care field, she said the different niches the staffers wanted to pursue made for a more thought-provoking production. She said multiple spaces were highlighted as they would be in a newspaper to emphasize varied narratives among the Korean American population.
"It's just trying to get as many diverse Korean American experiences because even amongst Koreans and Korean Americans, we are definitely not a monolith," Hwang said. "That's something that we really wanted to emphasize – that you don't need to be a certain level of Korean to identify as Korean."
Ultimately, Mok said he wanted to imbue this year's Korean Culture Night with a message of hope. As a culture night, he said there is always the question of how to define Korean culture, whether it be through Korean stories, art or food. However, Mok said culture lies in the people and what they weave together from separate parts.
"It's all these individuals that come together that pretty much create the culture," Mok said. "I wanted to share how each of these people are being strong and courageous and give hope to others who see this to remain strong and courageous during these difficult times."