Campus Queries: How are experts continuing work to halt transmission of COVID-19?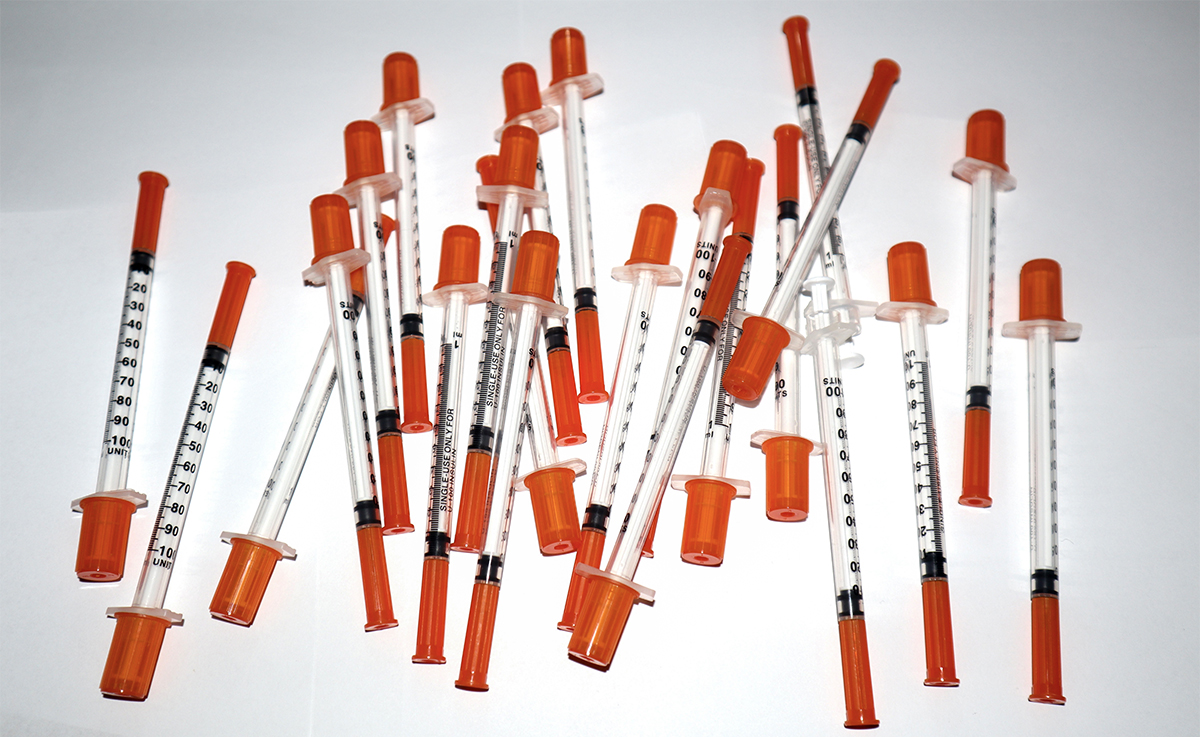 Scientists are researching new ways to boost the effectiveness of COVID-19 vaccines. (Sandra Ocampo/Daily Bruin)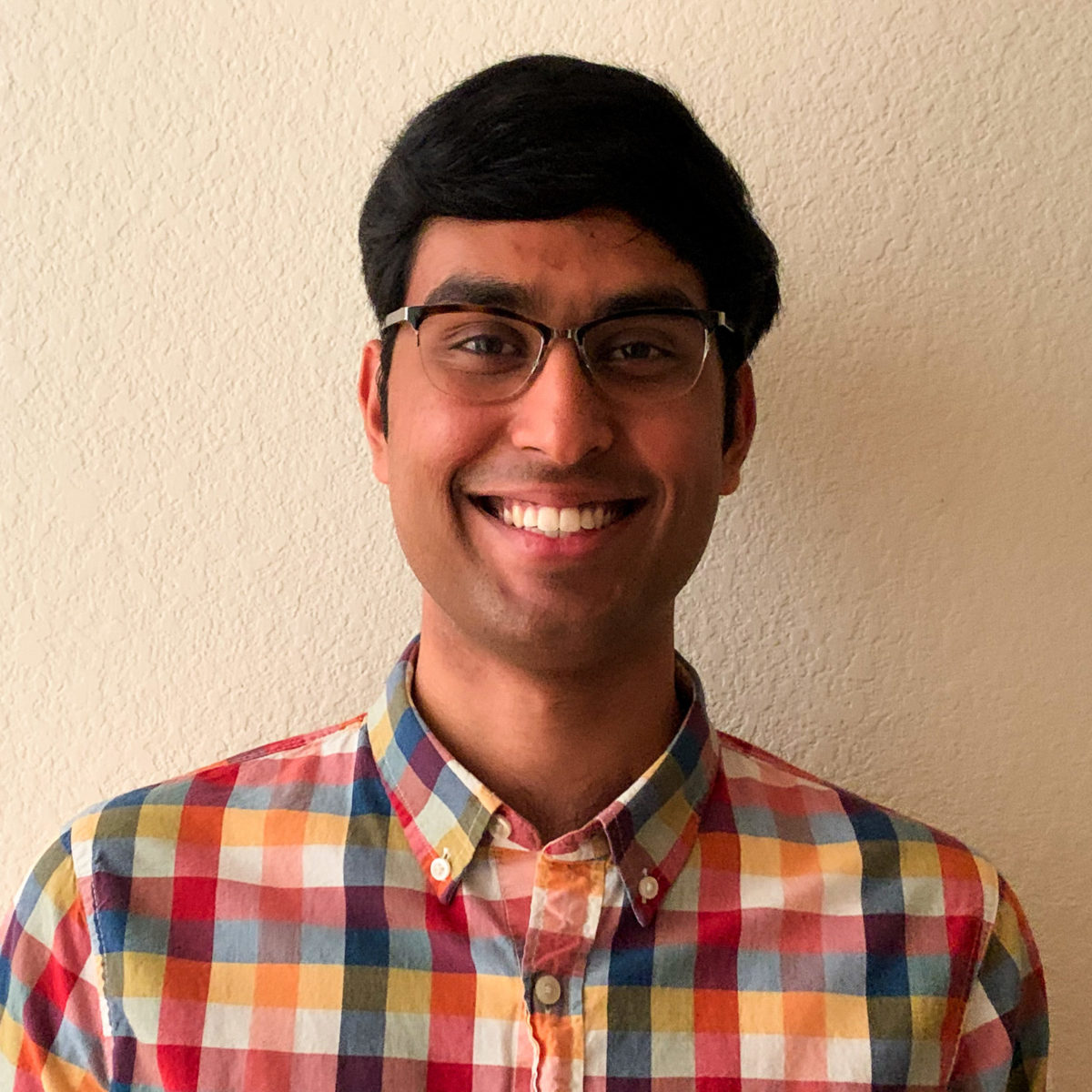 Campus Queries is a series in which Daily Bruin readers and staff present science-related questions for UCLA professors and experts to answer.
Q: What are some new ways experts are trying to stop the spread of COVID-19?
A: Researchers are exploring combining new vaccine technologies and public health experts are working on reducing vaccination hesitancy.
Ongoing studies are currently being conducted in Spain and the United Kingdom to explore the effects of vaccinating people using one dose of the Pfizer vaccine and one of the AstraZeneca vaccine, according to Reuters.
Preliminary findings from the study in Spain indicated this mix-and-match approach boosts the immune system's response to the COVID-19 virus when compared to receiving the AstraZeneca vaccine twice, according to Reuters.
The differences between COVID-19 vaccines boil down to their method of stimulating the body's immune system, said Alexander Hoffmann, a professor of microbiology, immunology and molecular genetics.
"Vaccines work by giving (the) immune system a heads up essentially of what it's supposed to react to by providing pieces of the virus to the immune system," Hoffmann said. "Pieces of the virus on their own are not harmful or infectious."
While older vaccines for other diseases expose one's immune system to inactivated viruses, COVID-19 vaccines such as those from Pfizer and AstraZeneca instruct cells to produce proteins that are a part of the COVID-19 virus, without directly exposing the body to the coronavirus, Hoffmann said.
As a result, the immune system learns to identify viral proteins produced by cells, which reflects how proteins would appear during a real infection, he added.
"The cool thing … is that now the viral proteins are seen by the immune system in the context of its own cells," Hoffmann said. "That's why these types of vaccines are considered very promising."
[Related: UCLA researchers examine effect of COVID-19 vaccine among health care workers]
The Pfizer and AstraZeneca vaccines each provide instructions for cells in different ways, meaning the immune system will observe viral proteins in different contexts with each vaccine, Hoffmann added.
The COVID-19 virus presents itself differently over the course of infection, such as when it actively infects cells or floats around in between cells, Hoffmann said. Exposing the immune system to antigens, or viral proteins, in multiple contexts could improve the system's ability to fight off a real infection, he added.
Moreover, the vaccines help the immune system combat virus variants because while the COVID-19 virus may mutate, the immune system recognizes COVID-19 virus particles as a whole, much like how we recognize other people even when they change hairstyles, said Vijay Reddy, a Scripps Research virology associate professor.
Current vaccine technologies, such as the ones used in the Moderna and AstraZeneca vaccines, can also be modified more easily than older vaccines to specifically defend against coronavirus variants, he added.
"Moderna has already started to generate new type(s) of vaccines for all these variants," Reddy said. "If (the technology) takes the same trajectory it is on, that would make it really powerful."
In the public health field, experts hope to achieve herd immunity.
Herd immunity is achieved when enough individuals are vaccinated that an evenly distributed population of unvaccinated people is also protected from the virus, said Ralph Frerichs, an epidemiology professor emeritus. Herd immunity does not necessarily mean no more infections will occur, and the minimum percentage of a population that needs to be vaccinated to achieve herd immunity is contested, according to the Johns Hopkins Bloomberg School of Public Health.
The key requirement is an even distribution, Frerichs added.
If vaccinations are not evenly spread, some geographical areas will remain more susceptible to the COVID-19 virus, Frerichs said.
Attempts to increase vaccination rates include advertising campaigns that aim to convince hesitant individuals to get vaccinated, Frerichs added.
Some individuals are also hesitant over receiving vaccines for data privacy reasons, like how their contact information is stored to contact them for scheduling their second dose, Frerichs said. The Johnson & Johnson single-dose formula can help address these concerns, Frerichs added.
[Related: Social media campaigns provide education about COVID-19 vaccines]
Current vaccination efforts, from both public health and medical standpoints, are evolving to counter the spread of COVID-19, potentially harboring good news for the future.
Oruganti is a News senior staffer. He was also the 2020-2021 Enterprise editor and a News staff writer in the City & Crime and Science & Health beats 2020. He is also a fourth-year cognitive science student at UCLA.
Oruganti is a News senior staffer. He was also the 2020-2021 Enterprise editor and a News staff writer in the City & Crime and Science & Health beats 2020. He is also a fourth-year cognitive science student at UCLA.