Pulitzer Prize for Drama winner Nilo Cruz discusses creative process at salon talk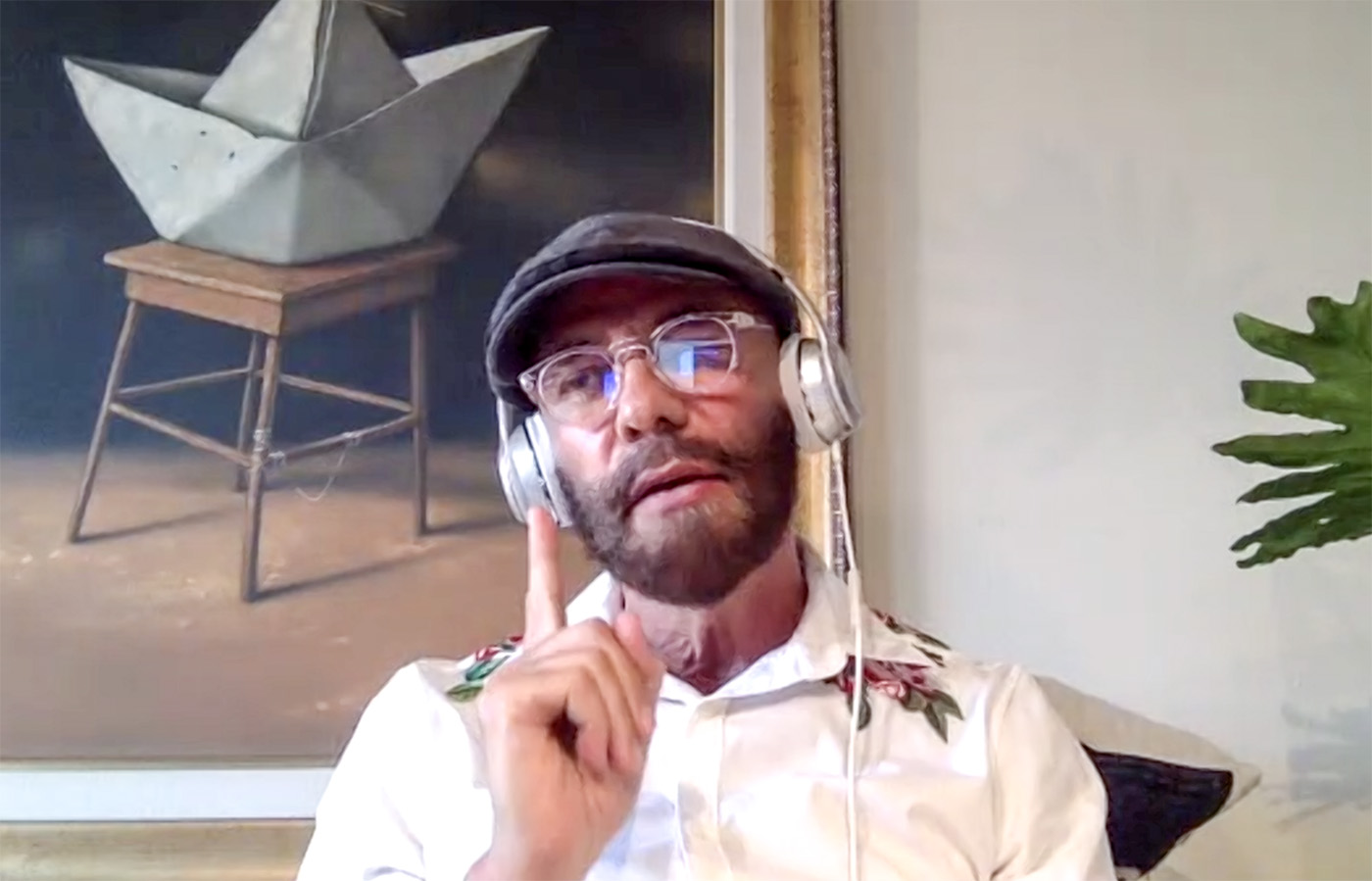 Pulitzer Prize winning playwright Nilo Cruz gave a salon talk for the School of Theater, Film and Television, sharing his creative process and personal inspirations. (Harold Lee/Daily Bruin)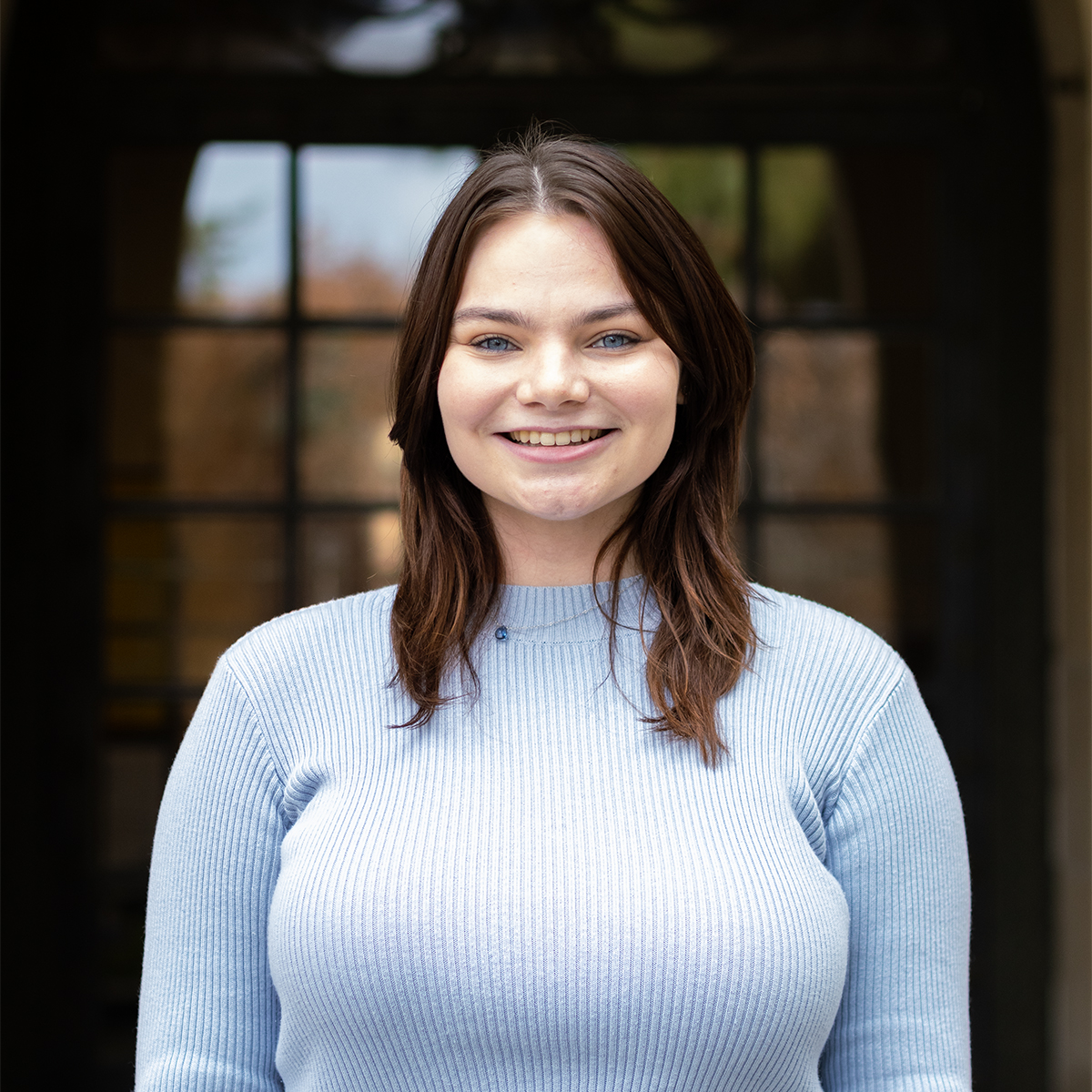 Playwrights can't capture light, but they come close by describing its mysterious presence.
As the first Latino to win the Pulitzer Prize for Drama, Cuban American playwright and director Nilo Cruz shed light on his creative process in an afternoon salon talk Tuesday. Hosted by the School of Theater, Film and Television as part of the department's Hearst Theater Lab Initiative, the current TFT distinguished visiting playwright-in-residence spoke about his inspirations and writing rituals from his home in Miami, Florida.
"It's always a pleasure to share my experience in theater with students or an audience, because no one knows what we do behind closed doors," Cruz said. "Writing is a mystery, and the process is different for all writers."
To open the night, Cruz first gave his thanks in Spanish as a gesture of grace and proceeded to recite a poem that he said speaks to the institutions that uphold the written word, keeping it alive. He then read three of his own poems he worked on during his playwriting residency at UCLA, each inspired by the human rights issue of detained immigrant children, given his own experience immigrating to the U.S. with his father at a young age.
[Related: 'BFE' brings Asian American story of belonging to the virtual stage]
Before he continued, Cruz said he had never talked nor written about his works until now, and his presentation would focus more on his motivations as a playwright. Seduced by what he articulated as the contagiously beautiful poetry of Emily Dickinson, Cruz said he identifies as a lover of words rather than a writer.
Later on, he addressed the beginning stages of writing and said he could only describe it as falling in love and completely surrendering himself to whatever inspires him. Cruz further expanded on this after his official presentation when asked by graduate school colleague and Theater Department Acting Chair Dominic Taylor. The latter also commented on Cruz's role as the playwright-in-residence aside from working on his own series of poems, translations and a new play.
"He's been interacting with our students, doing master classes, hearing their work and giving critiques throughout the entire year," Taylor said. "If you don't know anything about theater, you'll leave (the talk) with an understanding of someone who is intentionally looking forward in the world."
Throughout his presentation, Cruz discussed the specifics of his playwriting – such as repeating themes until he feels finished – and said he learns more the second or third time he writes about the themes. When it comes to dialogue, Cruz said he dives deeper into the emotional state of his characters, noticing how his rhythms as a playwright change as a result. For example, he will lean forward as he writes a violent scene and mouth phrases like "Kill me," he said.
[Related: 'Apart, Together' explores Chinese cultural identity with universal themes]
Connecting to their shared nontraditional experiences of going back to school after already working in the business, second-year graduate student Brianna Barrett said she was excited to have another opportunity to listen to Cruz speak, as she had previously attended his workshops and met with him one-on-one to discuss her plays for her Master of Fine Arts in playwriting. She said she always enjoys hearing about people's writing processes, but she especially liked learning about Cruz's writing mentors.
"I appreciate the reverence and respect that he brings to the discussions around his influences and the people who have helped him develop as a writer," Barrett said. "I think it is really great for us as young, upcoming professionals. It makes me think of the people who have influenced me, and it's a nice attribution he gives to the legacy and lineage before him."
Cruz touched more on character work when he described exploring the darkness and lightness of characters when writing them. He concluded his talk with a personal anecdote about another inspiration of his, American playwright August Wilson, who encouraged Cruz to freely write about his Latino community. Cruz said Wilson gifted him with a cigar case when Cruz won his Pulitzer Prize back in 2003, which he keeps next to his computer as he writes.
"My inspiration changes with each work, but more than anything, I wanted to talk about the personal and how the personal enters the work," Cruz said. "It's important that the audience understands the power of literature, the power of the word and how the word can offer opportunities and possibilities in our lives."
Jones is the 2022-2023 Arts editor. She was previously an Arts staff writer from 2021-2022. She is a fourth-year psychology student from Las Vegas.
Jones is the 2022-2023 Arts editor. She was previously an Arts staff writer from 2021-2022. She is a fourth-year psychology student from Las Vegas.