Michael Palermo to share original song 'Sunday Afternoon' with UCLA community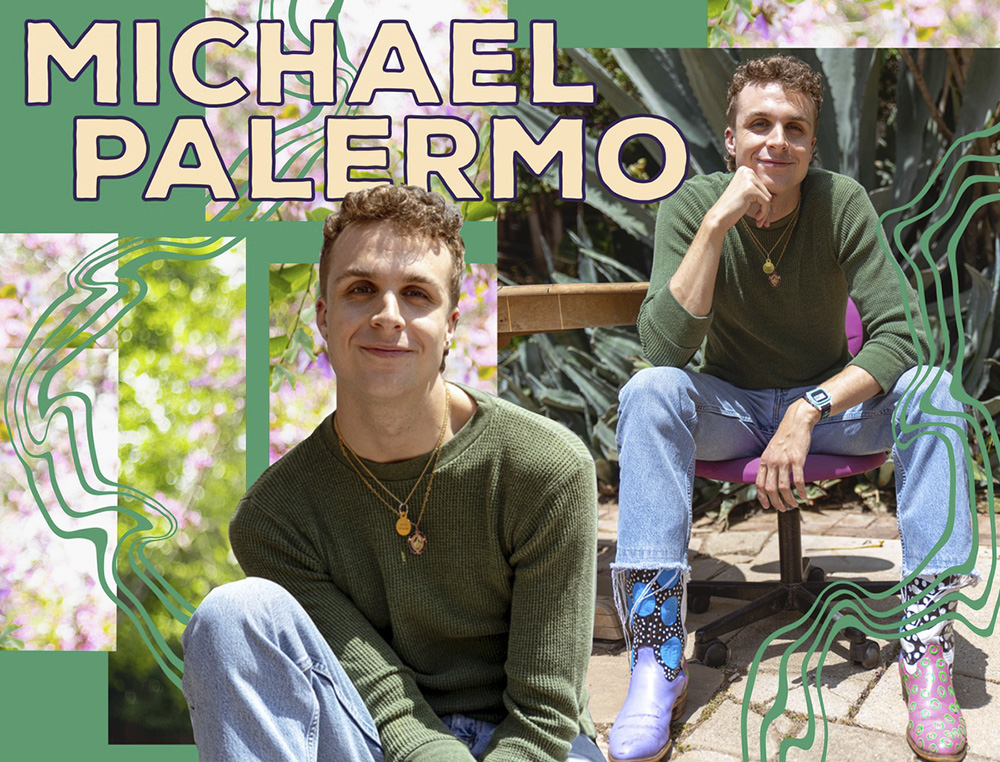 Third-year environmental science student Michael Palermo said he spontaneously entered Spring Sing with his original song "Sunday Afternoon," which focuses on relaxation. (Photo illustration by Ashley Kenney/Assistant Photo editor and Emily Dembinski/Illustrations director)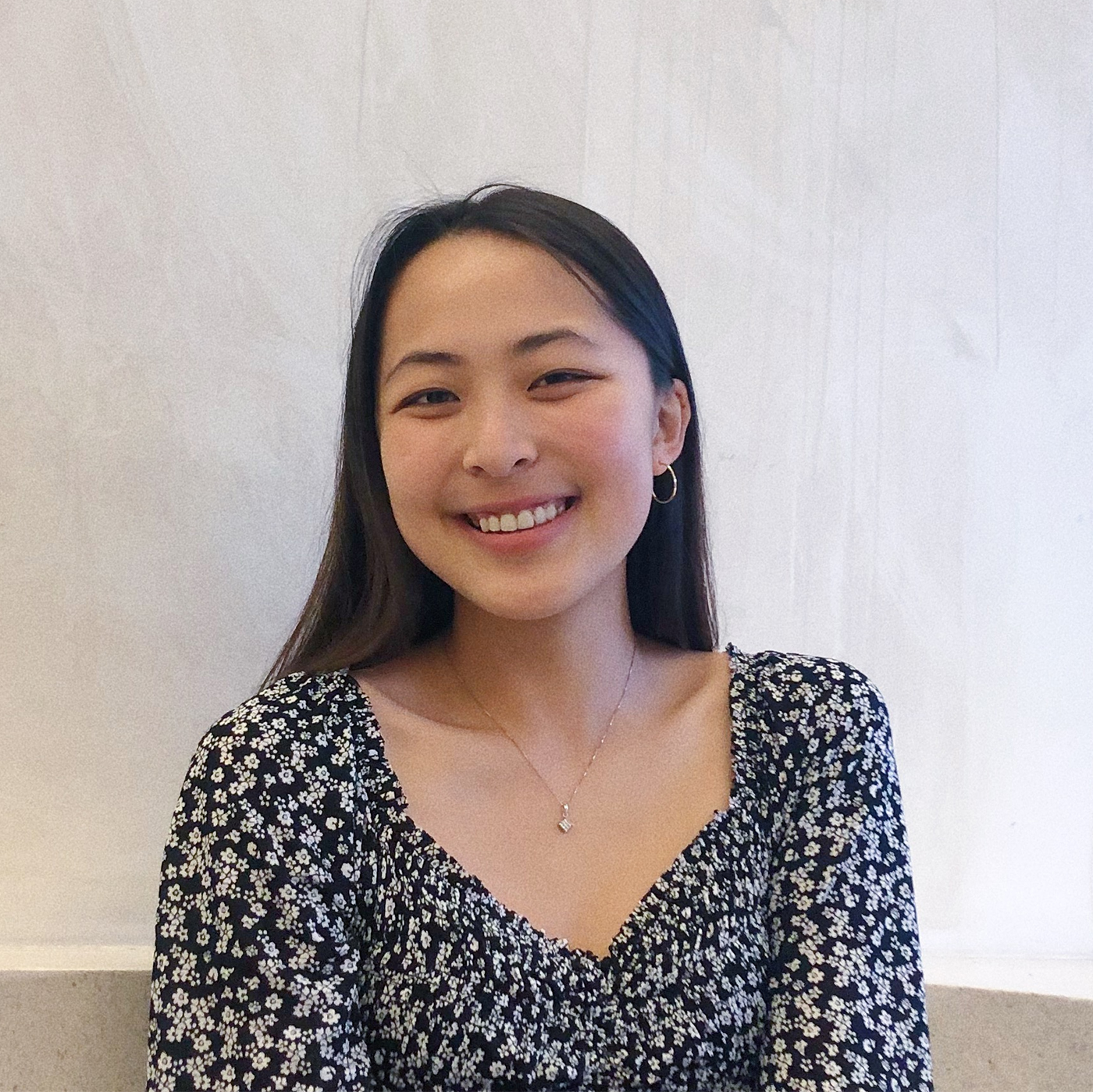 A spontaneous, last-minute push ultimately brought Michael Palermo to this year's Spring Sing.
The third-year environmental science student will be performing his original acoustic song titled "Sunday Afternoon," which is also set to release on music streaming services the day of the performance. Palermo said the song came to him in early 2020 as he learned to play the guitar for music industry professor Natasha Pasternak's advanced songwriting class. Three simple Amy Winehouse chords formed the song's musical basis, which is layered with lyrics focused on the theme of relaxation, he said.
"I just had these chords, and it was a day where I was just really swamped in work and responsibilities," Palermo said. "I was just imagining a life where college is done and everything is figured out in life and I don't really have to worry about anything and just relax."
As an artist who looks at himself through a critical lens, Palermo said he is excited for the confidence boost this performance will provide. He said amid his pandemic-induced rut in songwriting, Spring Sing has inspired him to look forward to sharing his creation with others. However, the event was not always in his plans.
"I didn't even really think like ever in college that that was something that I would be able to do, but my friend Haley Mark … was convincing me," Palermo said. "I really didn't think I'd get in but I just kind of applied last minute, literally like less than an hour before it was due."
Palermo's friend and third-year English student Sarah Issever said the singer's creativity and drive are admirable qualities that define him as an artist. The two were in the same UCLA Radio intern class and decided to pick up a show together in their second year called "Jukebox," which she said tested their artistic abilities by having them write one or two new songs every week.
"Just to see (the songs) from the beginning process – him trying them out on his guitars and ukulele and then like bringing them now to … full songs, full production, music video, everything," Issever said. "It just goes to show how something so small, something so independent, that he did on his own can grow into (this)."
Additionally, second-year ethnomusicology student Sophia Bacino who met Palermo at a UCLA Radio booth, said they still get together every week to practice and draw inspiration from one another. She said the aura and vibe he has cultivated as an artist is particular and filled with intention.
"With the combination of Michael's talent to write and make friends easily with people, I can see a world where he is the one of us to rise to the top," Bacino said.
Bacino, who said her favorite thing is to track the evolution of a song and see the changes it goes through, has heard "Sunday Afternoon" since its incipient stages. She said she's thrilled to see the song be performed at Spring Sing because of how much it has grown over the past year and how close that song is to her and her friendship with him.
In addition to his voice and songwriting talents, Issever said she is eager to see how Palermo's potential to move people through his art will impact Spring Sing viewers.
"That's what makes Michael such a great artist – he's just so surprising in his abilities to do whatever he wants," Issever said. "He can really do anything so I know he's going to kill it at Spring Sing because his surprises are always just fantastic."