UCLA study isolates monthly overdose statistics, reveals pandemic-related surge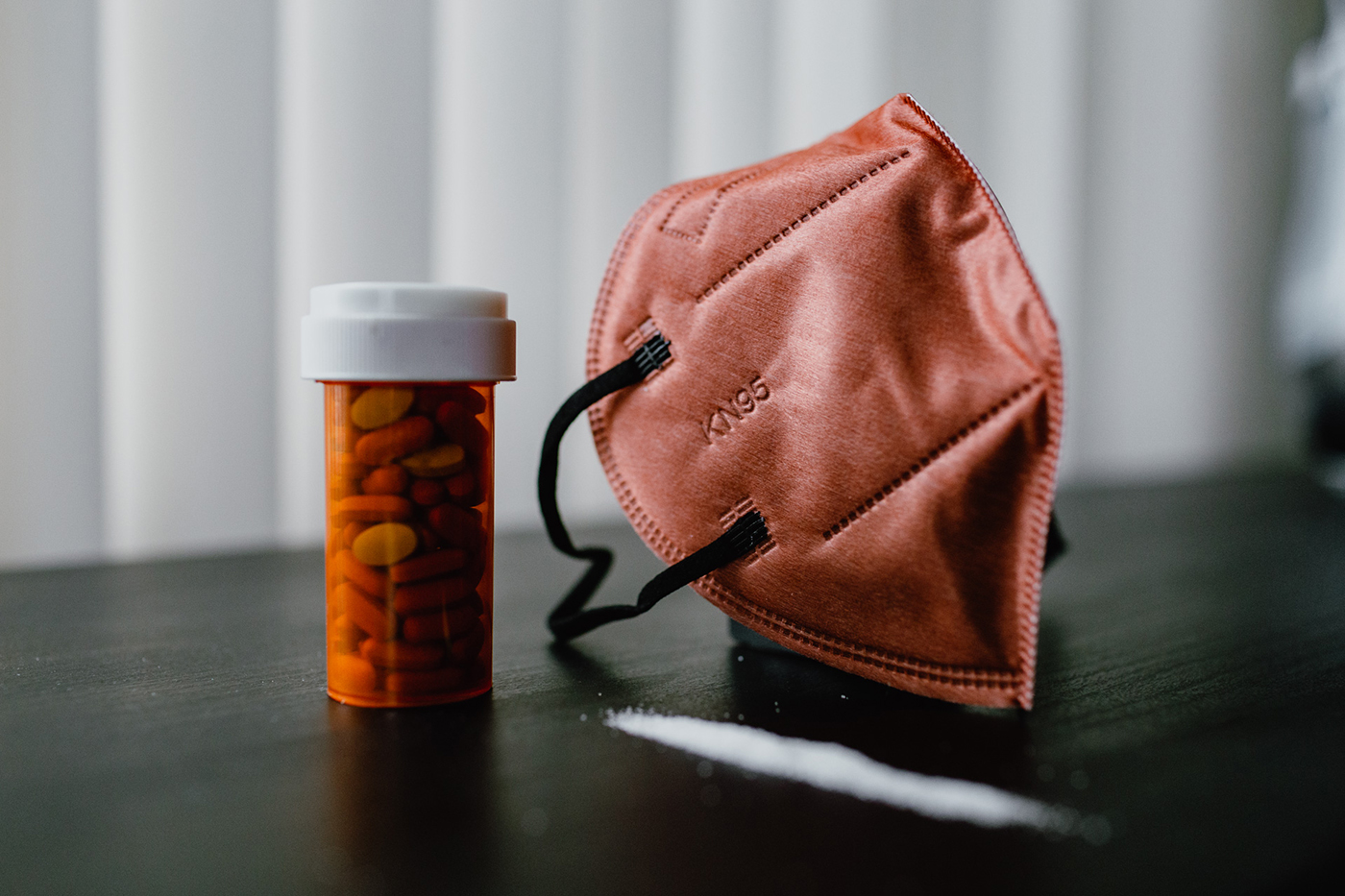 UCLA researchers found that deaths from drug overdoses spiked during the pandemic. (Michael Vigman/Daily Bruin)
According to a recent UCLA study, drug overdose-related deaths have spiked during the COVID-19 pandemic.
More than 9,000 people in the United States died from drug overdoses in May 2020 – approximately 58% more than the number a year earlier, according to the study that was released April 15. In California, deaths from drug overdoses doubled from 2019 to 2020, said Joseph Friedman, a bioinformatics doctoral student.
Other states also saw large-magnitude increases in May 2020, with the highest being a 178% increase in West Virginia, according to the study.
"2020 just lights up like this very dramatic increase," Friedman said. "And that was not available in the publicly available data before this paper."
The study predicted the number of deaths per month from January through July 2020 using a computer algorithm, said Samir Akre, a medical informatics doctoral student. There was an approximately 35% increase in overdose deaths in those seven months compared to the prior year, according to the study.
They deconstructed 12-month rolling sum data from the Centers for Disease Control and Prevention by comparing it with old monthly data from 2019, Akre said. Using the algorithm, they recovered one monthly value from a 12-month total and then conducted chain calculations to get the values for subsequent months, according to the study.
He said it is important to have overdose mortality data quickly available, especially during a crisis like a pandemic, in order to pass adequate policies to prevent substance abuse.
The CDC only releases data on total drug overdose deaths from the past year rather than monthly data – an approach that masks spikes that may be happening month to month, Friedman said. Monthly data is only released after half a year, he added.
"Drug use and addiction are still really, really stigmatized in our country," Friedman said. "And I think that's part of the reason why we haven't been able to get … rapid statistics for overdose deaths."
Psychiatry professor Larissa Mooney said increased rates of substance overdoses are likely associated with stressors from the pandemic, including social isolation, financial and housing instability and barriers to treatment access.
Another explanation is that individuals overdosed while they were alone because of quarantine mandates, Friedman said. Fatal drug overdoses are one of the leading causes of death in the U.S., yet they are preventable if people receive help quickly, he added.
"We need more efforts to reach individuals who are using substances and connect them with treatment resources, as well as address the underlying social and environmental factors that are contributing to substance use," Mooney said.
She said that instead of turning to drugs, individuals can cope with stress by connecting with others and finding enjoyment in hobbies, outdoor activities or volunteer work. Schools and institutions can also connect people to mental health services, she added.
The next steps are trying to disaggregate data based on characteristics like race, ethnicity, income level and geographical location to figure out what drug overdose disparities may exist, Akre said.
"Clearly, there is a massive increase (in drug overdoses) and we can hypothesize about why these things may be occurring," he said. "But being able to disaggregate by things like ethnicity, income and region will begin to help us figure out the 'Why?' to a better degree."