Opinion: UC has opportunity to expand contraceptive access with proposed Senate Bill 523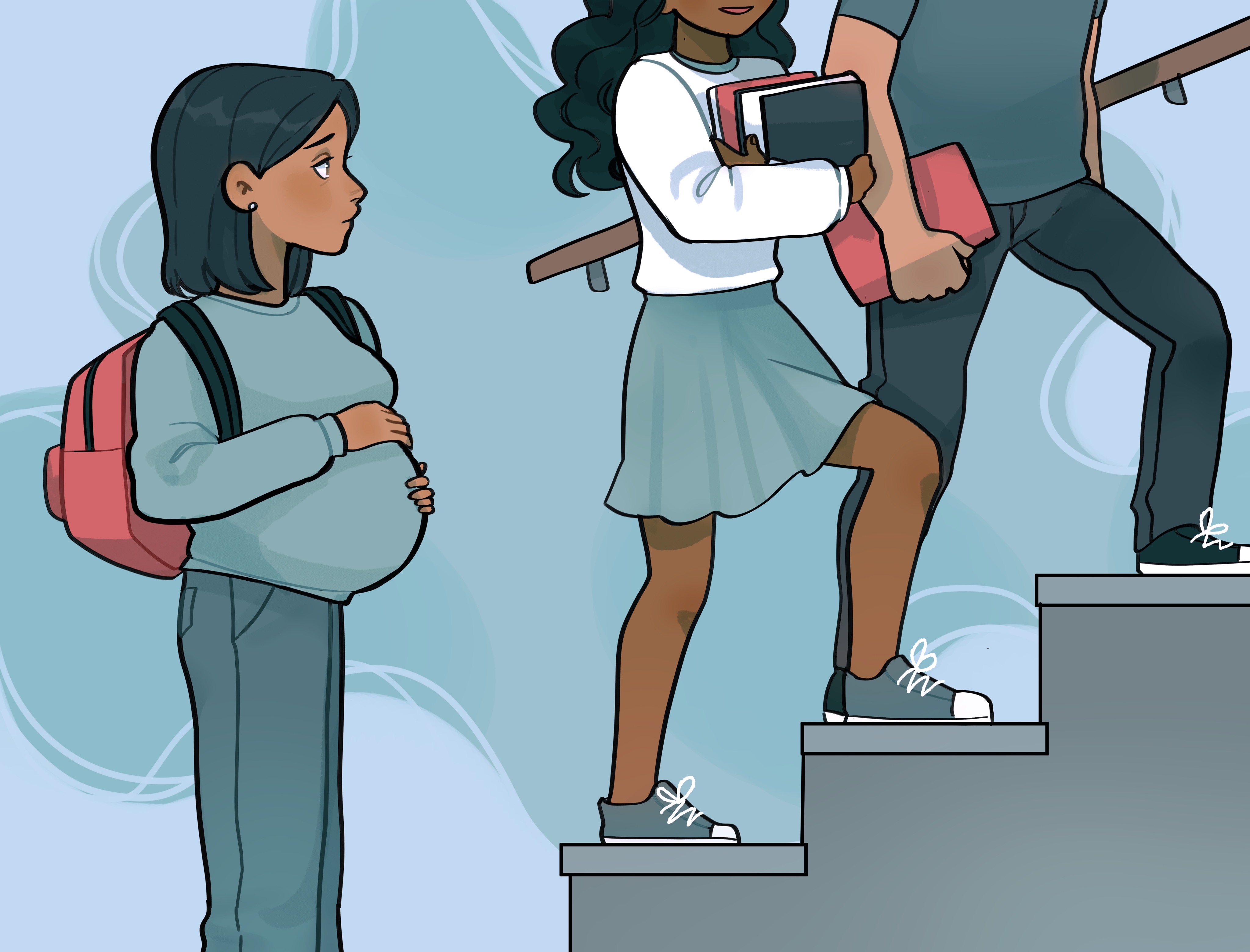 (Katelyn Dang/Daily Bruin)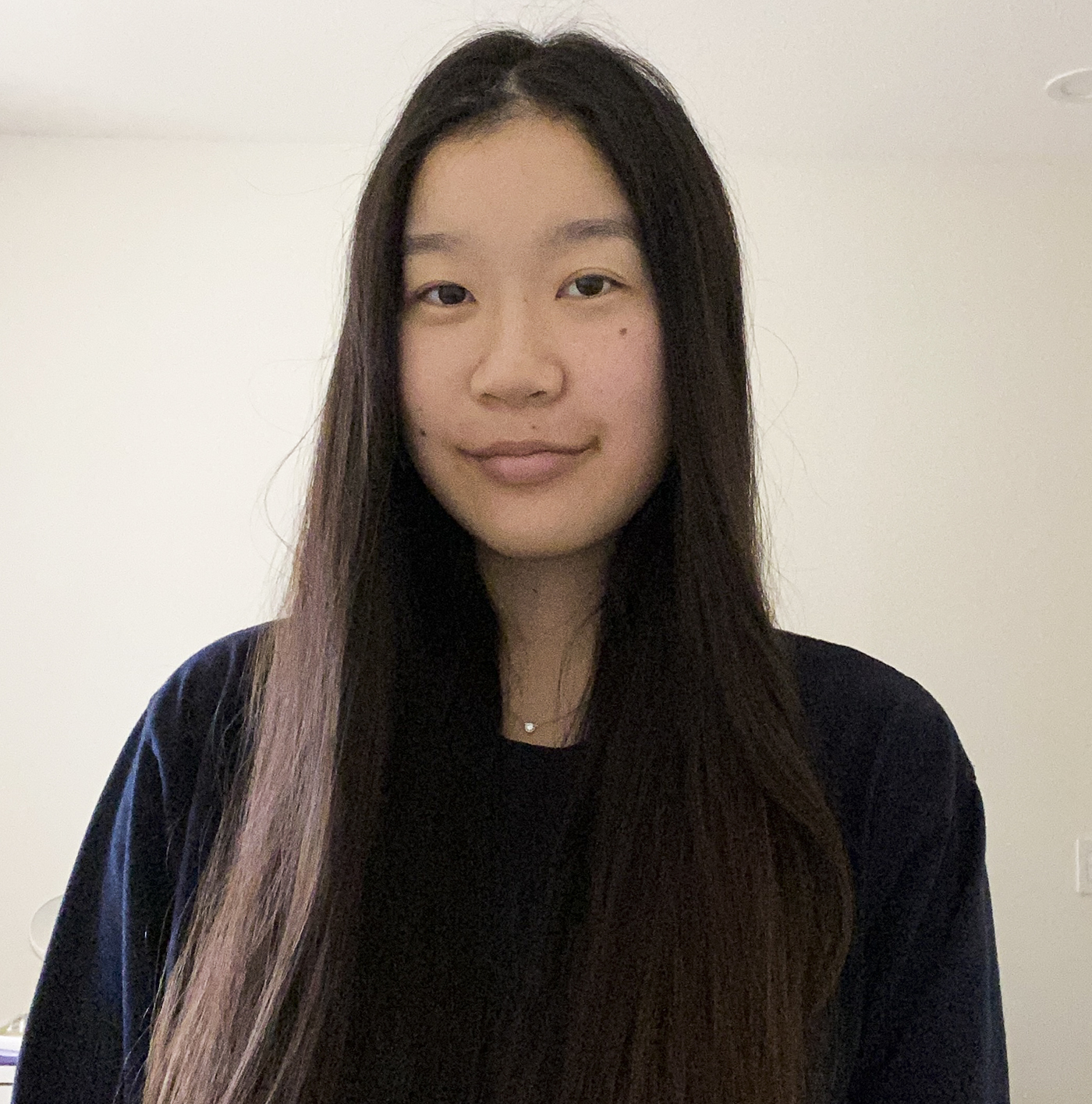 For all its touted progressivism, California doesn't provide its residents the reproductive freedom they need and deserve.
The state has an opportunity to change that.
Senate Bill 523, introduced by State Sen. Connie Leyva, would broadly expand contraceptive access across California by preventing religious employers from discriminating against employees who seek contraceptive care outside of the employer's health insurance policies.
Anne Pebley, a professor of community health sciences, said in an emailed statement that the bill would also require non-prescription contraceptives to be covered in University of California health plans. Under current law, the UC covers prescription contraception, but it is under no legal obligation to include coverage of over-the-counter birth control and contraceptives.
The Senate Committee on Health passed the bill and re-referred it to the Senate Committee on Appropriations, where it is set for a hearing on May 17.
Legislators should pass SB 523 to close loopholes that may currently impede access to over-the-counter contraceptives. Passage is just the first step, though. As one of the largest employers and education systems in the state, the UC should not just passively applaud progress towards achieving equitable healthcare – it needs to actively notify students and employees under its health plans of their ability to access contraception.
The status quo unfairly harms workers who may not feel safe obtaining birth control methods out of fear of retaliation from employers.
Paula Tavrow, an adjunct professor of community health sciences, said it is better to make healthcare decisions based on the social determinants of public health issues, as opposed to religion.
"You have a right to believe whatever you want, but that doesn't mean it's appropriate for those religious beliefs to determine public health policy," Tavrow said.
One actor's religious beliefs have no place in dictating the decisions an individual wants to make about their reproductive health.
Whether or not someone procreates or has sex are deeply personal decisions that should always reside within the informed control of the person who owns the reproductive tract in question – full stop.
Preventing religious employers from retaliating against employees wishing to obtain birth control outside their employer's plan is especially important given the 2020 US Supreme Court ruling which held that religious employers were not obligated to provide contraception coverage in their health insurance plans, leaving an estimated 120,000 nationwide without coverage.
Pebley said access to a variety of contraceptive methods is a primary care service, and the bill would be beneficial in protecting the rights of UC students with university insurance to access that essential health service.
Additionally, allowing others to more readily utilize tools that allow them to assume control over their reproductive lives is a step towards achieving equitable health plan coverage.
"It would mean less out-of-pocket costs for contraceptives, which for some students who are just barely making it, that would really make the difference between whether they're able to control their fertility effectively or have some major difficulty doing so," said Tavrow.
While there is speculation that state legislators may oppose the bill due to concerns over the increased health care costs accrued during the COVID-19 pandemic, it's important to remember that contraceptives won't be responsible for hitting the bulk of the state budget.
Pebley added that contraceptives cost less than other medications and medical devices. She also said that the greater the availability of over-the-counter contraceptives, the less insurance companies would need to spend on abortion or pregnancy and delivery costs, services that are much more expensive.
Since current law also tightly regulates students' birth control access under UC health plans, expanding accessibility would benefit Bruins.
After all, it's not as though college students are likely to choose celibacy over unsafe sex.
According to a report from the 2018 National College Health Assessment, 66% of students reported being sexually active sometime in the past 12 months. Assuming this number will be representative of post-pandemic students, that means more than half of eligible students could avoid the complications that stem from lack of access to birth control, such as unwanted pregnancies, infectious diseases or steep out-of-pocket costs.
Maddie Wilson, a third-year atmospheric and oceanic studies and environmental science student, said contraceptive methods should be more widely available, especially for college students.
"I think expanding access through UC Student Health Insurance Plan would be a great idea," Wilson said. "I know there are loopholes in regards to healthcare providers getting out of providing certain contraceptives," said Wilson.
If the bill is approved, then the UC should be tasked with notifying its students and employees of the updated expansion of contraceptive access. Getting the word out will allow a greater number of those enrolled under UC health plans to make the most of their health insurance plans.
The glaring loophole that exists in state law has allowed employers to unfairly discriminate against employees and has left many UC health plan enrollees out of the picture. Inclusive access to birth control is a fundamental public health imperative that must be met.
California's legislators and universities have much more work to do in recognizing that right.