Class of 2021 expresses excitement at two-guest policy for graduation recognition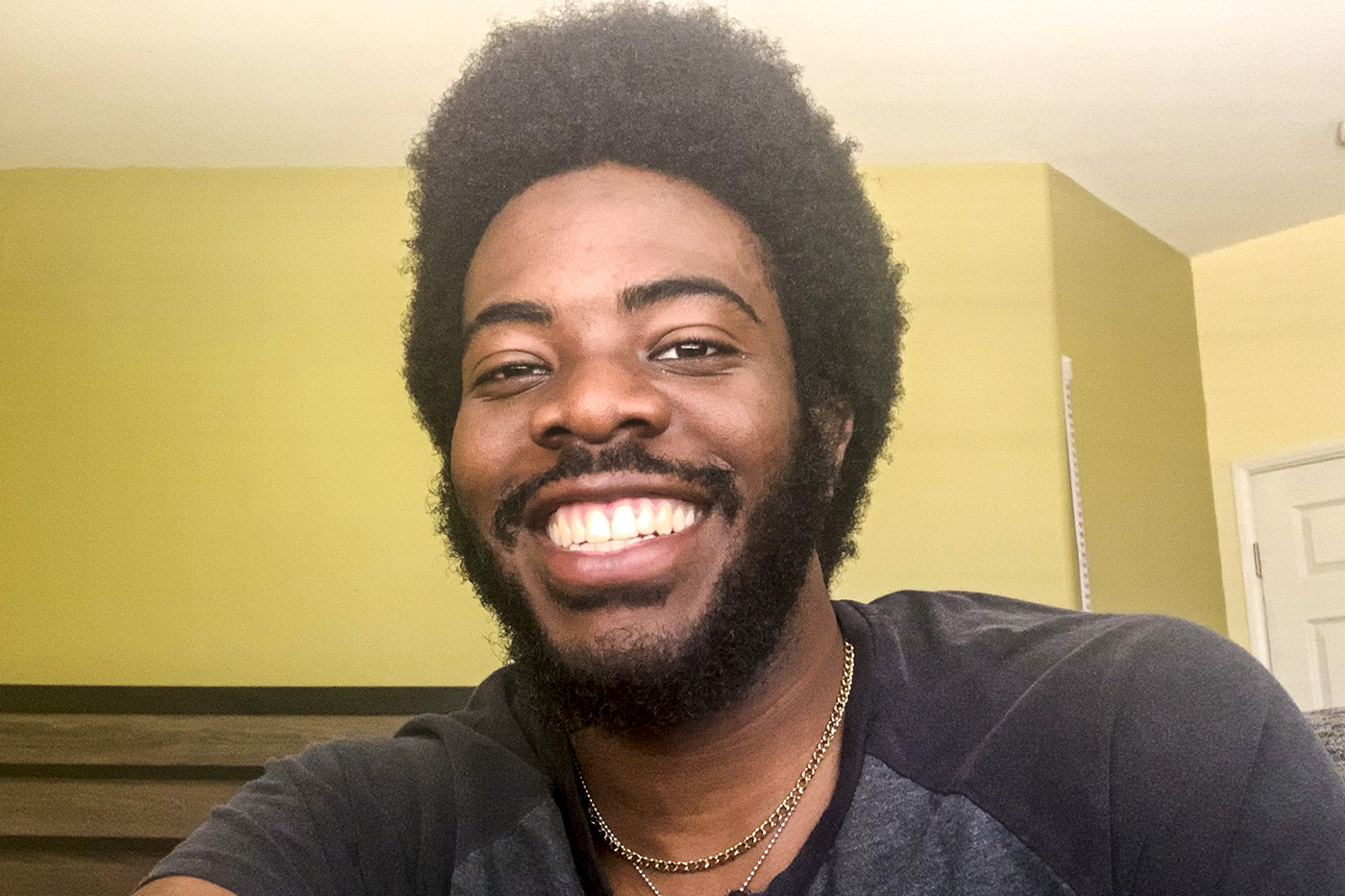 Fourth-year student Christian Ali says an in-person ceremony will feel like a real recognition of the work it took from him and his family for him to walk across the stage. (Ashley Kenney/Assistant Photo editor)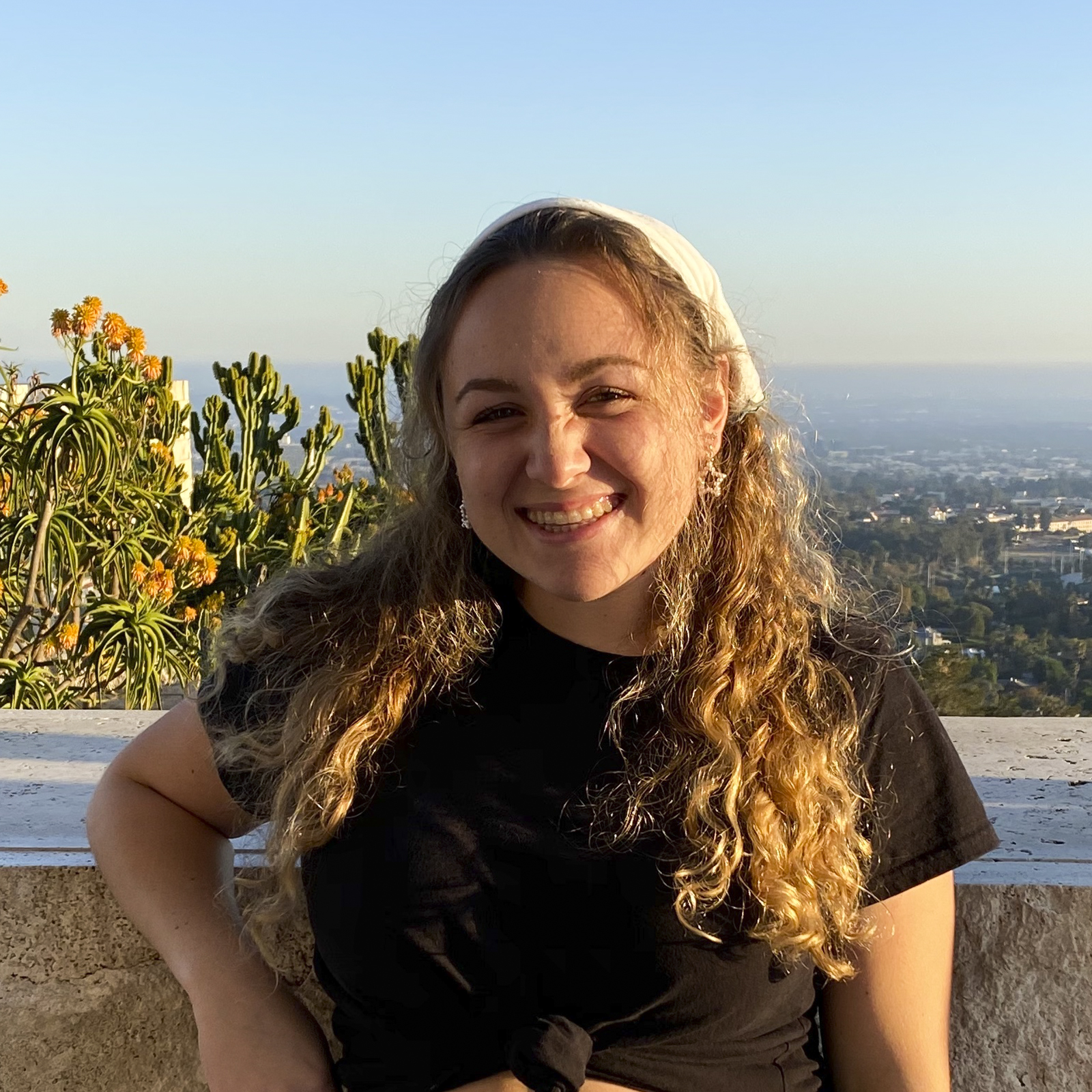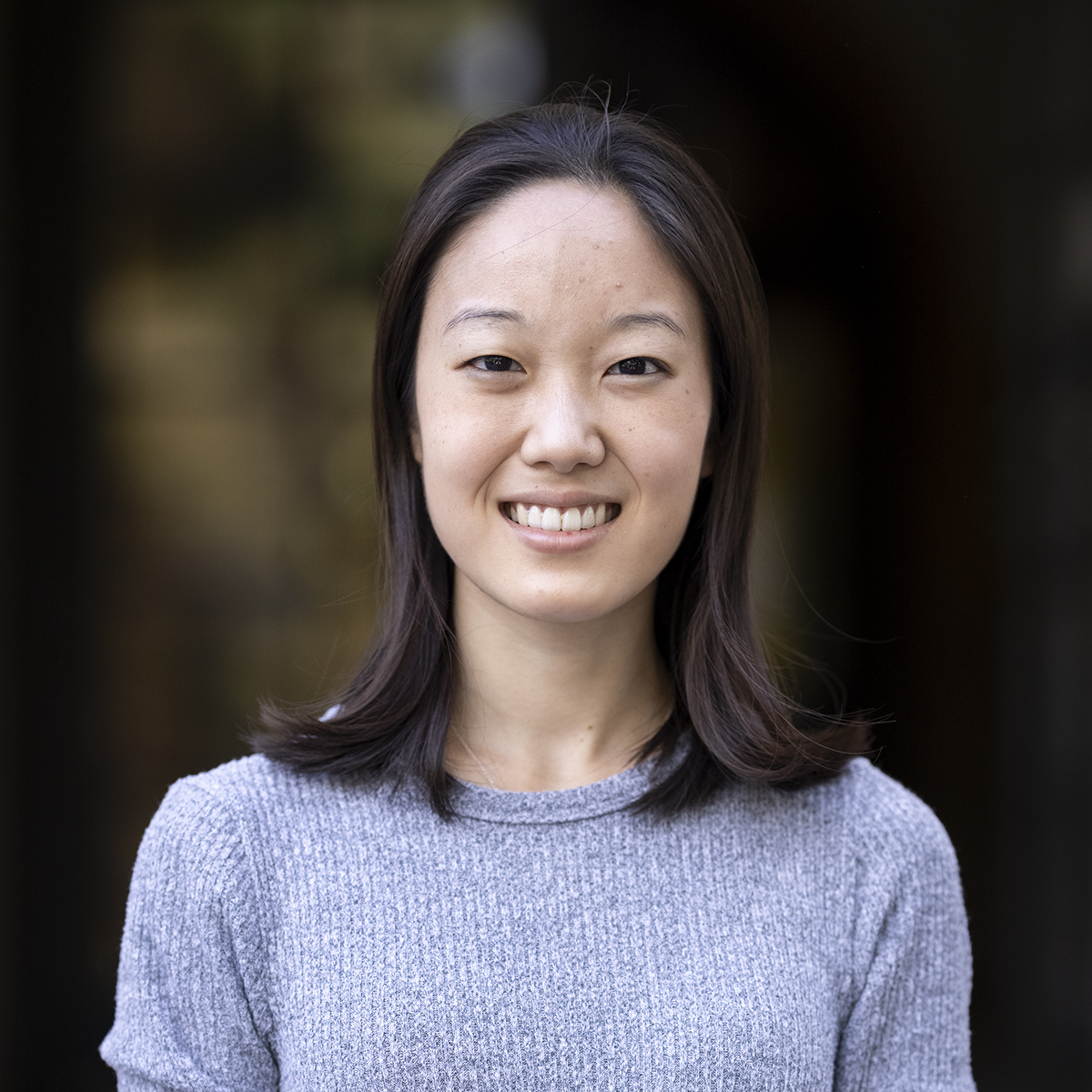 When UCLA announced Friday that students would be permitted two guests at in-person graduation recognition events, Amanda Gracian immediately contacted her father.
Hearing the news, Gracian's father cried tears of joy.
"He gets very emotional, because he's so proud," said Gracian, a fourth-year biology student.
Ceremonies will run from June 10 to June 15, according to the UCLA commencement website. Students will be able to participate in an outdoor procession around Drake Stadium before crossing the stage and having their photograph taken.
Guests and students must test negative for COVID-19 within 72 hours of the event or have been fully vaccinated at least 14 days before. Guests must remain with their graduate throughout the ceremony, and there will be no guest seating. The ceremony will also be livestreamed for those who cannot attend.
The June ceremonies are limited to the class of 2021. UCLA plans to allow class of 2020 graduates to return to campus for an in-person ceremony in the future.
After more than a year of online classes, walking across the stage will make Ayesha Durrani's last year in college feel more real, the fourth-year psychology student said.
"This is the translation of all the hard work, and all the driving, and the commutes and being up late at night," Durrani said.
UCLA's decision to allow guests at the recognition events also reflects the importance of a college degree to first-generation students and their families, Gracian said.
Leslie Adame's father jumped up and down out of excitement after hearing that he could attend her graduation recognition. Adame's parents could not attend college themselves because they had to work to put food on the table. The fourth-year political science student said this graduation is not just an accomplishment for her, but for her parents as well.
Gracian is most excited to cross the graduation stage with her father and sister before handing her father her diploma.
"It is the act of walking the stage and receiving your diploma for first-generation students. … That's what your family member wants to see," Gracian said. "Walking across that stage, everything was worth it – every tear, every sweat, every ankle twist down BruinWalk."
[Related link: Graduating students of various backgrounds react to UCLA's plans for commencement]
As a first-generation Nigerian American, Christian Ali said his graduation shows that his parents' struggles in the United States were not in vain. Ali added that his family's presence at a graduation recognition is especially important because they were unable to attend his high school graduation.
"I never even thought of going to UCLA just a few years ago, but here I am, and it's really emblematic of my journey and my family's journey," said Ali, a fourth-year political science student.
As a transfer student, Ali only had two quarters of in-person instruction before UCLA transitioned to virtual classes in March 2020. Although he feels relatively satisfied with his time at UCLA, he looks forward to an in-person graduation, Ali said.
"I feel like as a transfer, we're seen on the back burner … when it comes to students at UCLA, so I feel like this is one thing that the school administration can do right by us," Ali said.
[Related link: Transfer students discuss imposter syndrome amid pandemic, remote instruction]
Manaal Sayed, a fourth-year psychobiology transfer student, also grieves missed experiences at UCLA because of online classes during her last year of school. However, she was pleasantly surprised to find out she could be recognized in person with her family. For Sayed, having her family at her graduation felt like an important acknowledgment of her hard work.
Although they are grateful for UCLA's announcement, some students said they will miss the presence of other family members at the procession.
Amanda Chan, a fourth-year bioengineering student, said she is excited to participate in the procession with her parents. However, because Chan is only permitted to have two guests at the procession, her siblings will be unable to see her walk across the stage in person.
Chan said she wishes UCLA had also provided students with the opportunity to have smaller departmental commencement ceremonies if local safety guidelines permitted.
In past years, the Henry Samueli School of Engineering and Applied Science has held its own ceremony for undergraduate, graduate and doctoral students.
Chan, along with other graduating engineering students, started a petition on May 3 asking the Samueli School of Engineering to hold an in-person, departmental commencement ceremony. UCLA could hold an outdoor ceremony for students and their family members, especially since the engineering school is relatively small, Chan said.
However, Chan said she will cherish being able to celebrate her graduation with her family, regardless of the outcome of the petition.
"The way things have gone over the past year and mostly things being online, it's kind of a disappointment," Chan said. "But I do think … a lot of times, it's the people which make it, and not necessarily the ceremony."
Tagami is a features and national news and higher education staff reporter, as well as a staff writer for PRIME. She is a third-year student at UCLA majoring in political science and public affairs and minoring in education studies.
Tagami is a features and national news and higher education staff reporter, as well as a staff writer for PRIME. She is a third-year student at UCLA majoring in political science and public affairs and minoring in education studies.