UCLA will now allow graduating students up to 2 guests at commencement ceremonies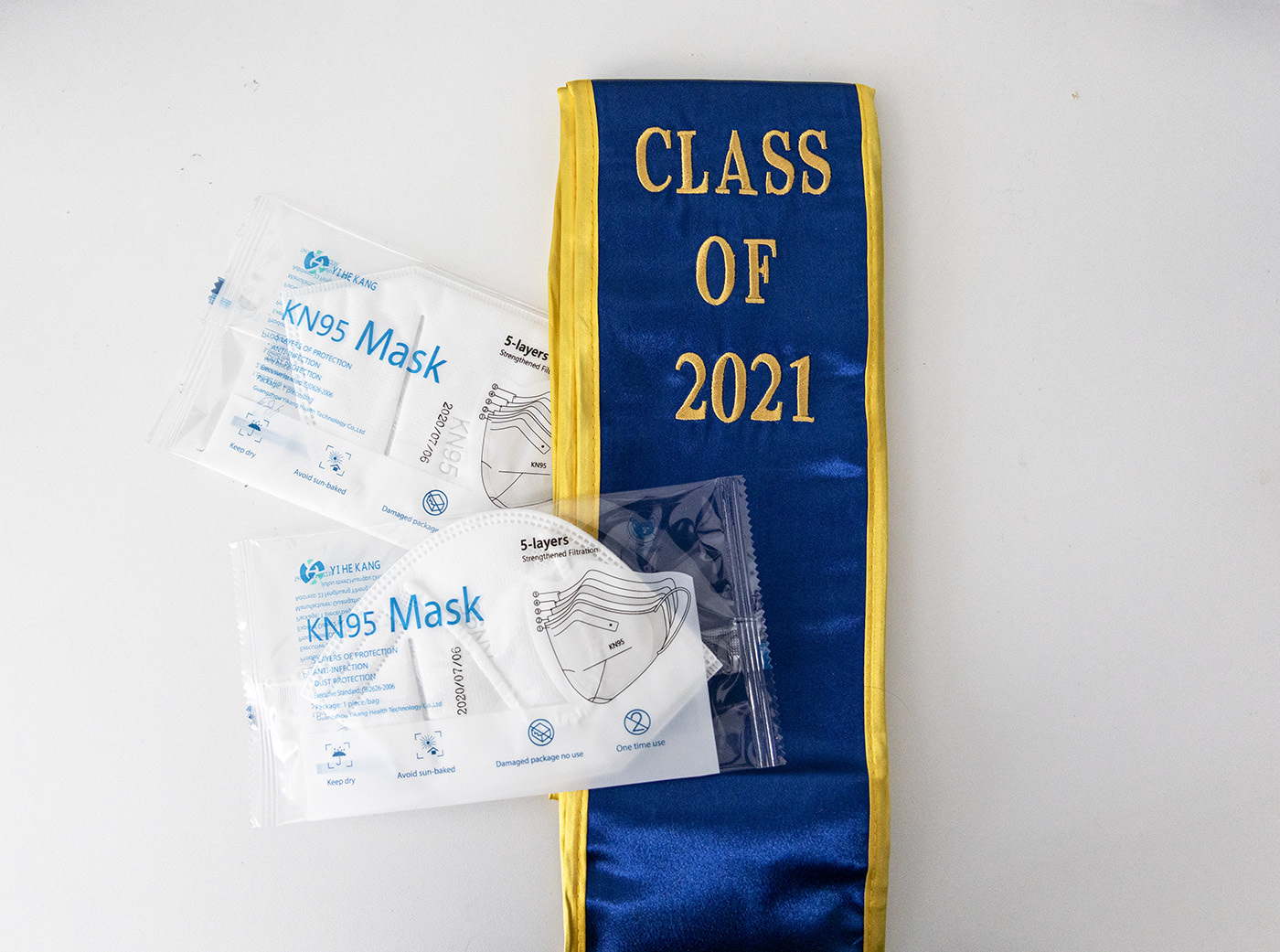 UCLA announced Friday that graduating students will be permitted to bring two guests to their in-person spring commencement ceremony. (Ashley Kenney/Assistant Photo editor)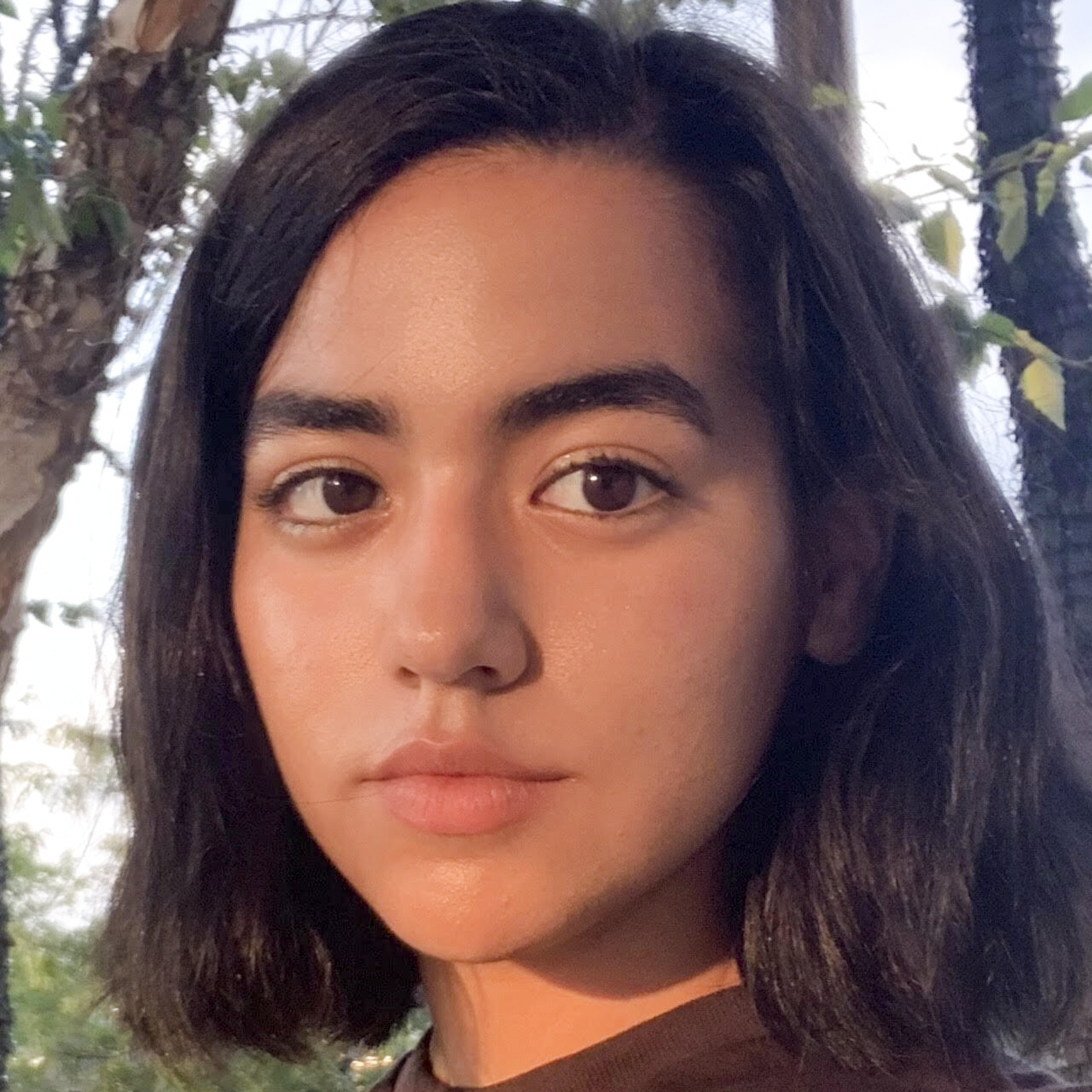 Current graduating students will be permitted two guests to accompany them at their in-person spring commencement ceremony, UCLA announced in a campuswide email Friday.
Following the continued decline of COVID-19 cases in Los Angeles County and recent decisions made by county public health officials, the university will be holding outdoor processions for commencement at Drake Stadium, said Monroe Gorden, vice chancellor for student affairs, in the statement.
Graduating students and guests must be either fully vaccinated 14 days before the event or have received a negative COVID-19 test result within 72 hours before the event.
In April, UCLA initially announced its plans to offer graduating students the opportunity to walk across a graduation stage in person without guests.
[Related: Graduating students of various backgrounds react to UCLA's plans for commencement]
Drake Stadium events will run from June 10 to June 15, and graduating students may select a preferred time slot on a first-come, first-served basis. Guests must stay with their graduating student for the duration of the Drake Stadium procession and will not be offered seating.
Some professional schools' planned student recognition events at the Los Angeles Tennis Center will also be allowed two guests per graduating student. However, guests will not be allowed to enter LATC, and will be required to watch livestreams broadcasted at Wallis Annenberg Stadium or Drake Stadium.