Transfer students discuss imposter syndrome amid pandemic, remote instruction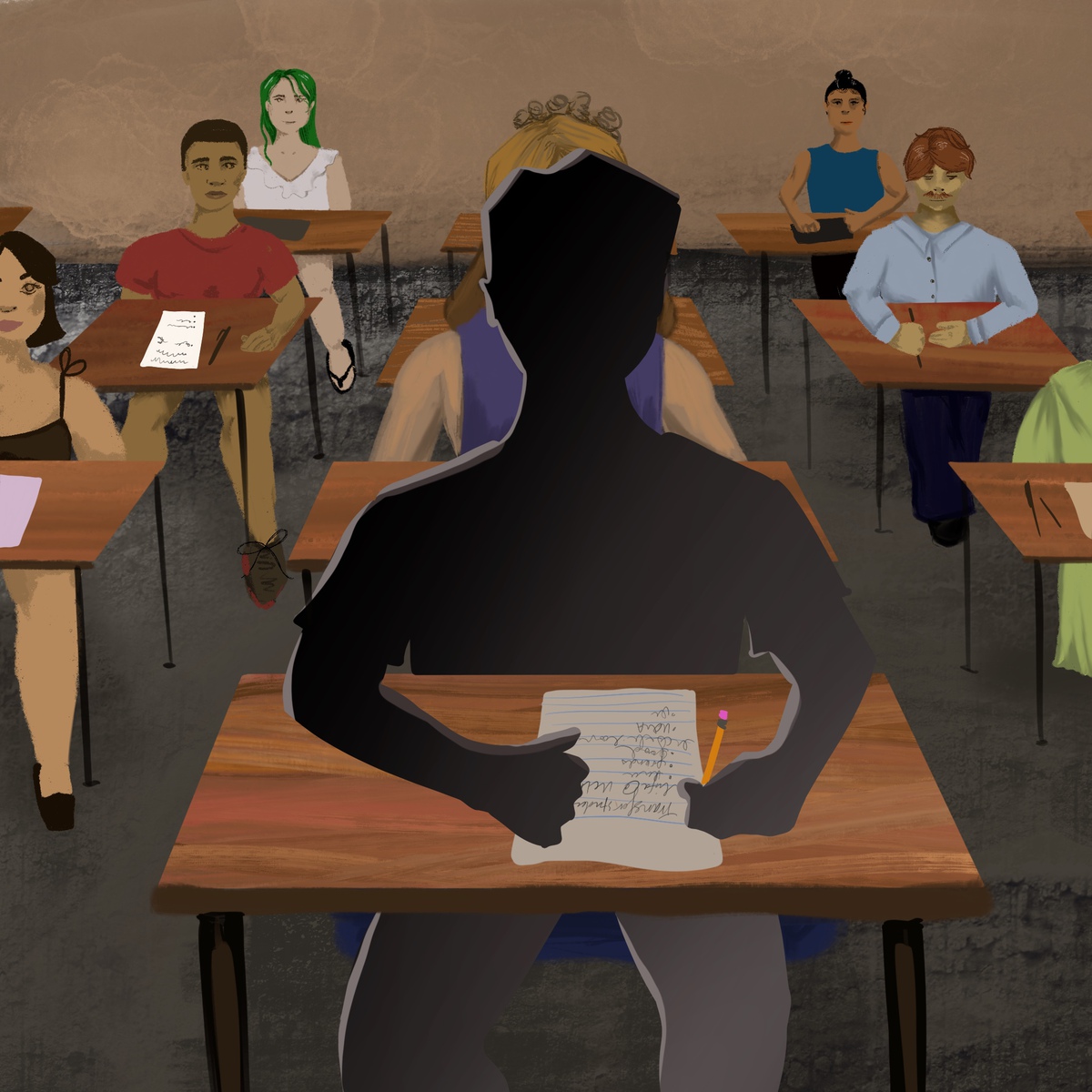 (Cat Nordstrom/Daily Bruin)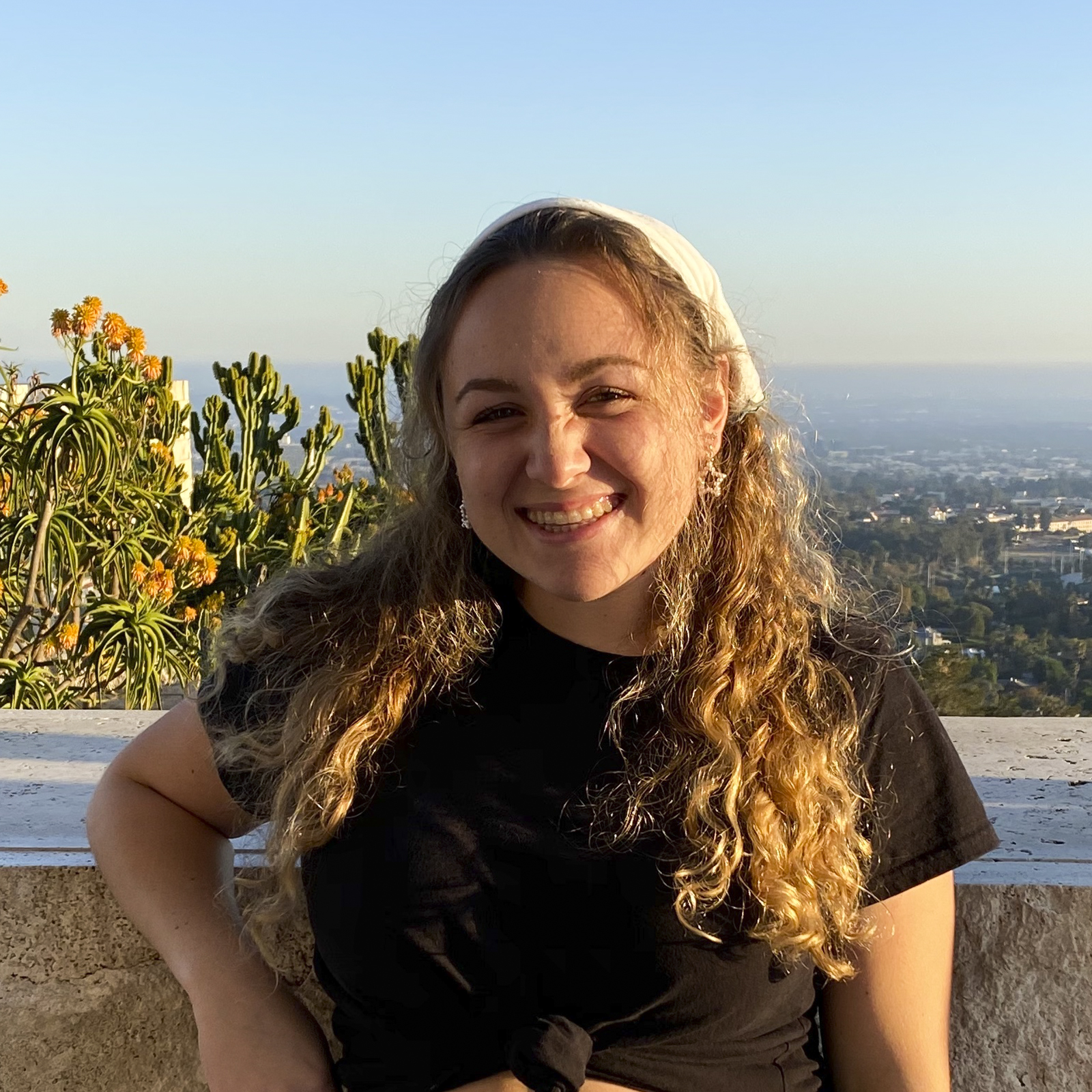 A strong sense of imposter syndrome hits Aaron Sokthavy Tann at the start of each quarter.
With the quick turnaround of UCLA's quarter system, Sokthavy Tann said he finds it hard to adjust to new instructors when classes begin – especially amid online classes.
The third-year communication transfer student was used to the semester system at his community college, making the transition to UCLA more difficult. He also said he feels like a fraud asking for letters of recommendation and reaching out to professors that he hardly knows.
This lack of connection to his professors contributes greatly to his experience of imposter syndrome, he said.
Imposter syndrome describes a phenomenon in which one doubts their abilities and diminishes personal successes as undeserved.
Sokthavy Tann is just one of many students who experience self-doubt. This feeling has been exacerbated for some over the course of the COVID-19 pandemic because of remote instruction.
Most recently, the university's decision to prioritize incoming students – but not fourth-year transfer students – sparked conversations among the transfer student community about feelings of devaluation from UCLA administration.
[Related: Class of 2022 transfer students call on UCLA to guarantee housing for fall]
Transfer student housing fosters community among transfer students, said Tiffany Do, a fourth-year sociology transfer student.
Do said she did not feel imposter syndrome during her in-person classes because she could rely on dorm life to provide her a close connection with the transfer and greater UCLA community. However, the feeling arose when she became a Transfer Experience intern, a position under UCLA Residential Life that helps with transfer student programming on the Hill.
"I wasn't used to the hustle culture here and the sense of always having to be productive, and that made me feel imposter syndrome because I wanted to do so much for the transfer community," Do said.
For Kelly Giang, a third-year philosophy transfer student, imposter syndrome comes and goes.
But when imposter syndrome does hit, it is often when she talks to non-transfer students at club meetings about campus life, she said. Because she never had an in-person campus experience, Giang feels excluded, causing her to doubt her belonging at UCLA, she said.
"They're not trying to exclude anybody, of course, but it kind of happens unintentionally," Giang said.
Although Kayne Doughty enjoys the convenience of taking classes from his room, he said self-doubt sometimes seeps through the cracks when talking to his non-transfer student classmates about student life at UCLA.
"When you're in a smaller setting and everyone has to talk, and you start to feel that pressure that, 'Oh, maybe I don't have all this experience and stuff. I come from a very different institution.' You feel the imposter syndrome creeping in," said the third-year history transfer student.
[Related: Remote environment leads to feelings of disconnect for first-year, transfer students]
Other non-transfer students can also contribute to this feeling by stigmatizing the transfer experience, Do said.
"You hear like, 'Oh, transferring is so easy. … Getting into UCLA as a transfer student is so easy,' when (non-transfers) don't realize that being a transfer student doesn't mean one thing, and a lot of people have worked really, really hard to get into UCLA," Do said.
However, imposter syndrome is not all-encompassing among the transfer community.
Tim Lawrence, a third-year political science transfer student, uses his economically disadvantaged background to empower him – it serves as a reminder of how hard he has worked to attend UCLA, he said.
Do, who serves as the Southeast Asian Campus Learning Education and Retention Transfer coordinator, said the most important way to combat imposter syndrome is to know what resources are available. The Transfer Leadership Coalition and Undergraduate Students Association Council Office of the Transfer Student Representative, for example, offer resources and spaces for transfer students, she said.
Another resource is peer counseling, which allows transfer students to connect with others who can empathize with their experiences, Do added.
"You get to talk to another fellow student, and it's not as intimidating as potentially talking to a faculty member about some of the issues that we go through," she said.
Giang copes with her imposter syndrome by reminding herself of her worth.
On her desk, Giang keeps a Post-it note decorated with a UCLA sticker and the words, "No matter what, you belong here." Giang also hangs her student ID card on the wall and keeps other UCLA memorabilia in her room to remind her of the university she attends, though she is taking classes from her room at home.
Although imposter syndrome can make the college experience more difficult, Do believes every transfer student belongs at UCLA.
"We deserve to be here, and I hope that the school, other students and staff recognize that," Do said.