Dancers share personal stories, demonstrate skills in digital senior showcase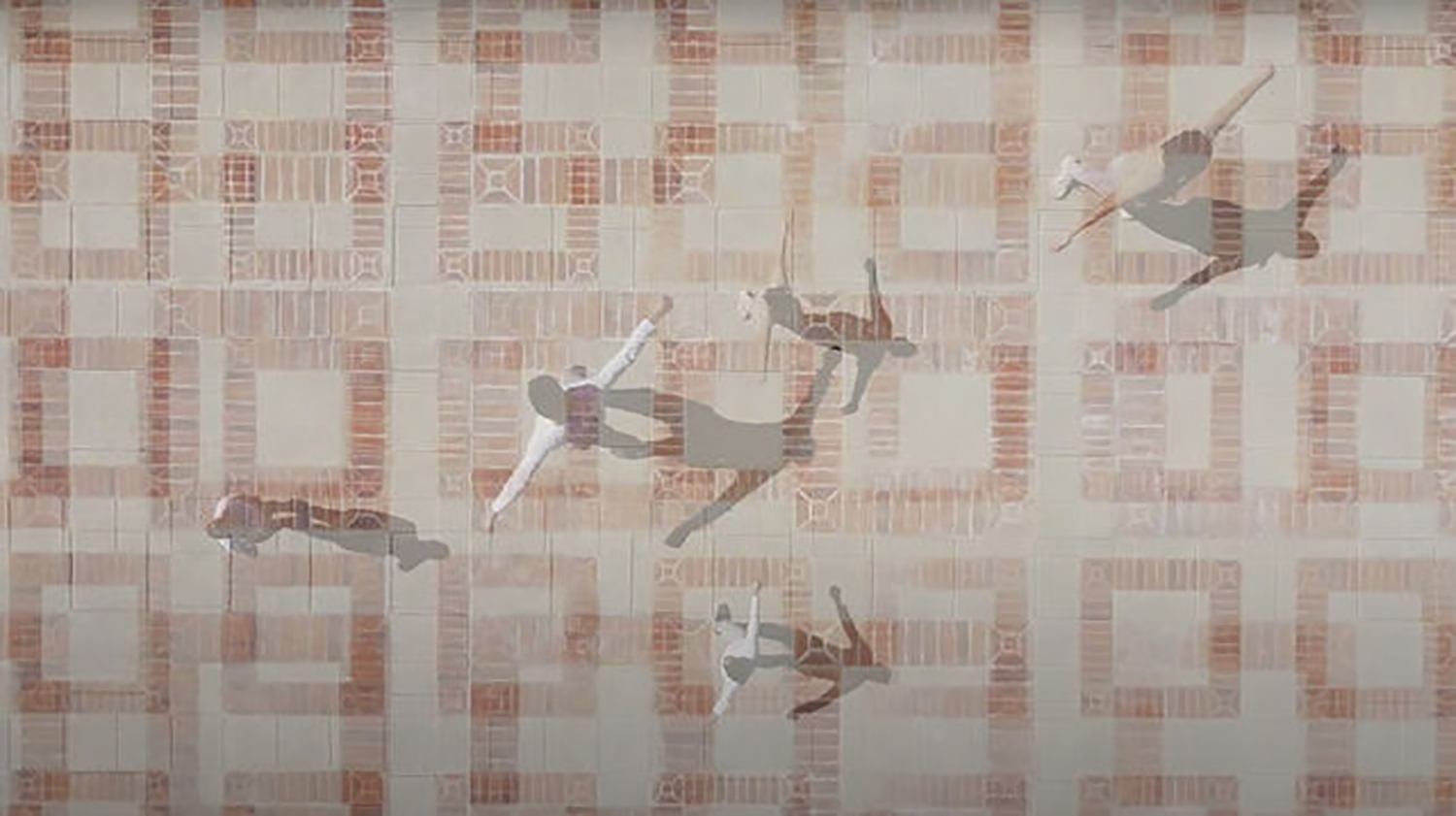 Fourth-year dance student Julia Cheng will premiere her capstone dance project at the UCLA School of the Arts and Architecture's Department of World Arts and Cultures/Dance showcase "Unmuted" along with five of her peers. Her project touches on how her life will change after graduation. (Courtesy of Julia Cheng)
This post was updated May 5 at 7:32 p.m. to update the featured image.
Dancers are unmuting their mics for the final time as they present their senior projects.
The UCLA School of the Arts and Architecture's Department of World Arts and Cultures/Dance is hosting its annual senior dance project showcase tomorrow via Zoom. The event will highlight the six fourth-year dance students' pre-recorded choreography and acts as the capstone project for their two-quarter-long course. Dance professor Lionel Popkin said the inspiration behind the theme "Unmuted" came from the relationship that students have developed with Zoom over the past year. With a virtual platform where hosts can mute participants at will, he said the dancers wanted an opportunity to share their personal stories without being silenced.
"I think everyone felt that there was a particular relationship to Zoom that we have this year," Popkin said. "(The students) chose the title, and I think it expressed their desire to be unmuted."
Fourth-year dance and molecular cell and developmental biology student Julia Cheng said she is excited for audience members to witness how each piece fits together despite their individual themes. For her piece, "Chenge," she said the creating process has been intense and has required her to expand her choreographic and dance skills for the camera, rather than a live audience. The inspiration for her piece came from contemplating life after graduation and the challenges that come with it, she said.
"(Chenge) was a lot about reflecting on my journey at UCLA and where I want to go next year," Cheng said. "It's going to be a big transition to leave, and this piece was another way of working out things in my head."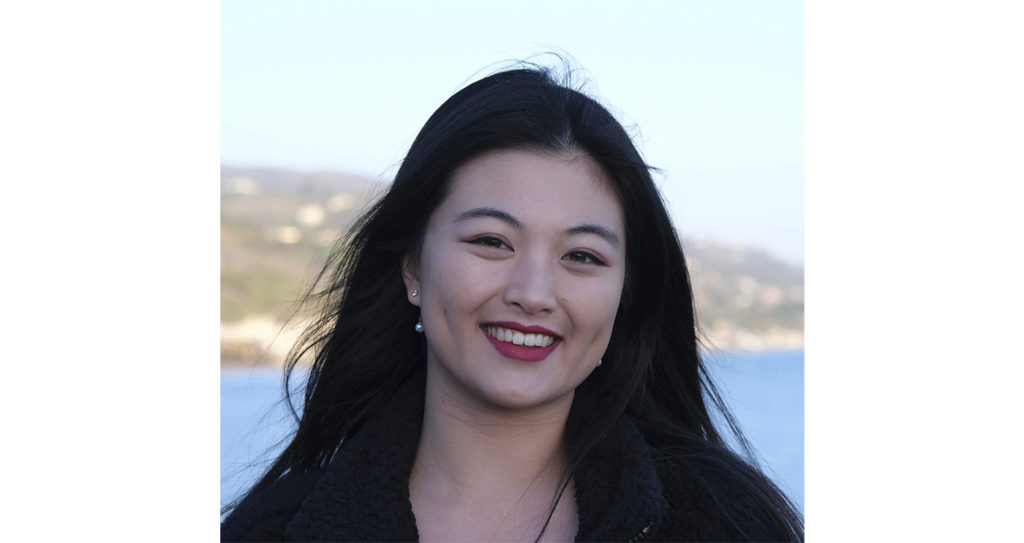 [Related: Dance film 'IYAguration' celebrates Black culture through dance styles, design]
Filmed in four locations and set to Franz Liszt's "Liebestraum," the work represents Cheng's life as it gradually became more focused, she said. The physical constraints that progress through the dance, like the transition from an open landscape to a tunnel, illustrate the narrowing of life pathways she experienced as she made decisions in her academic career.
When preparing the video for the live presentation, Cheng said she faced challenges in the editing process. Post-production was a learning process because she said she had to learn techniques like color correcting. On the filming front, shooting in four locations presented new obstacles she said she had not previously considered, like managing the different lighting in each of the four locations.
"(I've) never created a dance for camera piece before," Cheng said. "I've only done things that were performed live, so … I didn't know how much work it was going to be."
For fourth-year dance student Yingru Huang, her piece "To Be: Ballet" centers around eight ballet dancers of different ages and skill levels, and her inspiration for the work came from witnessing how an art form like ballet impacts many groups of people. Huang's creative process involved many hours of discussing with her dancers how ballet has impacted their lives.
"I wanted to understand why ballet, specifically, … resonated with so many of these dancers," Huang said. "It's not universal dance form by any means, yet there's something about it that strikes the cores of all these dancers."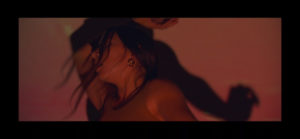 [Related: Student-run WACsmash event brings dance, art into digital space]
Likewise, fourth-year dance student Natalie Bernal, said her work "Cuerpo" was inspired by her relationship with body image in the dance world. Conversations about her body had always been a place of insecurity that she avoided, but Bernal said her piece gave her an opportunity to shed light on body image struggles. Especially as a dancer, bodies are always topics of conversation, so Bernal said she wanted to change how she viewed her own body.
"I used to blame my insecurities for holding me back," Bernal said. "So, with this project, I wanted to shift … the perception and showcase my body in a way that I have never done before as a dancer."
"Unmuted" is an opportunity for the students to showcase their passion for dance and the skills they have learned in the past four years, Huang said. She said the individuality expressed in the pieces highlights different topics that the dancers have faced and the opportunity to have people watch the end result is rewarding.
"There's a saying that goes 'When someone is hungry, it makes everyone else hungry for more,'" Huang said. "I hope that what we output for the show lives up to every expectation that you bring in."