Study analyzes pandemic's effects on colorectal screening for UCLA Health patients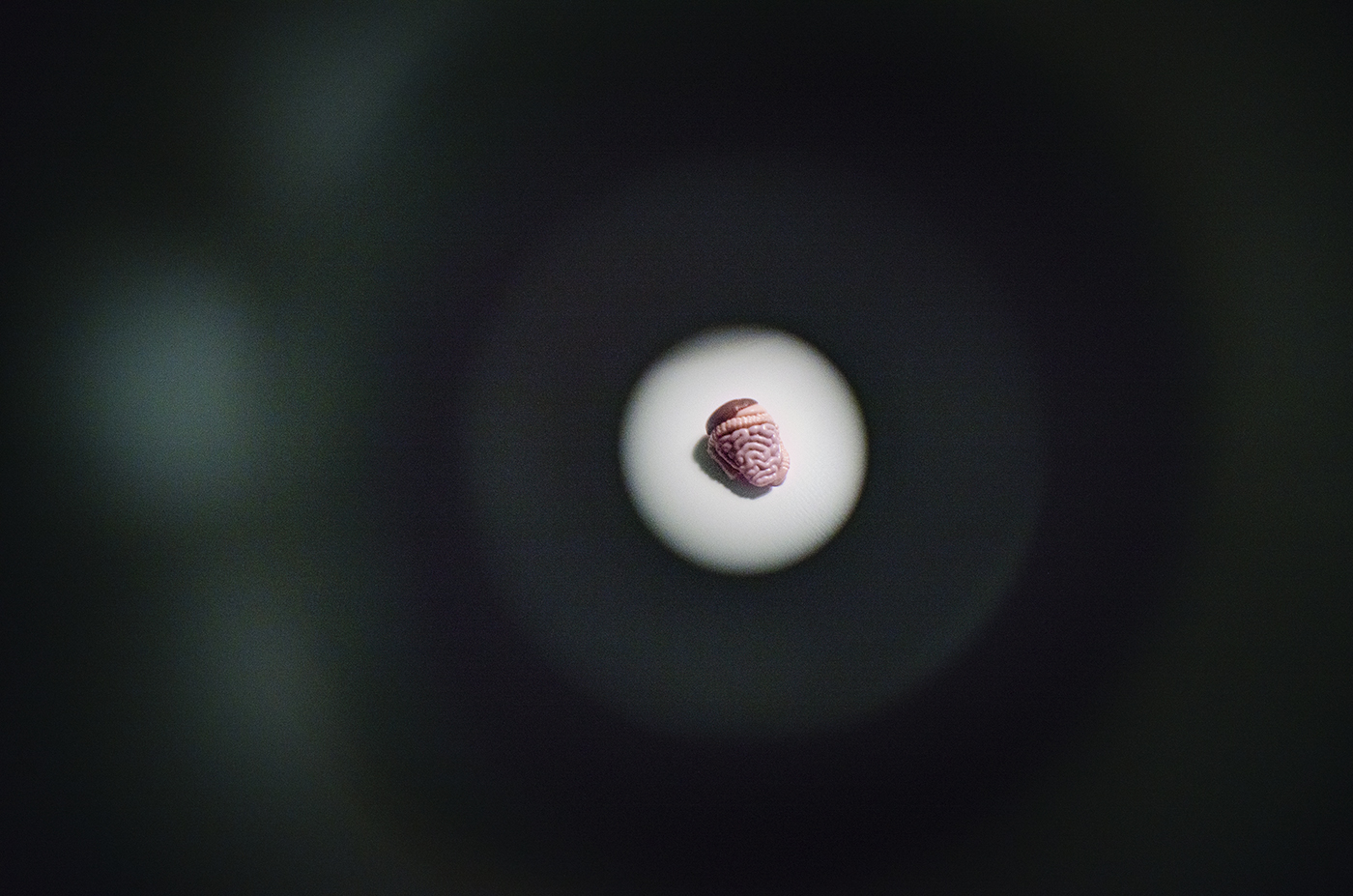 UCLA Health researchers found usage of noninvasive colorectal screening tests increased once elective medical procedures resumed during the COVID-19 pandemic. (Kanishka Mehra/Photo editor)
UCLA researchers found that patients received fewer colonoscopies and more noninvasive colorectal screening tests after May during the COVID-19 pandemic.
According to a study published by UCLA researchers, the number of colonoscopies performed in the UCLA Health system during the COVID-19 pandemic fell from about 222 colonoscopies per week to about 11 per week while hospitals ceased elective endoscopies. This reflects a larger decrease in overall preventative health services because of the nature of the pandemic, according to the study.
During the early days of the pandemic, there was reluctance from both patients and health care providers to provide colonoscopies due to the unknown nature of COVID-19, said Fola May, director of the Melvin & Bren Simon Gastroenterology Quality Improvement Program and co-author of the paper. Even after UCLA Health implemented safety measures, such as pre-procedure COVID-19 testing and staggered appointment times, patients were still hesitant to come back to the hospital, she added.
However, noninvasive methods, such as fecal immunochemical tests, helped make up for the decrease in colonoscopies once elective endoscopies resumed, according to the study.
FIT use fecal matter that patients can collect at home to screen for blood in stool, a possible sign of colon cancer, said Anthony Myint, a physician and researcher at UCLA Health and co-author of the study. After gathering the sample, patients can then send it to a lab, meaning that they are not required to physically go to health care centers, he said.
According to the study, the number of colonoscopies performed has not yet bounced back to pre-pandemic levels while the number of FIT screenings has surpassed pre-pandemic levels.
If the test comes back positive, then the patient should get a colonoscopy as a follow-up, said Lily Roh, director of population health at UCLA Health. FIT cannot simply replace colonoscopies, added Roh, who is also a co-author of the paper.
Patients who have a family history of colorectal cancer or show symptoms of colorectal cancer should not get FIT, as they have a higher risk of getting colon cancer and should be monitored more carefully, May added.
Although FIT tests are more convenient, doctors can remove precancerous polyps that may eventually develop into colon cancer during a colonoscopy, Myint said.
Delaying colonoscopies is nothing new. Currently, only about 68% of eligible adults get screened for colon cancer, May said.
This low screening rate is partly due to perceptions of discomfort and extensive preparation needed for the procedure, Roh said. Patients may also be reluctant because of the inconvenience of arranging a time and ride to and from the procedure, she added.
May said she hopes noninvasive screening can continue as an evidence-based alternative to colonoscopies in the future.
May added that screening technologies like FIT may also see an increased need in the future because the U.S. Preventive Services Task Force, an organization of experts in prevention-based medicine, has indicated that it will recommend all Americans over the age of 45, instead of 50, get a colorectal screening in the future.
"When they recommend 45 and over there's going to be an additional 18 to 20 million Americans who need to be screened for colorectal cancer," May said. "And I honestly don't feel that that will be possible unless we embrace other screening modalities like (FIT)."
Increasing access to FIT and informing patients that FIT is an evidence-based alternative to colonoscopy may also help screening rates among underserved populations, including Black communities, May said.
Outside of UCLA Health and in other health systems, health care providers have voiced a desire to increase screening rates, Myint said. He added that the pandemic could have detrimental impacts on the efforts of health professionals to improve screening rates among the public.
"People are still going to continue to get cancer, and we don't want to lose the ground that we've made through decades of hard work because of the pandemic," Myint said.