Prospect of in-person fall quarter met with mixed feelings among students, staff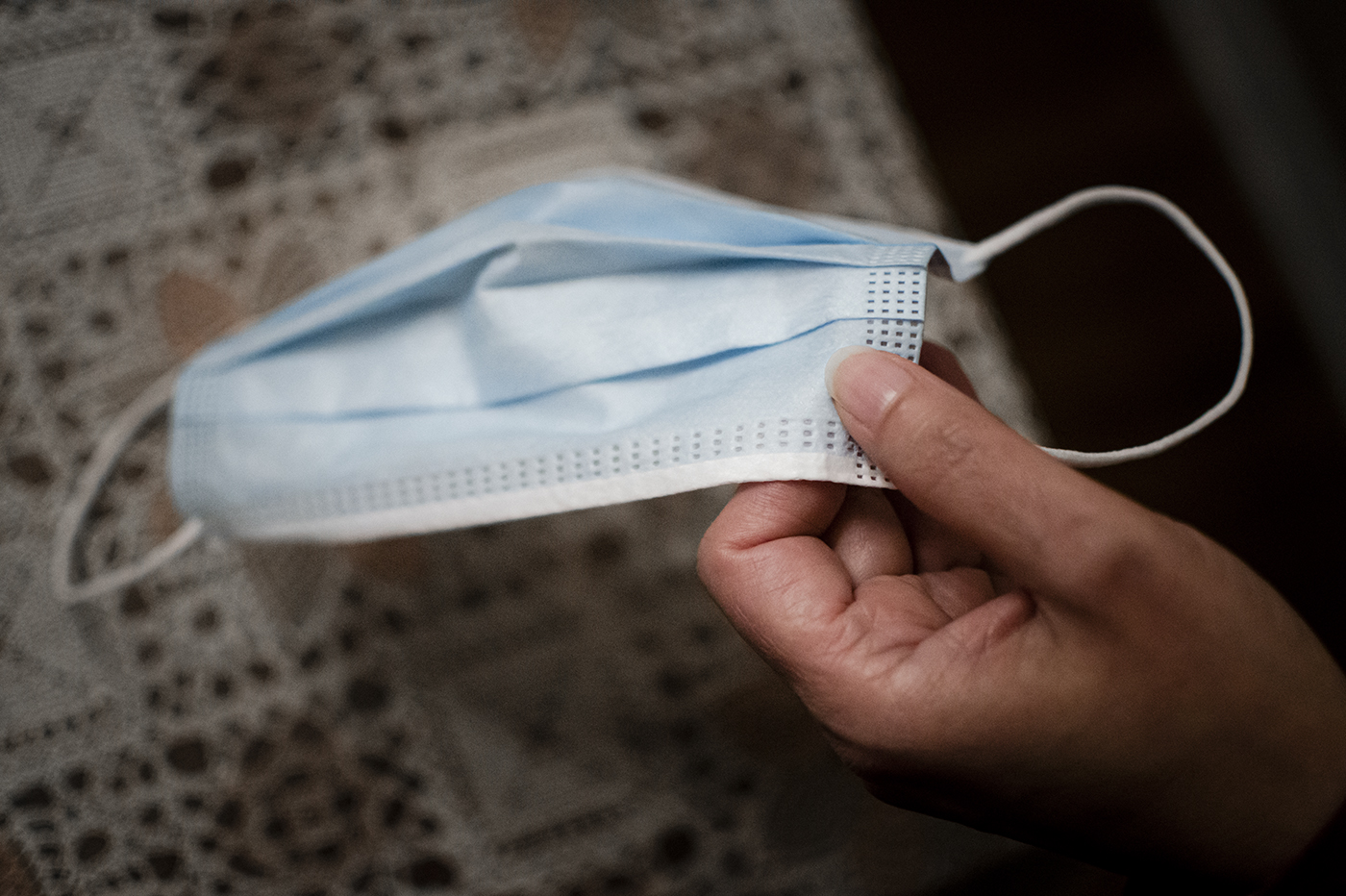 Students expressed their excitement and anxiety at the prospect of in-person classes next year. (Kanishka Mehra/Photo editor)
UCLA students and faculty share their anxiety and excitement as they prepare for the transition back to in-person instruction.
Both incoming and returning students anticipate coming back to campus; however, some feel concerned about acclimating socially after more than a year of social distancing.
According to the Centers for Disease Control and Prevention, 46% of adults aged 18-24 reported having a COVID-19-related trauma- and stressor-related disorder.
This fall, UCLA plans to enforce a policy for all students to get vaccinated, though the university will make religious and medical exemptions. While larger lectures will be remote, UCLA intends to open smaller lectures, discussions and labs. The university will also offer housing, prioritizing first-year students, first-year transfers, second-year students and students with institutional needs, such as former foster youth and veteran students.
With only one year left on campus, Ryan Cheng said he feels nervous about adjusting to campus life within a limited amount of time.
"I only have one year to become acclimated to all of campus and to get over the feeling that I'm not a true Bruin," said Cheng, a third-year molecular, cell and developmental biology student.
Although he plans to get vaccinated, Cheng said that he does not plan on socializing in a way that may put him at risk of contracting COVID-19.
Ayush Saha, a first-year business economics student, said he is nervous about coming to UCLA for the first time. On the other hand, he said he feels more confident than he would have as a freshman straight out of high school.
"I know that the social life won't be 100% when I'm back there, but even if it's 70% or 80% better than it is now, it'll be a big improvement for me," Saha said.
Some students have reached out to student mental health resources for help with managing social anxiety and COVID-19 safety fears as they prepare to face them in person in the fall.
Mykaela Bajari, a third-year sociology student and representative for the student advocacy group Mental Wellness Resources at UCLA, said students her group has interacted with have mixed feelings about returning to in-person school. She said that while students want to go back to school and in-person instruction, their concerns for the safety of their families and worries over vaccination efforts are still prevalent.
"People are really struggling with that internally," Bajari said.
Coming to UCLA as a transfer student herself, it was nerve-wracking to think about what in-person classes at UCLA might look like, Bajari added.
While returning to campus is much anticipated by both students and faculty, implementing a slow transition can reduce anxiety about returning to normal social interaction.
Pouran Faghri, a professor at the UCLA Fielding School of Public Health, said that the sudden shift in lifestyles because of the COVID-19 pandemic left many feeling unprepared and that people's behavior has changed to include new habits as a result.
"I anticipate that, for a while, we may continue to be cautious about social interactions – touching each other, handshaking, using public transportation or gathering in large crowds outside our homes – because we are worried about being exposed," Faghri said.
Faghri predicts that these habits will fade eventually as pandemic-related stress abates, leaving people more comfortable with social interaction.
Kristen Choi, an assistant professor of nursing and public health and a psychiatric nurse, said that the UC-proposed policy of vaccinating all students and faculty on campus can create the necessary balance between safety and increased social interaction for a smooth, less-stressful transition.
While college students are better able to adapt to online education than younger children, Choi said losing the experience of being on campus with peers has been especially difficult for college students.
"Levels of loneliness were really high, which was a huge problem for a lot of students across UCLA, so getting to be back on campus again and attending classes, even in hybrid format, is going to be really important," Choi said.