UCLA faculty, student discuss effectiveness of Biden's plan to curb gun violence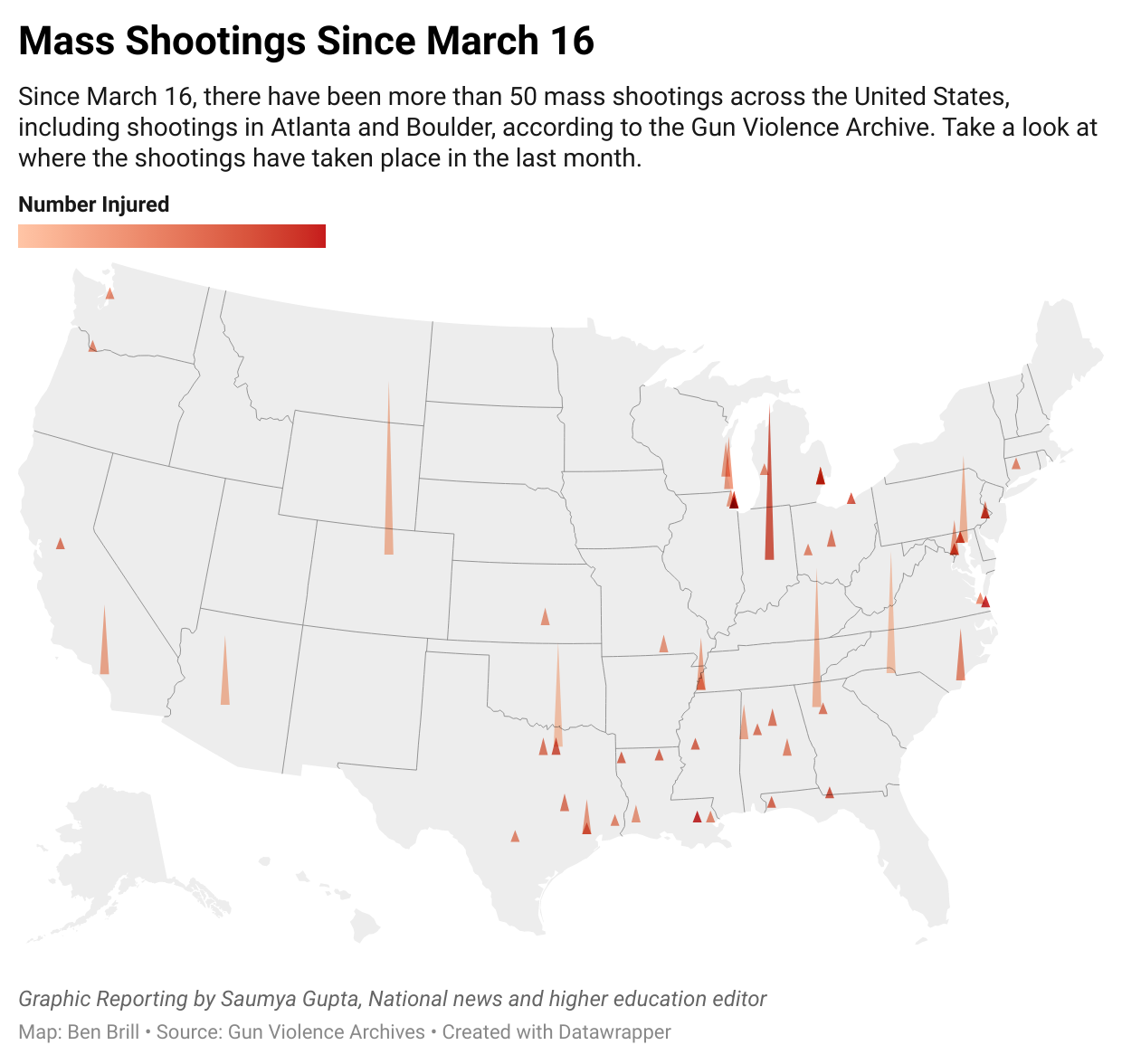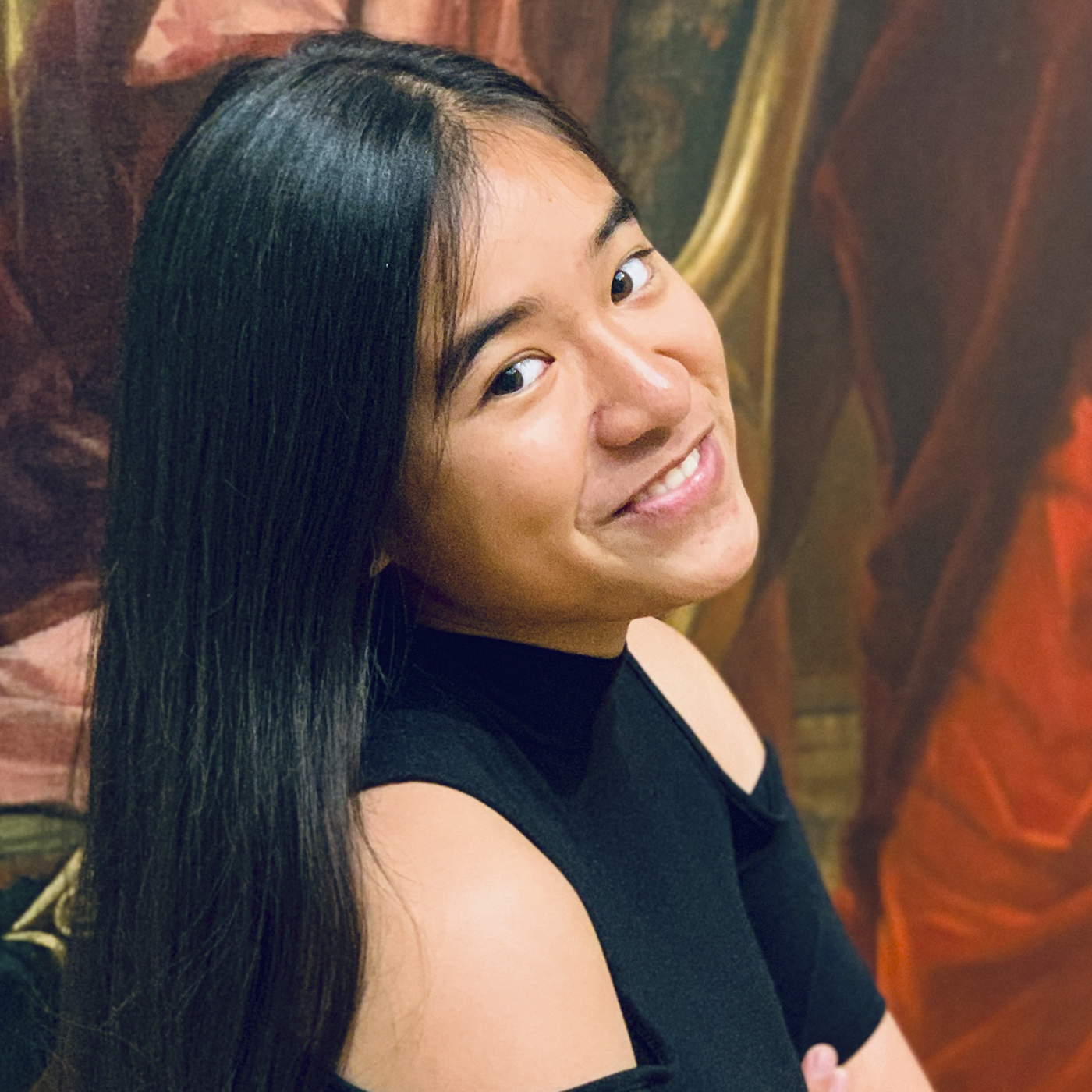 This post was updated May 2 at 9:21 p.m.
A UCLA student and faculty said a new plan to address gun violence is a step in the right direction, as mass shootings occur nearly every day.
President Joe Biden unveiled a series of executive actions April 8, pushing for a multifaceted approach to curbing gun violence. The announcement prompted the National Rifle Association to launch a $2 million opposition campaign Wednesday.
There have been 163 total mass shootings across the United States in 2021, equating to more than one mass shooting daily. The year 2020 saw more than 600 U.S. mass shootings and more than 43,000 deaths related to gun violence. The Gun Violence Archive, which provides real-time data on gun violence, defines mass shootings as involving a minimum of four people shot.
Eight people, six of whom were women of Asian descent, lost their lives in a shooting in Atlanta on March 16. A mass shooter killed 10 people in Boulder on March 22. Another shooting in Indianapolis on April 15 left eight people dead, four of whom were Sikh.
Despite Biden's executive actions, urban gun violence and mass shootings are being normalized in people's minds, said Reyna Andrade, a fourth-year political science student.
"If we do nothing, this issue is just really going to affect these communities the most," Andrade said. "You're making people disposable. That's what happens when you normalize something."
Biden's six-point plan highlights community violence intervention programs that address gun violence at a community level. The Biden administration's American Jobs Plan would also allocate around $5 billion over eight years to fund such programs.
Violence intervention programs would allow leaders who know their communities well to tackle urban gun violence, Andrade said. Violence intervention programs would also focus on preventing crimes rather than responding to them with incarceration and overpolicing, Andrade added.
Andrade said having grown up in South Central Los Angeles, gun violence was always a concern. Everyone, including the kids in her community, should be able to feel safe from gun violence, she added.
"You don't want to get injured. You don't want to have these long-term effects associated with something that only lasts 10 seconds," Andrade said. "It breaks my heart every time that we can't guarantee them basic protection."
Biden's plan also includes nominating a Bureau of Alcohol, Tobacco, and Firearms director, a position that is responsible for enforcing gun legislation but has remained empty since 2015. Biden also expressed concern over "ghost guns" – firearms sold in do-it-yourself kits that are untraceable and require no background checks to purchase. The Biden administration plans to propose rules by May 8 to stop the spread of ghost guns.
Biden's executive actions also aim to publish model "red flag" legislation, which would allow courts to temporarily bar people from accessing firearms if they present a danger to themselves and others. This legislation could set a national standard for gun violence prevention, said Michael Rodriguez, a gun violence researcher and community health sciences professor.
"(The Indianapolis shooter) had been reported by his mother, and yet, he was still able to buy guns," Rodriguez said. "This act that President Biden is doing is helping to create national model legislation."
Gun violence is a public health crisis, Rodriguez said. While the rate of firearm homicides continues to grow, gun suicides are becoming more common in the U.S., he added.
According to the Gun Violence Archive, gun violence caused more than 13,000 U.S. deaths in 2021. Of the 13,000, more than 7,000 have been attributed to suicide.
"Most people feel that guns protect them," Rodriguez said. "The research shows us that when you have a handgun, … you increase the risk of homicide and you increase the risk of suicide in that same house."
Concrete solutions to gun violence, including universal background checks, are hampered by the polarization of American politics, said Adam Winkler, a gun policy scholar and law professor.
Major changes require collaboration between the president and Congress, Winkler added.
"Biden's plan is modest, but it's not insignificant," Winkler said. "American politics is incredibly polarized right now. … It's very hard for Congress to get anything done on any issue, much less on a very divisive issue like guns."
The duality of gun legislation at the federal and state level also poses challenges, Winkler added.
"States are the primary regulators of guns in America," Winkler said. "As a result, you have 50 different states with 50 different approaches to gun violence."
Gun violence is a matter of public health and is a danger to everyone, Rodriguez said.
"What happens is we become numb. … It allows (gun violence) to continue to happen," Rodriguez said.