Graduate student researchers seek to form a union, secure fair treatment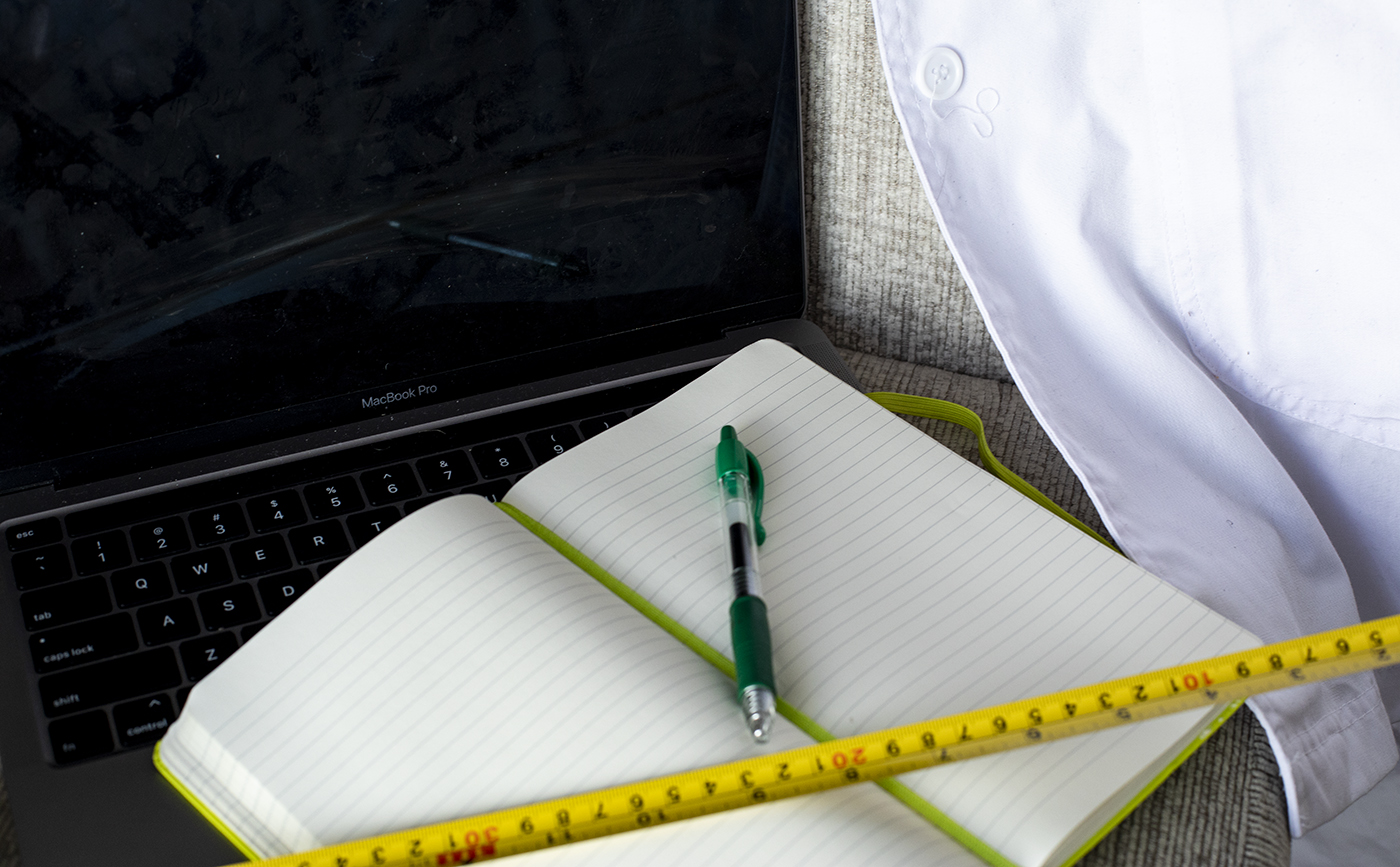 University of California graduate student researchers are seeking to form a union to gain equitable working conditions and form protections against unfair firings (Ella Barnes/Daily Bruin)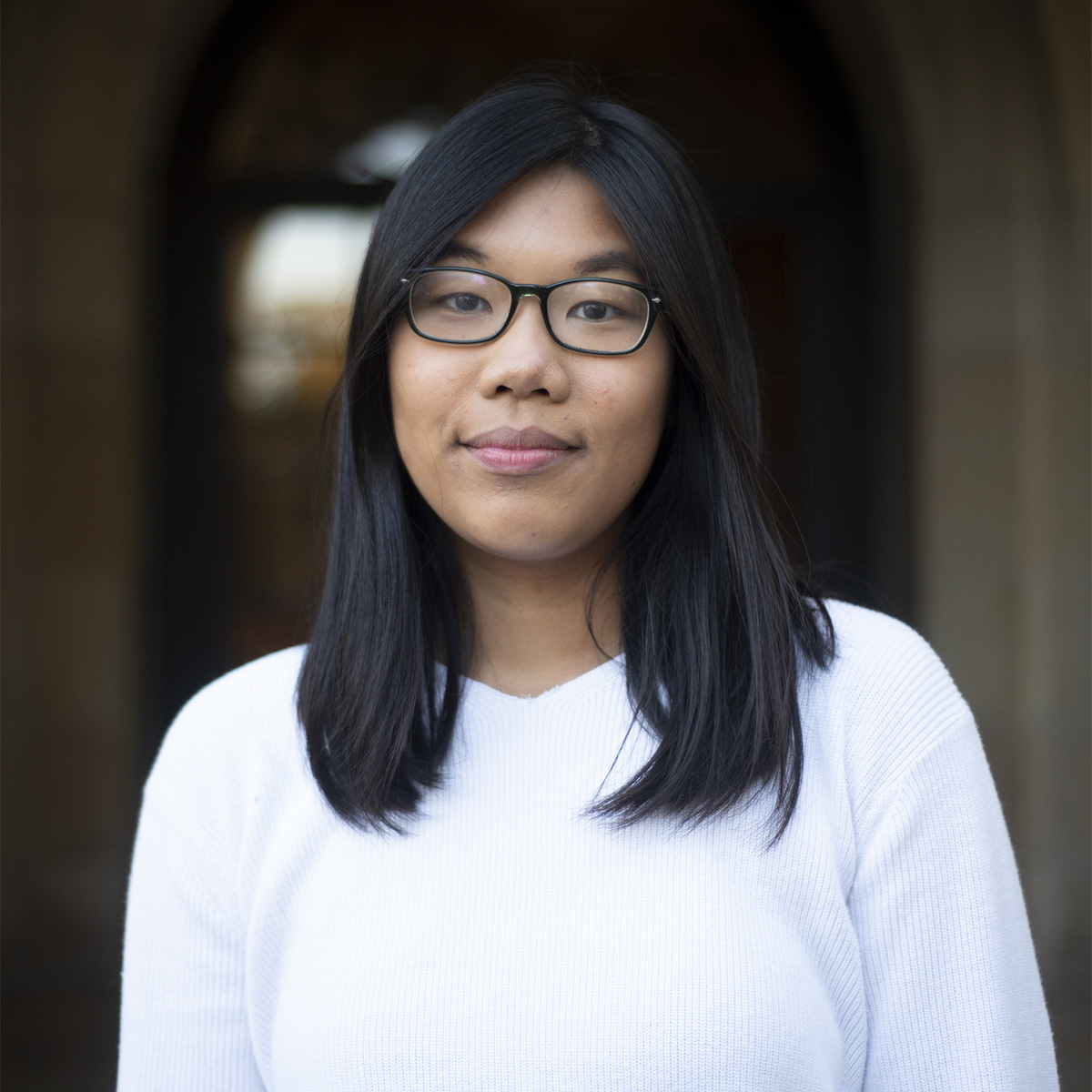 This post was updated April 23 at 12:20 p.m. to reflect additional information about graduate student compensation.
Graduate student researchers across the University of California system are looking to form a union to secure equitable working conditions, pay and protection from unfair firings.
Student Researchers United is an ongoing campaign that began in October that hopes to form a union to support student researchers and work alongside existing UC unions to impact university policies.
The SRU campaign is in the process of collecting authorization cards from other student researchers to help form the union, said James Boocock, a human genetics graduate student. The cards are submitted to the Public Employment Relations Board, an agency that formalizes unions and prevents unfair labor practices, to verify if a majority of UC student researchers are in favor of a union, he said.
Then, the union is formed and the contract negotiations can start, he added.
Boocock was previously in a teaching assistant union and decided to help form the union because he wanted to extend the protections he received as a TA to student researchers.
He and 20 other student researchers sent a letter to the United Automobile, Aerospace and Agricultural Implement Workers of America asking for help in forming a union, and from there, they reached out to others about their thoughts on unionizing, Boocock said.
Dayanni Bhagwandin, a chemistry doctoral student, said she was in support of the union after not receiving any accommodations from UCLA when her research was suspended for six months because of the COVID-19 pandemic.
The chemistry doctoral student said she was left unsure about how her degree would be affected or if she would be granted an extension for her research. She added that many first-year students wanted to drop out because they did not feel like they had a community or assistance from the school.
"I kind of saw the university sort of not really caring about their student researchers," Bhagwandin said. "And so with that frustration, I found out that they were forming the student researchers union, so (I) decided to get behind that."
The union hopes to make graduate school more equitable, said Kikuye Koyano, a bioinformatics doctoral student who is working on the campaign.
The SRU is hoping to make sure graduate student researchers are paid well enough to afford living in Los Angeles, Koyano said.
Graduate student researchers also have to pay high fees for parking but do not make enough money to live in the area, Bhagwandin said. Undergraduate and graduate students pay $258 per quarter for commuter student parking.
According to UCOP data, graduate student researchers' salaries ranged from $42,729 to $83,727 in 2020 depending on their degree progress, if they were working annually and full time. However, GSRs are prohibited from working more than 50% during the academic year, which prevents them from earning full time annual salaries. Graduate students who work on a quarterly basis earn $5,341 to $10,465 per quarter in 2020.
Bhagwandin added that many student researchers end up overburdened by work from their bosses because they are not respected as full faculty members.
"We understand that as researchers that sometimes you are going to work a lot, but 80 hour work weeks every week is not normal," said Jean Paul Santos, president of the UCLA Graduate Student Association. "A lot of professors are able to get away with trying to scare the hell out of a lot of GSRs."
Some graduate student researchers may only receive vacation days if their professors agree, Santos said.
Boocock said certain international students cannot return home while completing their Ph.D. because they might be denied reentry, while other students can go back and forth freely.
"Just having the ability to advocate for ourselves through our unions is something. I just think it's extremely important," Boocock said. "I think we're quite a vulnerable population on these visas that are tied directly to our employment or a student's status."
Erika Cervantes, a UC Office of the President spokesperson, said in an emailed statement that the UC has no stance on unionization and values their graduate student researchers.
"UC supports employees' right to choose for themselves and to make an informed decision," Cervantes added.
The campaign is also collecting survey responses of the most important issues to students, and those will be in the forefront of future bargaining, said Grace Hancock, a molecular biology doctoral student.
"I think (the response to the union has) been largely enthusiastic and supportive," Hancock said. "Everybody has some personal story or reason of why they're supportive of the union."
Tran was the 2021-2022 national news and higher education editor in addition to being a contributor for Enterprise. She was also a fourth-year political science student at UCLA.
Tran was the 2021-2022 national news and higher education editor in addition to being a contributor for Enterprise. She was also a fourth-year political science student at UCLA.