Grant-funded curriculum to combine science, humanities in social justice courses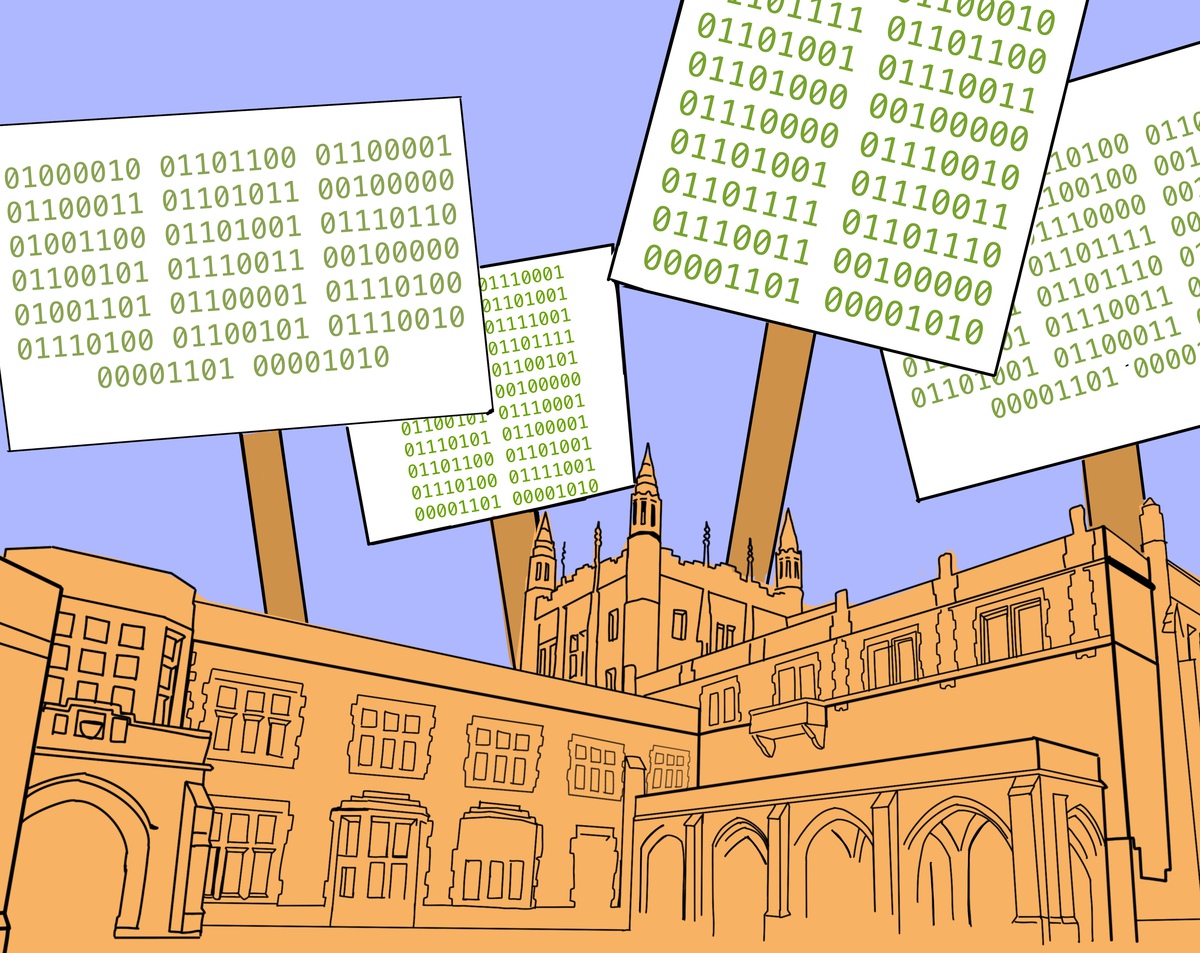 UCLA will use a $5 million grant to establish new curriculum and degree on social justice through the lens of data. (Emily Dembinski/Illustrations director)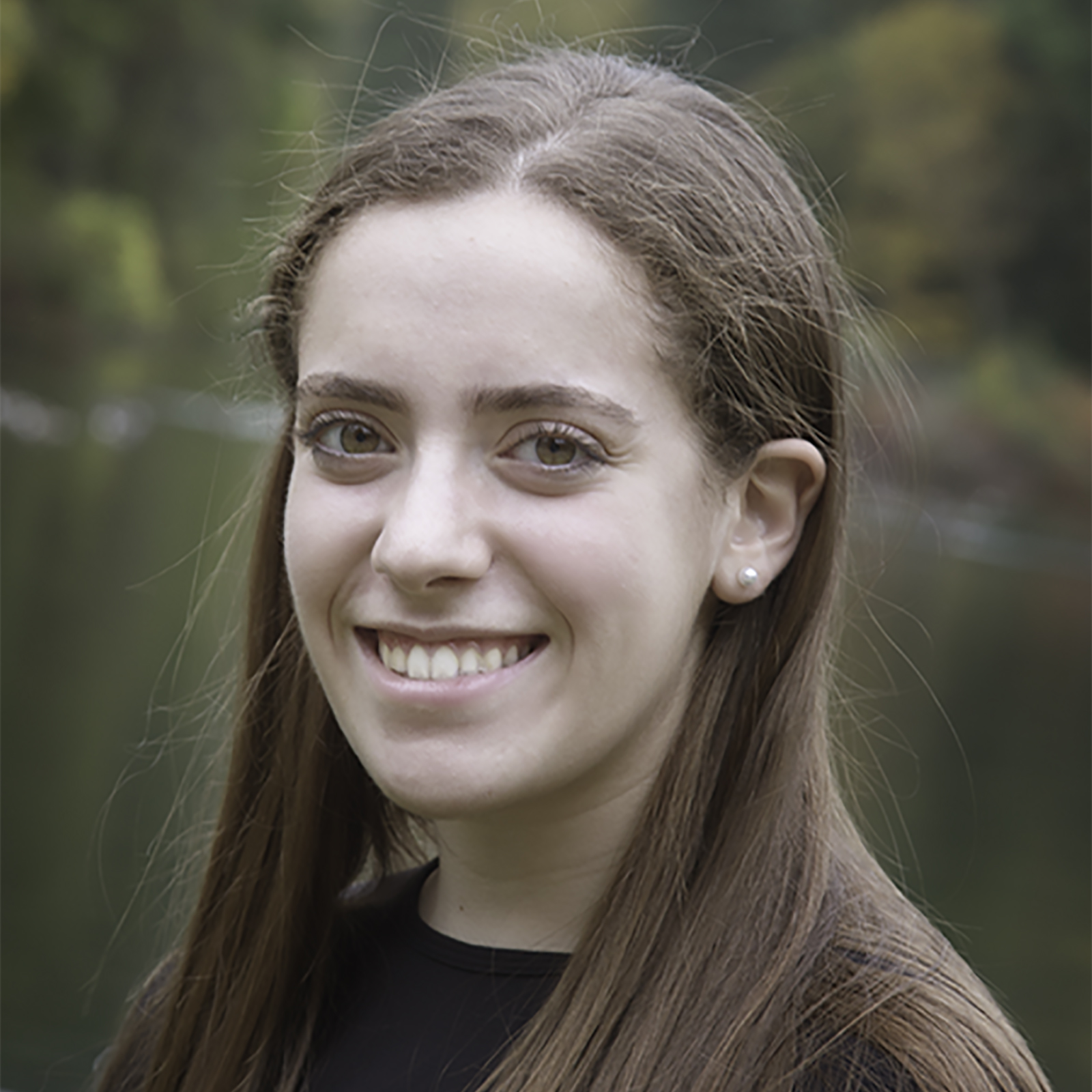 UCLA will establish a curriculum about social justice with a focus on data using a $5 million grant.
The curriculum will offer students a data-driven approach to researching, teaching and learning about social justice, said UCLA spokesperson Katherine Alvarado in an emailed statement.
The grant, donated by the Andrew W. Mellon Foundation, will fund the creation of a new undergraduate cluster course called "Data, Society, and Social Justice," summer workshops, a master's degree program in data and society and other courses and research opportunities, said Darnell Hunt, a sociology and African American studies professor and the dean of social sciences.
The foundation did not respond to a request for comment.
Mellon initiated the grant in light of the national reckoning surrounding race, Hunt said. While these issues are not new, they were heightened by the events of last summer, he added.
Hunt and David Schaberg, the dean of humanities, will serve as the principal investigators for the grant. Principal investigators oversee all aspects of the grant, including the associated projects, financial distribution and staff appointments, Hunt said.
"It's after a summer (of) really recognizing the kinds of injustice that divide our country and extend into things like urban life, health and the environment, and all of these very obviously extend into the use of data," Schaberg said.
The new grant-funded master's degree program, called MIDAS, will offer an accelerated social sciences degree program in which students can achieve a Bachelor and Master of Arts in four years, Hunt said.
The new cluster course will serve as a gateway for interested students to join the MIDAS track, he said. Cluster courses are a series of yearlong general education courses on a single topic offered to first-year students.
"We think it would be particularly interesting to underrepresented students and we're trying to figure out ways to get more of them engaged in data science, big data and the impact of those approaches on society," Hunt said.
Underrepresented students may come into UCLA with a limit on the amount of time and money they can afford to spend at college, but programs like MIDAS can help, Schaberg said.
"Let's say you're a first-generation student who's arrived at UCLA as a transfer. You're brilliant, but you don't have that much time to finish a degree, you care intensely about social justice and you want to learn how to code," Schaberg said. "Digital humanities (provides) saleable career skills, engagement and things that really matter, and they matter beyond a paycheck."
Digital humanities may also provide a compromise for students with diverging interests, said second-year psychology student Sandra Massoud. Specifically, students who want to pursue a STEM major can still become involved in activism, she said.
The curriculum will also help break down the divide between humanities and science, allowing students to pursue both at an equal level, Massoud said.
Massoud added that formal coursework in social justice would increase her confidence when discussing current events or combating injustices.
"It's really nice to be able to learn social justice principles and concepts from an actual institution instead of just learning it online or looking at articles, which is where I can only get my information from," Massoud said.
Data is integral in identifying and measuring inequalities, and students should know how to use it effectively, Hunt said.
"We want students to have the toolkit to be able to critically analyze things and then use that analysis to inform policy, to inform advocacy groups who may be working in those areas and become advocates for social change and social justice," he said. "That's what the program is designed to do for our students."