Daily Bruin receives 15 honors in regional collegiate journalism competition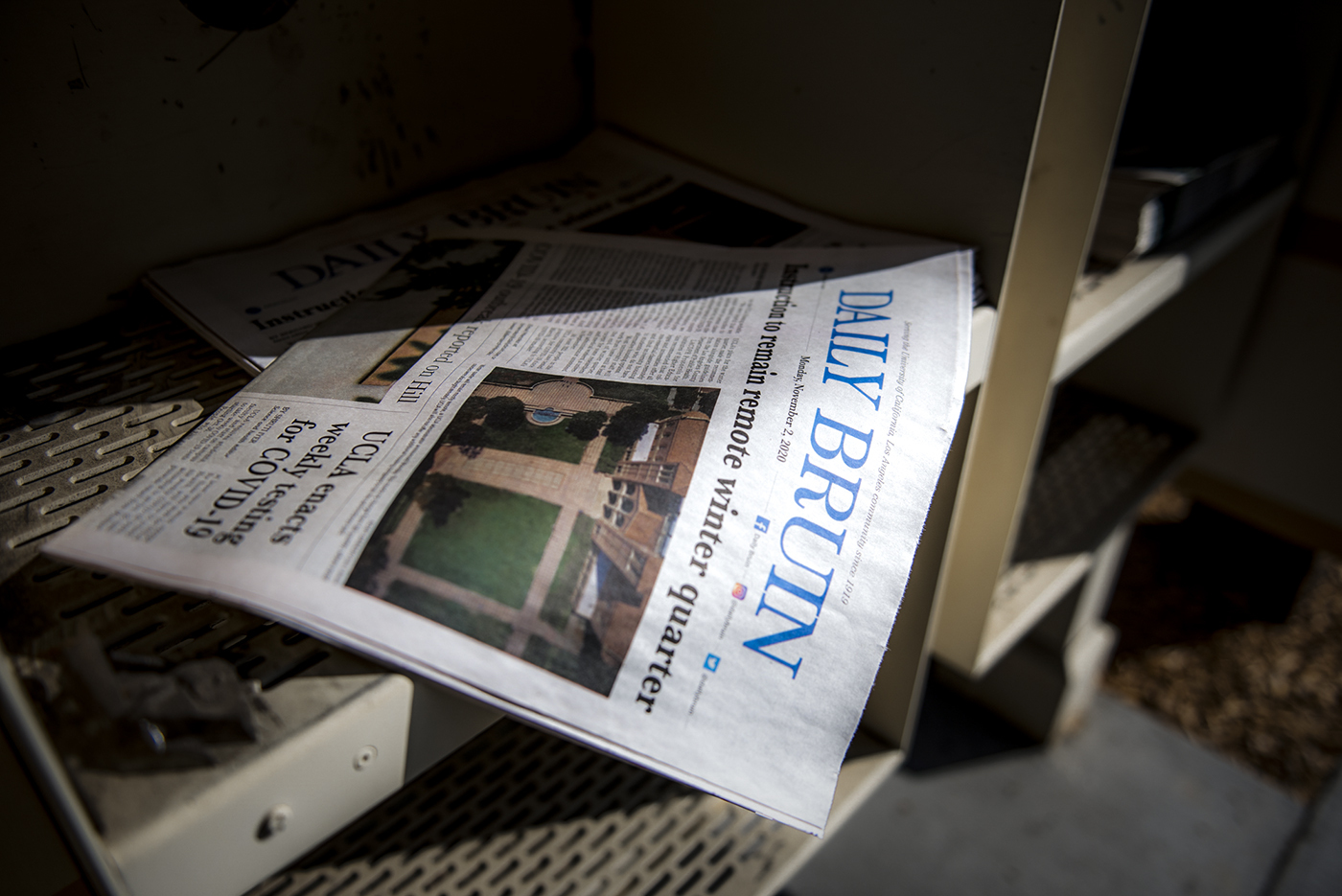 The Daily Bruin took home 15 honors in a 2020 regional journalism competition Tuesday. (Kanishka Mehra/Photo editor)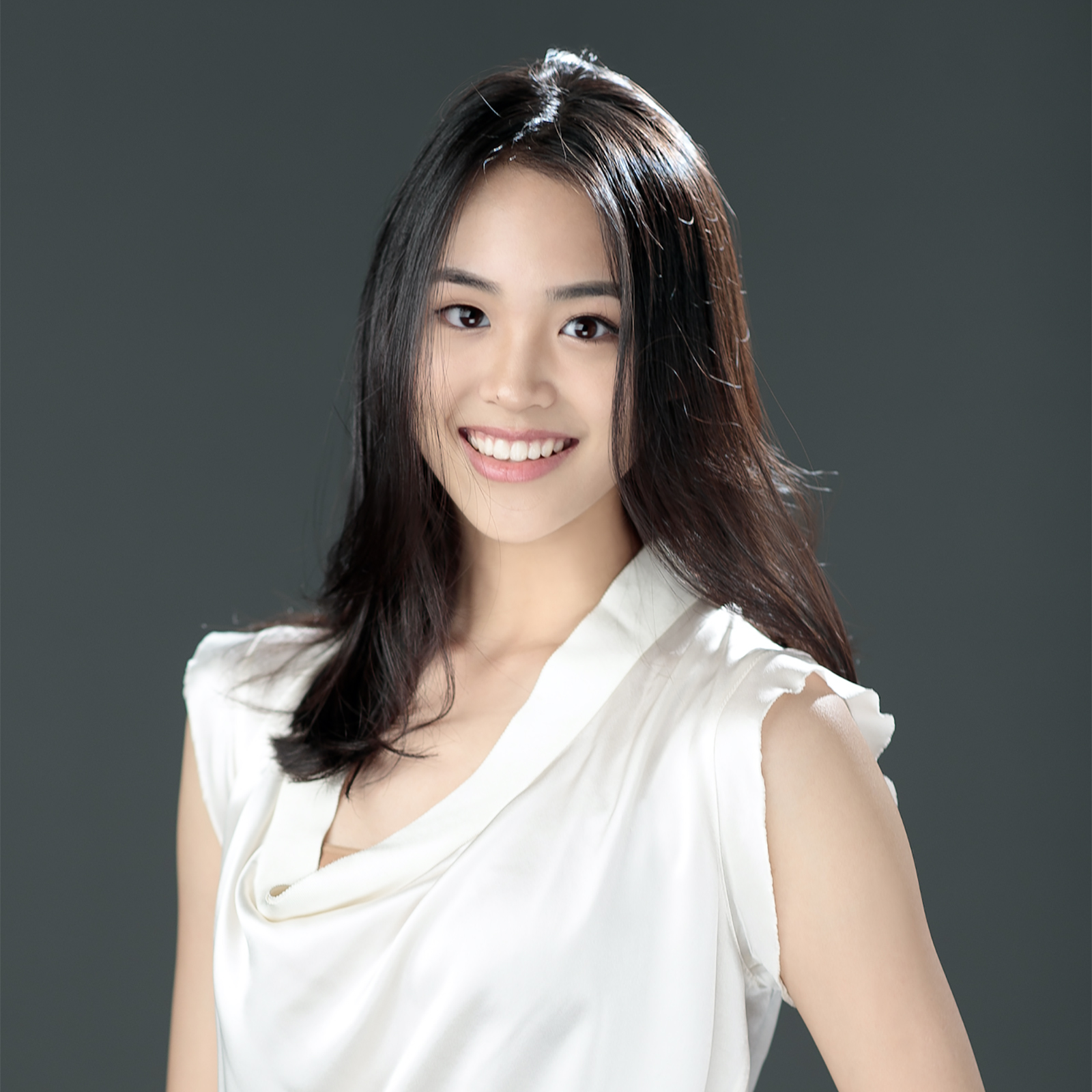 The Daily Bruin received more than a dozen honors in a regional journalism competition Tuesday.
The Society of Professional Journalists announced winners of its Mark of Excellence Region 11 competition, which considers collegiate reporting from Arizona, California, Guam, Hawaii, Nevada and the Northern Mariana Islands.
The Bruin received six first-place Mark of Excellence awards and was a finalist in nine other categories. The Bruin won the regional award for best online COVID-19 coverage and was a finalist for Best All-Around Student Newspaper in the Large School Division.
The SPJ recognizes distinguished collegiate reporting in the categories of print, online, arts/graphics, COVID-19 coverage and more. SPJ considers entries from students enrolled in colleges or universities. The SPJ considers accuracy, completeness, clarity and effectiveness among other criteria to determine winners and finalists.
SPJ Mark of Excellence – Region 11
Winners:
Finalists:
Breaking News Reporting, Large School: Justin Jung and Isabella Fortier for "

Westwood protest continues despite cancellation, police detain at least 10

"

General News Reporting, Large School: Samantha Fredberg for "

UCLA reinstates accounting lecturer previously on leave for controversial email

"

Feature Writing, Large School: Shruti Iyer for "

Nobel Prize-winning professor pushes to prove every challenge is an opportunity

"

Sports Writing, Large School: Jared Tay for "

Jaime Jaquez Jr. hopes to make familia proud, aims to inspire future Latino players

"

Sports Column Writing:

Jack Perez

Best All-Around Student Newspaper, Large School: Staff of Daily Bruin

Breaking News Photography, Large School: Liz Ketcham for "

UCLA-leased Jackie Robinson Stadium facilities used by LAPD to detain protestors

"

Feature Photography, Large School: MacKenzie Coffman for "

Shareef O'Neal's tattoos paint pictures of personal journey, allow self-expression

"

Data Visualization: Radhika Ahuja, Charlotte Huang, Sydney Kovach and Laurel Woods for "

Modeling the Spread of COVID-19 in UCLA Classrooms

"