UCLA-led study finds higher income does not prevent racial discrimination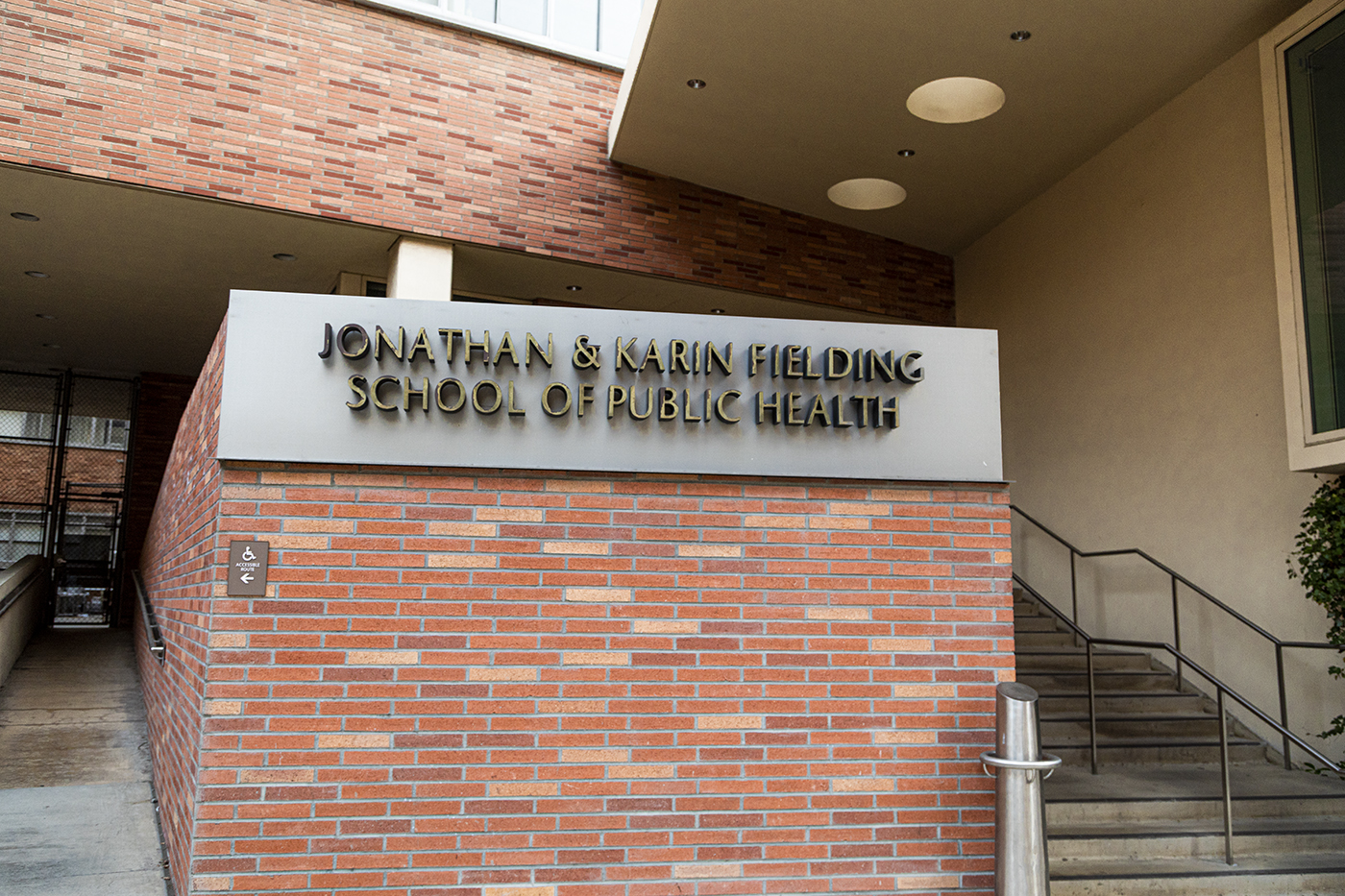 A UCLA-led study found that Black men still experience high levels of discrimination, no matter what level their socioeconomic status is, in comparison to their white counterparts. (Justin Jung/Daily Bruin senior staff)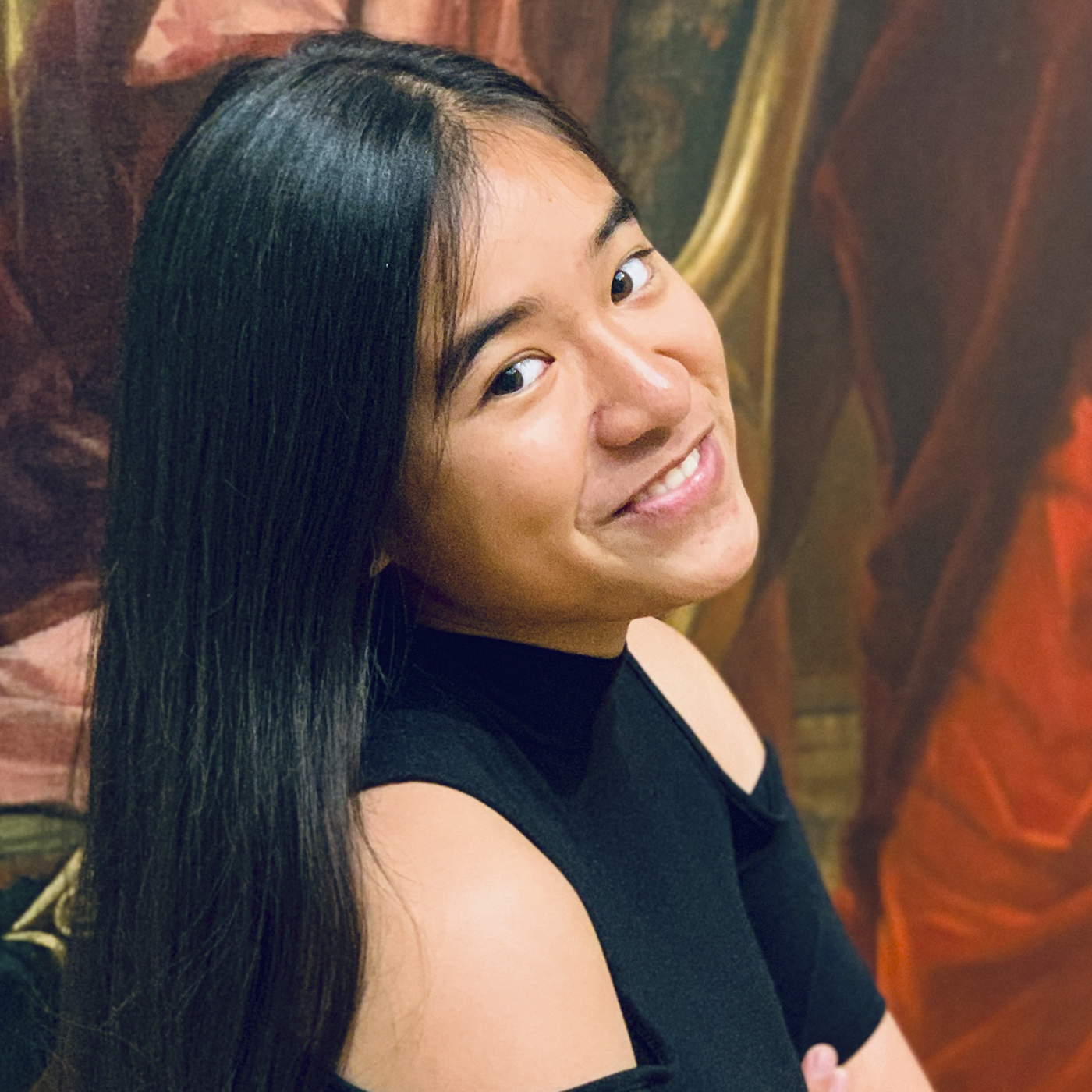 April 12, 2021 10:58 a.m.
Black men experience daily discrimination, even after breaking through the glass ceiling, according to a UCLA-led study published in March.
The study found that Black men who reach a high socioeconomic status still face higher levels of discrimination compared to their white counterparts. This discrimination can also impact Black men's physical and mental health, according to the study.
"While (people) think that racism exists, they believe it exists only among people who are poor, or who aren't highly educated," said Vickie Mays, a coauthor of the study and a health policy and management professor. "They have no idea how much discrimination exists as people go up the ranks."
The study used data from the National Survey of American Life and analyzed a sample of more than 1,600 Black or non-Hispanic white men based on several factors, including education level, income level and perceived discrimination. The study, published in the International Journal of Environmental Research and Public Health, does not analyze women or nonbinary individuals from both populations.
The diminished return that Black individuals receive despite their achievements and its psychological impact is known as the "Black Tax," said Shervin Assari, a coauthor of the study and associate family medicine and public health professor at Charles R. Drew University of Medicine and Science.
The study examined daily discrimination, which is often subtle and implicit, Assari said. For Black men, daily discrimination includes being followed around in stores or being given poorer quality service at businesses, Assari added.
"It is common among everyone, including the most educated," Assari said. "These types of biases are extremely difficult to reduce in a short time."
Justin Jackson, a second-year law student who is Black, said racism can be unconscious, especially if one interacts in spaces with little racial diversity. In these spaces, individuals of color are often burdened with the expectation to represent an entire ethnic group, Jackson added.
"As a young Black lawyer, … it was incredibly important in choosing my firms to be at a place that did have a few Black attorneys that I could look to as mentors," Jackson said. "The higher you get, whether that's in law or whatever field you're in, there's probably going to be less Black people, and particularly less Black males."
Hiring processes across many industries involve implicit discrimination, Jackson said.
"There could be a lot of different reasons why you don't get the job or why maybe you aren't seen as a good fit," Jackson said. "You get a glimpse of what is maybe said behind closed doors, but I think a lot of times you're not really sure."
Implicit discrimination also impacts Black men, women and nonbinary individuals differently, Jackson added. For instance, Black men do not face the same discrimination and sexism women often do, he said.
"It's a double-sided coin," Jackson said. "People perceive (Black men) as aggressive or perceive your actions in a certain way … but on the other hand, you're also benefiting from male privilege."
Gene McAdoo, a fourth-year African American studies student and chair of the Afrikan Mxn's Collective, said daily discrimination and microaggressions are a part of nearly all Black students' experiences at UCLA.
"It's felt incessant, to the point where I just shrug them off now because it's so common," McAdoo said.
McAdoo has had fellow students assume that he is a UCLA athlete based on his race, he said. He's also heard about the experiences of fellow Black students, including a Black female STEM student who was always picked as a lab partner last, Black students who were singled out by faculty for being "too loud" in class or another Black student getting stares for his Afro hairstyle.
"A lot of Black men have to think twice about wearing a do-rag or think twice about putting your hood on," McAdoo said. "There's this awareness that you might get treated differently based on that."
Microaggressions are often brushed off as unintentional, which can lead to gaslighting, McAdoo said. Regardless of intent, implicit racism impacts students' sense of belonging, McAdoo added.
For Black men who've seemingly achieved the American Dream, facing daily discrimination is disillusioning, Mays said.
"You work, you achieve, you gather all of this great prestige in society in terms of your job or your level of income, … and then someone still doesn't let you be all that you can be," Mays said.