UCLA Housing mandating additional COVID-19 testing following recent spike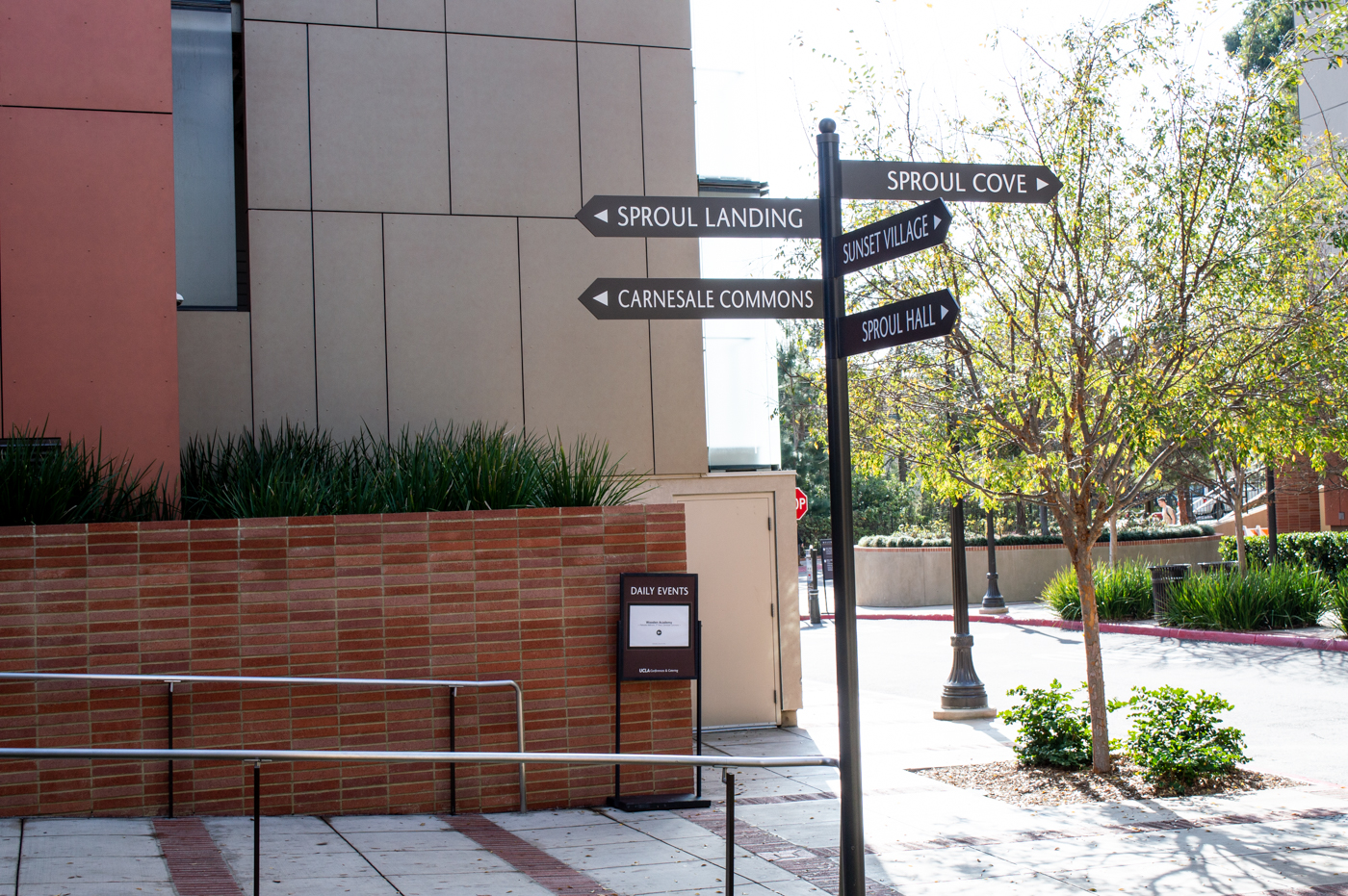 UCLA sent an urgent notice to Hill residents to receive additional COVID-19 testing after the undergraduate community saw a spike in cases this past week. (Daily Bruin file photo)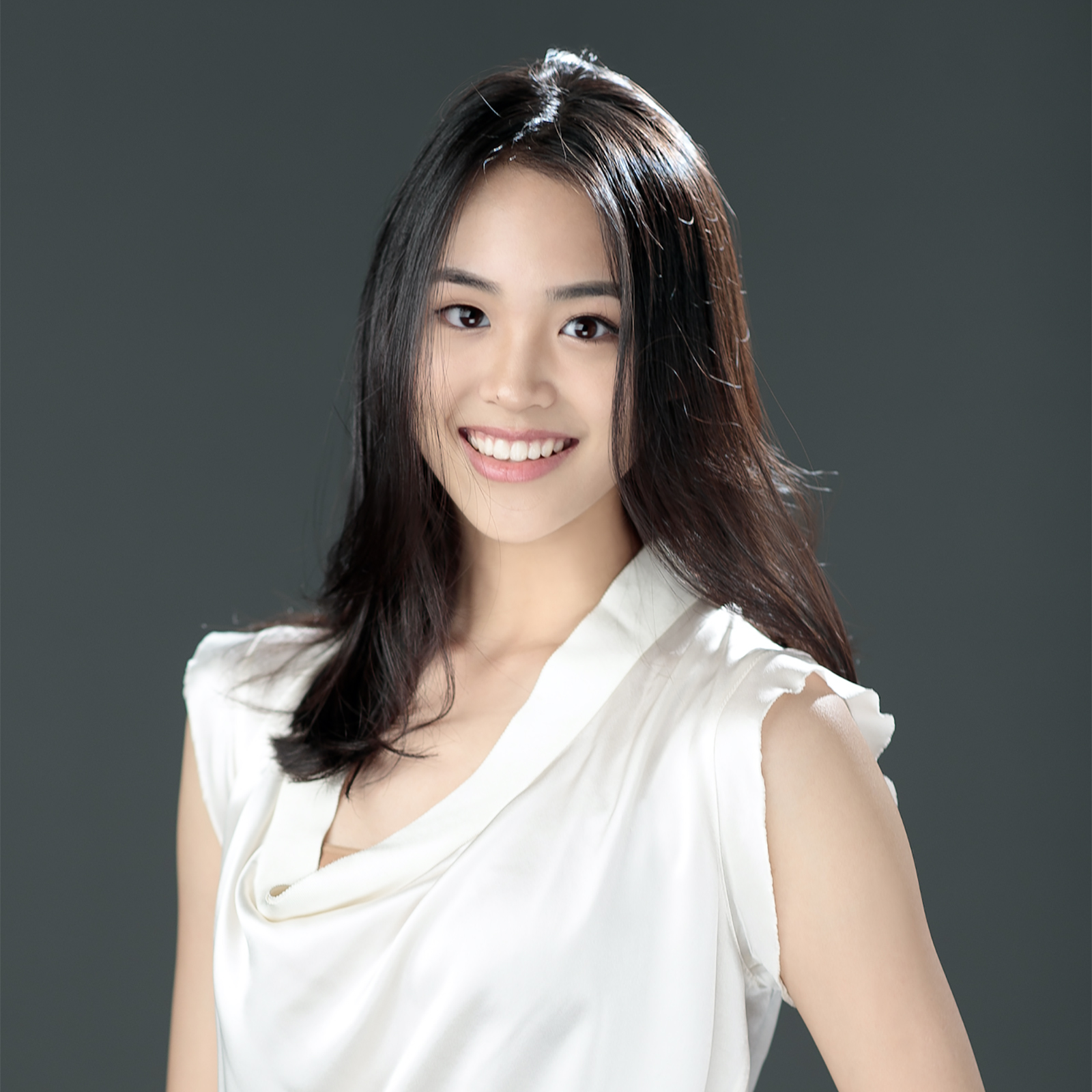 UCLA Housing is requiring students to get additional testing for COVID-19 after UCLA experienced a spike in COVID-19 cases.
UCLA Housing sent an email Thursday to students living on the Hill asking them to take an additional COVID-19 test after the UCLA undergraduate community experienced an increase in positive COVID-19 cases. Students living on the Hill are required to take one test per week.
The email added that the university may begin requiring students to receive COVID-19 tests twice weekly again. UCLA Housing reduced the weekly COVID-19 testing requirement from two tests to one test per week in November, citing that the campus community was no longer in outbreak status.
Student Affairs and the Office of Fraternity and Sorority Life also encouraged students living off-campus to get additional testing, UCLA spokesperson Ricardo Vazquez said in an emailed statement.
Since the first day of spring quarter, at least 99 students have tested positive for COVID-19, according to UCLA's COVID-19 dashboard, which does not account for students who may be self-isolating.
At least 50 students tested positive this week, according to the dashboard.
Westwood had the third to highest number of new cases in the city of LA with 27 new cases total during the week ending April 2, according to the city's COVID-19 Neighborhood Map. Brad Fingard, west area representative from Mayor Eric Garcetti's office, said at the North Westwood Neighborhood Council meeting Wednesday that Westwood experienced a 145% increase in new cases that week compared to the week prior.
Vazquez said UCLA believes that spring break travel and gatherings related to the NCAA men's basketball tournament games may have contributed to an uptick in COVID-19 cases among the student community.
Hundreds of UCLA students gathered on Roebling Avenue twice last week – once on March 31 and once April 3 – to celebrate UCLA men's basketball's NCAA tournament run. Dozens of students at both gatherings did not wear masks or practice social distancing.
Both games occurred during week one of spring quarter, when students who returned to on-campus housing after spending spring break outside of LA County were required by UCLA Housing to quarantine in their rooms for 10 days.
Students who remained on campus during break also had to quarantine until they tested negative for COVID-19 twice. After students tested negative the first time, they had to remain on campus under sequestration until they tested negative the second time, according to a UCLA Housing email March 4.
Ayona Hudson, a third-year political science student who lives on the Hill, said UCLA Housing sent more notifications about positive COVID-19 cases on the Hill since March 31.
Hudson said the possibility of going back to testing twice every week is disheartening.
"You think things are better," Hudson said. "But then you get an urgent notice and you're like, 'Nope.'"
Hudson said she thinks it was selfish for students to participate in these activities, given that some people may be immunocompromised.
"We were all collectively crying and upset about not currently being at UCLA right now and how we're all eagerly anticipating to be back on campus," Hudson said. "But when they participate in that it's basically giving a message of, 'We don't care about coming back to campus next year. We don't care about keeping the community safe.'"
Olivia Pinto, a first-year civil engineering student who lives on the Hill, said she was not surprised when she received the email from UCLA Housing to get tested because she saw people from her dorm leaving their mandated quarantine to celebrate the Elite Eight victory.
Pinto, who went off-campus Saturday after the Final Four game to watch the celebrations from afar, said she was frustrated when she saw people who weren't wearing masks.
"It was kind of frustrating because … we are still in a pandemic," she said. "I do understand that people did want to celebrate it but it was just kind of frustrating in that aspect."