UCLA announces preliminary plans for fall return to campus, in-person instruction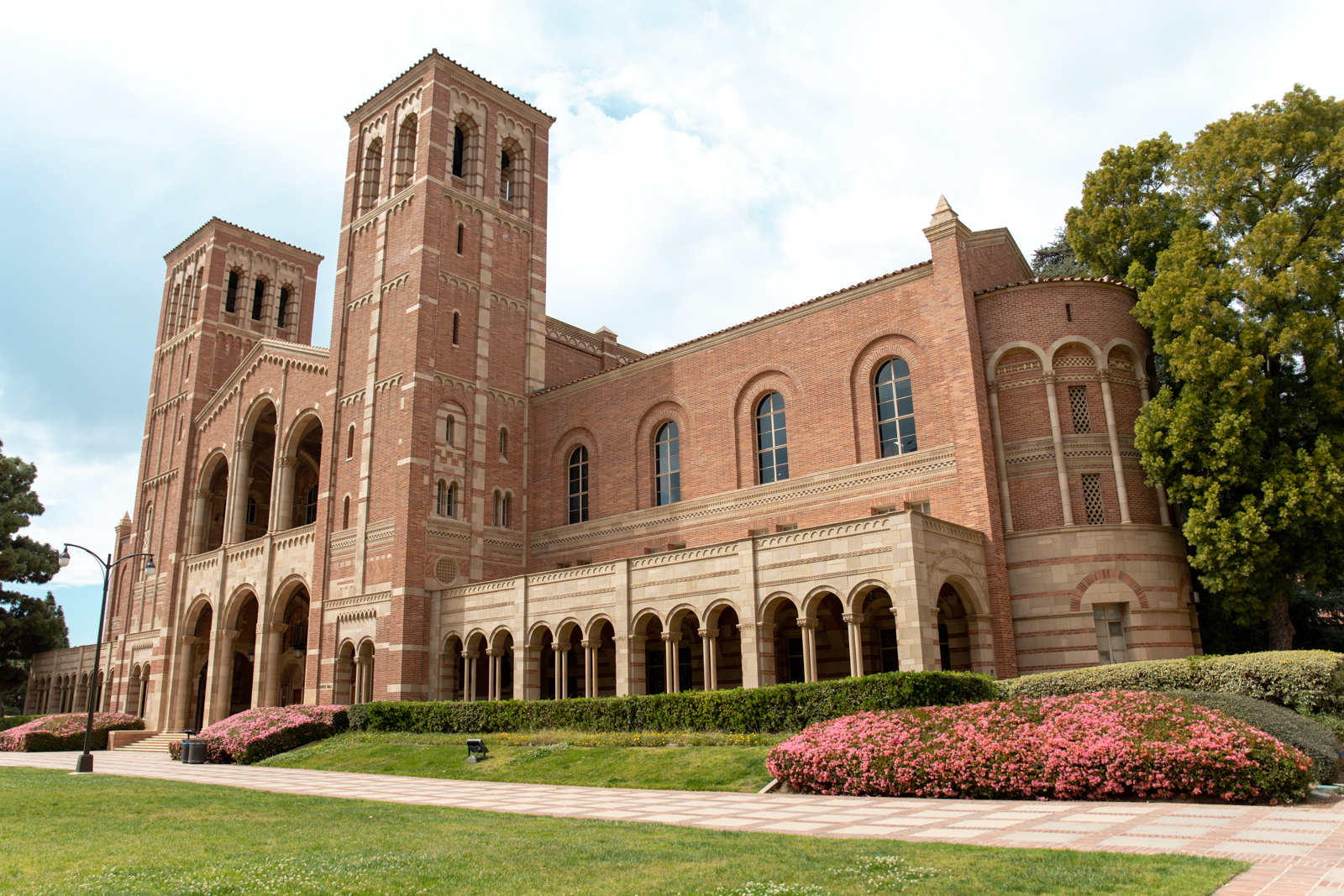 UCLA officials announced how the university will transition to largely in-person operations for fall 2021. (Ashley Kenney/Assistant Photo editor)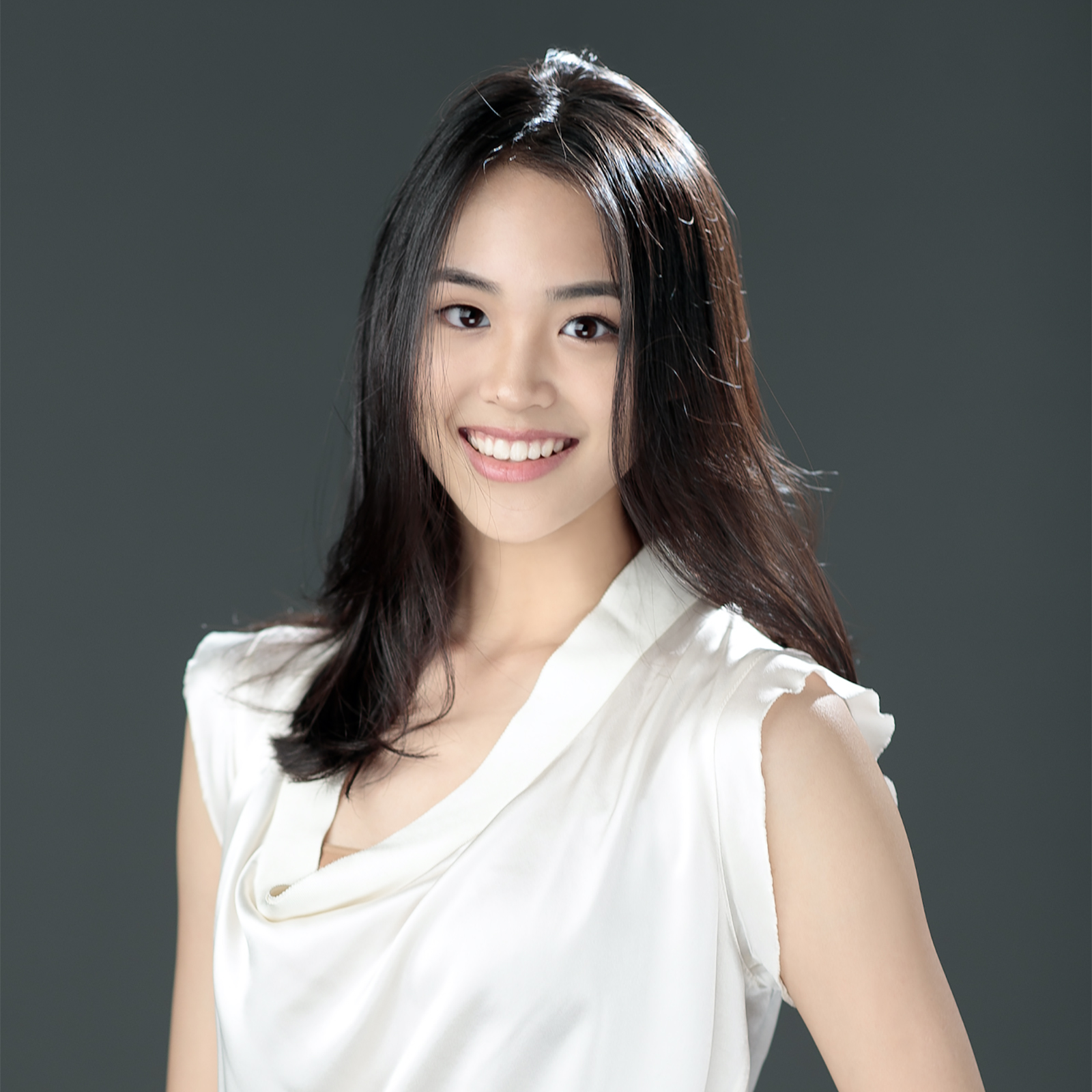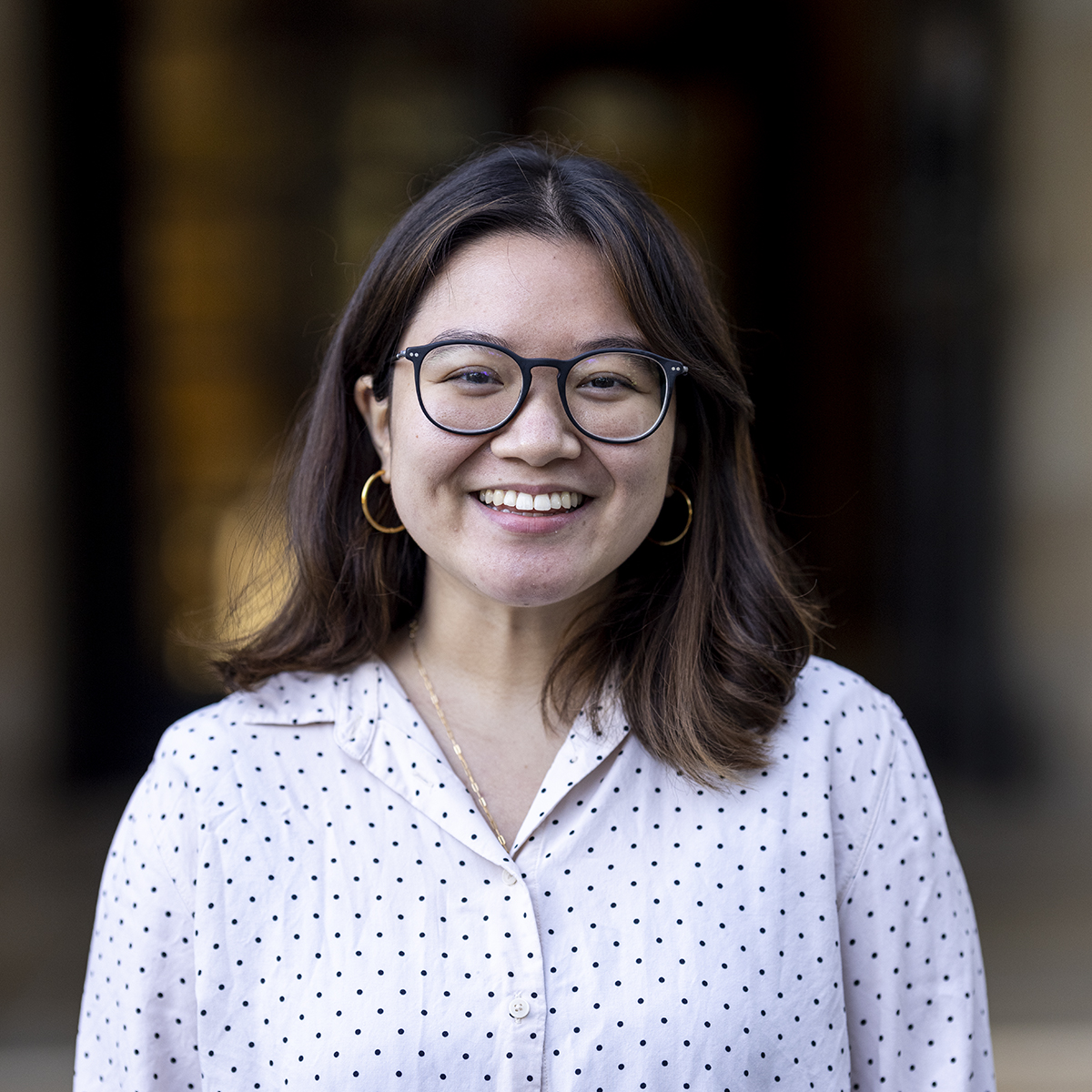 This post was updated April 4 at 4:08 p.m.
UCLA is planning to return to mostly in-person instruction and housing in the fall after more than a year of COVID-19 pandemic-related restrictions, administrators announced Friday.
Most fall courses, discussion sections and lab courses will be in person, Chancellor Gene Block and Executive Vice Chancellor and Provost Emily Carter said in a campuswide email Friday. However, large undergraduate lectures will likely remain online and classes may have restricted enrollment availability to limit classroom size, they said.
Block and Carter said the university plans to offer on-campus housing in the fall, though they added that the exact amount of housing is undecided and will be contingent on guidelines from LA County officials. UCLA plans to prioritize incoming freshmen, first-year transfers, sophomores and students with an institutional need, they added. Students with an institutional need include veterans, student-athletes and former foster youth, among other groups.
Administrative Vice Chancellor Michael Beck said in January that UCLA Housing planned to offer university housing at 75% capacity and would not offer triple-occupancy housing.
UCLA may offer additional housing starting winter quarter if students in the priority group do not receive housing in the fall, Block and Carter said. Plans for this year's commencement are yet to be finalized, according to the email.
UCLA is working on providing flexible work options for university employees as some found success in remote work during the pandemic. Some workers may continue to work remotely or partially from home. 
However, UCLA may expect some staff to return to campus in July. Other employees are expected to return to campus at the end of August or later in the fall to minimize the number of people on campus.
The University of California first announced in January that it planned to reopen all 10 of its campuses in the fall because of the increasing availability of COVID-19 vaccines. UCLA has operated mostly remotely since March 2020, when COVID-19 began spreading in LA County and county officials started to impose restrictions on in-person gatherings.
LA County is planning to loosen restrictions on in-person gatherings, including movie theaters, restaurants and retail stores, starting Monday. Outdoor live events, amusement parks and bars will also be able to reopen with limitations.
On-campus facilities at UCLA have also begun to reopen. Limited in-person dining at two UCLA residential restaurants reopened for the first time Wednesday. UCLA also reopened some libraries at limited capacity March 15, while the Sunset Canyon Recreation Center reopened a day after.
UCLA's announcement comes while vaccine availability is increasing in LA. Californians who are 50 to 64 years old became eligible to receive a vaccine Thursday, and any person 16 or older will be eligible starting April 15.
LA County has administered more than 4 million doses of COVID-19 vaccines in the county as of March 27, according to the LA County Department of Public Health.
Block and Carter said UCLA's plans for the fall are subject to change according to public health guidelines.
"If public health conditions in the region continue to improve and our faculty, students and staff are able to be vaccinated in the coming months, we are very optimistic that UCLA will once again be a bustling campus community by the start of fall quarter," Block and Carter said in the email. 
Lau is currently the Outreach director. She was previously the 2020-2021 features and student life editor and a 2019-2020 News contributor for the campus politics beat.
Lau is currently the Outreach director. She was previously the 2020-2021 features and student life editor and a 2019-2020 News contributor for the campus politics beat.