Opinion: Project Roomkey marks progress, but long-term solutions to homelessness are needed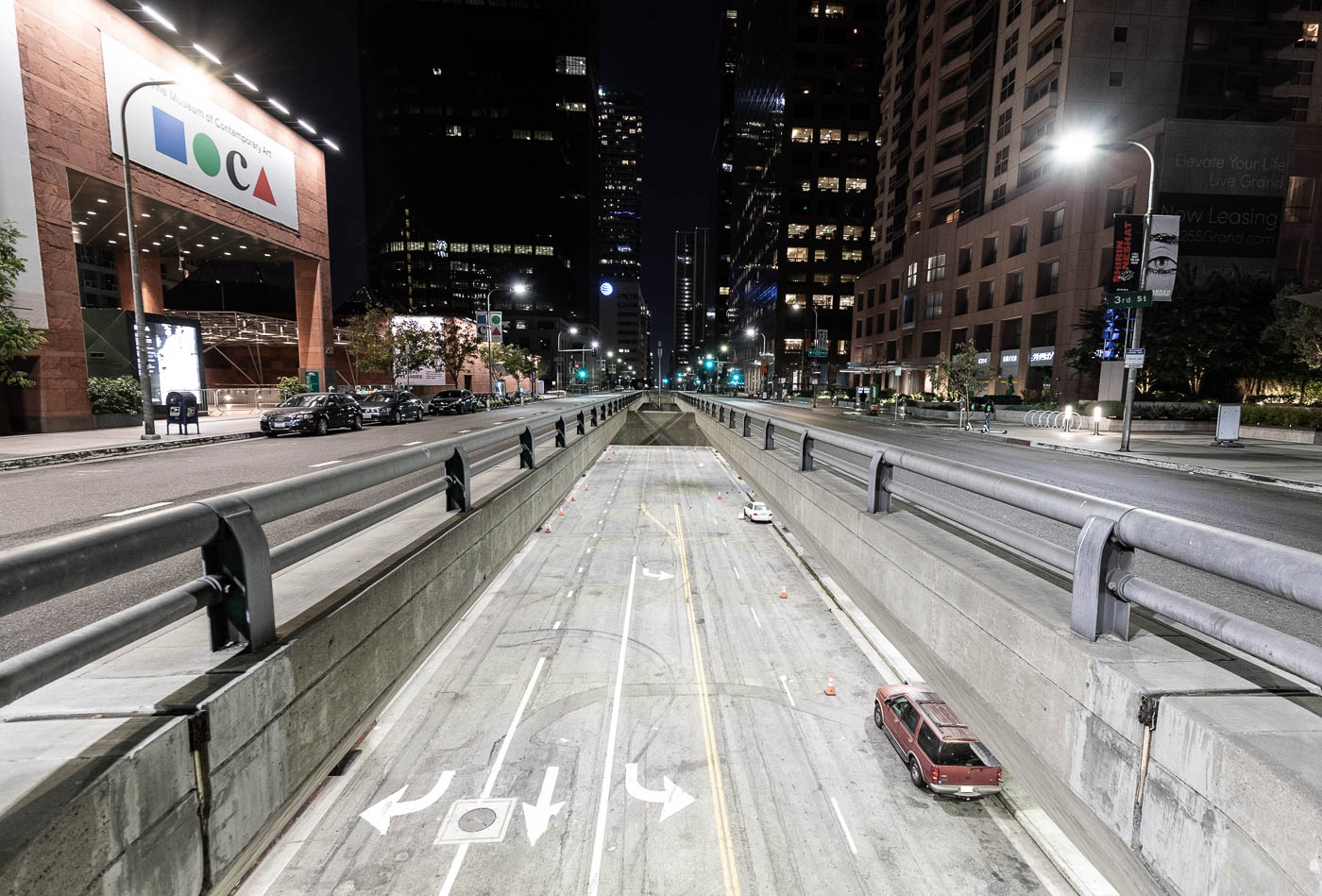 Project Roomkey aims to provide those experiencing homelessness with a safe environment to live during the pandemic, but the city needs to continue ensuring that this project is properly funded and that it continues even when the pandemic is over. (David Rimer/Daily Bruin staff)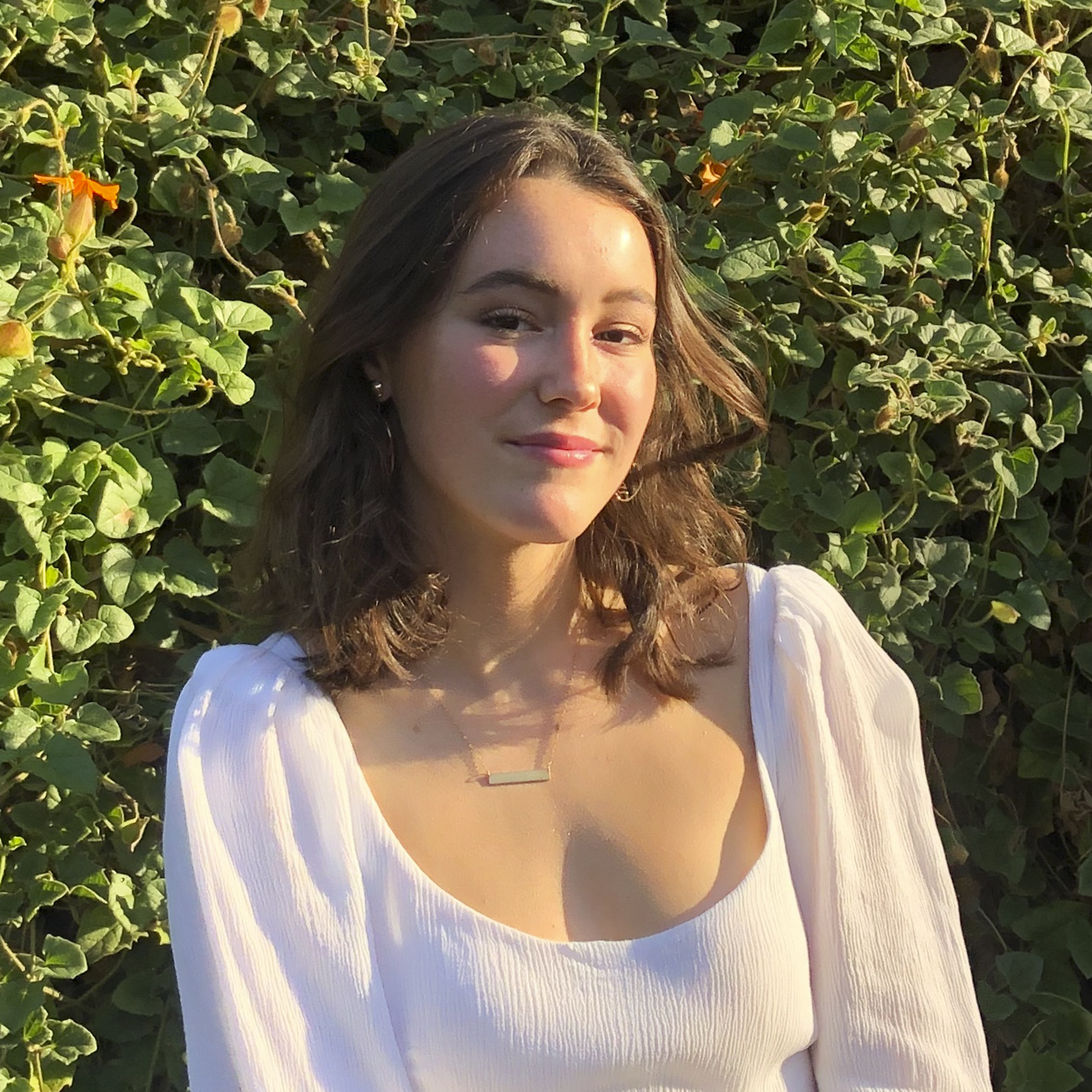 It's in times of crisis that the fragility of our systems is laid bare.
And the COVID-19 pandemic has highlighted the underlying inadequacies of Los Angeles' homelessness safety net.
On Feb. 10, Mayor Eric Garcetti announced that three hotels the city of LA has been renting for people experiencing homelessness through an initiative called Project Roomkey will stay open until the end of September, according to a recent LA Times article.
Project Roomkey was slated to close at the end of February or March, but as COVID-19 continues to ravage LA, the city is looking to rent more hotels. The Biden administration also signaled its support for the project to continue. In January, President Joe Biden signed an executive order requiring the Federal Emergency Management Agency to reimburse cities 100% of what they spend to house people experiencing homelessness through September.
The extension of Project Roomkey is a hopeful sign for LA's homeless population, especially after the disappointing news that LA County won't expand upon the program. But once the pandemic ends, the city needs to ensure that it establishes a program of support that will endure beyond COVID-19 by addressing convoluted zoning laws and focusing on building more housing.
LA has long been considered the epicenter of the nation's homelessness crisis. Michael Lens, an associate professor of urban planning and public policy at UCLA, said people were increasingly slipping into homelessness before the pandemic brought the economy to a standstill.
"So, even before COVID … we were already kind of in a situation in which more people were becoming homeless than we were putting into either temporary or permanent shelters," Lens said.
According to a 2020 Los Angeles Homeless Services Authority report, the city of LA saw a 16.1% increase in people experiencing homelessness between 2019 and 2020, bringing the city's homeless population to 41,290.
COVID-19 has exacerbated an already desperate housing situation in LA, and being left without housing in the midst of a global public health crisis is especially dangerous because of factors like underlying health conditions, close-quarter living and the difficulty of distributing vaccines.
However, the magnitude of the current public health emergency has allowed for unprecedented collaboration among the city, county, state and federal governments to treat homelessness as an emergency in its own right – leading to the creation of programs like Project Roomkey. Andrew Lewis, co-chair of the Committee for Public Health and Homelessness for the North Westwood Neighborhood Council, said he admired the project but added it is merely a stopgap solution.
"It's a temporary fix," Lewis said. "These are not permanent solutions. What the city and state desperately need are permanent solutions."
Systemic, long-term solutions that will create a robust safety net for the city's most at-risk residents are crucial to alleviating the homelessness crisis in LA. This starts with building more housing and rezoning the city, Lewis said. But, as he acknowledged, that's easier said than done.
"We have to build more housing, first and foremost," Lewis said. "In LA that's extremely tough for a lot of reasons … because it's extremely expensive."
Land is pricey in Los Angeles, even during a pandemic. And navigating cumbersome regulations further exacerbates the difficulty of building more housing for people experiencing homelessness.
"Most of LA – I think it's 70% – is already zoned for single-family housing," Lewis said. "So even if there's a great area in Westwood (for a homeless shelter), … a lot of the time we can't even build there because it's not even zoned to allow a multistory unit."
Lens agreed that ending homelessness in LA starts with addressing housing policy failures that make it difficult to build all kinds of housing.
"We need to prioritize the faster and easier construction of housing below market rate, but all housing needs to be easier to build," Lens said. "It starts from there. We've got a big hole to dig out of."
Although Project Roomkey was always intended to be a temporary solution, the imperative remains: Everyone needs a home. One New York Times article estimates that the nation's homeless population could be housed for $10 billion annually – less than an aircraft carrier costs. Ending homelessness is possible.
And it's a mission LA needs to undertake sooner rather than later. According to a 2020 UCLA Luskin Institute on Inequality and Democracy report, rates of homelessness will likely increase once COVID-19 emergency orders – including the current eviction moratoria – end. Programs like Project Roomkey are crucial to controlling this crisis.
Alexander Comisar, a spokesperson for the mayor, said the city's current plan is to scale up the existing housing stock and to continue partnering with local, state and federal governments to build on the progress Project Roomkey has made. Comisar added that the city is trying to find housing for people on a more permanent basis.
Angelenos have taken to treating homelessness as a sad fact of life. But the pandemic has emphasized just how urgent the crisis has become and revealed that addressing homelessness is within our power.
City officials must act to make that possibility a reality.