Former UCLA soccer coach sentenced to 8 months in prison for Varsity Blues scandal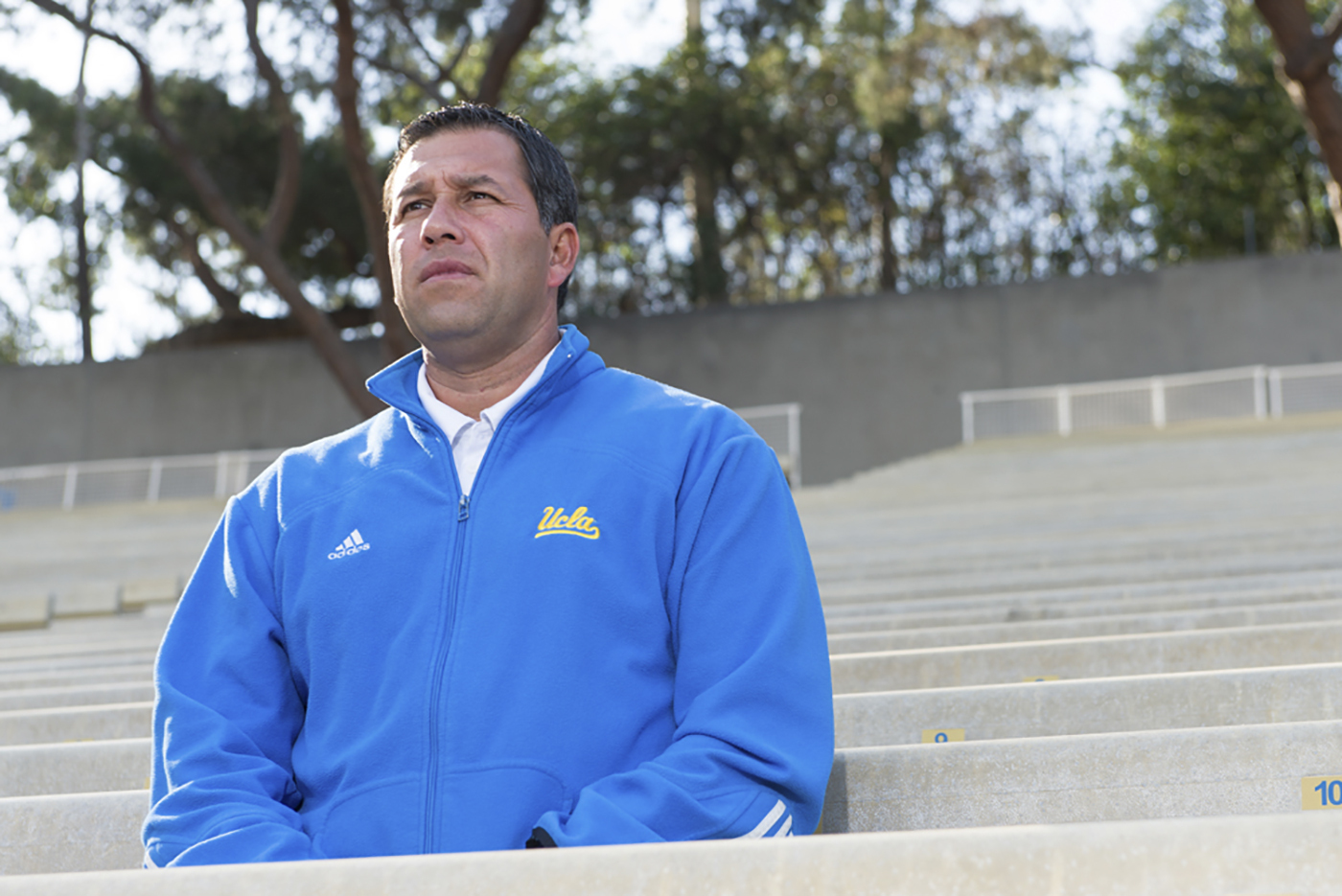 Jorge Salcedo, who pleaded guilty to accepting $200,000 in bribes to fraudulently admit students to UCLA, will serve eight months in prison after receiving a sentence from a federal judge Friday. (Daily Bruin file photo)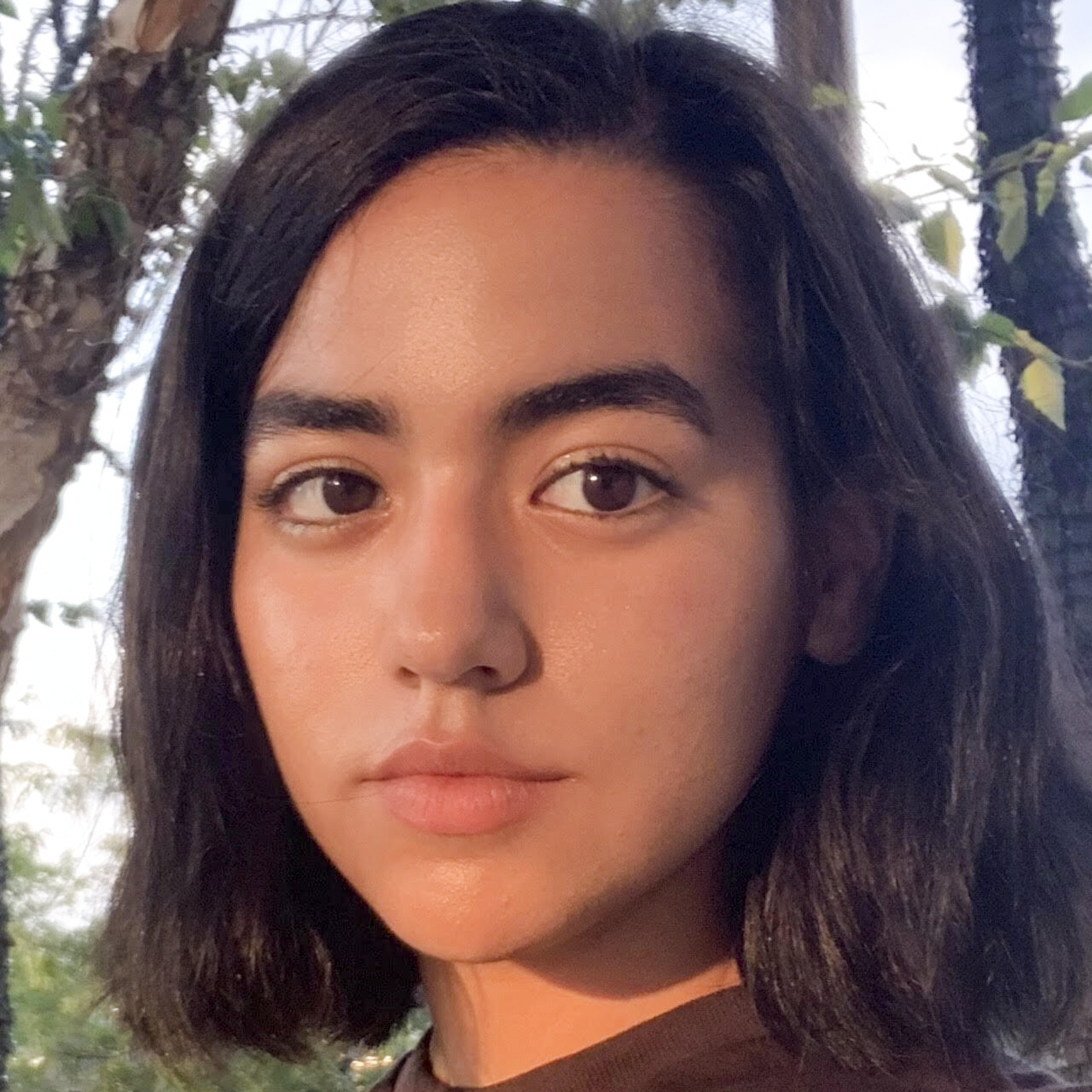 A former UCLA men's soccer coach was sentenced to eight months in prison Friday after accepting $200,000 to fraudulently help students gain admission to UCLA.
As part of his sentence, Jorge Salcedo will also have to forfeit $200,000 and will undergo a year of supervised release, according to a press release from the United States Attorney's Office for the District of Massachusetts. Jorge Salcedo entered a guilty plea in January for conspiracy to commit federal programs bribery.
Salcedo, who was the men's soccer coach from 2004 to 2019, was the point of entry for the Operation Varsity Blues admissions scandal at UCLA, a federal investigation that uncovered a wide scheme of fraudulent college admissions in 2019. He worked with William Singer, the ringleader of the scandal, to forge competitive athletic profiles that helped two students gain admission to UCLA as recruits to the men's and women's soccer teams.
[Related link: Jorge Salcedo charged with fraud and bribery in ongoing admissions scandal]
Davina and Bruce Isackson hired Singer in 2016 to facilitate admission to UCLA for their daughter, while Xiaoning Sui hired Singer in 2018 to help get her son admitted to UCLA. The Isacksons have pleaded guilty to conspiracy to commit mail fraud, among other charges, and await sentencing. Sui was sentenced to time served, which was about five months in prison.
Salcedo was one of 10 athletics officials across multiple U.S. universities who were involved in the admissions scandal. He received $100,000 to help each student and agreed in a 2018 recorded call to help Singer admit a third student in 2020 for the same price.
Salcedo said in a virtual courtroom that he participated in the scheme after he bought a house he couldn't afford, according to the Associated Press.
Salcedo was first charged in March 2019. Dozens of others involved in the scheme – including parents, coaches and administrators – have also been charged or sentenced.
Salcedo said in a court filing in March that he lives in Southern California with his wife and four children and is employed at a technology company based out of Washington.