Project SPELL student members continue tutoring operations despite defunding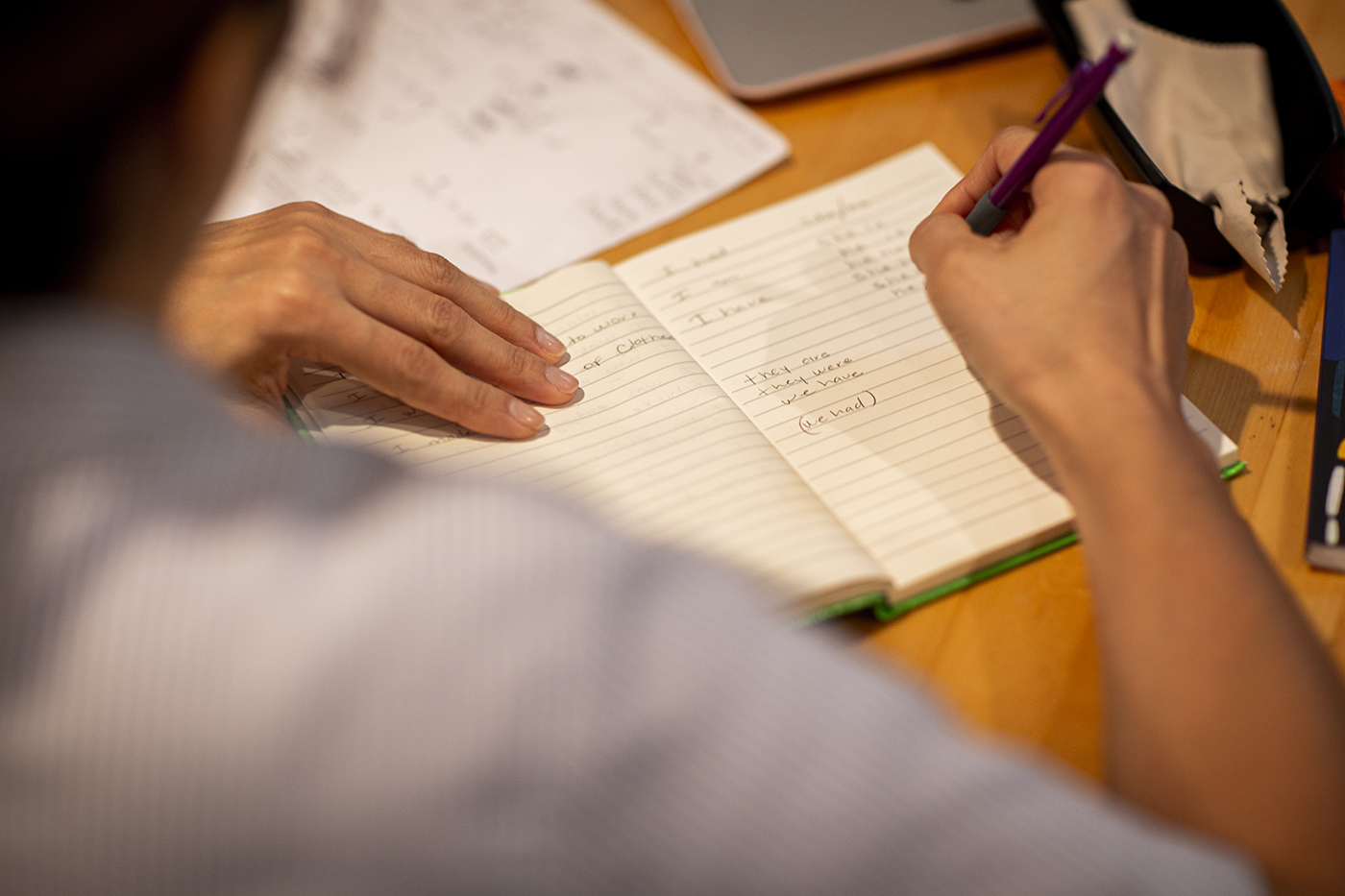 Student leaders at Project Students for Progress in Employee Language Learning are keeping the program alive following UCLA's defunding of the organization last summer. (Daily Bruin file photo)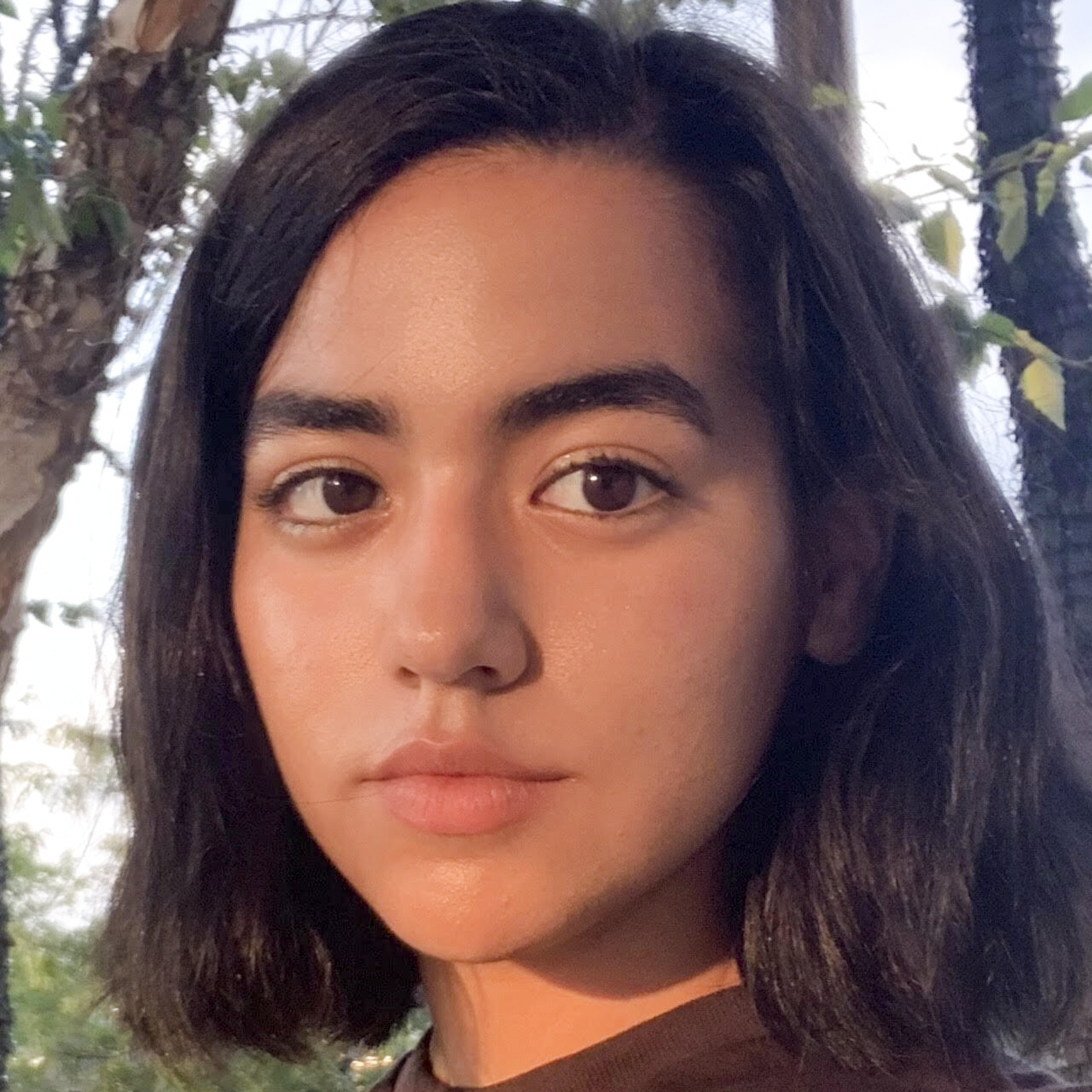 Correction: The original version of this article incorrectly stated Project SPELL operates with funding from the Undergraduate Students Association Council's office of the Internal Vice President. In fact, Project SPELL operates with zero funding. The article also incorrectly stated that Project SPELL registered itself as a UCLA student organization after it was defunded. In fact, Project SPELL was registered as a student organization prior to being defunded.
This post was updated March 13 at 2:42 p.m.
Students are working to keep a tutoring club for UCLA workers alive after it was defunded in June.
On top of a transition to a fully virtual environment, Project Students for Progress in Employee Language Learning lost its UCLA funding, had to say goodbye to its program director and shut down in June. Project SPELL provides English language tutoring to UCLA staff, many of whom are immigrants.
UCLA defunded the club last summer because of COVID-19-related budget shortfalls and laid off their full-time program director Stephanie Youngblood. But students at Project SPELL stepped up to fill Youngblood's vacancy and adapt to virtual operations and loss of university funding.
[Related link: Student programs representing historically marginalized groups face funding cuts]
The program's president Alexa Montes De Oca told The Bruin in June that the club needed to shut down because of Youngblood's departure. However, members of the program persevered.
"It took a matter of reorganizing ourselves," said Montes De Oca, a fourth-year psychobiology student. "Now there's no Stephanie, and we just need to figure out how we're going to run this on our own, and we have been."
Project SPELL is now operating in a limited capacity. Project SPELL used to pair student tutors with university employees from Facilities Management, Housing & Hospitality Services and UCLA Health. Since the transition to virtual learning, the program has only worked with UCLA Health staff.
Before the pandemic, Project SPELL managed between 90 and 100 tutor-learner pairs, Montes De Oca said. By the time the program went virtual in spring quarter, that number was down to around 24.
Project SPELLl now has around 28 pairs of tutors and learners. This year, the club trained tutors over Zoom during their orientation to the program.
Project SPELL operates with zero funding and is run by its student board, though Youngblood continues to help the program in a smaller role and without pay.
The program was previously under the department of Organizational Effectiveness & Development at UCLA.
Project SPELL, which remains registered as a UCLA student organization, hopes to find further support from university funding by applying to grants, such as the USAC Community Service Mini Fund, and discussing possible financial compensation from university departments the program works with, Montes De Oca said.
Besides paying the full-time program director, funding usually went toward learning materials, including English language workbooks, whiteboards, highlighters, flashcards, as well as food and T-shirts for program community events, she added.
The organization plans to mail learning materials to its tutors and learners if it can get more funding, said Leslie Castelan Chavez, Project Spell's marketing director and a second-year cognitive science student. It also hopes to provide internet hot spots and Chromebooks for learners who don't have reliable internet connections, she added.
Youngblood, an English as a second language specialist, coordinated the program's communication with other departments at the university and guided training with tutors.
Montes De Oca said Youngblood still voluntarily meets once a quarter with each tutor, as she did as program director, checking in with the tutors and offering her experience with ESL.
Youngblood's expertise made the program's operations much easier and more effective, Castelan Chavez said. She hopes the former program director will eventually be able to return.
"I really hope Stephanie will be able to come back," Castelan Chavez said. "She has such a long history working with our learners and tutors, and she knows a lot about what's going on with everyone."
The Student Committee of Project SPELL, the program's group of student leaders, meets virtually every Thursday. The program's four committees – materials and training, marketing, professional development and community engagement – have smoothly transitioned to online, Castelan Chavez said.
However, online engagement, communication and recruitment have suffered, said Vera Arenas, a SCOPS marketing committee member and second-year molecular, cell and developmental biology student.
"We just started tutoring again during the winter, and it was a huge hassle to contact all of the learners, find out their schedules," Arenas said. "Some of them were unresponsive due to work schedules and the president had to hunt them down."
Arenas, who tutors an employee in hospital maintenance, found Zoom tutoring effective and said that Zoom learning could prove helpful in teaching learners how to use the application for their own professional and personal needs.
A lot of the program's learners are not well-versed in the use of technology like Zoom, which has made tutoring and social engagement more difficult, Arenas said. This week, the program is training learners on Zoom in the hope that they will attend an upcoming social event.
Although virtual operations have offered some ease, it takes some adjusting, said Clarissa Arjona, a Project SPELL tutor working with a UCLA hospital maintenance employee and second-year history student.
"At least for my learner, it's a bit easier considering he can do his meetings from home," Arjona said. "We can do everything, but it took a minute. … Not all learners are comfortable on Zoom, so tutors have to be really innovative about … planning their lessons."
The program plans to return to in-person tutoring and events when it is safe, Montes De Oca said. She said they hope to continue to foster a greater sense of community and engagement at UCLA.
Project SPELL means a lot to its tutors and learners and their sense of community at UCLA, so it is important that it stays active, Arjona said.
"We create this safe space, where if you need help with anything, here (is) your go-to person," Arjona said. "I think that's why I hold on. I remind myself of my family and my community and who I want to serve, so it's great that I was able to find out at UCLA. Honestly, this program is the best thing ever."