The Quad: Clothing brands feign sustainability while continuing fast fashion practices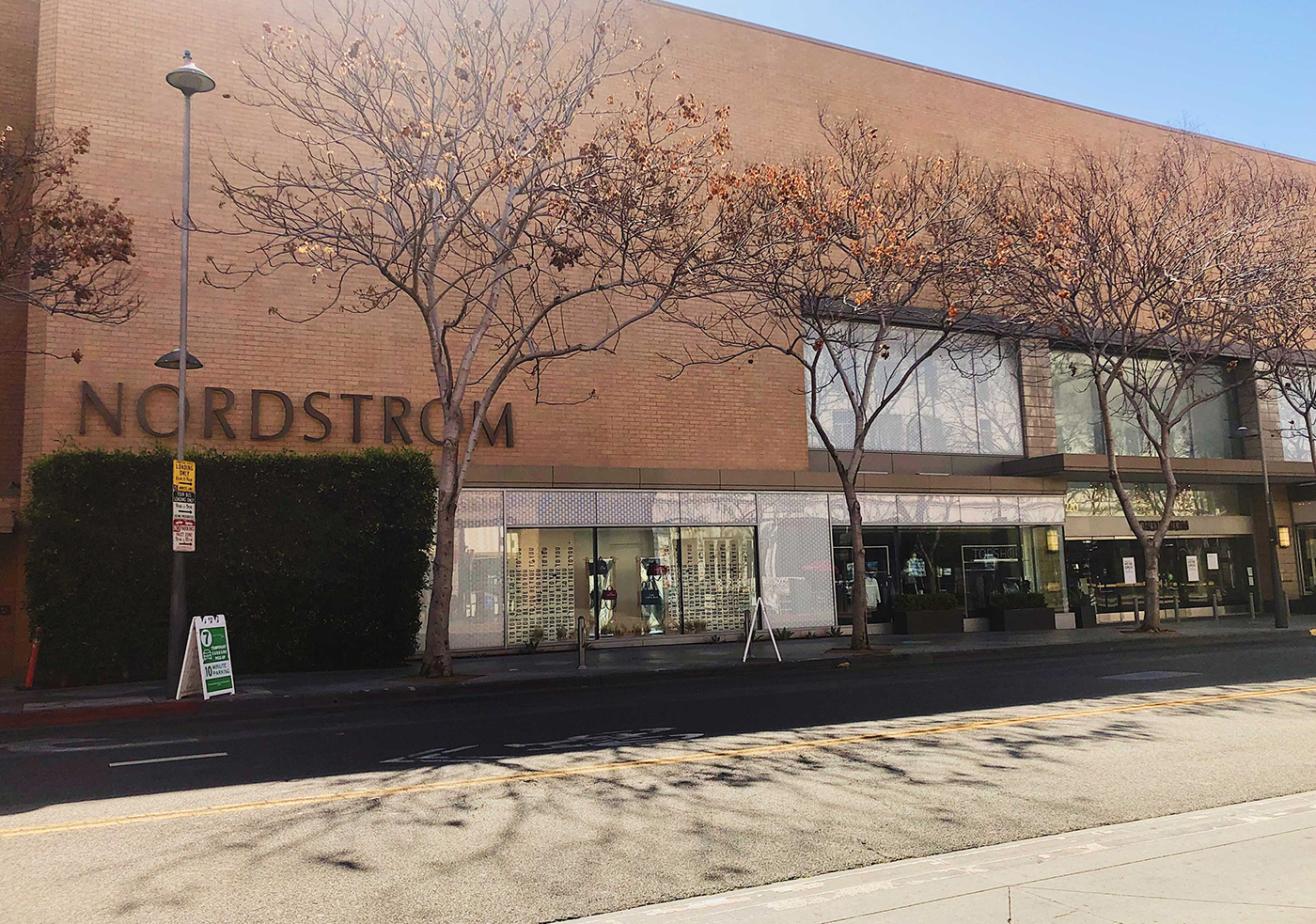 Fashion retailers may be using deceptive marketing strategies to hide the detrimental environmental consequences and unethical labor practices used to produce their clothing. (Daily Bruin file photo)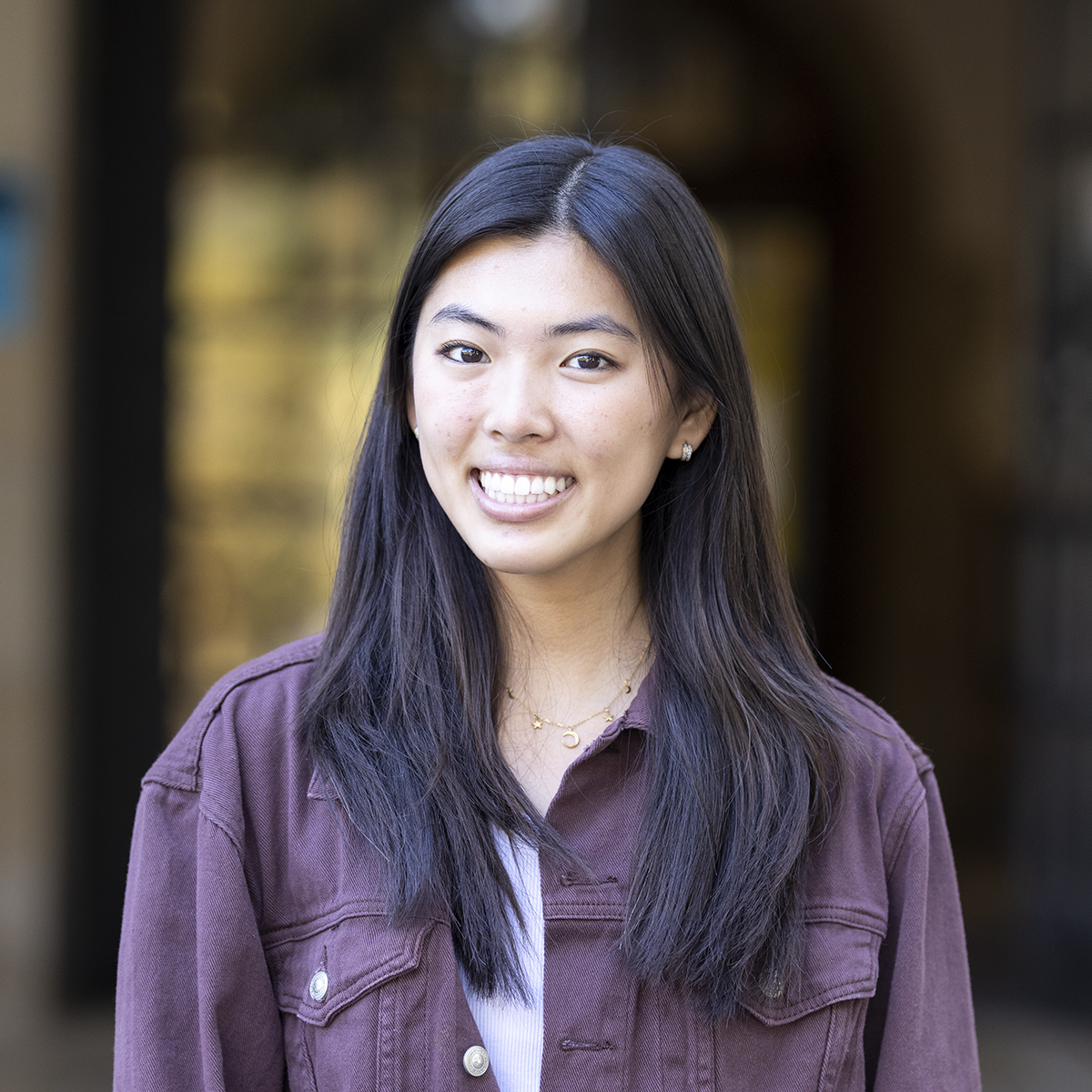 March 10, 2021 12:55 p.m.
Eco-conscious shoppers may aim to shop ethically, but they can also quickly fall prey to the misleading marketing tactics of clothing companies that deliberately attempt to appeal to this new demographic. In fact, the carefully crafted image of fast fashion is far more prevalent than most believe.
According to Vogue Business, in 2019, retail company H&M was called out by the Norwegian Consumer Authority for promoting a fully sustainable and environmentally conscious clothing collection but not providing the details behind its sustainable production – also known as greenwashing.
The brand claimed all pieces in this new collection used sustainable materials like organic cotton and recycled polyester, according to magazine Dezeen. However, the company could not provide specific evidence to show exactly how sustainable each garment is.
Similarly, although retail company Zara uses recycled packaging and its parent company, Inditex, initiated a garment repair and reuse program to engage in sustainable practices, the brand has yet to provide substantial evidence that it minimizes environmental waste and greenhouse gas emissions, according to Good on You.
Fourth-year political science student Hope Pham said many brands make empty claims, catering to an audience that values sustainability for marketing purposes.
"(Brands) can still make the claim that they're being more sustainable because relatively compared to their past, yes, they are more sustainable, but not necessarily to the level that the world needs it to be at to reduce waste and to improve labor conditions," Pham said.
Pham also added that many consumers place trust in a brand's claims about production and sourcing rather than research whether these statements are backed up with evidence.
"There's a huge trend towards sustainability, and so people … kind of just take statements from the company at face value – they don't really look into it," Pham said.
In many cases, brands do not openly discuss sustainability, as their marketing tactic lies in visuals and pricing. For instance, retail companies such as Urban Outfitters and Zara fit the mold of a quality brand with their high prices, aesthetic websites and luxurious stores.
Consumers may overlook these brands' unethical business practices, which in most cases, involve not only harming the environment but also employing forced child and young female labor in certain countries, according to a comprehensive article by Earth.org.
According to the Clean Clothes Campaign, in 2011, Zara Brazil was responsible for employing sweatshop workers as young as 14 years old for 16 to 19 hours a day on average, and in 2017, Zara shoppers in Turkey discovered extra tags in clothing containing worker complaints about unfair labor practices and lack of payment, according to BBC News.
First-year communication and economics student Gabe Ungab said fashion has long ingrained in consumers the idea that higher prices often indicate greater quality and social status.
"Despite the fact that … (certain brands) don't have the most ethical practices in production, there's considerable amounts of people who, unfortunately, value their social standing over what it means for other people, the ones who are making their products," Ungab said.
Adjunct associate professor of marketing Andres Terech said there is not necessarily a clear correlation between price and how ethical and sustainable a manufacturer is.
"I mean, how many times do you hear that Nike is using child labor to manufacture their shoes, and how many athletes and prime athletes still use Nike?" Terech said.
Nike has previously been exposed for unethical sweatshop conditions, use of child labor and below-minimum wages. Following criticism, Nike currently claims more ethical practices, but according to a report by the Clean Clothes Campaign in 2018, the brand paid its workers "poverty" wages.
With brands like Nike, consumers face a trade-off between reaping the benefits of quality, stylish shoes and simultaneously supporting a brand with unconfirmed improvements in production practices, Terech said.
Though a good portion of consumers are misinformed about the truth behind brands they purchase from, others choose to support brands that openly market themselves as fast fashion, according to The Atlantic. Many online brands embrace being part of the fast fashion industry and choose to market their products as cheap.
For example, according to Women's Wear Daily, online clothing company SHEIN experienced solid revenue growth despite the pandemic, spurred by the brand's constant inflow of trendy, cheap products and popularity on social media platforms like Instagram.
"(It's) kind of like, … 'I can spend my $50 here and get maybe 10 items whereas I could only get one item at an actually sustainable brand,'" Pham said.
Ultimately, it is likely that fast fashion is here to stay, and brands will continue to market their products to appeal to as large of a consumer base as possible.
"I think there is opportunity for (brands) to improve, but I think the idea of consumers wanting to buy inexpensive clothes that they can change regularly, I think it always will be there," Terech said.
Pak is the 2021-2022 assistant Quad editor. She is a second-year English student at UCLA. She was a 2020-2021 Blogging contributor.
Pak is the 2021-2022 assistant Quad editor. She is a second-year English student at UCLA. She was a 2020-2021 Blogging contributor.