Q&A: Grammy-nominated alumna talks mix of traditional, modern elements in her music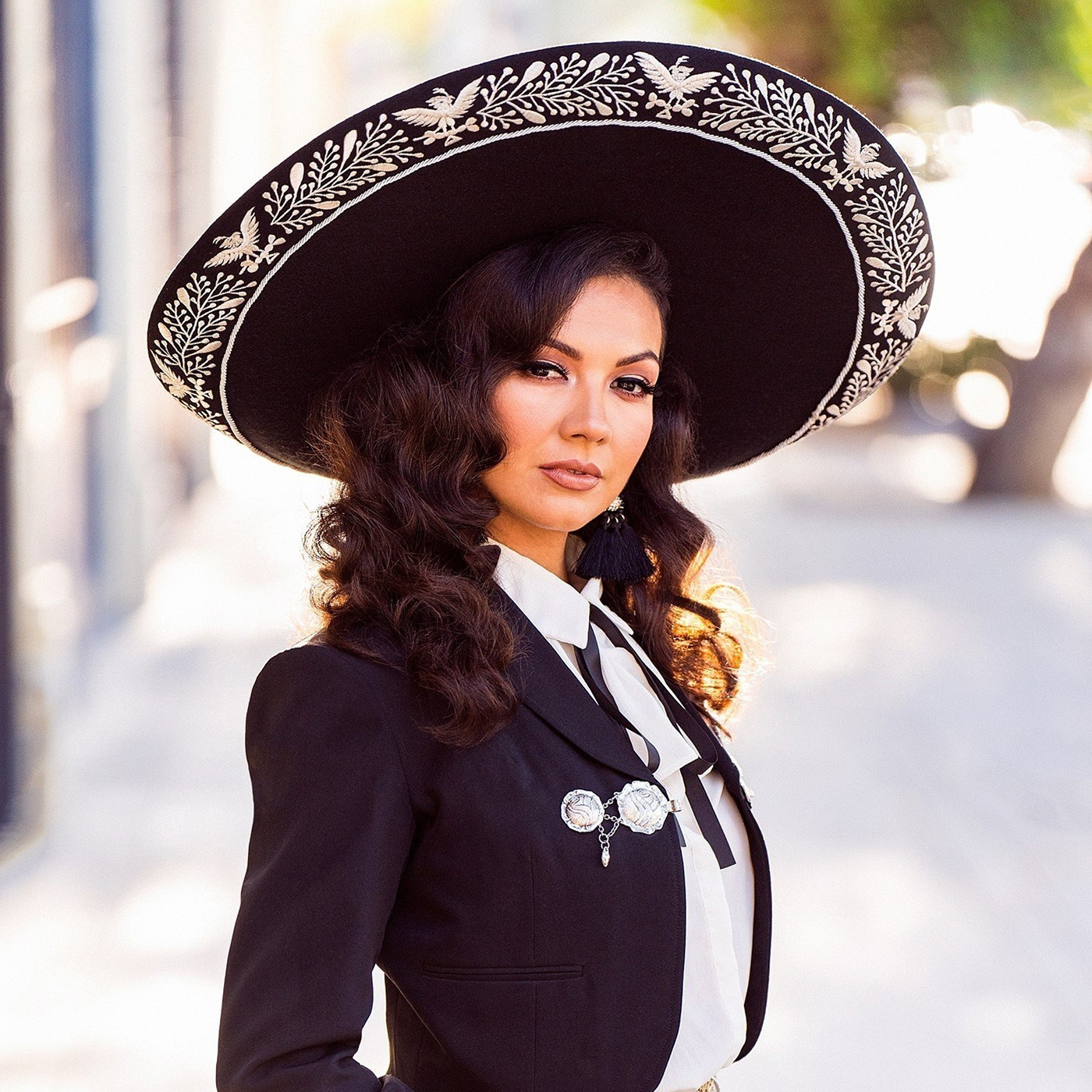 (Courtesy of Lupita Infante)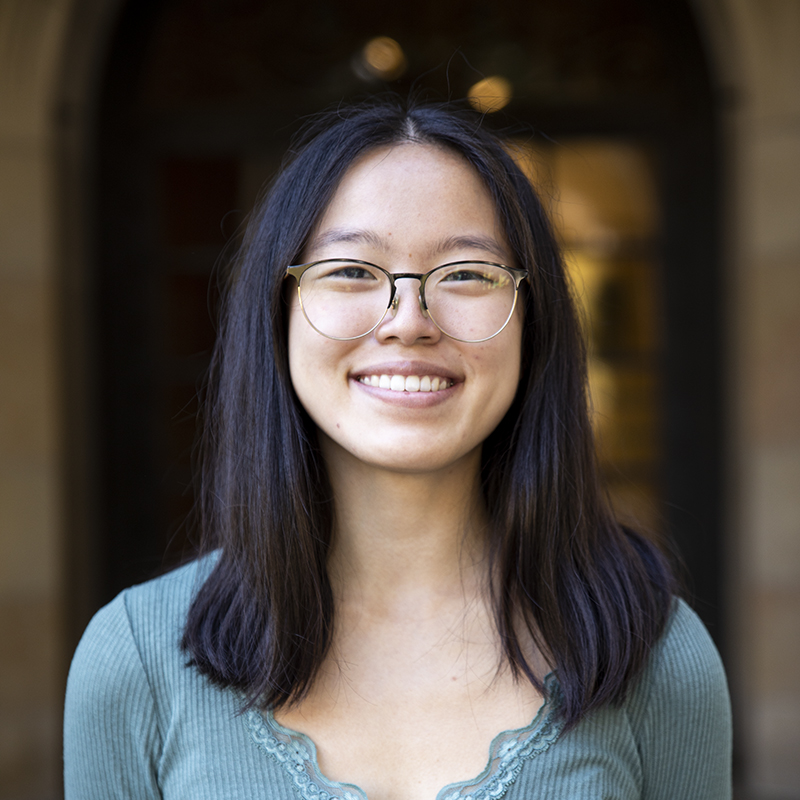 Lupita Infante is putting a modern spin on tradition.
The alumna is nominated for a Grammy Award in the best regional Mexican music album (including Tejano) category for her debut album, "La Serenata." Though the awards will be held virtually on March14, Infante said it is an honor to be nominated in the same category as some of her musical idols. As she embraces the rich heritage of Mexican music in her debut album, the artist said she also hopes to add a fresh perspective to the genre through a feminist and bicultural lens.
The Daily Bruin's Vivian Xu spoke with Infante about upholding the musical legacy of her family, embracing feminism in a historically male genre and breaking free from tradition.
Daily Bruin: You come from a musical family – your grandfather is Mexican actor and singer Pedro Infante and your father followed closely in his footsteps. How have they inspired your journey as a musician?
Lupita Infante: With my dad, I would watch him (perform live) at different events. That was where I experienced the firsthand connection with an audience and how you can really change the mood of a whole room if you know how to read the audience. If you know how to make those certain jokes that they will appreciate, and then connecting all of that with music, that is so culturally impactful to us Mexicans and Mexican Americans.
I feel like that really did shape the way that I started to appreciate not just music but Mexican music. Watching my dad, for me it was like watching him do his magic on stage – that's what really captivated me. My dad passed away in 2009, so I think it was at that moment when I was like, "I want to specialize my music to do what my father and my grandfather did," which is Mexican music.
[Related: Music professor's 9/11-inspired composition bags Grammy nomination]
DB: You cite your bicultural identity as a large source of influence on your music. How does being Mexican American shape your work?
LI: It's like I go to my parents' country, and I don't feel like Mexican enough. But then you're here, (and) you're too Mexican. I have that feeling where I feel like there are a bunch of gray shades, or gray areas where there's a lot of diversity, even within just Mexican and Mexican American culture. In my music and the lyrics that I write, I always want to give this perspective that I think even some songwriters who are from Mexico might not understand what I'm talking about.
DB: As a female musician in a traditionally male-dominated genre, what do you hope you and your music can do for the genre?
LI: If you look at the artists now in my genre of music, you see that it's far more male dominated than female dominated. There's a lot more opportunities for males, and (it) has created a cycle. I think even just showing up as a female and being there, it's going to open the doors for women who are coming up in music and future generations. That's one of my biggest goals (and) just something that I'm proud of.
DB: How do you integrate the tradition of your family's legacy in Mexican music with your goal of adding a fresh perspective into the genre?
LI: This music comes with this long history. For me it's almost like figuring out, "Well, I don't exactly fit in that box so I want to make my own box." In some ways, you have to break from tradition and people are going to criticize you, which happens to me. Some people are not going to like something I say or something I wear because it's not exactly traditional. But I feel that it's important to just keep evolving the culture and the music so that for future generations, it'll take its own shape.
[Related: Alumnus Rickey Minor discusses his experience working backstage for Grammys]
DB: How does it feel to be nominated for a Grammy for your debut album?
LI: It's unbelievable. It's just such a huge honor. Every person that's been nominated for my category, they've been my idols, or they still are. So it's unbelievable – it really is. I wish we could have had the actual ceremony live because I wish I could be with all these amazing icons. But I'm just so happy to be a part of it and it's just going to open the doors in different ways that I could have never imagined.
DB: What do you see in store for your music career?
LI: I really want to focus more on keeping that same thing, where I give women a voice in a way that just breaks the mold of what typical women should be or have historically been. The beauty in music is just finding those song gems that just really connect with people – and you really connect with – and sharing that with everyone.
Xu is the 2021-2022 Arts editor. She previously served as the music | fine arts editor from 2020-2021 and was an Arts reporter from 2019-2020. She is a third-year neuroscience student from Philadelphia, Pennsylvania.
Xu is the 2021-2022 Arts editor. She previously served as the music | fine arts editor from 2020-2021 and was an Arts reporter from 2019-2020. She is a third-year neuroscience student from Philadelphia, Pennsylvania.