USAC recap – March 2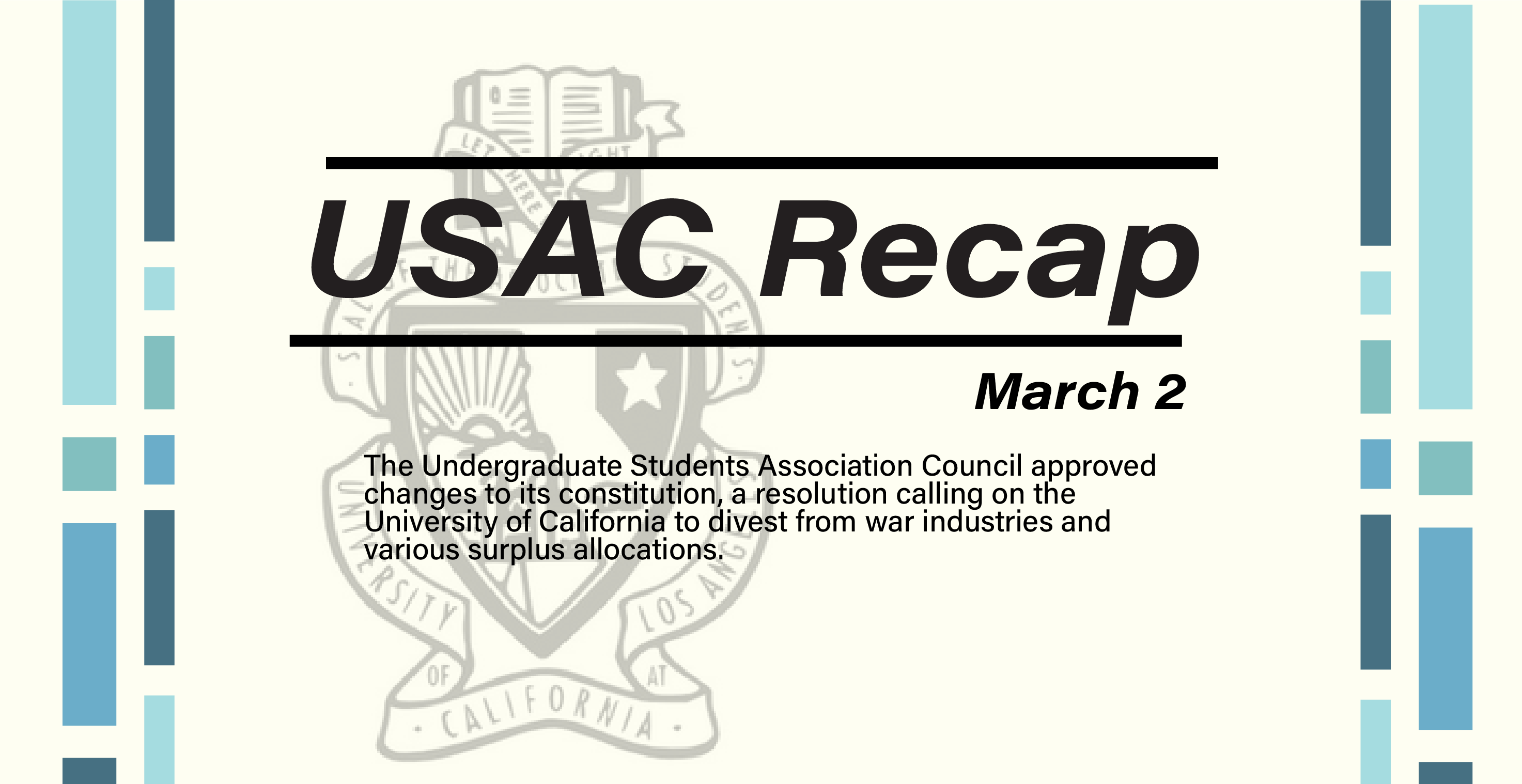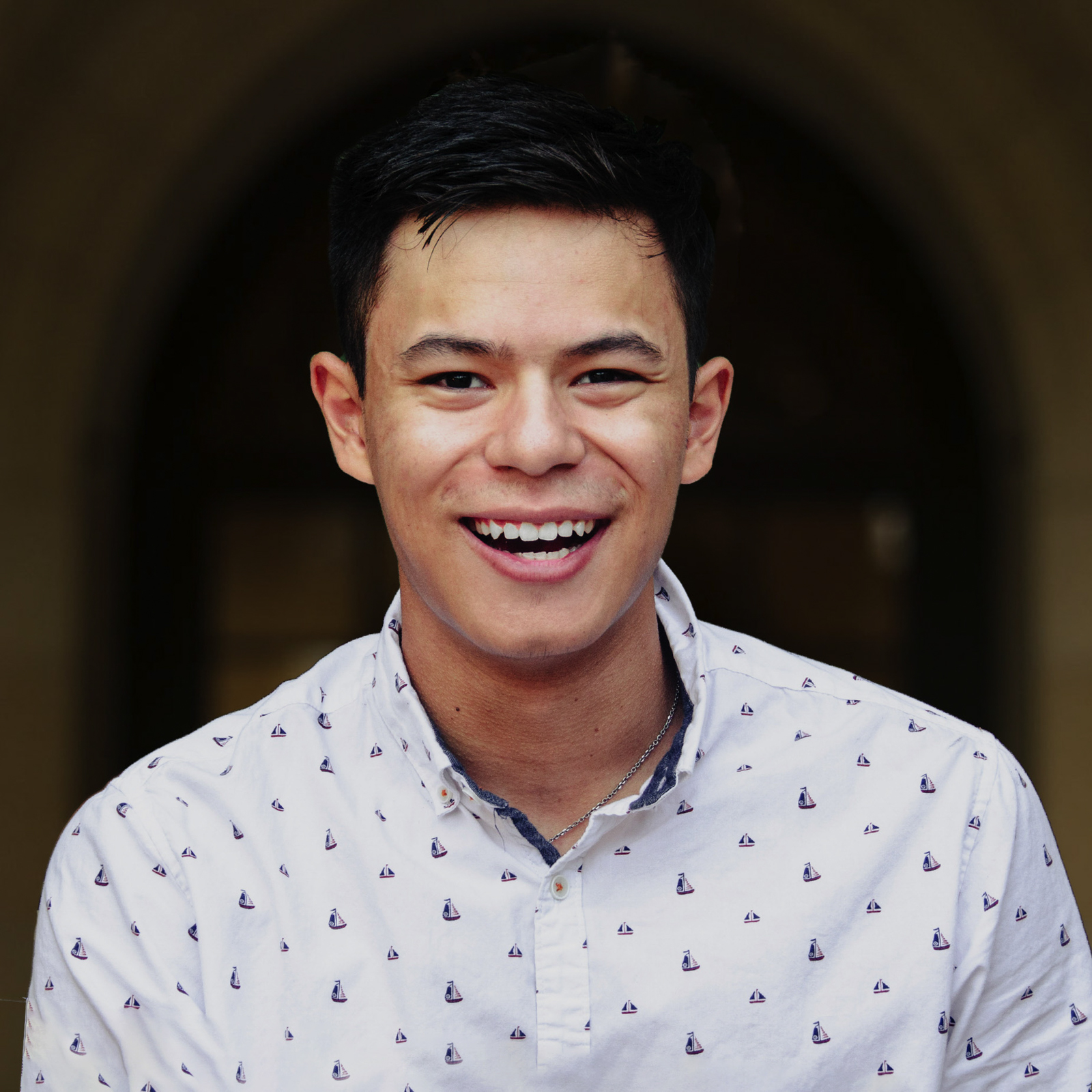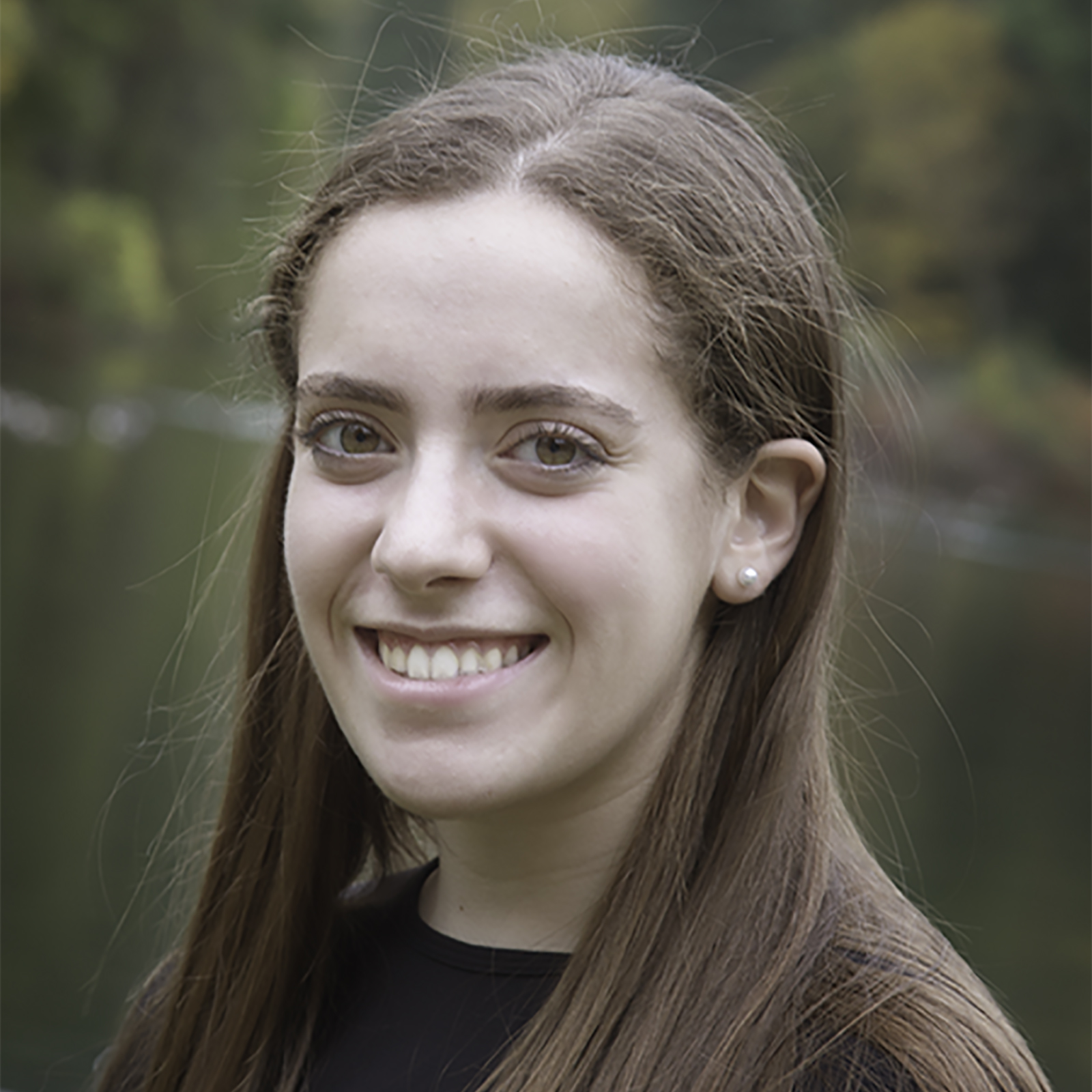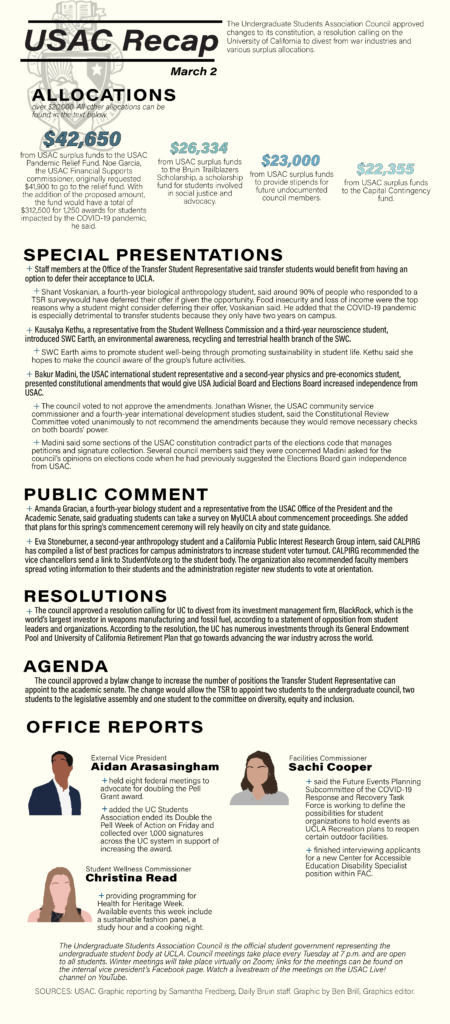 The Undergraduate Students Association Council approved changes to its constitution, a resolution calling on the University of California to divest from war industries and various surplus allocations.
Public Comment:
Amanda Gracian, a fourth-year biology student and a representative from the USAC Office of the President and the Academic Senate, said graduating students can take a survey on MyUCLA about commencement proceedings. She added that plans for this spring's commencement ceremony will rely heavily on city and state guidance.

Eva Stoneburner, a second-year anthropology student and a California Public Interest Research Group intern, said CALPIRG has compiled a list of best practices for campus administrators to increase student voter turnout. CALPIRG recommended the vice chancellors send a link to StudentVote.org to the student body. The organization also recommended faculty members spread voting information to their students and the administration register new students to vote at orientation.
Special Presentations:
Staff members at the Office of the Transfer Student Representative said transfer students would benefit from having an option to defer their acceptance to UCLA. Shant Voskanian, a fourth-year biological anthropology student, said around 90% of people who responded to a TSR surveywould have deferred their offer if given the opportunity. Food insecurity and loss of income were the top reasons why a student might consider deferring their offer, Voskanian said. He added that the COVID-19 pandemic is especially detrimental to transfer students because they only have two years on campus.

Kausalya Kethu, a representative from the Student Wellness Commission and a third-year neuroscience student, introduced SWC Earth, an environmental awareness, recycling and terrestrial health branch of the SWC. SWC Earth aims to promote student well-being through promoting sustainability in student life. Kethu said she hopes to make the council aware of the group's future activities.

Bakur Madini, the USAC international student representative and a second-year physics and pre-economics student, presented constitutional amendments that would give USA Judicial Board and Elections Board increased independence from USAC. The council voted to not approve the amendments. Jonathan Wisner, the USAC community service commissioner and a fourth-year international development studies student, said the Constitutional Review Committee voted unanimously to not recommend the amendments because they would remove necessary checks on both boards' power.

Madini said some sections of the USAC constitution contradict parts of the elections code that manages petitions and signature collection. Several council members said they were concerned Madini asked for the council's opinions on elections code when he had previously suggested the Elections Board gain independence from USAC.
Allocations:
The council allocated $25.49 to the Pre-Pharmacy Society at UCLA, a professional development organization for students interested in pharmacy-related careers, for its winter raffle for active members.

The council allocated $113.33 to Flying Samaritans at UCLA, a volunteer organization that provides health services and health education to communities in Rancho Escondido and Colonia Margarita Moran, for the Consortium of Universities for Global Health Conference.

The council allocated $215.67 to MedReach, a volunteer outreach organization that provides mentorship to high schoolers interested in careers in healthcare, for a MedReach seminar.

The council allocated $600 to Aware at UCLA, a student group that encourages advocacy through discussion of social issues and community engagement, for its event Racy Conversations.

The council allocated $366.61 to the Leukemia & Lymphoma Society, a student group that provides support for cancer patients, to create wellness boxes.

The council allocated $1,021.99 to Bruin Entrepreneurs, an entrepreneurship organization, for their Startup Labs Demo Day.

The council allocated $866.67 to HOOLIGAN Theatre Company, a student-run, educational theater company, for production costs.

The council allocated $500 to the Data Science Union, a professional development organization for students interested in data science careers, for their Data Science Union Game.

The council allocated $500 to the Mobile Clinic Project at UCLA, a student group that provides care for individuals experiencing homeless and other vulnerable populations, for t-shirts.

The council allocated $98.94 to the Regents Scholar Society, a student group for Regents Scholarship recipients, for new member outreach.

The council allocated $100 to the Taiwanese American Student Association, a cultural group for students of Taiwanese American descent, for their TASA Points System award.

The council allocated $100 to the undergraduate chapter of Chi Epsilon Pi, a national honor society for students in the field of atmospheric and oceanic sciences, for their XEP Cares event.

David Minasyan, the Finance Committee chair and a fourth-year economics and psychobiology student, said the Bruin Republicans' application for funds to produce business cards was put on hold because of insufficient information on how the funds would be used.

Supplemental Funds for Service allocated $600 to one CSC and one non-CSC entity.

The Associated Students UCLA Board of Directors allocated $88,223.01 to four organizations, said Kayla Rafanan, the Finance Committee's budget review director. Each organization received about $20,940.77 on average, she added.

The council allocated $4,250 of USAC surplus funds to a Project Lighting Infrastructure and Transportation scholarship. Britney Montaño, a Project LIT co-director, presented the proposal for the scholarship, which is managed by the USAC Facilities Commission. Montaño originally requested $4,500 from surplus funds to provide $60 to 70 students who are frontline student-workers, primary caregivers or commuter students to use for transportation costs.

The council allocated $1,834 from USAC surplus funds to the Elections Board to fund a stipend for the transition director position. Alfred Tun, the Elections Board chair and a fourth-year economics and political science student, said the transition director is a new position and the role currently does not receive a stipend.

The council allocated $5,000 from the surplus funds to the Elections Board to fund a lottery of gift cards to encourage voter turnout in the Spring USAC election. Tun said he originally requested $6,000 to provide 150 Amazon gift cards worth $40. He added that the gift card value will increase from last year's $10 to $40 so students who are in need of funds can use it for more impactful purchases.

The council allocated $42,650 from USAC surplus funds to the USAC Pandemic Relief Fund. Noe Garcia, the USAC Financial Supports commissioner, originally requested $41,900 to go to the relief fund. With the addition of the proposed amount, the fund would have a total of $312,500 for 1,250 awards for students impacted by the COVID-19 pandemic, he said.

The council allocated $26,334 from USAC surplus funds to the Bruin Trailblazers Scholarship, a scholarship fund for students involved in social justice and advocacy.

The council allocated $23,000 from USAC surplus funds to provide stipends for future undocumented council members.

The council allocated $22,355 from USAC surplus funds to the Capital Contingency fund.
Resolutions:
The council approved a resolution calling for UC to divest from its investment management firm, BlackRock, which is the world's largest investor in weapons manufacturing and fossil fuel, according to a statement of opposition from student leaders and organizations. According to the resolution, the UC has numerous investments through its General Endowment Pool and University of California Retirement Plan that go towards advancing the war industry across the world.
Agenda:
The council approved a bylaw change to increase the number of positions the Transfer Student Representative can appoint to the academic senate. The change would allow the TSR to appoint two students to the undergraduate council, two students to the legislative assembly and one student to the committee on diversity, equity and inclusion.
Officer Reports:
External Vice President Aidan Arasasingham said in a written report that his office held eight federal meetings to advocate for doubling the Pell Grant award. He added that the UC Students Association ended its Double the Pell Week of Action on Friday and collected over 1,000 signatures across the UC system in support of increasing the award.

Facilities Commissioner Sachi Cooper said in a written report that the Future Events Planning Subcommittee of the COVID-19 Response and Recovery Task Force is working to define the possibilities for student organizations to hold events as UCLA Recreation plans to reopen certain outdoor facilities. She added that her office finished interviewing applicants for a new Center for Accessible Education Disability Specialist position within FAC.

Student Wellness Commissioner Christina Read said in a written report that her office is providing programming for Health for Heritage Week. Available events this week include a sustainable fashion panel, a study hour and a cooking night.
The Undergraduate Students Association Council is the official student government representing the undergraduate student body at UCLA. Council meetings take place every other Tuesday at 7 p.m. during winter quarter and are open to all students. Winter quarter meetings will take place virtually on Zoom; links for the meetings can be found on the Office of the Internal Vice President's Facebook page. Watch a livestream of the meetings on the USAC Live! channel on YouTube.