Firing, reinstatement of UCLA nurse midwives causes distress and disillusionment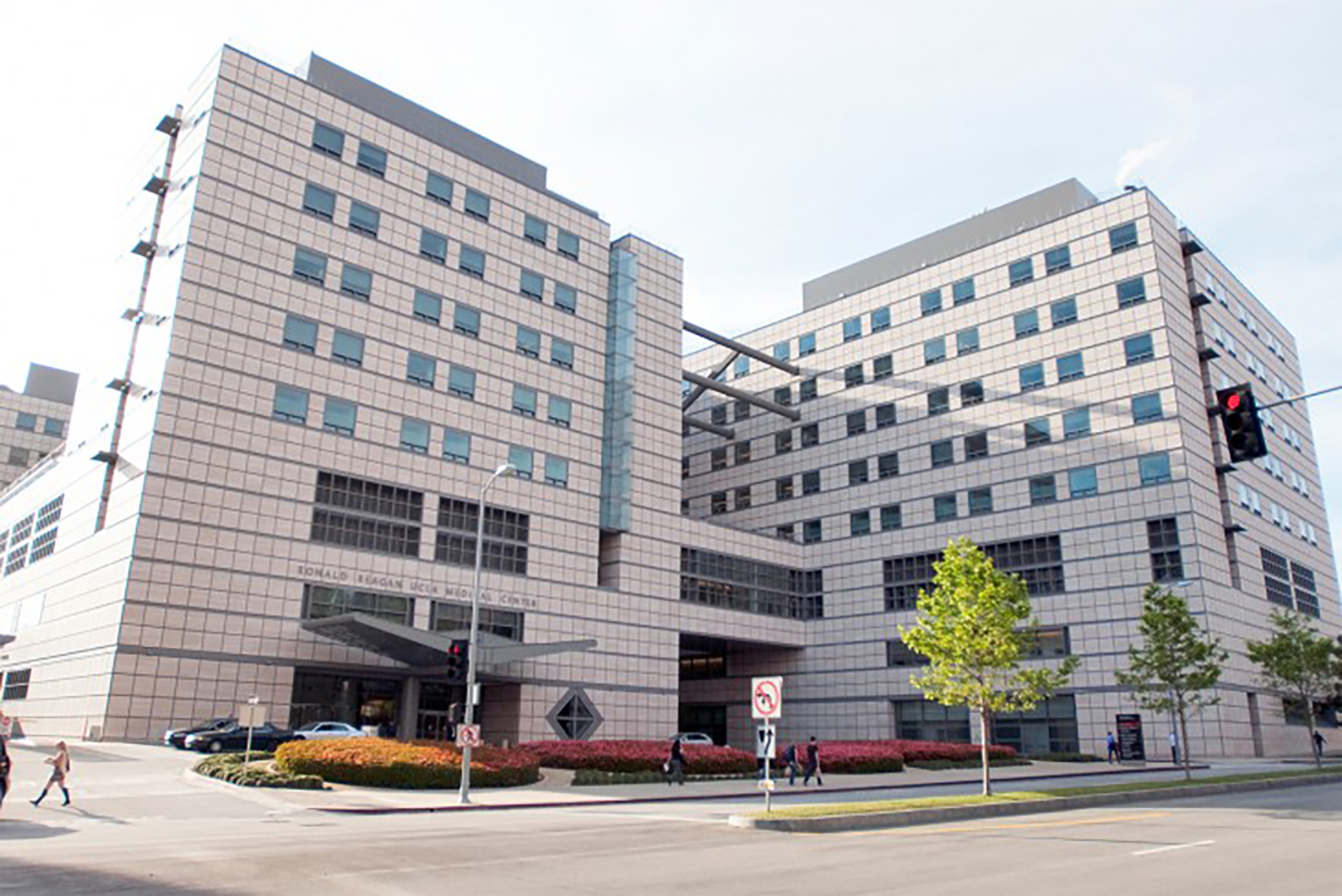 UCLA Health fired midwives working at the UCLA Santa Monica Medical Center and reinstated them a week later. (Daily Bruin file photo)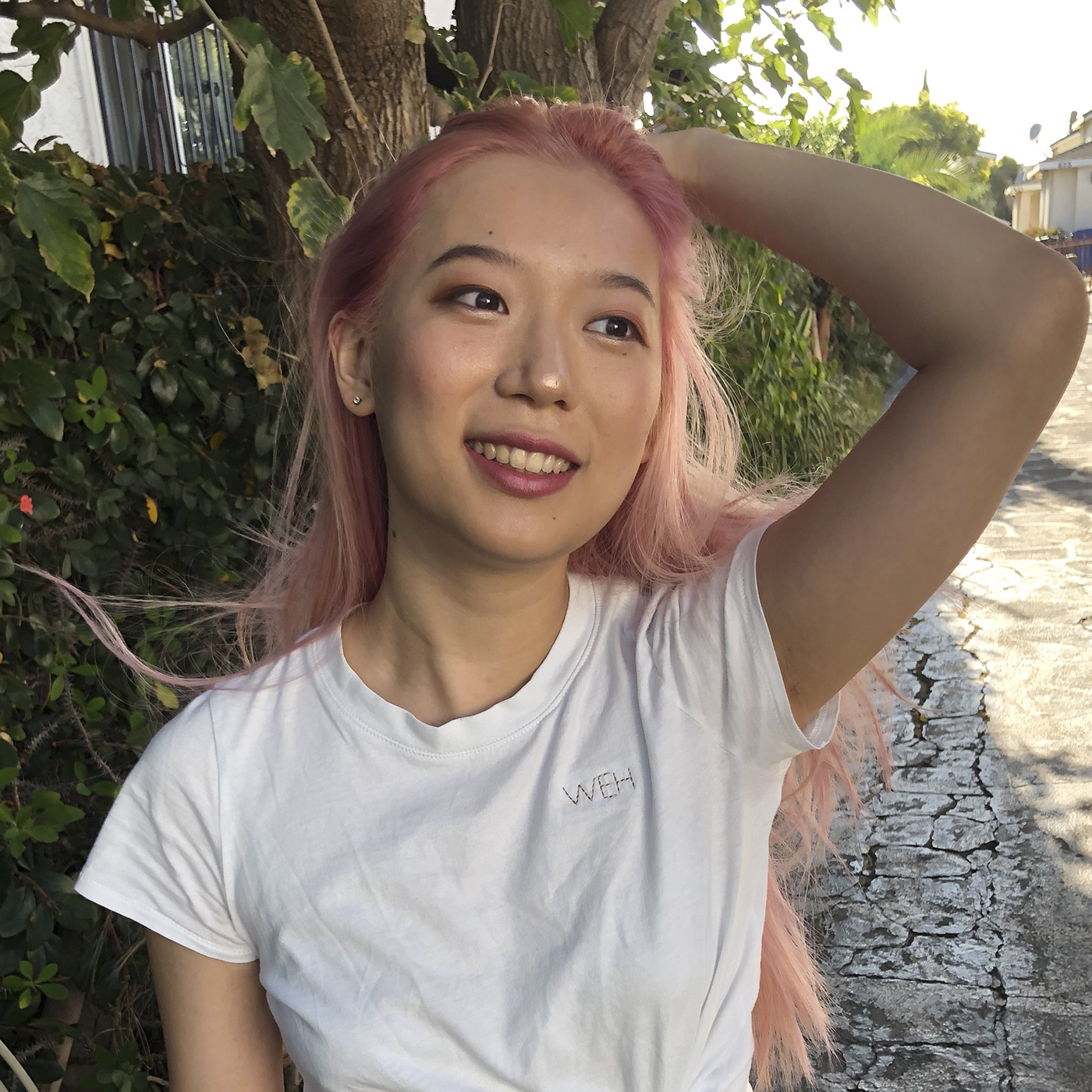 Shadman Habibi walked into a meeting with the obstetrics and gynecology department at the UCLA Santa Monica Medical Center expecting a long-awaited meeting on ways to improve the midwifery program's performance. Habibi, the head nurse midwife at the department, said it was the first in-person meeting the department had called in a year.
Instead, leadership told her that UCLA Health ended the midwifery program. Each member of Habibi's team was called into the department director's office one at a time and handed a letter of termination.
"It was a week of total sadness," Habibi said. "You know, just shock."
Nurse midwives are now recovering from a crisis of confidence after UCLA Health fired and subsequently reinstated them.
UCLA Santa Monica Obstetrics and Gynecology fired all of its nurse midwives Feb. 12 without giving them prior warning. The two part-time nurse midwives on the staff were fired immediately, while the remaining five full-time midwives were told they had until April 30.
A week later, UCLA Health sent the nurse midwives an apologetic email reversing the decision and reinstating all midwives.
"We sincerely apologize for the concern and confusion that this has caused patients, families and employees," said UCLA Health spokesperson Enrique Rivero said in an emailed statement. "There will be no interruption in the valuable services provided by our dedicated team of highly skilled midwives."
Rivero said in the email to The Bruin that UCLA Health executive leadership was not aware of the decision to terminate the midwifery program. Rivero added that executive leadership immediately reversed the terminations after it learned of the decision.
Rivero's statement does not give a reason for the initial termination and UCLA Health did not respond to questions about why the nurse midwives were fired and reinstated.
During the meeting Feb. 12, the OB-GYN department said it fired the midwives because of "business decisions," Habibi and nurse midwife Diane Dirks said.
Midwives were shocked by the decision. Even after the midwives were reinstated a week later, some said they felt cautious toward UCLA Health.
"My colleagues, and myself, too, we were like, 'Should we even trust these people?'" Habibi said.
The lack of communication distressed some patients who were not notified about changes in the midwife program. Habibi said that some patients have already left the program and opted for a home birth or birth center birth.
Averie Timm, a patient of the midwifery program, said she only learned that UCLA Health was ending the program at an appointment with her doula, a certified emotional support provider to pregnant women.
"I was never formally contacted by UCLA," Timm said. "I wasn't notified in any way by UCLA about it being dissolved."
When Timm called UCLA Health to verify the news, she was redirected to UCLA Health's OB-GYN program. While Timm said she was prepared to switch to the OB-GYN program, she said she chose the UCLA midwifery program because of a medical condition. The program offered the natural birth she wanted while providing on-site medical care for the potential risk factors in her pregnancy, she said.
While midwives attend natural births – births without birth-inducing drugs and no surgery – OB-GYN departments perform cesarean sections and manage high-risk pregnancies. UCLA Health is one of three hospitals in Los Angeles that offers midwifery within their OB-GYN department.
"I think the midwives offer a really unique service and it's really hard to find that in Los Angeles," Timm said. "It's a rare program."
Leticia García, another patient, said she found out about the program's termination the morning UCLA Health reversed the decision. García said she had not received any direct communication from UCLA Health, except for responses to her phone calls.
"I really had no clear sense of what happened, why they were even shut down," García said. "I felt like I didn't have any info."
García, who is due to give birth in August, was told by the front desk at the program to wait for a call that would explain more.
García said she now feels disillusioned with the University of California health care system, which she thought was reliable.
"They see everyone as a dollar sign, as a cog in the wheel, and you're not seen as a human, as a person with feelings and a person that has experiences as a result of what they do," García said. "And I think that that's really unfortunate at such a leading institution, not only of learning but of care."
Sarah Ferguson, a community organizer, said midwifery reduces maternal mortality rates for Black and brown mothers and is an economically viable means of care for low-income mothers. Black and brown mothers routinely utilize hospitals that offer midwifery care, such as UCLA Health, Ferguson said. Closing midwifery programs, Ferguson said, is another form of gentrification.
Stevie Merino, co-founder of the Birthworkers of Color Collective, a collective of birth workers, said the decision is symptomatic of larger social issues.
"We think about this not only in terms of midwifery and reproductive justice, but also as a race justice issue." Merino said.
"This could have ripple effects throughout Los Angeles County," Merino said. "Not only through midwifery care in hospitals, but just in general that hospitals and institutions think that it's OK to stress out clients in this way."
Ferguson and Merino organized a movement within the UCLA community as well as the national reproductive justice community to protest midwives' loss of jobs. They said they suspect that the community outcry was a factor in reversing the decision.
Alongside the reinstatement of midwives, UCLA Health also told midwives that it will now allow doulas, certified emotional support providers to pregnant women, to enter the hospital as part of the birth support team.
Merino and Ferguson said they believe this decision may also have been the result of community pressure.
Mychal Shifra, a doula and student midwife, came to work for the first time in her career at UCLA Health on the first Monday that the new policy went into effect.
"Yesterday, I was allowed in," Shifra said. "Two days ago, I wasn't."
Some of UCLA's nurse midwives feel a sense of a new beginning as well. Dirks said when she met with administrators at UCLA Health after she was reinstated, administrators were humble and apologetic in tone. UCLA Health also pledged more support for the midwifery program at the meeting, she said.
"It felt like a relationship that went south," Dirks said. "And then you suddenly realized that you've got big problems and it's going to divorce. And then it turns out you reconcile, and get back together, and the next chapter is very hopeful."
Three years ago, UCLA Health moved the midwifery program from Westwood to the UCLA Santa Monica Medical Center. However, UCLA Health did not give the program adequate support despite repeated requests, Habibi and Dirks said.
Midwives said that most patients know about the program through word of mouth. A commitment to increase advertisement would have helped grow the program, Habibi said.
They said the midwifery program is also understaffed, to the point that Habibi worked a total of 62 hours in the weekend following news of her termination to cover for her part-time colleagues.
A hiring process to further staff the midwives began two years ago but was stopped because of the program's low numbers of patients, Dirks said.
Eyelle Sacher, a nurse midwife with their program, said after the reversal of the terminations, UCLA Health leadership scheduled meetings with the midwives about the program's future.
"It seems like they're taking it seriously, and they would like to make our program better," Sacher said. "And now, I think our program has a lot of work to do to get better. And I hope that our leadership is more supportive and is willing to work with us."
Jiang is the 2021-2022 Podcasts producer. Previously, she wrote for the campus politics beat, where she now serves as staffer, covering stories regarding transfer and nontraditional students. She is also a fourth-year linguistics student with a minor in comparative literature.
Jiang is the 2021-2022 Podcasts producer. Previously, she wrote for the campus politics beat, where she now serves as staffer, covering stories regarding transfer and nontraditional students. She is also a fourth-year linguistics student with a minor in comparative literature.