Wellness from Home: Needlework distracts, relaxes students during COVID-19 pandemic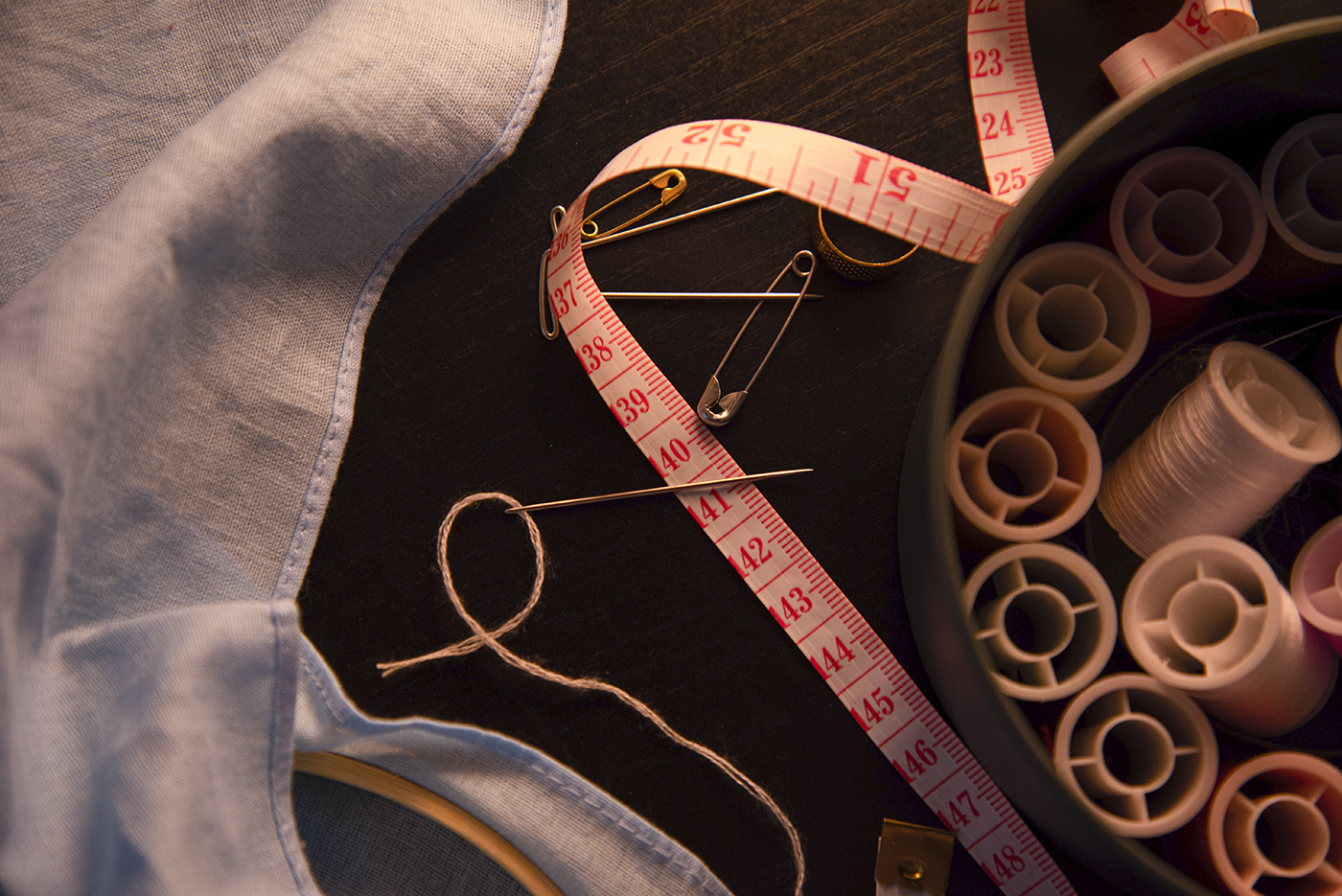 Some students found needlework – such as crochet and knitting – helps them relax during the COVID-19 pandemic. (Anika Chakrabarti/Daily Bruin staff)

From caring for plants to arts and crafts, many Bruins have taken up new hobbies to cope with various stresses throughout the COVID-19 pandemic. "Wellness from Home" will highlight the different ways Bruins have been practicing self-care during quarantine and how other students can begin prioritizing their mental health.
For some, a needle and thread can help make a pandemic bearable.
From alleviating loneliness to coping with Zoom classes, needlework has stitched itself into the fabric of the UCLA student community – and outside of the university. Throughout the COVID-19 pandemic, sewing, crocheting and knitting, among other forms of needlework, have become popular on the internet.
Dresses and tops are just a few of the clothes that Nancy Nan, a first-year geography/environmental studies student, has made over the past several months.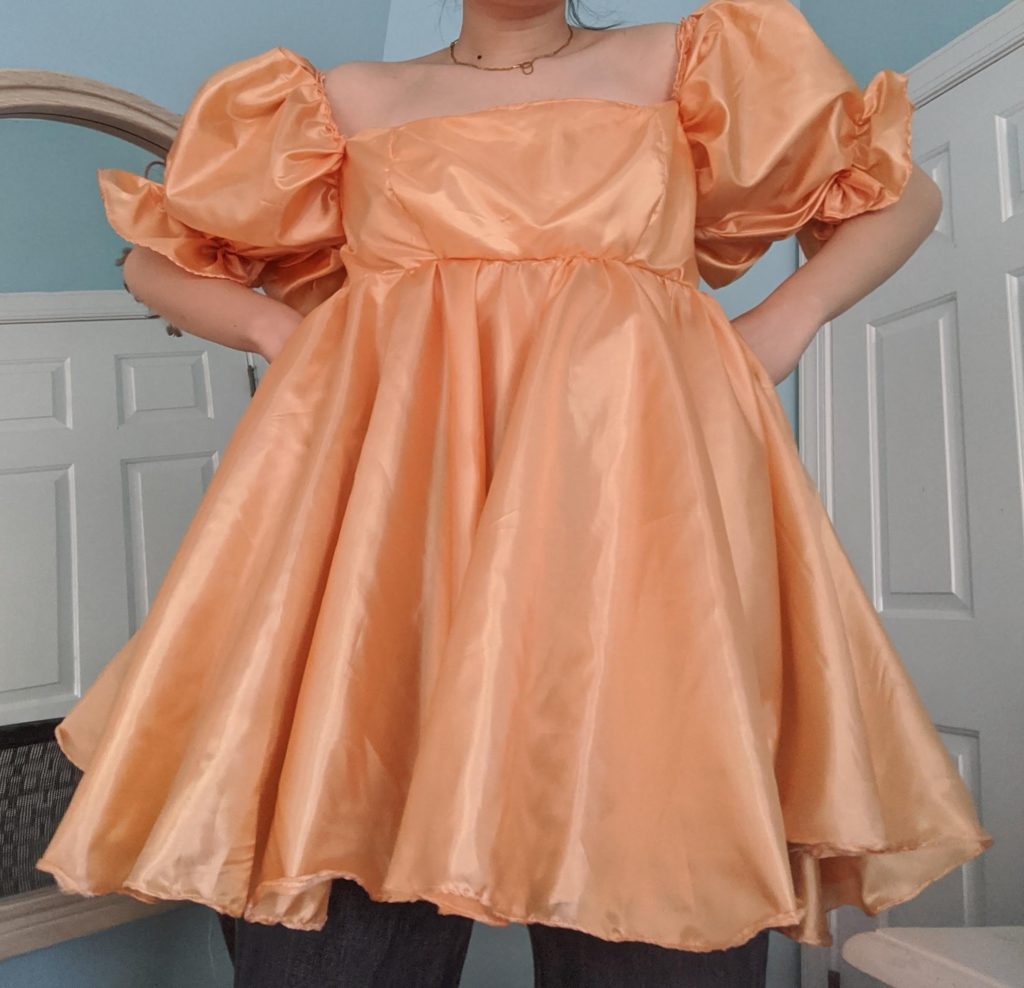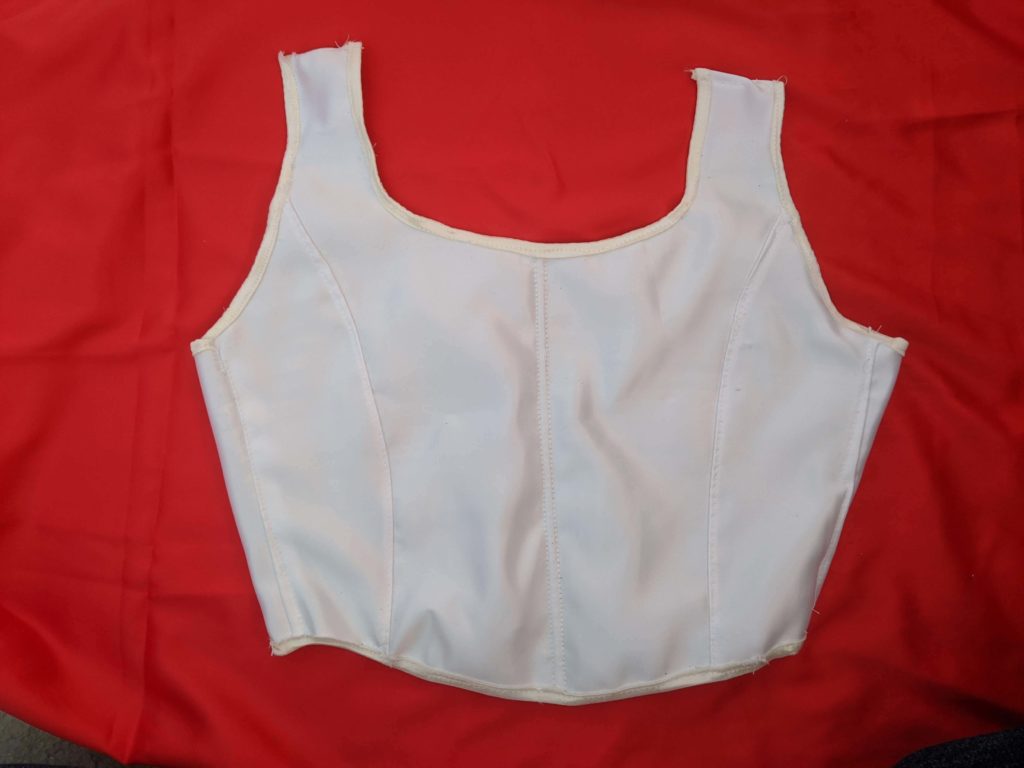 Nan took a leave of absence from UCLA this winter quarter. She said Zoom classes were not worth paying out-of-state tuition, which costs about an additional $29,750 more than in-state tuition for the 2020-2021 academic year.
Since she has left school, Nan has felt her days have become monotonous with the loss of routine. But sewing has helped her overcome the feeling.
"Crafting just gives me a sense of direction and like, 'OK, tomorrow I need to do this, this and this on my craft,'" Nan said.
Nan is also part of Unravel at UCLA, a club focused on sustainable fashion, where she connects with people who also sew their own clothes.
At the onset of the COVID-19 pandemic, Katina Gabriel picked up knitting again, making scarves and hats for her siblings and friends. The second-year bioengineering student found that knitting and other crafts, such as bookbinding, were therapeutic because of their mindless and repetitive nature.
Zoom classes have also exacerbated the difficulty of gaining academic or social gratification, Gabriel said. Now her finished pieces provide her the satisfaction that online schooling does not.
She added that knitting has helped with her anxiety even before the pandemic.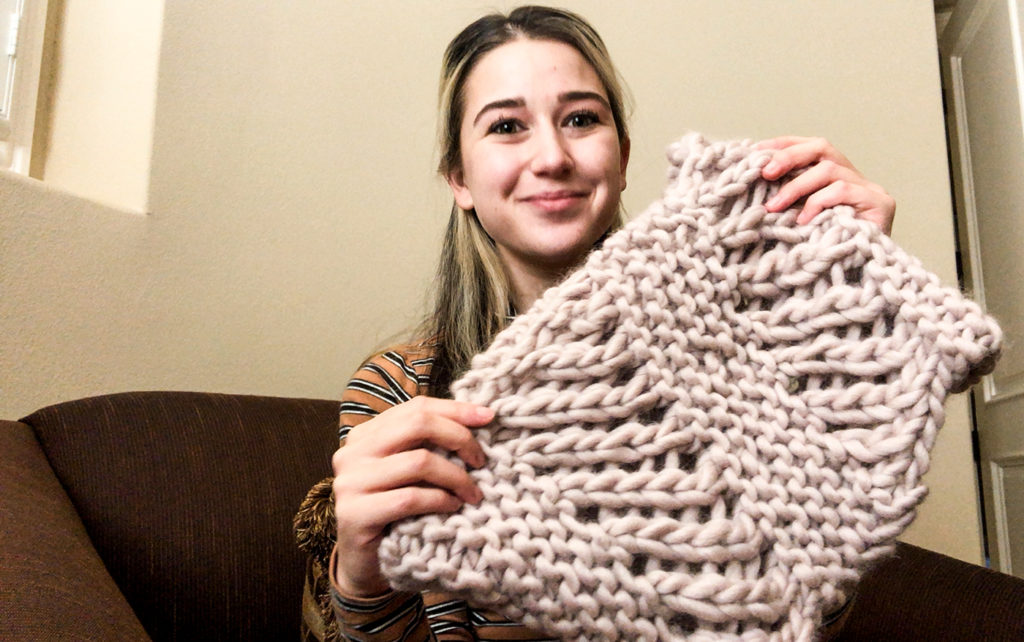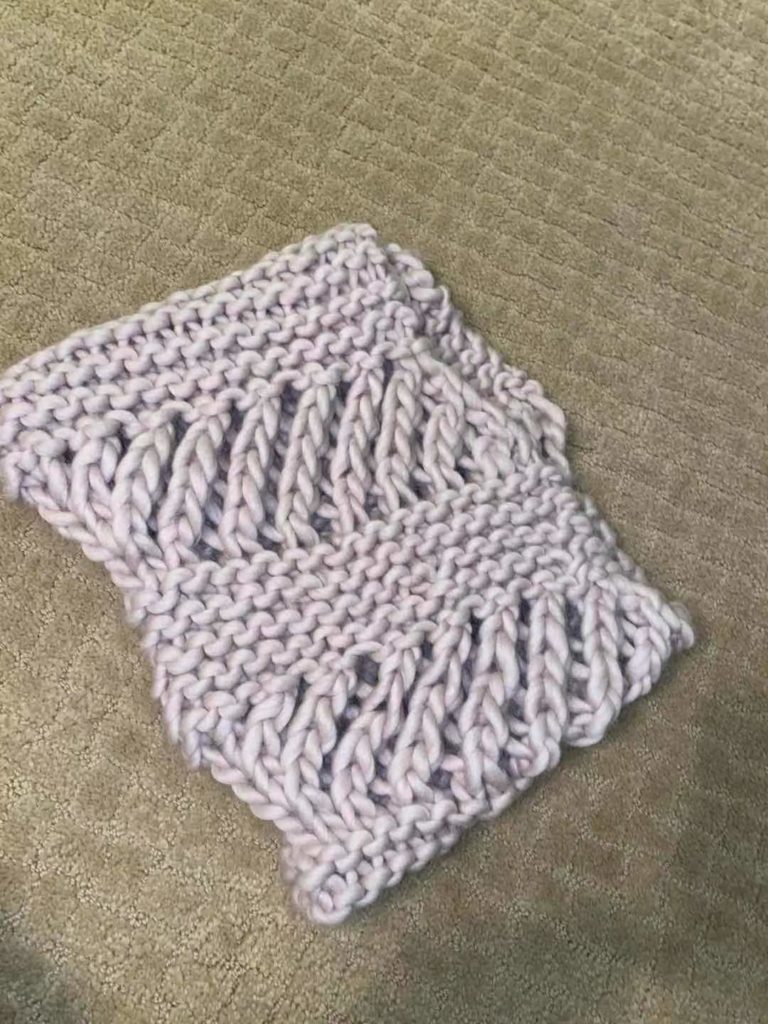 A rise in crochet TikToks sparked Lucas Chen's interest in needlework during fall quarter. A few months later, the first-year public affairs student had a collection of crocheted bucket hats and tops – including a colorful patchwork cardigan inspired by singer Harry Styles.
Similar in purpose to fidget toys, crocheting helps him de-stress and focus during Zoom lectures, Chen said.
"You can do it without thinking too hard about it," he said.
[Related link: Wellness from Home: Students find solace in caring for plants to help overcome stresses of pandemic]
Students' chosen forms of needlework have also taught them life lessons. Chen said he has learned to value the labor put into clothes even more.
"I've done a lot of research recently just about labor standards and the ways that textiles are made and the reasons that we can pay $7 for a T-shirt," he said. "But if you sell a T-shirt, it takes you a couple hours to make it. There's no way that you can pay $7 for that."
Chen added that he has gotten better at creating things, partially because of how often he has to adjust his patterns when crocheting. Patterns never turn out the way one wants them to, he said. This has helped him think geometrically and spatially, which he feels is a plus.
Audrey Price, a third-year human biology and society and psychology student, said she learned to think outside of the box because of sewing. Sometimes, Price's vision for the finished product fails to materialize, which prompts her to think creatively about how to finish the piece. Such problem-solving is also present in science, she added.
Sewing is not just something Price picked up recently – it represents an emotional tie to her grandmother, who passed away a few years ago. Price's grandmother taught her how to sew as a child and gifted Price her old sewing machine, she said.
So when Price sews, she remembers a cherished period of time.
"I think kind of like going back to a calming time when I was in my childhood and figuring out how to create different things," Price said. "I think that's a big thing. That caused me to continue to do it."