Opinion: UCLA has responsibility to facilitate student engagement with USAC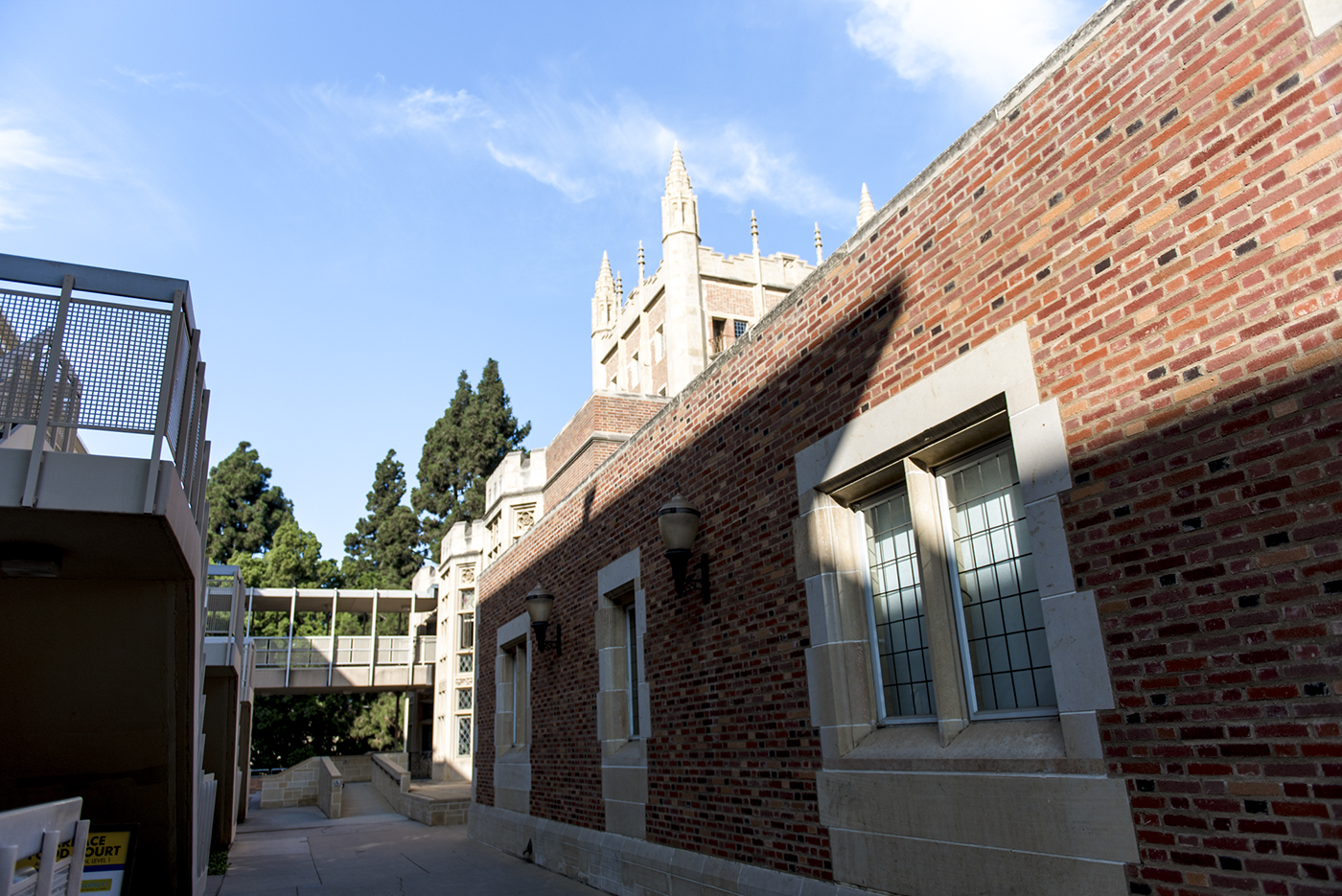 With Undergraduate Students Association Council elections right around the corner, UCLA should look into developing resources that help Bruins understand – and navigate – the complicated institution that is student government. (Kanishka Mehra/Photo editor)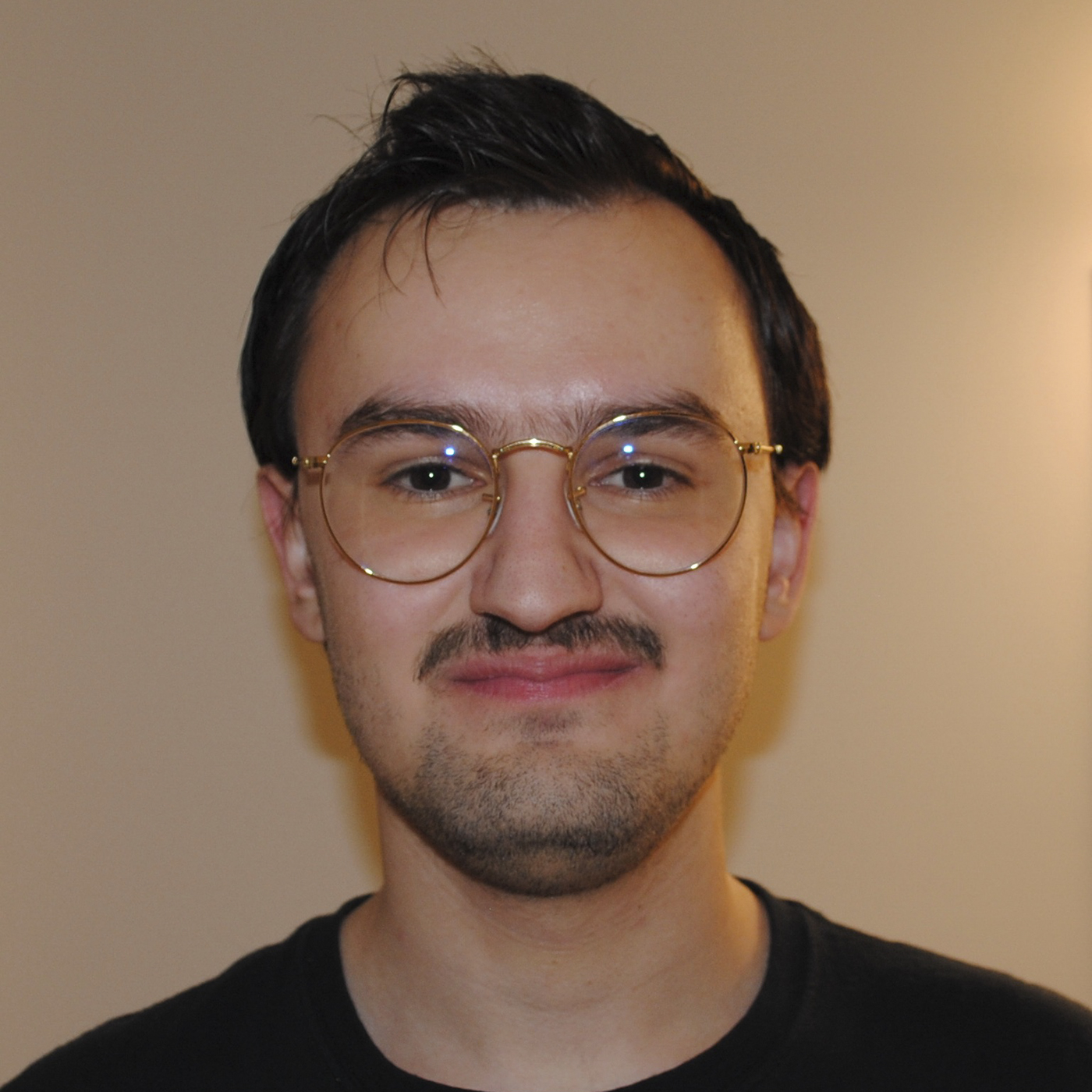 Sometimes, the most important things in life are overlooked.
And perhaps nowhere is that truer than in UCLA student government.
Although far from being the most important thing in life, it is one of the most important campus organizations. But despite that, it seems to be in a perpetual state of irrelevance.
However, it's hard to place the blame for lack of engagement squarely on the shoulders of the student body.
UCLA itself has a responsibility when it comes to fostering student engagement with the Undergraduate Students Association Council. And with a new USAC election cycle on the horizon, it's clear that UCLA could do more to facilitate student interest.
For starters, administrators must collaborate more with student officers to promote engagement. This can and should be done by providing students more information, reaching out to new freshmen and transfer students and fostering a more inclusive atmosphere that encourages all students to participate in government – whether that's running for office or voting.
Bruins deserve a better understanding of what USAC does and what they are paying for.
But at the moment, this information is hard to come by.
"Students are not aware and they're not aware enough about what USAC is," said Alfred Tun, the chair of the USA Elections Board. "I think what happens with the lack of awareness is it translates into apathy for the student government – because you don't know and because you're not aware of what the student government does, you care less about what it does honestly."
But this problem can easily be solved if UCLA wants to solve it.
The university can make information accessible and digestible by providing each student a guide that includes, among other things, where their quarterly $89.35 in USAC-specific fees go every quarter. However, this requires the university to get more involved than it has been historically, which it may be unwilling to do.
"I've said this a lot of times where I feel like a lot of the work is dependent on the students," said Zuleika Bravo, the USAC transfer student representative. "UCLA is like, 'Well, the students will handle it,' or 'The students will figure it out.' And it's like, well, you are an institution, and you have a lot of resources that students don't have."
In achieving that goal, there is no better place to start than when students first arrive at the university.
"The University invites USAC and GSA leaders to participate in its orientations and new student programs, informing incoming Bruins of the opportunities to get involved in student government," said Dean of Students Maria Blandizzi in an emailed statement.
However, the effectiveness of these measures is unclear.
Bravo said she had a bad experience with this year's orientation as a result of UCLA mixing up the Zoom link and was unable to connect with new transfers.
"It's like little things like that that really hinder our progress," Bravo said.
Bruins arriving at UCLA need to have effective and visible programming to make sure they can access all the tools they need to engage with USAC from day one if they want to.
It is true that this mission is not unique to the administration. USAC has work to do as well to make students feel comfortable participating.
And that is ultimately something it needs to fix for the university's efforts to be successful.
"These college candidates think they are running for president of America or something sometimes, and I think that turns a lot of people off," said Victor Luna, a fourth-year political science and history student. "I think a lot of people see them as just people who … don't really have an interest in it, in trying to help the student body."
UCLA does try to work with student government to promote opportunities for students and encourage engagement. Recently, USAC made it easier for undocumented students to participate by creating a fund to ensure that undocumented council members can still receive their salaries if they lose their work authorization.
Efforts like these are commendable, but it must continue to persist if it wants to increase student involvement. Students must also be able to interpret information about their own student government when they want it.
"Students will pick and choose when information is relevant to them. As long as they know how to access it and how to interpret it when they choose to pick up that information, I think, is the most important thing," said Naomi Riley, the USAC president and a fourth-year political science student.
But, this requires greater support from the university.
Without that support, students will continue being left in the dark – and their extensive fees pay for better than that.
Raychawdhuri is an Opinion columnist.
Raychawdhuri is an Opinion columnist.