The Quad: Black students discuss mental health, availability of wellness resources at UCLA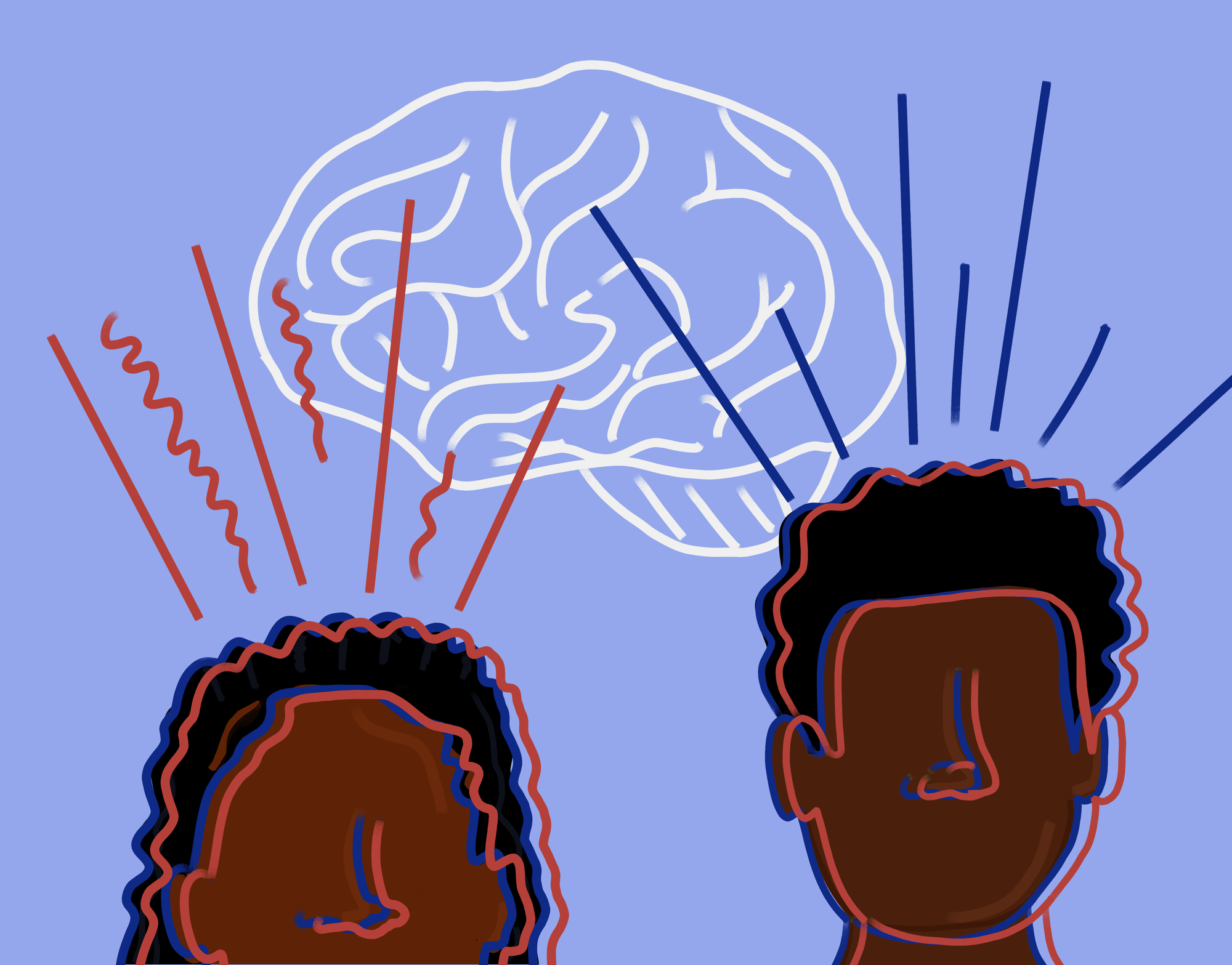 (Emily Dembinski/Illustrations director)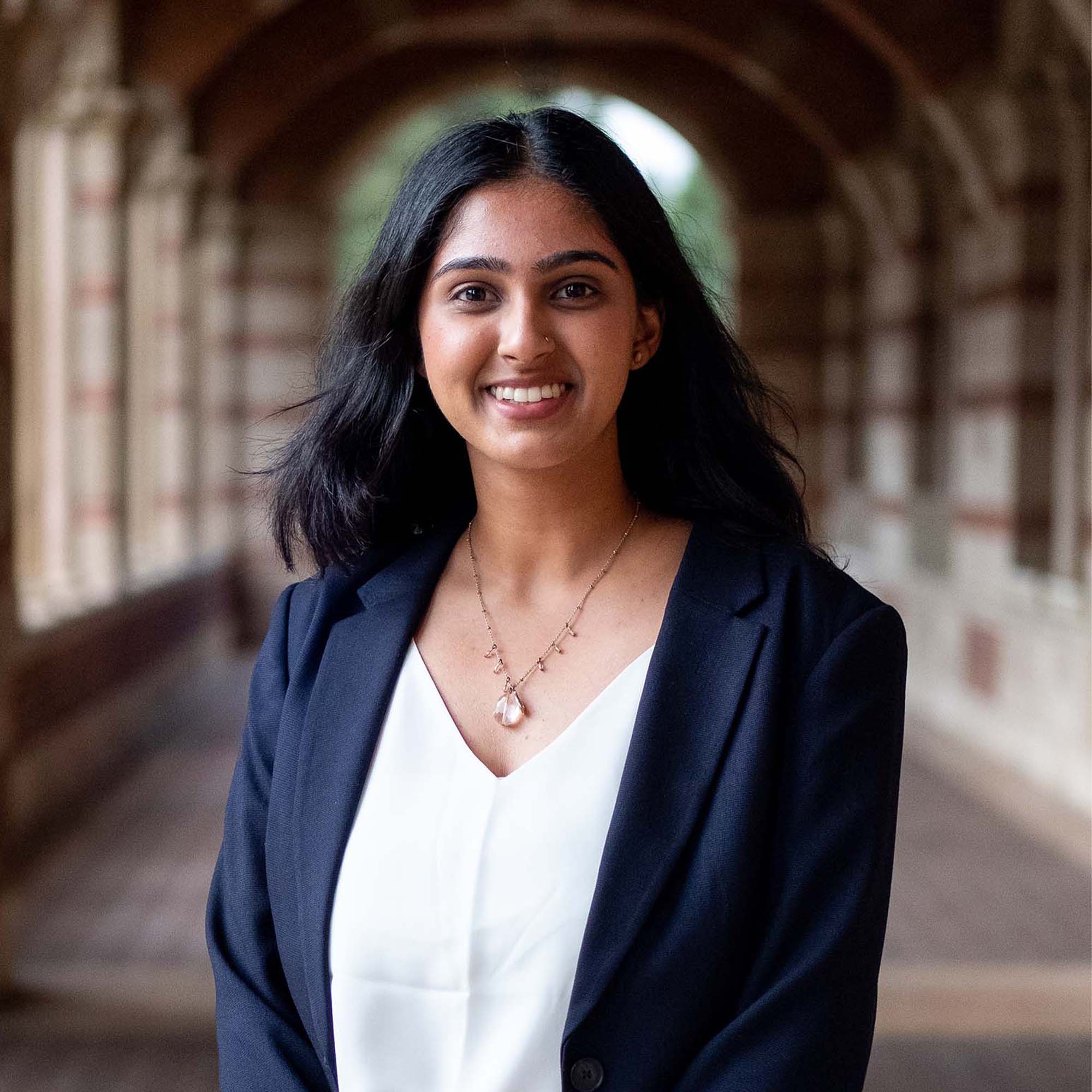 Social justice movements such as Black Lives Matter haven't just focused on police brutality. They have also brought light to issues of mental health in the Black community.
Some Black Bruins navigating these mental health issues, however, feel left in the dark by the lack of adequate and diverse support from UCLA.
First-year neuroscience student Oluwatofunmi Baruwa said the way people may treat the Black community solely based on their skin color is enough to cause mental stress.
"Every day you go outside and you're kind of afraid. Is something bad going to happen to me, or is something bad going to happen to my family solely because of the fact that I'm Black? And so those kinds of stresses, I think, play a huge role," Baruwa said.
Racial disparities and police brutality were spotlighted last year after the notable deaths of many Black Americans, such as Breonna Taylor and Ahmaud Arbery, but systemic racism impacts the Black community every day. Executive Director of UCLA Counseling and Psychological Services Dr. Nicole Green said intergenerational trauma creates an unhealthy mental environment for the Black community.
"There is a certain amount of racial battle fatigue and exhaustion and anger and frustration … on a lot of Black community members who feel the need to be active and engaged and fighting for community rights, which is also burdensome and exhausting during a very tough time," Green said.
Mental health challenges for Black Americans have only been exacerbated during the pandemic. A study conducted by JAMA Network Open found that depression rates increased from 8.4% to 11.9% for the Black community from just March to April.
The virtual college setting brought on by the pandemic may have played a part in these challenges. Green said the lack of Black representation can pose as a barrier to interpersonal connection.
"I also think because the Black community is smaller at UCLA, the isolation in classes and not feeling like you can reach out to people that look like you or feel comfortable in classes, … that isolation also contributes to a lot of the mental health issues as well," Green said.
First-year human biology and society student Chidera Anthony-Wise said the lack of interaction between Black staff and students is an area of concern with virtual learning.
"Giving the Black community more opportunities to bond and also address the different topics and issues that we may face … and fostering those type of environments specifically led by Black figures on campus (is important)," Anthony-Wise said.
Anthony-Wise added that one way UCLA could address these issues is by hosting seminars with Black therapists and campus figures for Black students to find support in.
Only a third of Black adults who need mental health care receive it, according to the National Alliance on Mental Illness. One reason for this is the lack of equitable mental health care for Black Americans. According to the American Psychiatric Association, African Americans are less likely to receive guideline-consistent care compared to other racial groups.
Medical student Dominique Taylor wants to see change in this area.
As an undergraduate Bruin, Taylor said her concern about a lack of representation among the CAPS staff was a deterrent from using the service.
"I never felt that CAPS particularly reached out to the Black community. And I didn't think that when I went in that I would find someone who necessarily understood my experiences," Taylor said.
Things are no different for Taylor as a medical student. Taylor said she also had concerns about representation in UCLA's Behavioral Wellness Center, a mental health center for UCLA medical students.
"Even if I was concerned about representation in terms of my Blackness, I did need to speak to someone who understood the medical school experience, just for my own mental health and wellness," Taylor said. "And so I just feel like it's valuable to all students to be able to have resources for mental health."
Taylor's effort to reach out for help is a step some Black students may hesitate to take. According to University of Southern California clinical associate professor Ruth White, there is a stigma surrounding mental health services within the Black community, which may prevent Black Americans from seeking care.
Green said she prioritizes listening to the concerns of Black students to combat this mental health stigma.
"What I've done mostly is try to be present, try to listen to the concerns, try to provide prevention education and work with mother (organizations) and work with the African Student Union … and spaces where Black students and Black community congregate to provide education information," Green said.
Additionally, Green said she is continuing to try to diversify the staff at CAPS.
However, amid the increase in the number of diverse undergraduate applications, some Black students feel UCLA can do more to support Black Bruins.
"Once you have these students here, it's really important that you're ensuring that they succeed, that they see people represented in spaces, whether that's professors or whether that's therapists or whether that's other students," Taylor said. "It's really important that you don't just have students that are at the institution but that you are actively encouraging their success."