The Quad: Diversity in Biden's Cabinet represents step in right direction, but work remains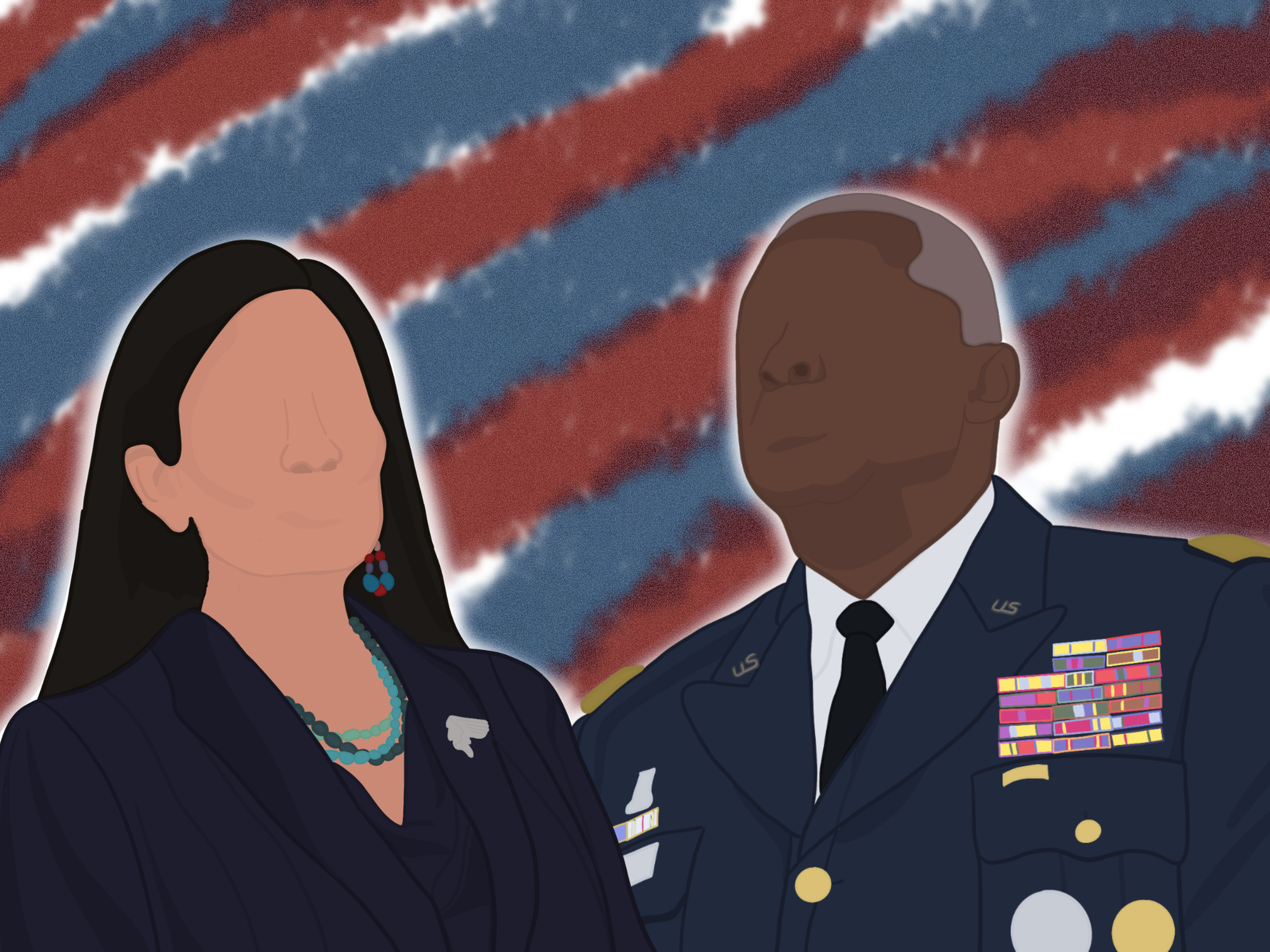 (Jaelen Cruz/Daily Bruin)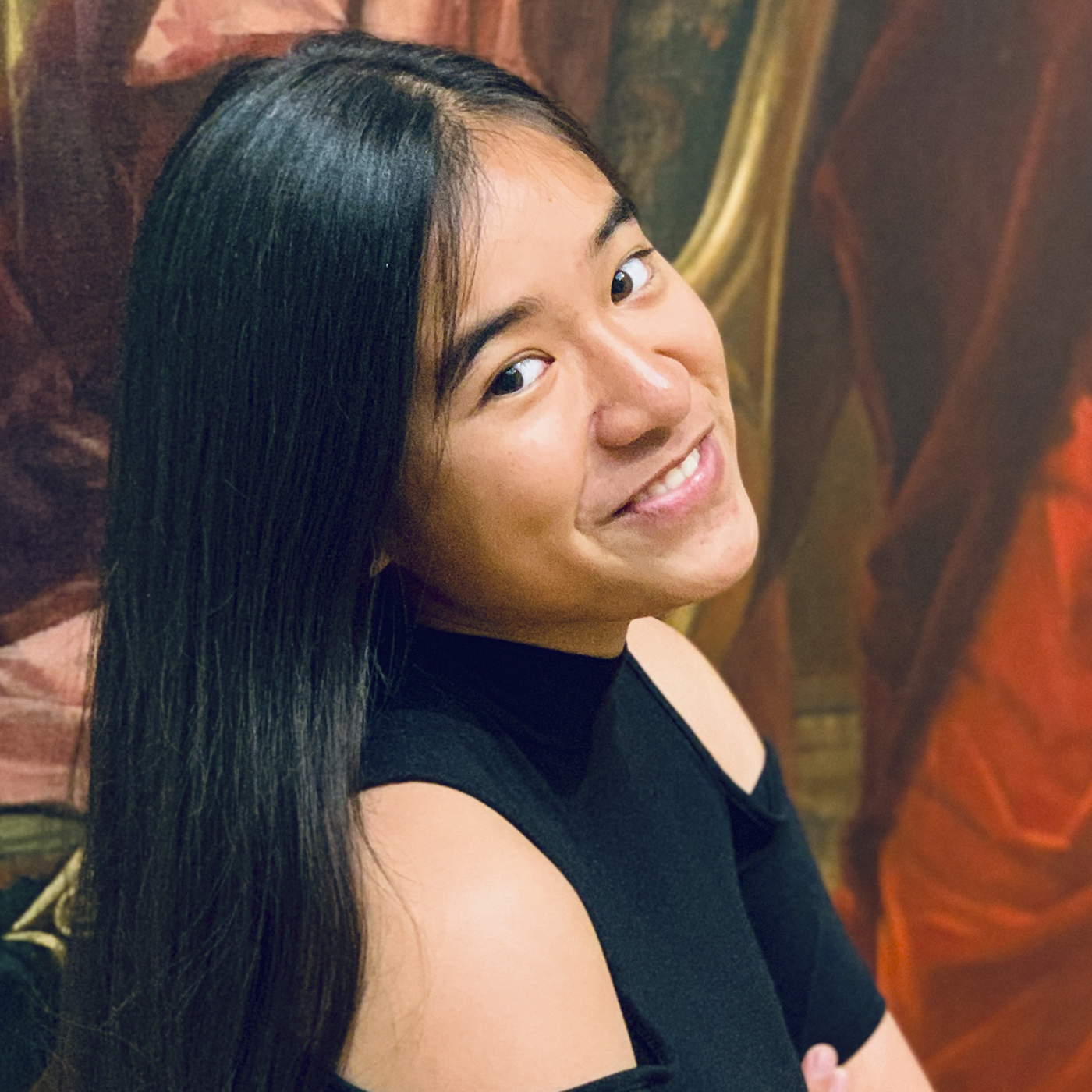 President Joe Biden's Cabinet is opening a lot of doors.
Cabinet secretaries are responsible for advising the president on issues specific to their departments. The U.S. Cabinet has 15 executive departments, revolving around areas such as education and transportation.
Though many of Biden's Cabinet members have yet to be confirmed, the president's picks are already making history. Retired Army General Lloyd Austin is the nation's first Black secretary of defense, while attorney Alejandro Mayorkas is the first Latino secretary of homeland security.
But it doesn't end there. If confirmed, U.S. Rep. Deb Haaland would be the nation's first-ever Indigenous Cabinet secretary. Xavier Becerra, California's attorney general, would be the first Latino secretary of health and human services. Both Haaland and Becerra started confirmation hearings Tuesday.
Darnel Grant, a third-year political science student and member of the Political Science Undergraduate Council, said Biden's Cabinet appointments are a step in the right direction.
"With the Biden administration, I feel like it's really representative of the United States at the moment," Grant said. "There was a lot of intention when it came to selecting people, a lot of thought put into who can bring these different perspectives and advocate for these areas that are normally not heard."
Though Cabinet members can be appointed for the sake of diversity, Grant said he thinks Biden's selections seem to go beyond token representation.
Biden's Cabinet indicates a clear tonal shift from the previous administration of former President Donald Trump, said Efrén Pérez, a political science professor and director of the Race, Ethnicity, Politics and Society Lab.
People of color made up 18% of the Trump administration's initial Cabinet, according to NPR. People of color total 55% of Biden's desired Cabinet, exceeding the first-term Cabinet under the Obama administration, which was 45% nonwhite.
[Related: Throwback Thursday: Inauguration anticipation from Barack Obama to Joe Biden]
A diverse Cabinet highlights minority individuals who are qualified in their own right, Pérez said. More importantly, Biden's appointees have the power to impact the political agenda over the next four years.
"If you are a Cabinet member and secretary, you're in charge of a pretty specific but wide domain," Pérez said. "You get to set the agenda. … That's very powerful, if subtle, tool."
Haaland's nomination to head the Department of the Interior means Indigenous issues can finally be front and center, said Desirae Barragan, a second-year American Indian studies and pre-human biology and society student.
As a citizen of the Laguna Pueblo tribe, Haaland has valuable relationships with tribal communities and can utilize those connections in a way that previous non-Native secretaries of the interior could not, said Barragan, a member of the Gabrieleño Band of Mission Indians, Kizh Nation.
"With (Haaland) in this position, we see that there's a lot of room for growth and opportunities to provide representation, but also introduce solutions to environmental issues, bring justice and light to these issues that are happening," Barragan said.
Haaland's nomination also inspires Indigenous students whose voices largely remain unheard, Barragan said. American Indian and Alaska Native students comprise less than 1% of UCLA's student population.
"I was extremely proud to hear the nomination," Barragan said. "Our generation can see Native people with a seat at the table."
Despite the strides Biden's Cabinet will make for people of color, Asian American and Pacific Islander voices remain underrepresented, said Blue Flood, a second-year political science and Middle Eastern studies student.
Biden's Cabinet is the first in over two decades to not have an AAPI secretary, according to the Congressional Asian Pacific American Caucus.
AAPI individuals were, however, nominated to Cabinet-level positions. Katherine Tai was appointed to be the first AAPI and woman of color U.S. Trade Representative. Neera Tanden, whose Senate committee votes have been postponed as of Wednesday, would also be the first AAPI and woman of color to head the Office of Management and Budget.
Though Vice President Kamala Harris represents a historic step for AAPI and South Asian representation, the wide range of groups that fall under the AAPI category remain unheard, Flood said. For example, there have been no Native Hawaiian or Pacific Islander Cabinet secretaries, Flood added.
"I do feel, to a degree, represented by our vice president," Flood said. "I don't think that we should necessarily be satisfied. I don't think that we should stop there, especially because AAPIs are the fastest-growing ethnic group in the United States."
The rise of anti-Asian racism and hate crimes also warrants higher visibility for AAPI voices, Flood said.
"Biden really should be affirming the identity of Asians as Americans," Flood said. "It would be really important to have greater Asian American representation to cement the idea that Asian Americans are Americans. … We're still so frequently treated like foreign others in our own country."
Ultimately, analyzing the impact of increased racial representation in the Cabinet lies in what the Biden administration can accomplish in the next four years, Grant said.
"The only way we can judge that is to give it time," Grant said.