California officials announce plan to expand vaccine distribution, eligibility
California announced its plan to expand vaccine prioritization Friday. Starting March 15, people between 16 and 64 years old at high risk of COVID-19 complications may be eligible to receive vaccinations, according to the state's public health department.
(Antonio Martinez/Daily Bruin)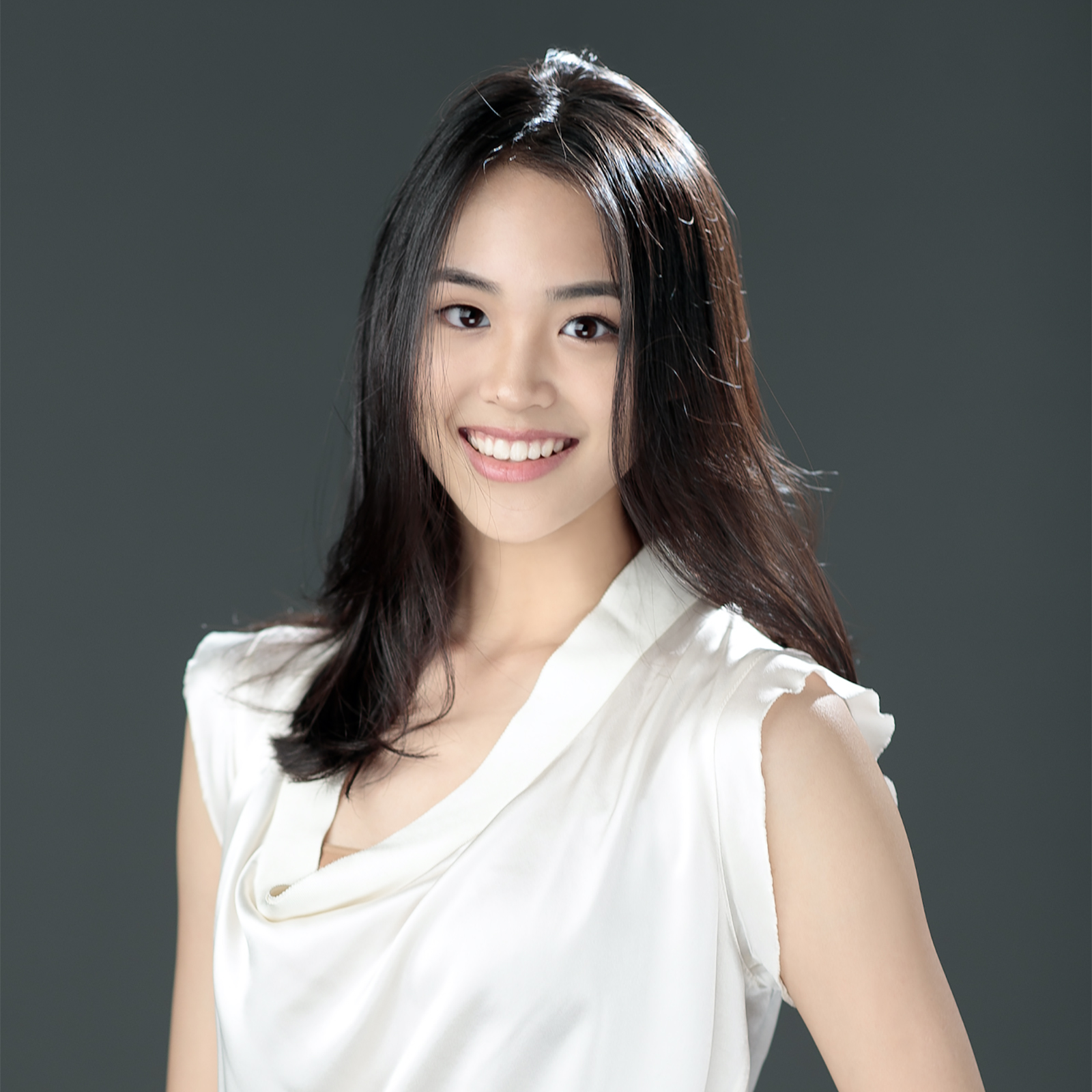 This post was updated Feb. 15 at 09:14 p.m.
People between 16 and 64 years of age at high risk of severe complications due to COVID-19 may be eligible to receive a COVID-19 vaccine beginning March 15, the California Department of Public Health announced in a statement Friday.
Health care providers have the discretion to give vaccines to people at the highest risk of COVID-19-related complications, including people with preexisting conditions like cancer, obesity, heart conditions and diabetes, according to the announcement. People with disabilities that may complicate COVID-19 treatment may also receive the vaccine.
Vaccines in California are currently limited to health care workers, long-term care residents, people 65 and older, as well as people working in education, emergency services and the foods sectors. However, Los Angeles County has yet to begin giving vaccinations to people working in education, emergency or food sectors due to a shortage of vaccines.
Los Angeles also temporarily closed the city's five vaccine sites on Friday because it had run out of its Moderna vaccine supply for first doses, Mayor Eric Garcetti announced at a press conference Wednesday.
"We're vaccinating people faster than new vials are arriving here in Los Angeles," Garcetti said at the press conference. "This week, we only received 16,000 new doses … that's about the number of doses we give out every single day. So our week's supply is only one day's supply."
Garcetti added that he hopes to reopen the city's vaccination sites by Feb. 16 or Feb. 17.
As of publication, LA County has vaccinated more than 1.3 million people, which is around 10% of its population.
UCLA plans to finish vaccinating health care workers, patients, and faculty and staff who are 65 or older in the next two weeks, said John Bollard, the interim co-executive director of Student Health Services, at a COVID-19 vaccine panel Thursday.
After vaccinating those 65 and older, UCLA will move on to Phase 1B of the vaccination plan and begin vaccinating people who are employed by the university and who frequently interact with others on campus, Bollard said.
UCLA does not yet have a timeline for when it will vaccinate students, though it plans to provide vaccines at no cost for students, Bollard added. Administrators have also not decided whether the COVID-19 vaccine will be mandatory for students returning to on-campus housing or in-person instruction.