Dozens gather outside Wilshire Federal Building to protest Myanmar coup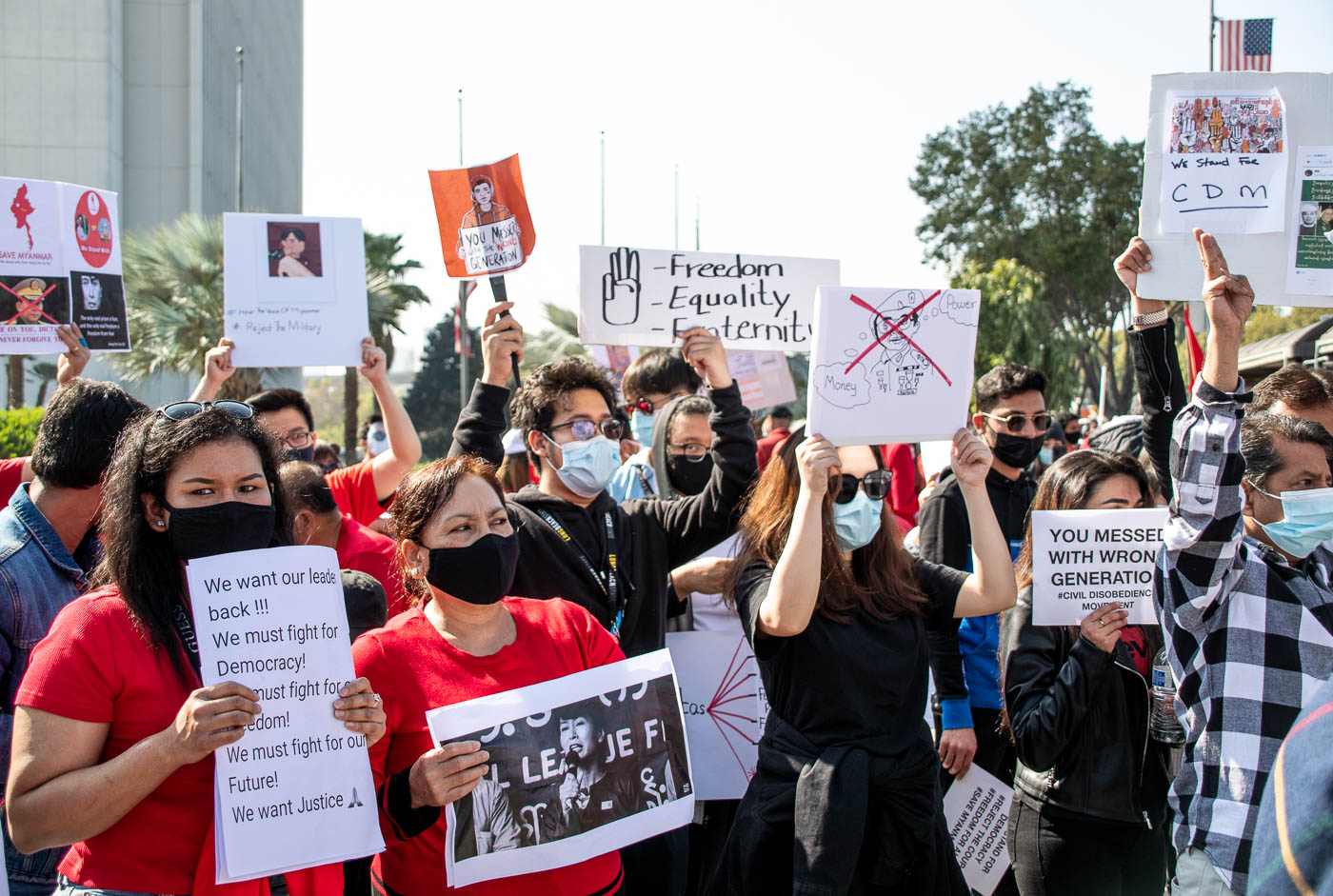 On Monday, people gathered in front of the Wilshire Federal Building to protest the military coup in Myanmar and pressure the U.S. government to take action. (Lauren Man/Assistant Photo editor)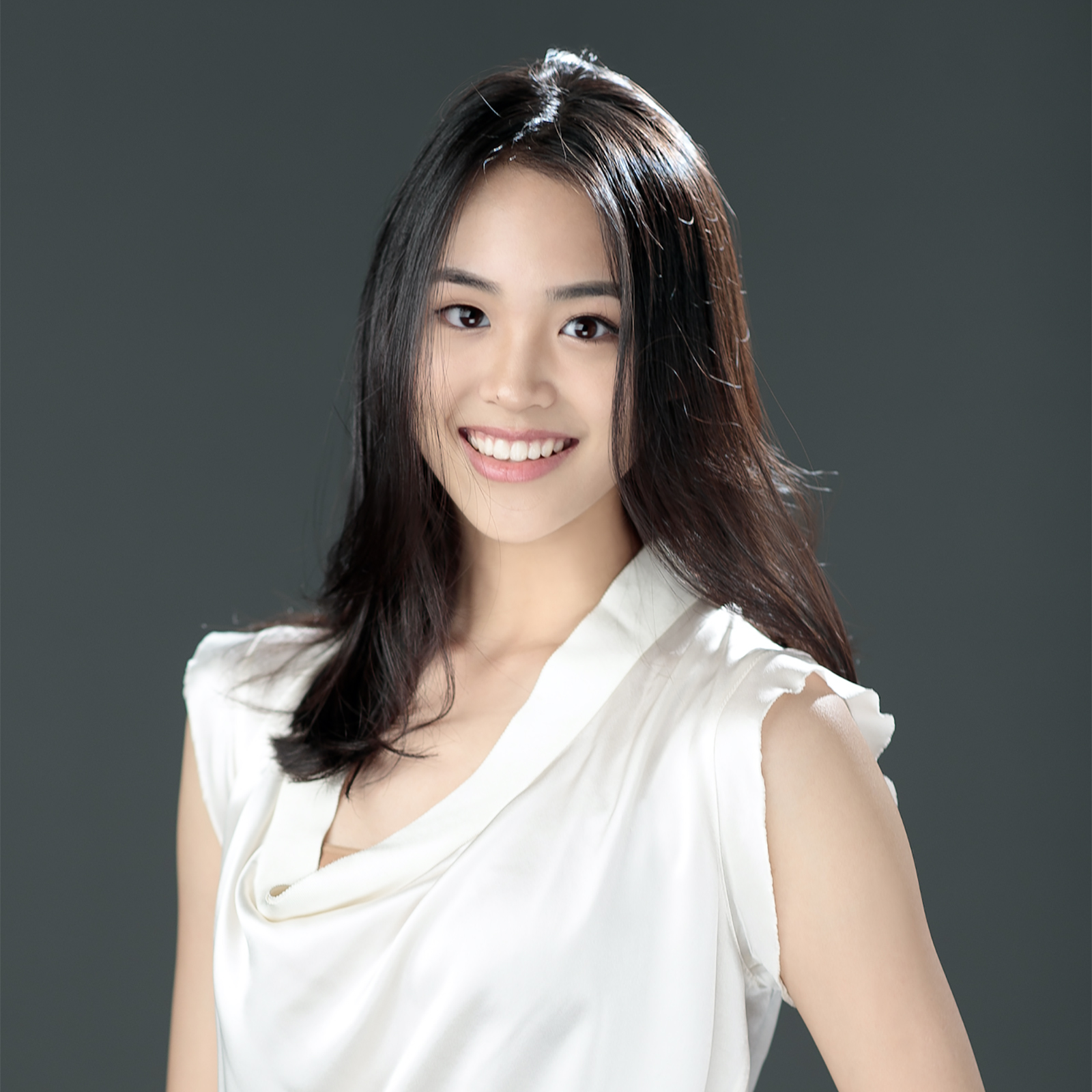 Dozens of protesters gathered in Westwood on Monday to denounce an early February military coup in Myanmar.
"Free, free Aung San Suu Kyi! We want democracy!" protesters chanted in front of the Wilshire Federal Building on Monday while stomping on posters of military general Min Aung Hlaing that read "Shame on you, dictator. We never forgive you."
In Myanmar, the military staged a coup Feb. 1 over unproven claims of election fraud and arrested the elected civilian leader Aung San Suu Kyi, whose National League for Democracy party had won a second term in the Southeast Asian country's November elections. The military has since arrested the country's other civilian leaders, shut down the internet for a day and imposed a curfew on the country's citizens.
Tens of thousands of protesters in Myanmar have since taken to the streets to condemn the military takeover and demand the release of Suu Kyi, who has been detained since Feb. 1, according to NPR.
Protesters in Westwood said they hoped to raise awareness of the situation in Myanmar and call on the U.S. government to take action.
Khin Win, an 81-year-old Burmese national who is living through her third instance of Burmese civil unrest including a 1962 military takeover of the civilian government and a 1988 civilian uprising that prompted military violence, said at the protest that she is scared to see Myanmar go back to military rule.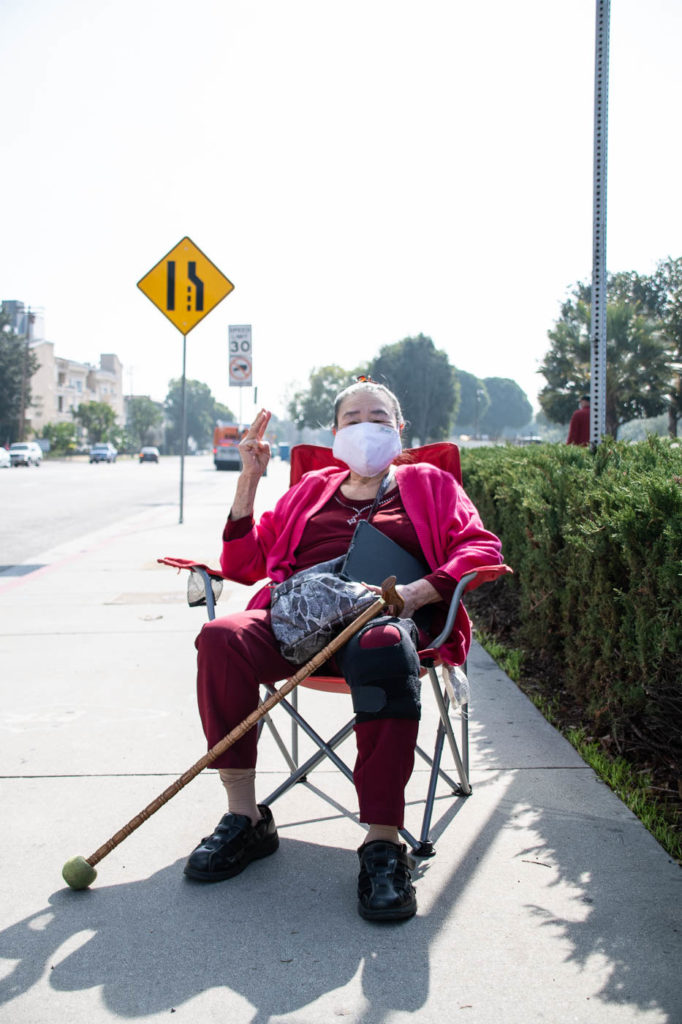 "I feel so bad I cannot sleep," she said while sitting on a red folding chair in red clothing – the color of the NLD party. "I'm thinking, 'What's going to happen, what's going to happen?' because I … have all my family back in my country."
The Myanmar military, called the Tatmadaw, ruled Myanmar from 1962 up until the democratic general elections in 2015. However, the Tatmadaw maintained partial control over the government by reserving 25% of the parliamentary seats for military appointment.
Calvin Chen, a fourth-year mathematics of computation student whose family lives in Myanmar, said at the protest that the military coup came during a time of loss for his family because of the COVID-19 pandemic and other financial burdens.
"We already lost my uncle and my grandma to (COVID-19)," Chen said. "My mom has lost all energy to fight the military because she's just trying to survive (COVID-19) right now and trying to weather this financial burden."
He added that it is now his turn to fight for democracy in Myanmar.
"In 1962, that was my grandparent's fight," he said. "In 1988, that was my parent's fight, and we're still not done. I'm trying to make sure this is my last and I'm trying to speak for my parents who can't be here because they're under siege by the military back home."
[Related: UCLA will provide financial support to students affected by Myanmar coup]
President Joe Biden said Feb. 1 in a press release that the U.S. will consider reinstating sanctions on Myanmar.
Chen said he believes the U.S. government should avoid placing blanket sanctions against Myanmar because it could hurt the Burmese people more than the military.
Andy Chen, a 55-year-old Burmese man who attended the protest, sang "Kabar Ma Kyay Buu", or "We won't forget until the end of the world" in English – a 1988 protest anthem declaring that the people will not cease to fight for democracy.
Andy Chen, accompanied by his wife and two children, said he felt angry that a military coup happened in Myanmar again. He said he was a university student in Myanmar when the 1988 protests erupted, and moved to the U.S. in 1991 because of financial hardships.
"We need (to be) urgent," Andy Chen said. "If you take longer, they're going to (be in power for) another 20 more years again. In 1988, (the military) said they were going to give (it) back in a couple years, and then they (ruled) all the way to 2015."
Alfred Tun, the president of the Burmese Student Association at UCLA who attended the Monday protest, said he is worried the military may turn violent while quelling protests like it did in 1988.
"I never expected this to happen again. I … thought our country had made significant inroads and progress but it was very shocking and disheartening to see that this is not the case," said Tun, a fourth-year political science and economics student.
Li Maung, a 41-year-old Burmese woman who has been protesting military rule in Myanmar for decades, said she hopes future generations will not need to fight for democracy in Myanmar. Maung said her siblings are participating in protests in Myanmar, but she is having trouble communicating with them because of telecommunication shutdowns.
Maung said she is amazed that thousands of people flooded the streets of her small hometown in Myanmar to peacefully protest the military government.
"I'm tired," Maung said. "Since … I was 10 years old, I've had to face this. And In my 20s, we faced the same thing, and I know that … my parents and then my grandparents have faced this … since 1962."
Contributing reports by Sydney Kovach, Daily Bruin staff.