UCLA will provide financial support to students affected by Myanmar coup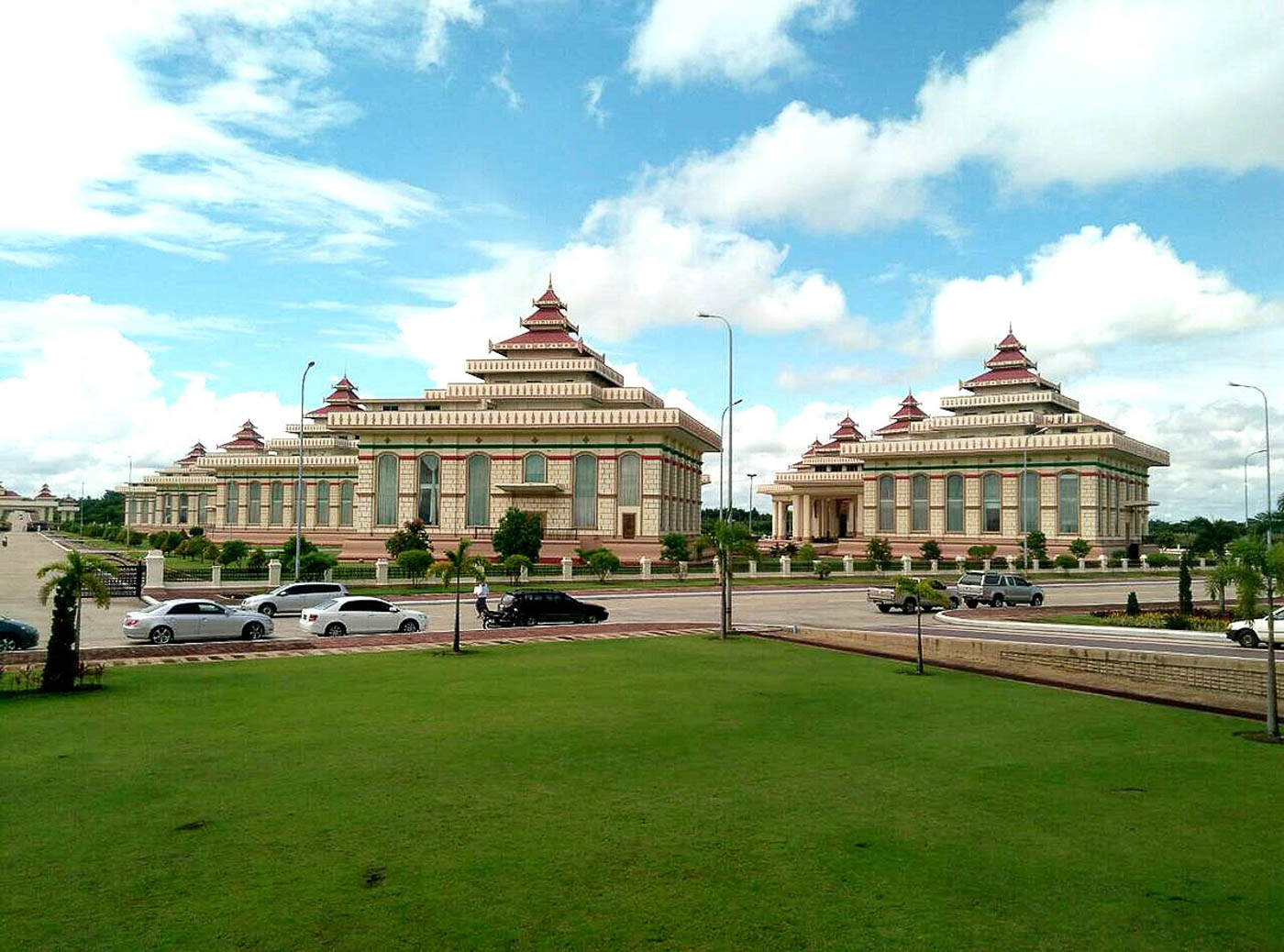 A UCLA administrator said Tuesday at an Undergraduate Students Association Council meeting that the university will provide students affected by the military coup in Myanmar with financial aid. (Courtesy of Creative Commons)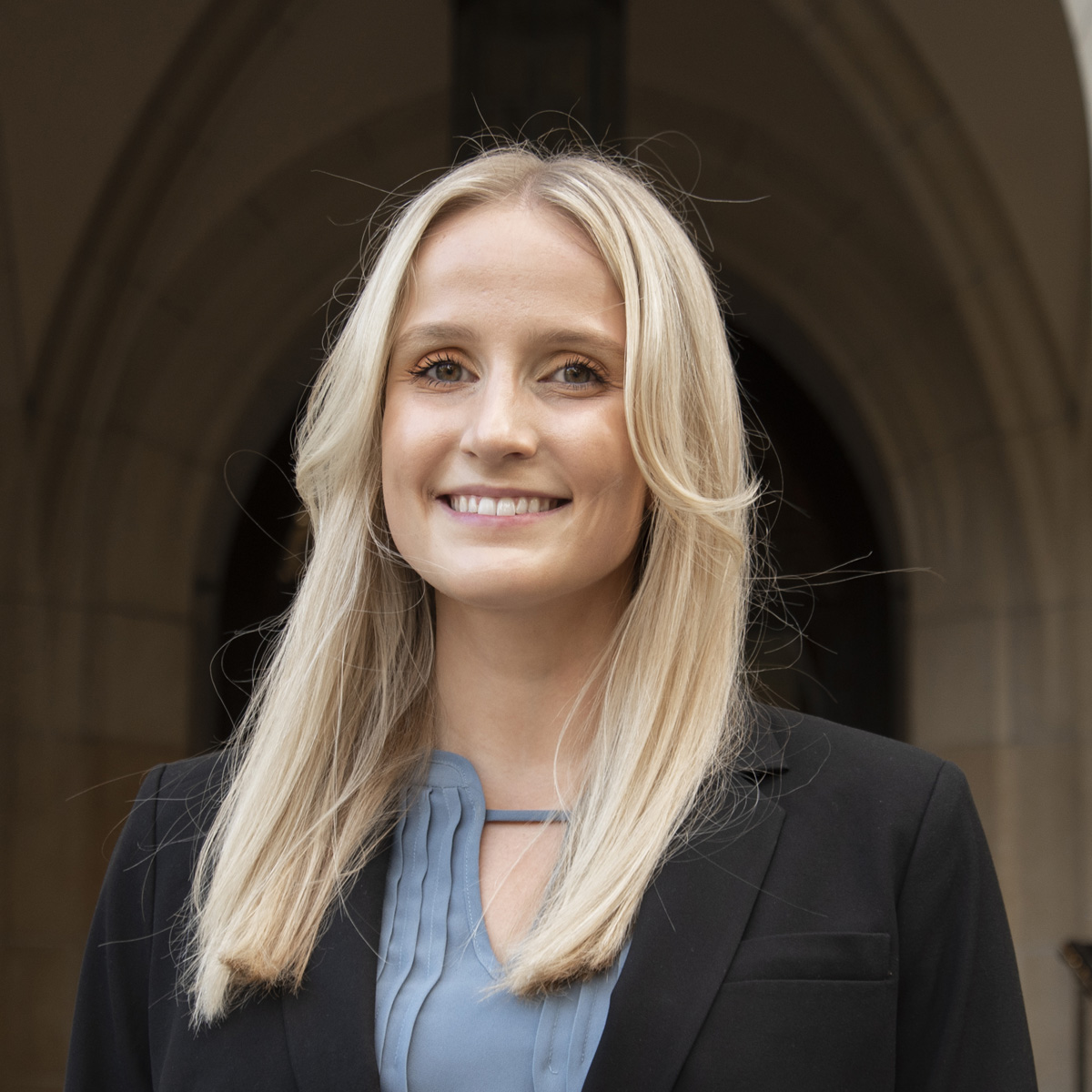 UCLA is planning to give students affected by the Myanmar coup university financial aid, a university administrator said at the Tuesday undergraduate student government meeting.
Maria Blandizzi, the UCLA dean of students, said Tuesday at an Undergraduate Students Association Council meeting that her office and the Economic Crisis Response Team will give financial support to students who cannot withdraw funds from their banks in Myanmar as a result of a coup staged by Myanmar's military Monday.
Many Burmese students at UCLA are unable to access bank accounts in Myanmar or contact their family members back home because of the military coup. Myanmar's military arrested the country's civilian leaders, shut down telecommunication networks and imposed a curfew for the local population. Banks suspended transactions Monday because of disruptions in the country's telecommunication networks, according to Reuters.
Alfred Tun, the president of the Burmese Student Association and the Undergraduate Students Association Elections Board chair, said the students who depend on money in Burmese banks have had a hard time focusing on academics. He said he is stressed because his parents cannot send him any money for tuition, rent or groceries.
Tun added that a lot of students who financially rely on their family in Myanmar are concerned they cannot afford tuition or other daily expenses, such as rent. However, the relief the university is providing Burmese students is very helpful, Tun said. He added that he is thankful for the resources the UCLA administration has given to the Burmese community.
Blandizzi said her office is meeting with individual students affected by the coup to determine whether UCLA should temporarily cancel tuition payments for students. She added that her office and the ECRT will provide students who cannot receive money from Myanmar with financial support to purchase groceries, rent and other living expenses.
Students can receive a short-term loan of $250 or under from the Student Loan Services & Collections office, UCLA spokesperson Bill Kisliuk said in an emailed statement. If the situation warrants more resources, the ECRT is able to provide more than $250 after further evaluation, Kisliuk said.
Garmani Kyaw, a second-year molecular, cell, and developmental biology international student from Myanmar, said at the USAC meeting that his family back home cannot send him money for tuition or living expenses.
"(Financial assistance for tuition and living expenses) is definitely something that our members are feeling and will need because we don't necessarily know what's going to happen with the situation in Myanmar," said Swan Htut, a fourth-year global studies and sociology student and the external vice president of BURSA.
Htut said he is encouraged by the emergency financial support UCLA is providing for students in such a dire situation.
Htut said he thinks the university should give stipends to students who are financially affected by the situation for the next few months. He added that UCLA should work with individual students to determine an appropriate amount of money for each individual case.
However, it may be difficult for UCLA to communicate with students living in Myanmar because the internet in Myanmar is currently unreliable, Htut said.
Blandizzi said she cannot reach out to Burmese students who do not have permanent addresses in Myanmar because her office does not have data on Burmese students in the United States.
Kisliuk said students affected by the coup can complete the ECRT self-assessment form or contact the ECRT.
The Office of the Dean of Students is also working to provide mental health and academic support for all Burmese students affected by the coup, Blandizzi said. She added that she has requested academic accommodations from faculty members who have students from Myanmar.
The office reached out to all 16 students – 15 undergraduate students and one graduate student – who have permanent addresses in Myanmar on Monday and asked them to reach out to ECRT to get emergency grants and assistance, Kisliuk said.
Kisliuk said two of these students had contacted the Dean of Students office as of Thursday to seek financial assistance.
Htut said UCLA should proactively inform international students that resources are available in times of crisis.
"I think it would be good if the school made this kind of information known to everyone that if you're an international student and something happens in your home country, you have resources," he said.
Kovach was the 2021-2022 assistant News editor for the campus politics beat. She was previously a contributor for The Stack. Kovach was a fourth-year global studies student at UCLA.
Kovach was the 2021-2022 assistant News editor for the campus politics beat. She was previously a contributor for The Stack. Kovach was a fourth-year global studies student at UCLA.