Bruins for Change: Descendants of survivors aim to educate students on impact of genocide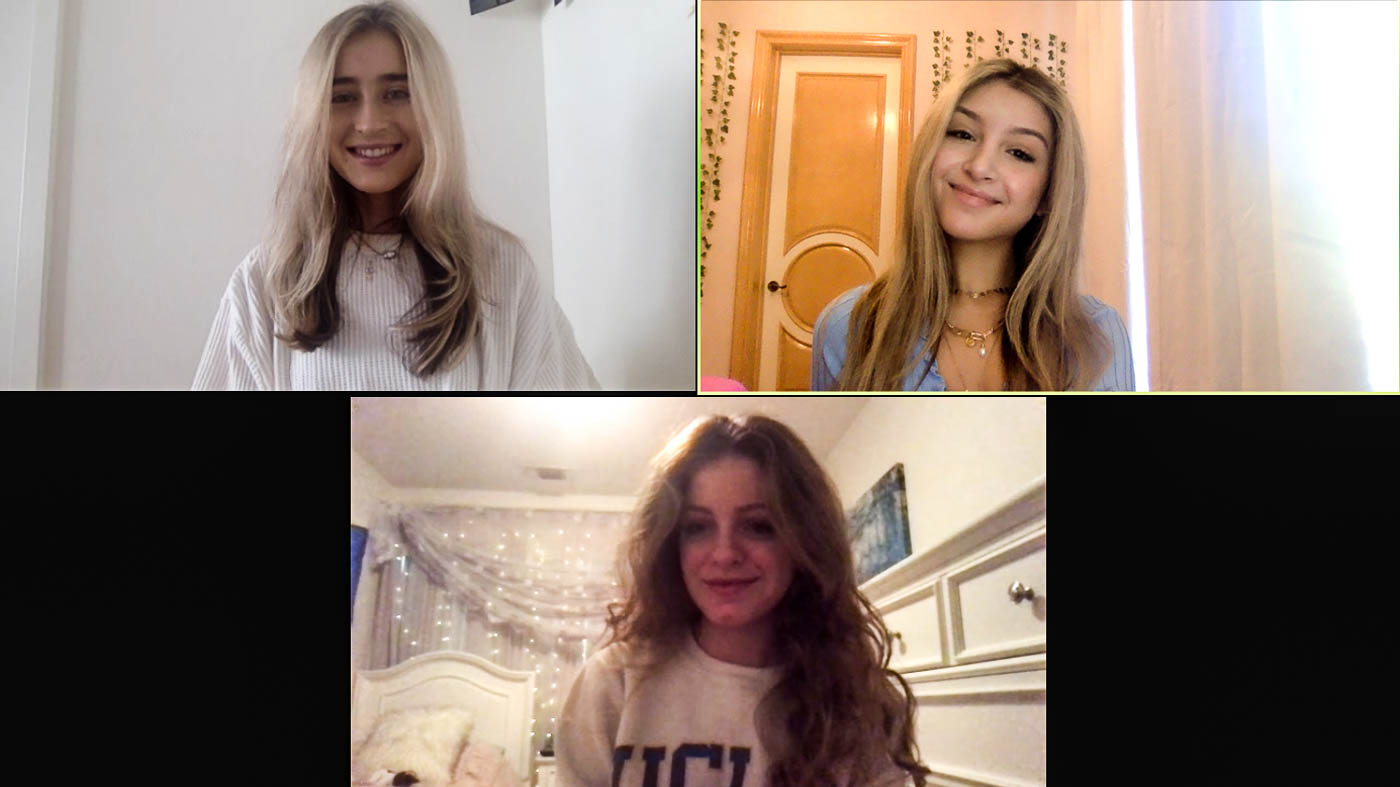 Amelia Konomos (top left), Tanya Boghosian (top right) and Sonya Ashikyan (bottom) started the Genocide Relief and Awareness club to raise awareness of past and ongoing genocides.(Jeremy Chen/Daily Bruin)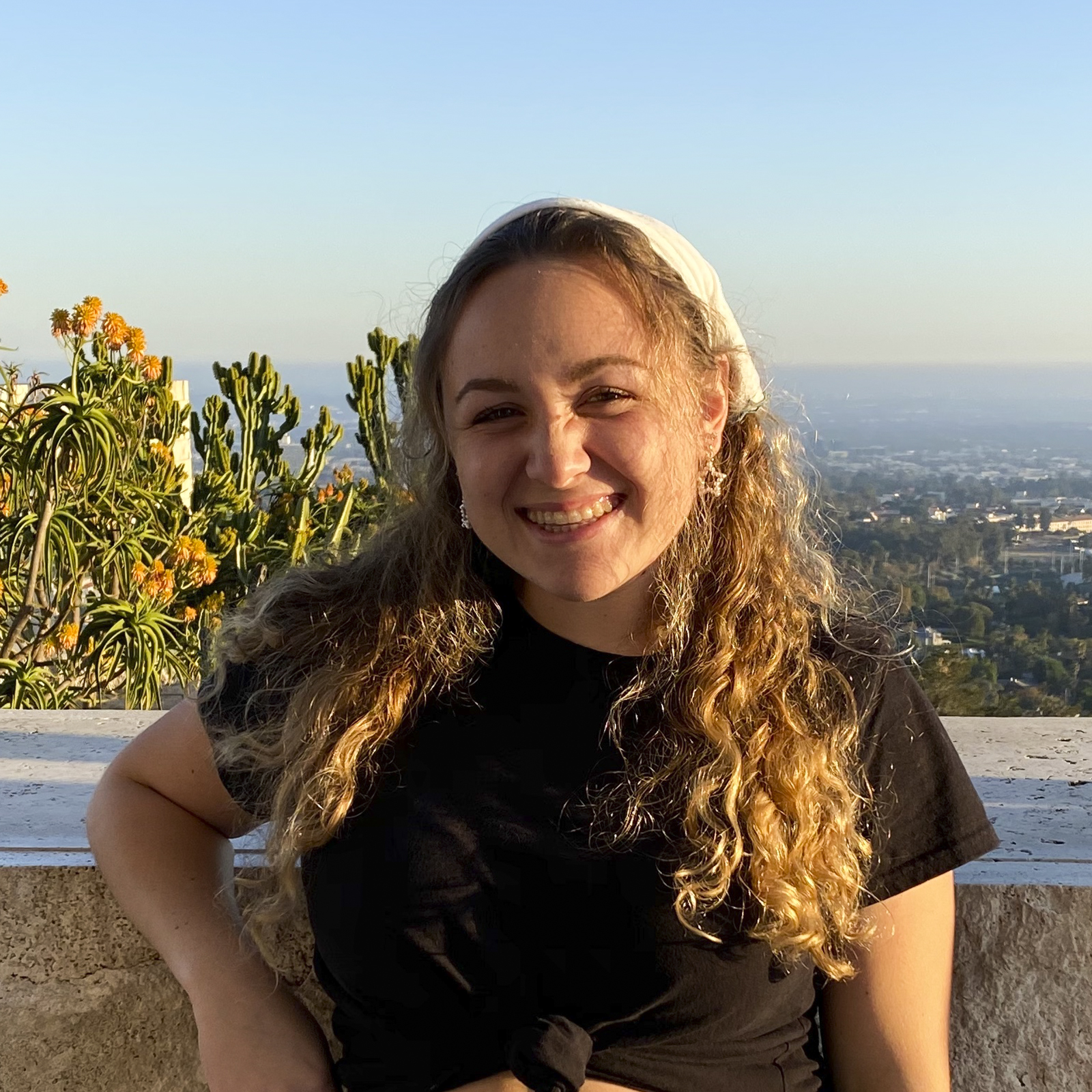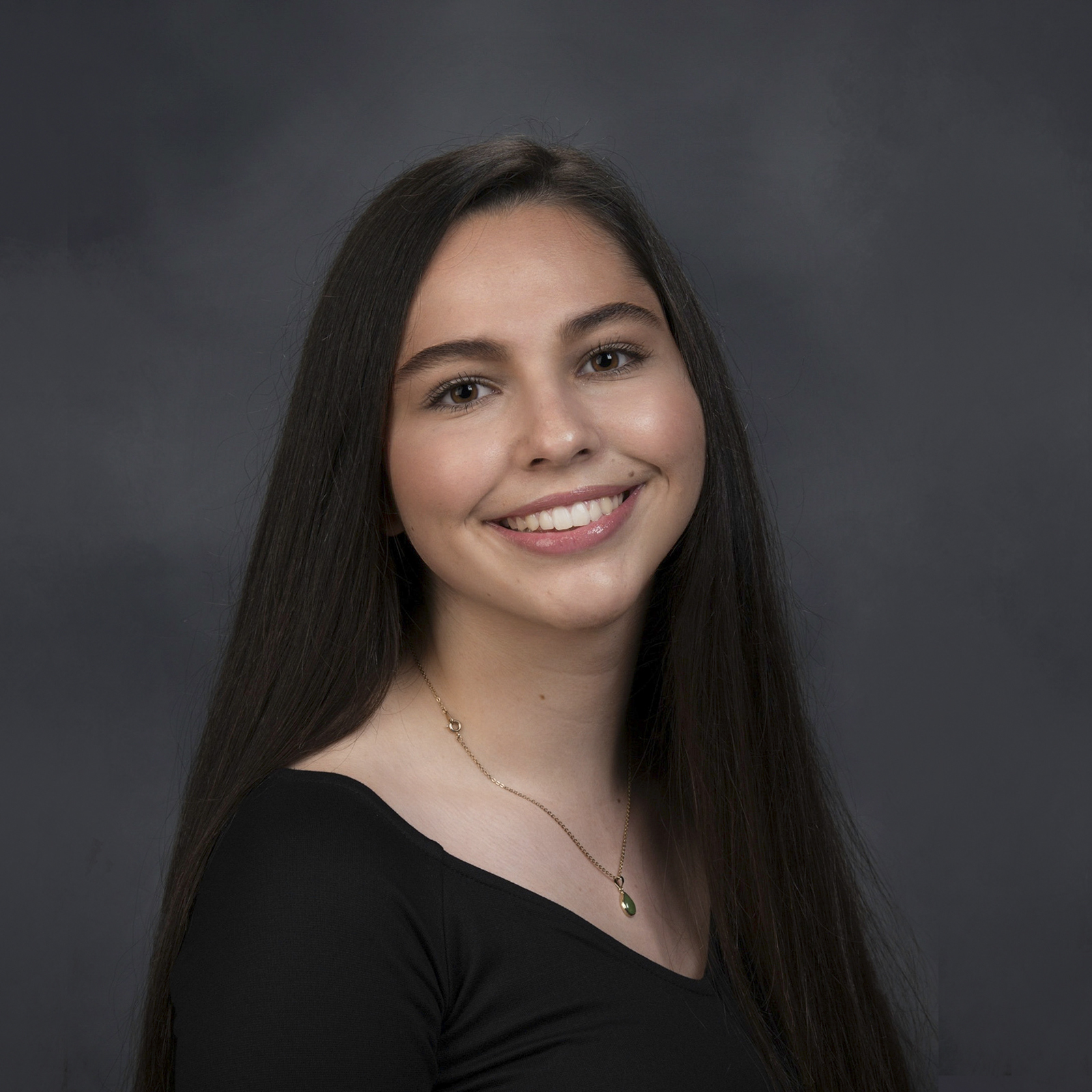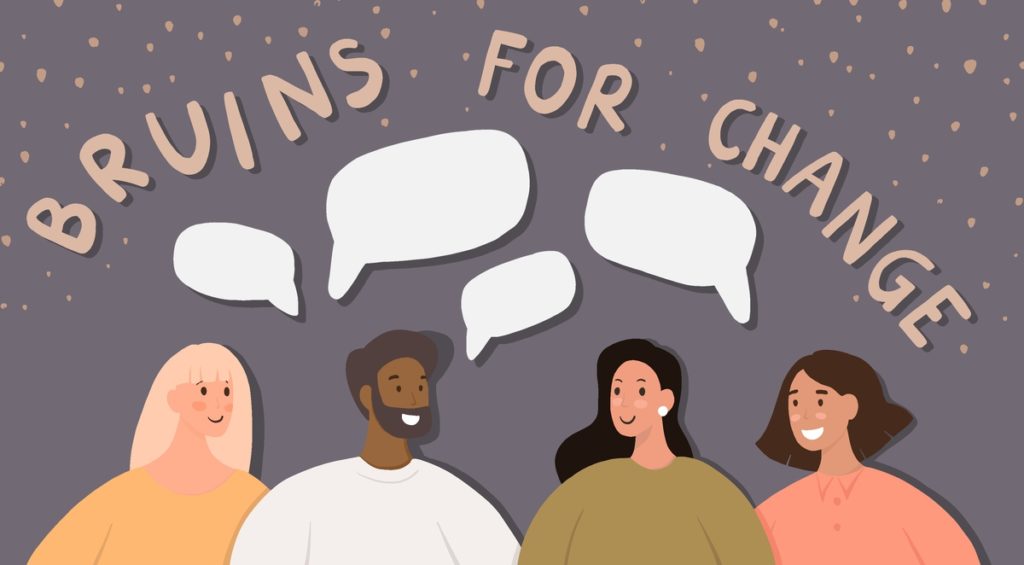 From Jackie Robinson to Cindy Montañez, many Bruins have historically been on the frontlines in taking initiative for social justice issues. Some Bruins are following in their footsteps, using their voices to make change. Bruins for Change will highlight the efforts some Bruins have made to shed light on issues important to them.
Sonya Ashikyan's Armenian grandparents survived the 1915 Armenian Genocide.
Amelia Konomos' Greek great grandparents fled their home in Istanbul, away from the perpetrators — the Turks of the Ottoman Empire — of the same genocide.
Tanya Boghosian's Armenian grandfather protected his family in the bleak of winter as he emigrated from Turkey to Iraq at 13 years old.
Through their shared family history as descendants of survivors of the 1915 Armenian Genocide, Boghosian, Ashikyan and Konomos started the Genocide Relief and Awareness Club to make their slogan, "Never Again," a reality. The three are now co-presidents of GRAC.
"We say 'never again' when we talk about the Holocaust and other genocides, but it happens again and again, and it's happening right now," said Konomos, a second-year astrophysics student. "I'd like to see the urgency of all of this reflected within the UCLA community."
[Related link: UCLA community responds to ongoing conflict between Armenia, Azerbaijan]
Ashikyan, a third-year cognitive science student, said she was shocked by the lack of awareness about the Armenian Genocide among the campus community after transferring to UCLA.
Boghosian, a second-year psychobiology student, introduced Ashikyan to Konomos and the three talked about the Armenian-Azerbaijan War. Frustrated by the lack of attention on the issue, they wanted to expand the conversation to their peers on campus. And thus, GRAC was born, Ashikyan said.
GRAC recruited members and launched its social media accounts in fall 2020, but the club officially began holding meetings in January. They aim to bring attention to the history and present effects of genocide through weekly meetings and presentations, Boghosian said.
GRAC focused on the definition of genocide at their January meetings, but the founders plan to highlight the Rwandan, Pontian and Armenian genocides in coming months. They are currently highlighting the Uyghur genocide.
Throughout the year, the founders plan to invite survivors of genocide to speak and organize fundraisers to bring humanitarian aid to victims of ongoing genocides. They also plan to create petitions and send letters to the United States Congress to push for political changes that aim to prevent future genocides.
[Related link: Bruins for Change: Kristen Choi's passion lies at the intersection of nursing and social justice]
Although the three founders serve as educators for their members, they said they feel they are still learning.
Konomos said they were surprised to learn about many other genocides that were not taught in school, such as the Guatemalan genocide, in the process of forming their club.
Natalie Honarchian, a member of GRAC, said she only learned about genocides other than the Armenian genocide and Holocaust recently as a fourth-year student.
Although Honarchian, whose entire family lineage is Armenian, was well-versed in details about the Armenian genocide – as some of her relatives are survivors – she said she didn't know much about other instances of genocide.
The fourth-year history student took the upper-division capstone seminar History 191O: "Genocide in World History: Case Studies and Historical Methods" last fall. There, Honarchian said, she learned about the Cambodian, Guatemalan and Native American genocides, among others.
"For me to be a fourth-year student and to finally learn about this stuff is just criminal almost," said Honarchian, adding that she believes the content from the seminar should be offered as a general education course so more people understand that genocide remains a pressing issue.
Equipped with her newfound knowledge, Honarchian joined the club to advocate against the injustices she learned in class and from her family. She now serves as a general member on the research committee, which assembles educational presentations for each meeting.
"A lot of it is out of our hands as students and as citizens, but the very least we could do is learn about (genocides) and tell other people about (them)," Honarchian said.
Honarchian said the club has become a support group for her, where she has found a community of students with similar ties to survivors.
"Violence and aggression is everywhere and it's so tough to deal with, but I think that learning more, becoming empathetic to others, and being a support group for anyone with any connection to that kind of stuff can help," Honarchian said.
[Related link: Bruins for Change: Student activist advocates for Native American community on campus]
The club also acts as a space for students to express their personal experiences with intergenerational trauma. For the founders, having conversations made them realize how, even though they grew up in different areas of the world, they are linked together by the experiences of their family.
Ashikyan grew up in Armenia. Konomos grew up in Knoxville, Tennessee. Boghosian grew up in Syria and moved to the United States when she was 11. Each heard the same stories about suffering and loss from their family.
Ultimately, the club's goal is to amplify the voices of genocide survivors and raise awareness on these issues, advancing the conversation about genocide beyond just the survivors, Ashikyan said.
"If there's any type of help we provide, or we change a life, that is enough for us," Ashikyan said.