Bruins for Change: Student activist advocates for Native American community on campus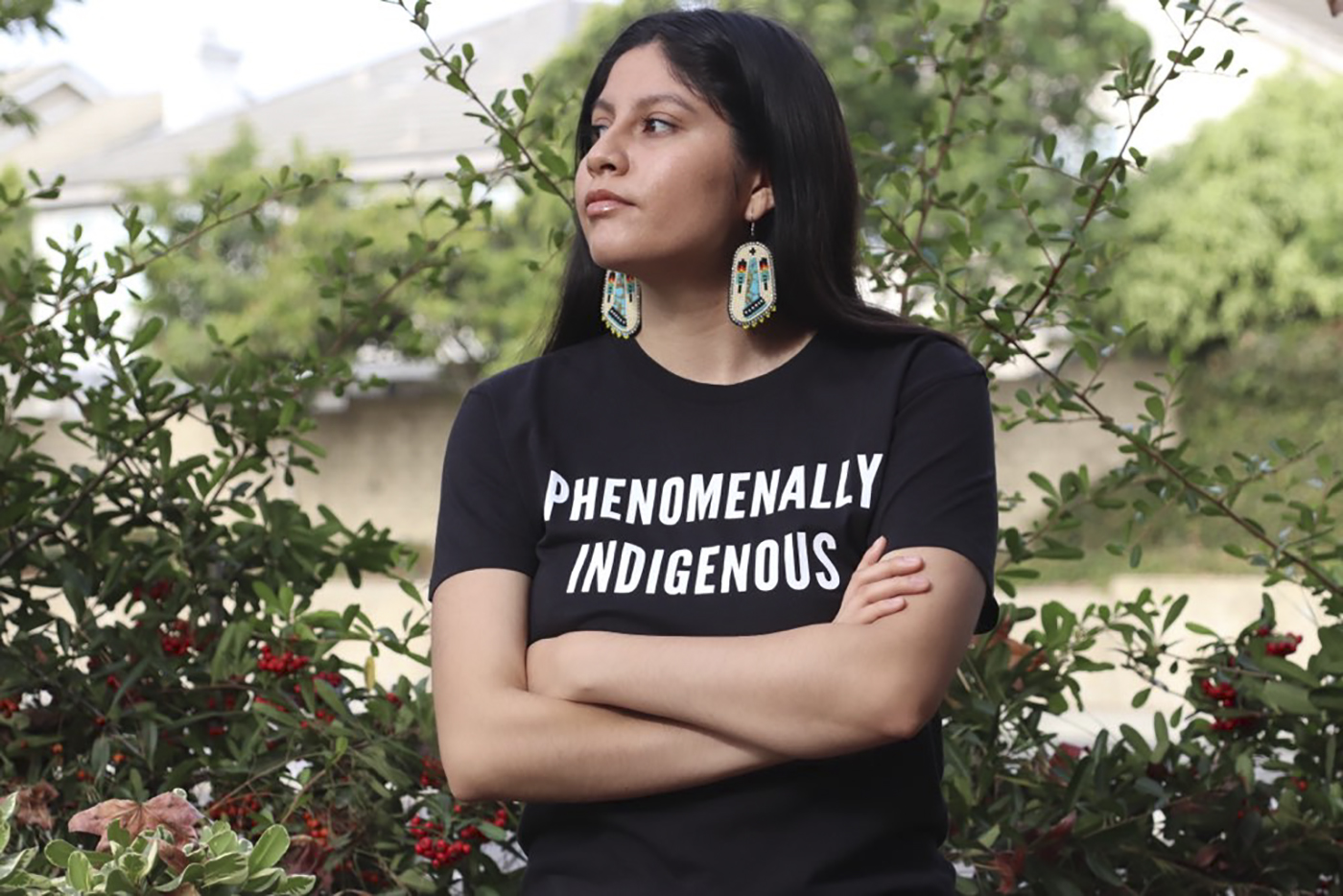 Desirae Barragan, a second-year American Indian studies and human biology and society student, said she hopes to raise awareness of Native Americans and their contributions. Through social media and her extracurricular activities, Barragan has been advocating for the Native American community. (Courtesy of Desirae Barragan)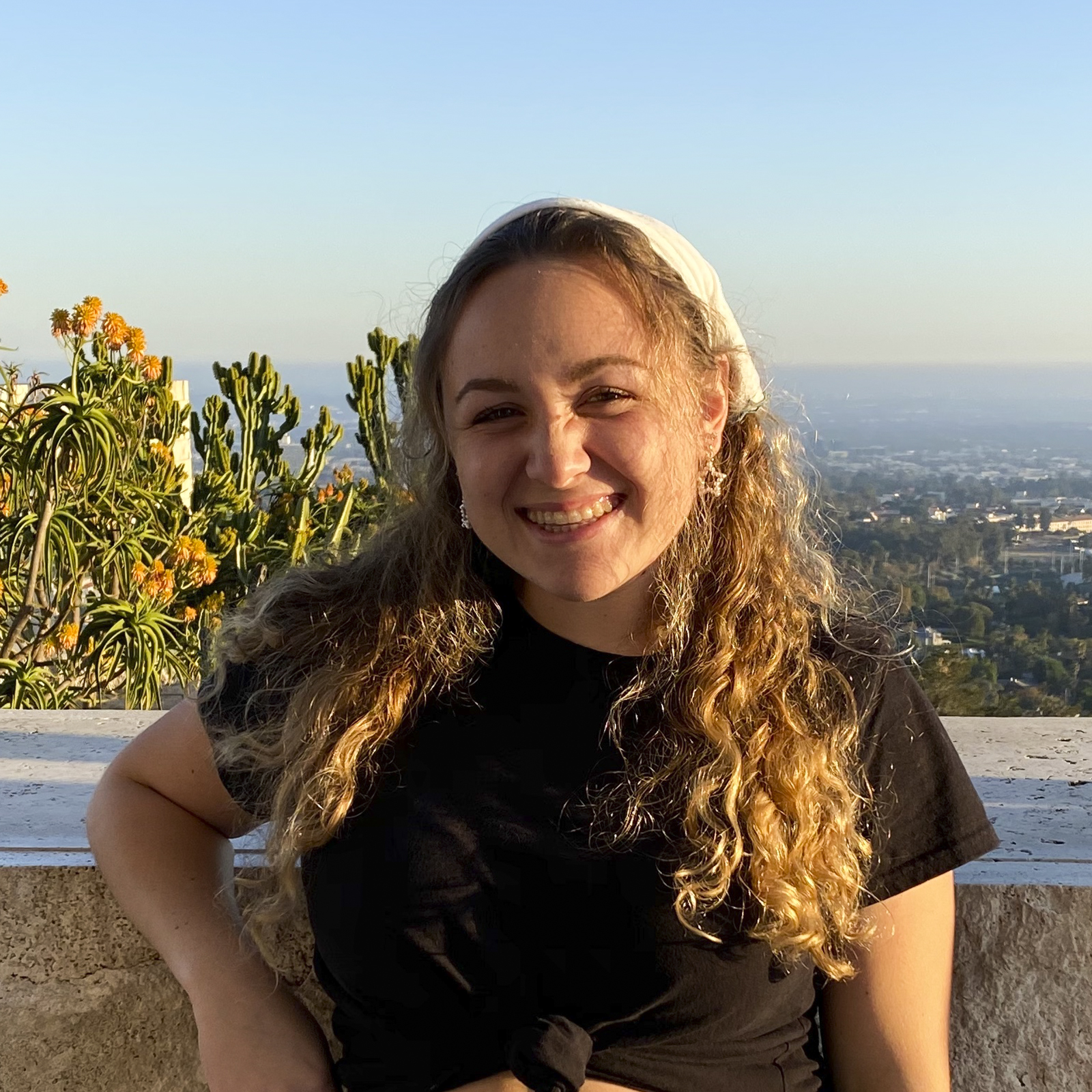 From Jackie Robinson to Cindy Montañez, many Bruins have historically been on the frontlines in taking initiative for social justice issues. Some Bruins are following in their footsteps, using their voices to make change. Bruins for Change will highlight the efforts some Bruins have made to shed light on issues important to them.
Desirae Barragan rarely saw Native American activists with large audiences in high school.
When Barragan came to UCLA, she decided to take it upon herself to raise awareness of Native Americans and their contributions, said the second-year American Indian studies and human biology and society student.
Barragan added that her activism partially influenced her decision to attend UCLA. Among the several colleges she was admitted to, Barragan said she chose UCLA because it occupied the Gabrieleño people's ancestral lands, which would later become a focal point in her activism. The Gabrieleño people reside in southern and eastern Los Angeles County, and California's southern Channel Islands.
"I knew that once I got admitted into the school, I (could) help share my tribal and oral history with the UCLA community and educate and share my knowledge that I've been presented (with) from my elders," said Barragan, a registered member of the Gabrieleño Band of Mission Indians, Kizh Nation.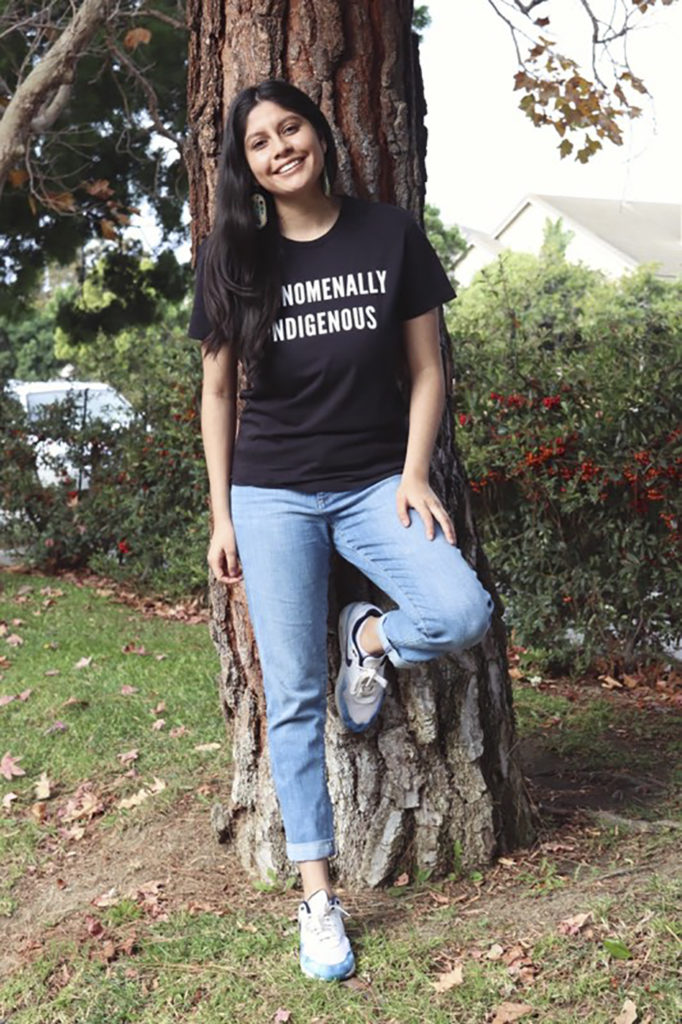 In the summer after her first year at UCLA, Barragan sparked the initiative to rename Janss Steps, a UCLA landmark, to honor the Gabrieleño people.
Barragan said she discovered a UCLA alumnus' petition to rename the steps in June, and subsequently tweeted in favor of renaming the steps to honor the Gabrieleño people, the original inhabitants of Los Angeles.
Barragan, who is also the vice chair of the American Indian Student Association, said she then partnered with the Undergraduate Students Association Council's Office of the External Vice President to co-write a resolution to rename the steps.
Barragan, USAC student leaders and other leaders from AISA planned to rename Janss Steps to Tongva Steps, but they changed their name proposal to Kuruvungna Steps to be more inclusive of the Gabrieleño people. UCLA and Westwood are built on Kuruvungna, one of many Gabrieleño villages.
AISA and student leaders plan to submit their name proposal to the UCLA administration at the end of fall quarter.
Barragan also uses social media to advocate for her community. She shares educational posts to her more than 2,000 Instagram followers about issues Native Americans face, such as the tumultuous history of Native American voter oppression.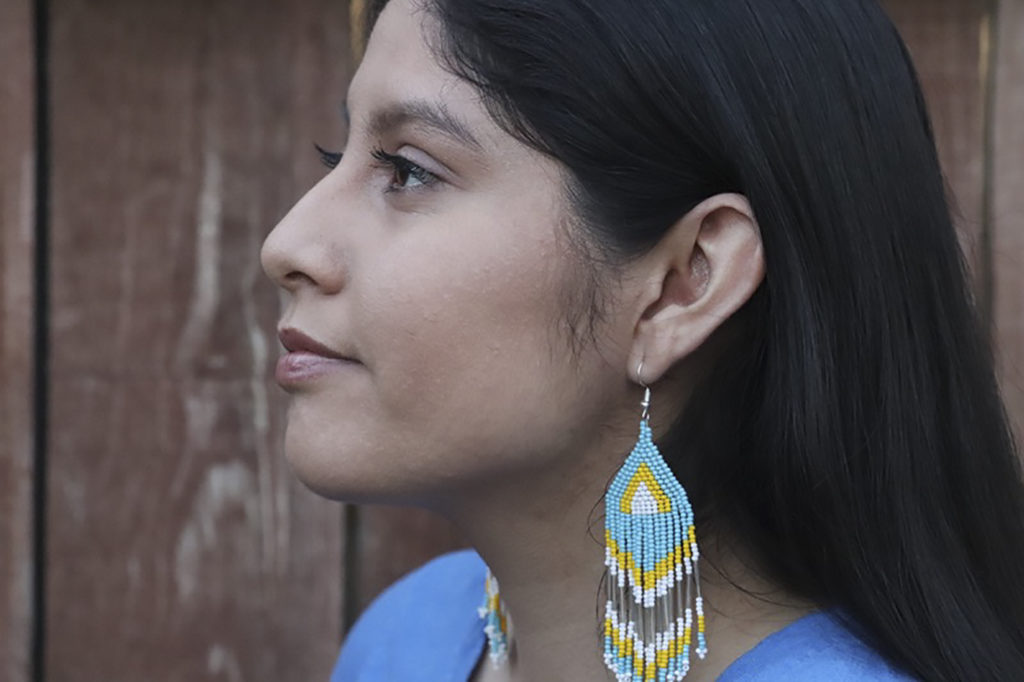 Barragan also works with the UCLA administration and campus organizations like the Native American Law Student Association to create Native American advocacy events on campus.
She serves as a board member for the Office of Equity, Diversity and Inclusion's Student Advisory Board, she said. There, Barragan said she educates faculty members on her tribal history, and she voices concerns Native American students have.
"Reflecting on past Native student leaders, we haven't always had the opportunity to have their voices heard and invited to tables that make decisions for UCLA," Barragan said. "I can use my voice (and) my knowledge and not only speak up for myself, but also for our whole Indigenous community at UCLA."
Ryann Garcia, a third-year law student and NALSA co-president, said she collaborated with Barragan and AISA on joint initiatives, such as a land acknowledgement event with a Tongva elder in October and a Black Lives Matter statement in June.
"She has a perfect combination of being kind, ambitious, but humble and assertive," Garcia said.
Barragan's advocacy followed her in the classroom, said Allison Ramirez, who was Barragan's teaching assistant when she took Cluster 20: "Interracial Dynamics in American Culture and Society."
"She's always participating and providing clarifications for her peers … which was very useful," said Ramirez, who is also a sociology graduate student and identifies as Tohono O'odham. "A lot of the time I have to do that work."
Representation for Native American students is one of Barragan's main motivators for her activism – Native American students make up less than 1% of UCLA's student population, she said.
Still, Barragan said the Native American community at UCLA has been effective with making their voices heard, despite their small numbers.
"We might be the smallest voice on campus due to our student population," she said. "But with our initiatives, ideas and voices, we can still be powerful and create changes and impacts that will be long lasting."
Barragan said she didn't always have a community of Native Americans to rely on for her activism. Before she attended UCLA, she was the only Native American student at her high school who advocated for her community's issues. Barragan added she was one of two Native American students in her high school, and at the time she served as a student advisory board member in the Ventura County Indian Education Consortium for Ventura County.
Now, Barragan said, collaboration and connection with the Native American community is more available to her than ever, which supports her work as an activist.
Barragan said she enjoys educating others about her tribal history. Barragan said she feels strong as an activist because of her tribe's history – which dates back thousands of years.
"I should never be intimidated by others, because my voice is powerful," Barragan said.