The Quad: How to handle the hectic 24-hour news cycle, maintain positivity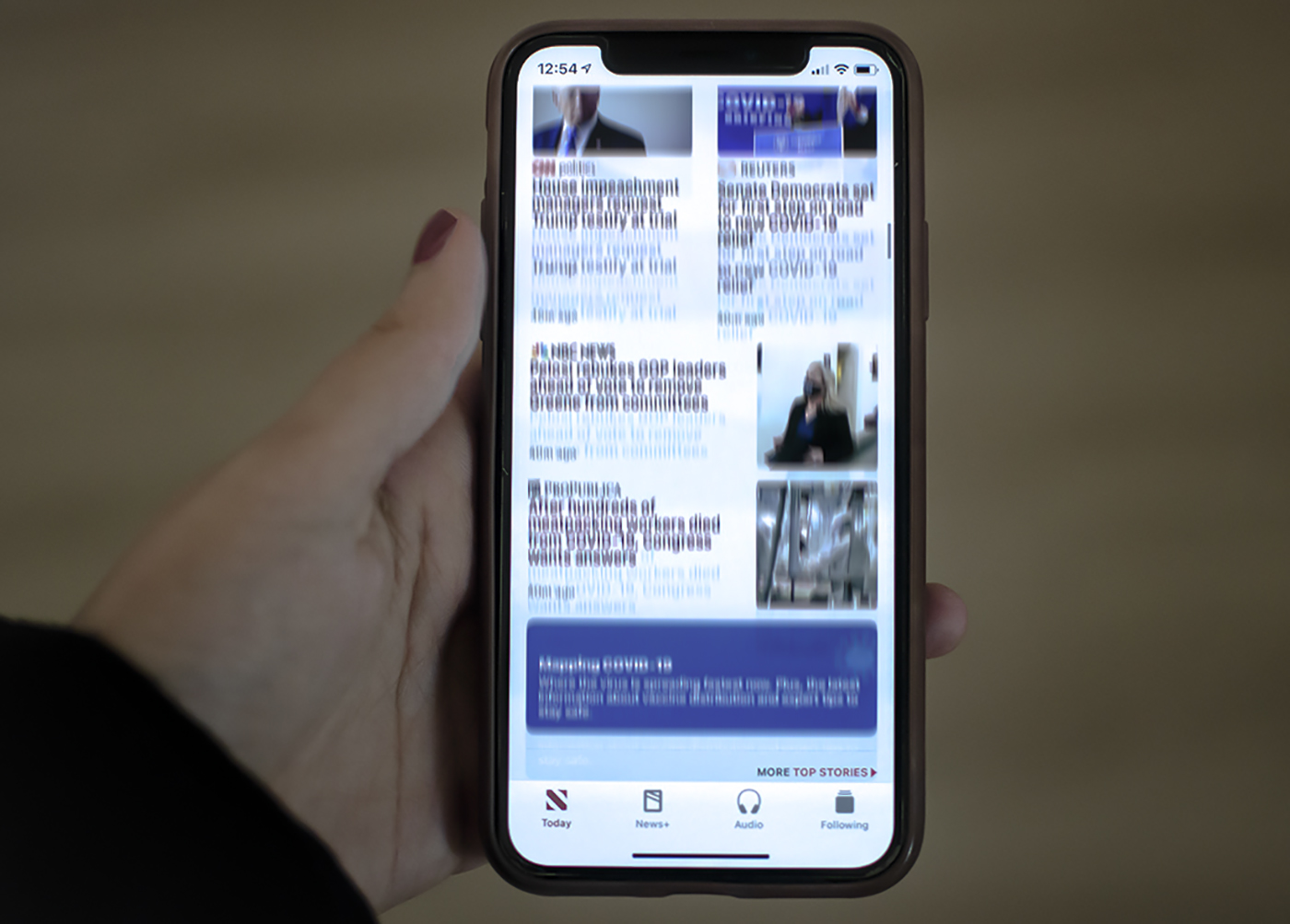 Students and psychologists have said that too much news consumption can lead to feelings of distress. (Kanishka Mehra/Photo editor)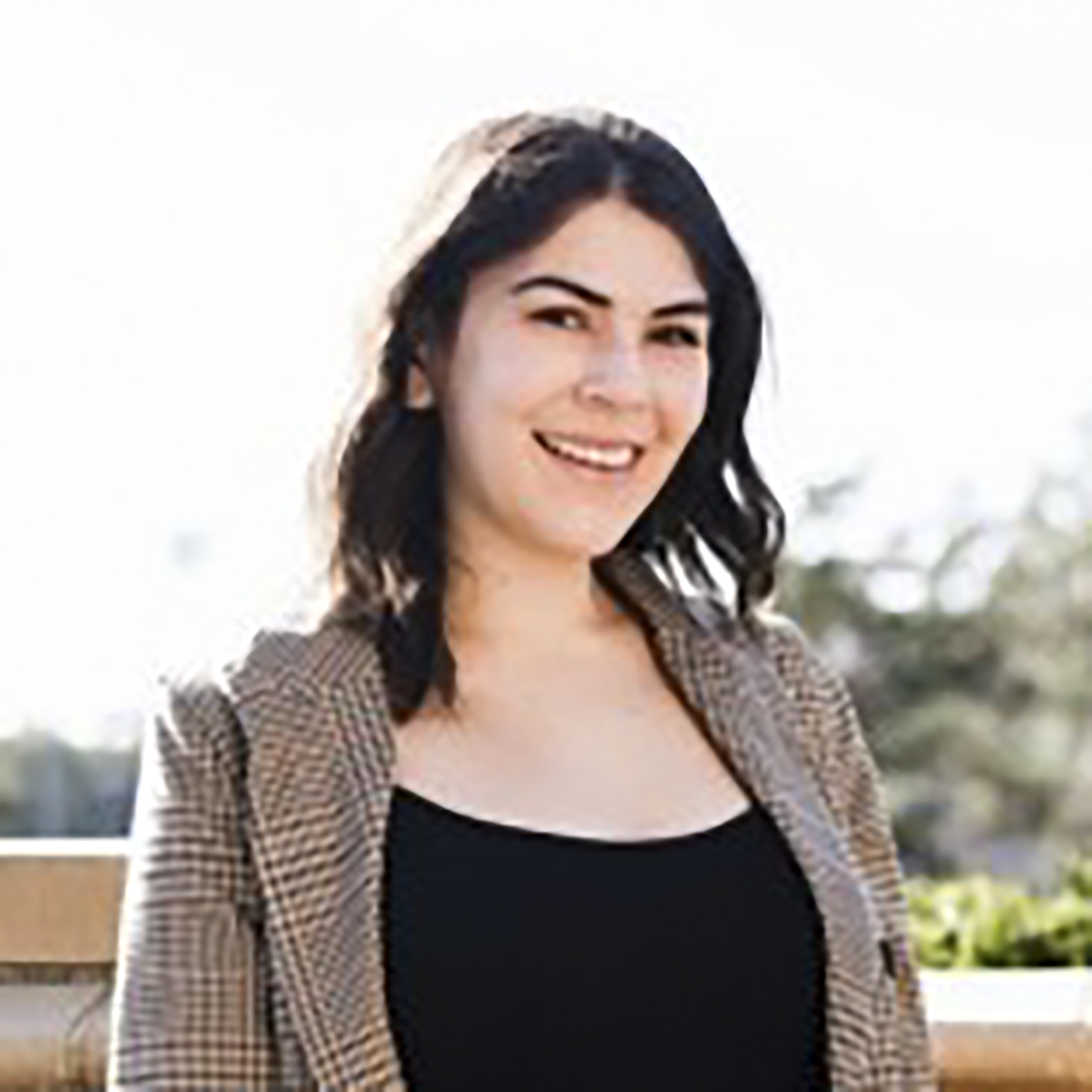 There is no possible way the world is going to survive 2021, or at least, that's what my Facebook feed wants me to think.
The last year felt like one bad event after another, and society had nonstop access to the news all year long. Constantly circulating through television, social media and news feeds are charts of rising COVID-19 cases and video footage of riots.
With the tidal waves of bleak news, Bruins have voiced their difficulties with staying hopeful while still staying informed.
Rithana Srikanth, a third-year neuroscience and psychology student, said she struggles to stay informed on world news without feeling overwhelmed and anxious. Consequently, she tries to cut down on browsing news websites and social media.
"It is anxiety-inducing to hear about all the bad things that are happening in the world like the latest (COVID-19) cases," Srikanth said. "I try to stick to the important big events to know what's going on. And then, not really check … every single minute of every single day."
According to an October 2020 American Psychiatric Association survey, 62% of Americans polled said they felt more anxious than they did last year, with the usual percentage ranging between 32% and 39% in the past three years. The COVID-19 pandemic, the presidential election and gun violence were among the top stressors for survey participants.
So how does one go about coping with the news at a time when everyone is constantly bombarded with stressful articles and statistics?
Richard LeBeau, a clinical psychologist and researcher for the Anxiety and Depression Research Center at UCLA, said students having a difficult time taking in news should examine their relationship with news consumption.
Living in a 24/7 news cycle, with endless information and nonstop headlines can be very sensationalistic and redundant, LeBeau said. LeBeau recommended that students should identify at least two reputable sources of information and engage with them for a specific amount of time per day.
At the same time, LeBeau added it is not a good idea to check the news right when you wake up or before you go to sleep.
Third-year psychobiology student Ankita Nambiar said she tries not to take in too many news sources and instead, focuses only on certain news sources for getting information.
Despite her efforts, Nambiar said she finds it tricky to land a balance between maintaining mental health and staying informed.
"I'm not too sure how much you should consume the news and how healthy doing that is, but I think it is important to be updated on what's going on in the world," Nambiar said.
Assistant professor of psychology Jennifer Silvers said some people she knows ask a person they trust to let them know if something really important happens when they are not checking the news.
"It's helpful to me to remember that I cannot control the world around me but I can control my own actions and my own mind," Silvers said in an emailed statement. "With regards to my mind, this might mean setting aside a few minutes each day to mindfully focus on my breath to control anxious thoughts."
Although staying updated on the news is important, focusing on your mental health and well-being should be students' top priority, said Daniel Eisenberg, a professor in the Fielding School of Public Health.
He said students experiencing distress and anxiety because of news surrounding the COVID-19 pandemic should stay connected with friends and family, engage in calming activities and focus on what they can control.
Eisenberg recommended UCLA students check out UCLA's STAND Together During COVID-19 website, which has several articles on dealing with loneliness, anxiety, stress and health during the pandemic.
There is no getting around upsetting and alarming news, Eisenberg said, but people should avoid ruminating on all the negative aspects.
And though it can be difficult to find the positive in the news instead of the negative, it is not entirely impossible, Nambiar said.
"You have to seek out the positive news. For me, I do that (by) looking into my personal life and what's going well there and looking into what's going well with my family and friends," Nambiar said.
Silvers said that finding the positive in your own life can help lessen the negativity of the news.
"Looking for things that spark gratitude is like building a muscle, your 'gratitude reflex' becomes stronger the more you do it," Silvers said in an emailed statement.