LA City Council votes to implement hazard pay for grocery, drug store workers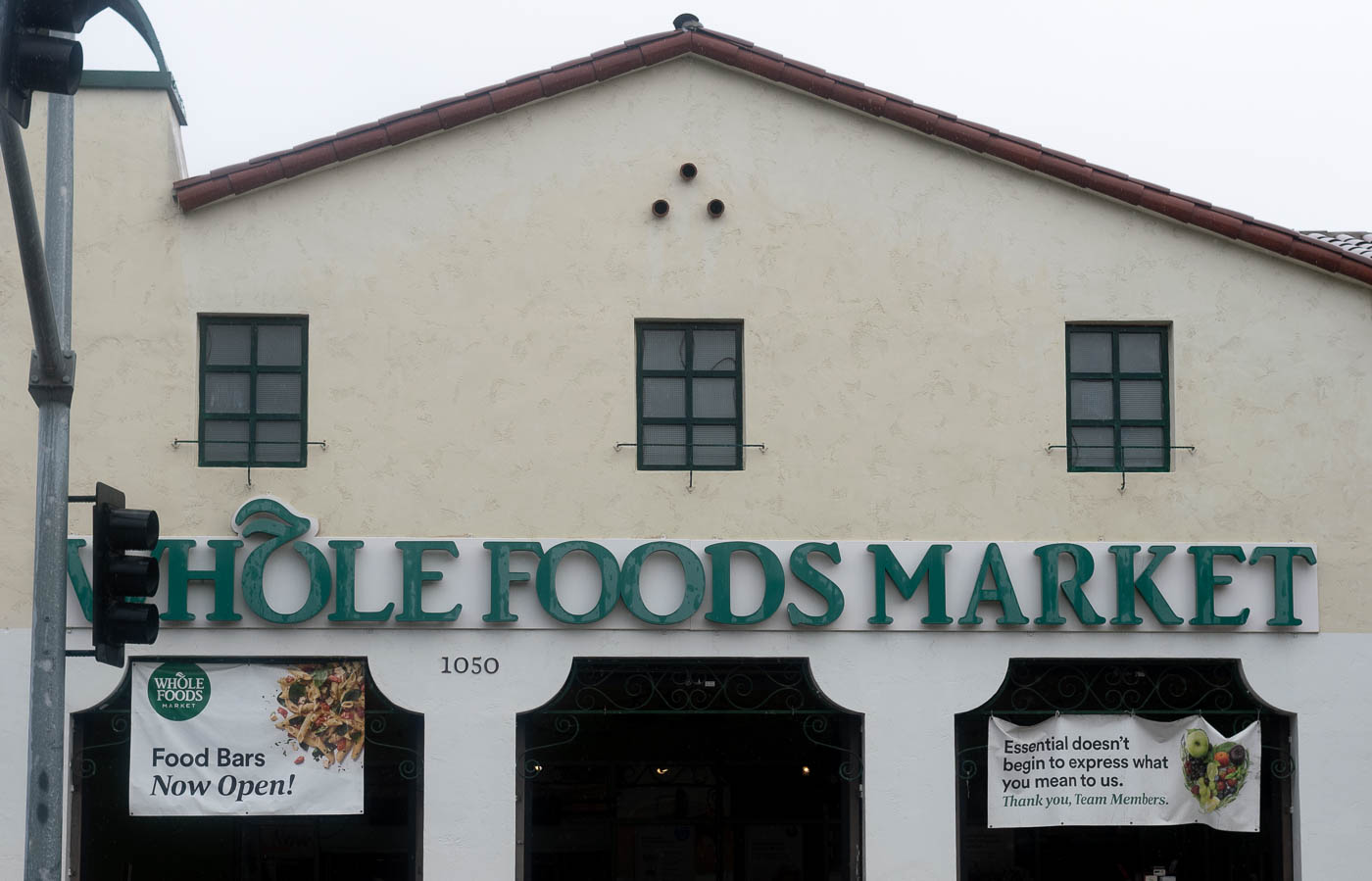 Essential workers at large grocery stores will soon receive an additional $5 in hourly wages in accordance with LA's new hazard pay ordinance. (Lauren Man/Assistant Photo editor)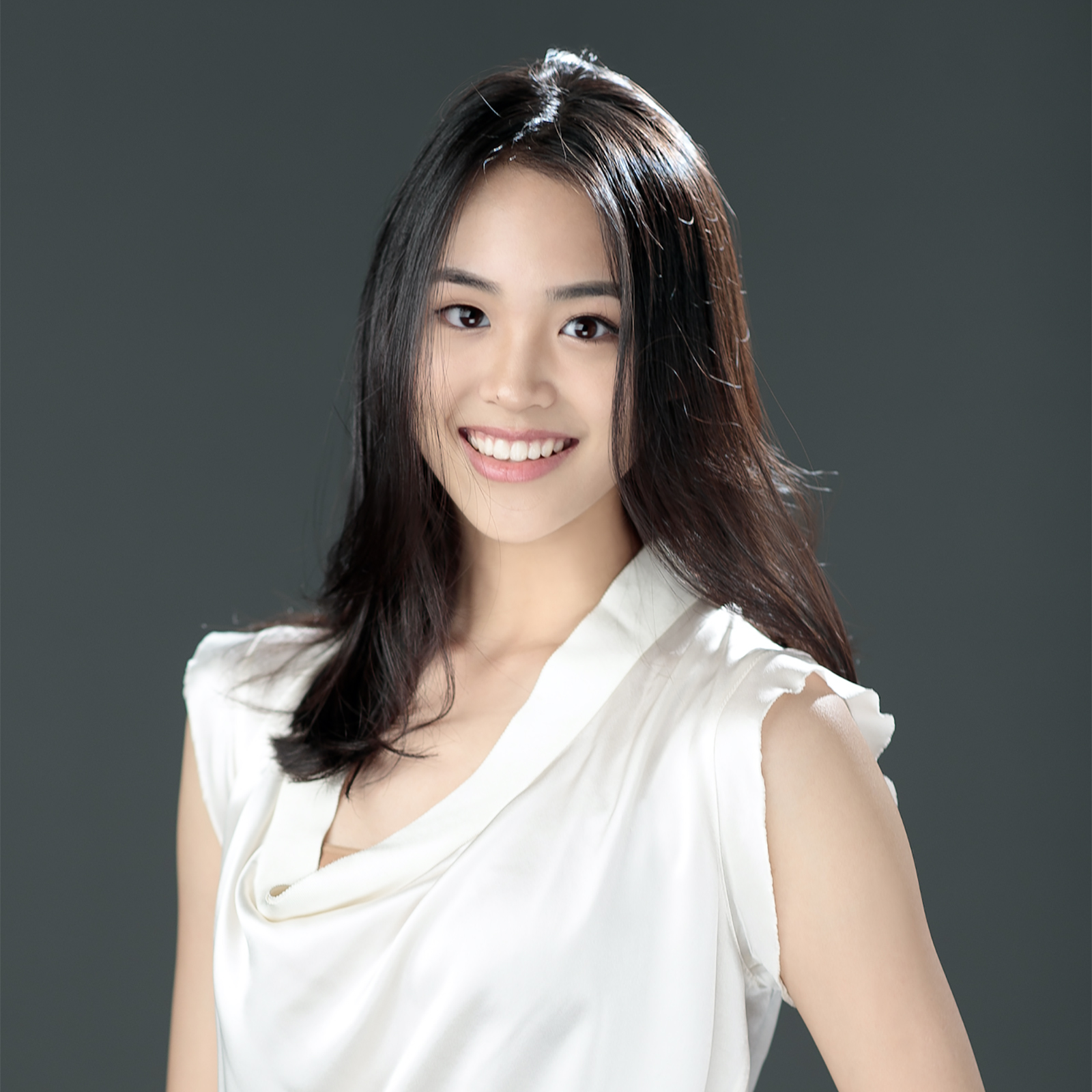 The Los Angeles City Council unanimously voted Tuesday to give grocery and drug retail store workers an additional $5 per hour to offset the heightened risk of contracting COVID-19 while at work.
Once the city attorney drafts the hazard pay ordinance, grocery and drug retail stores that have more than 300 employees nationwide or more than 10 employees on site will be required to provide workers an additional $5 in hourly wages for the next 120 days.
Grocery workers are at least five times more likely to test positive for COVID-19 and should be compensated for the danger their work poses, the motion stated.
The City of Long Beach first introduced a similar emergency ordinance that added an extra $4 in hourly wages for grocery and retail workers in mid-December. Several cities, including Santa Monica and Seattle, have since followed suit.
[Related link: Students share their experiences of being essential workers in grocery stores]
Because hazard pay ordinances are government mandated – not government funded or voluntarily employer provided – some large retail and grocery companies pushed back by closing stores or taking cities to court.
Kroger, a supermarket chain, said Monday it will close a Ralphs and a Food 4 Less location in Long Beach because the city's law requires the company to dispense an extra $4 of hazard pay, ABC7 reported. The California Grocers Association also filed a lawsuit against the city of Long Beach in late January, alleging that the hazard pay ordinance is unconstitutional.
In November, a Brookings Institute report found that the nation's largest retail and grocery companies earned billions in profit during the pandemic but did not share the gains with frontline workers.
Amazon, for example, saw an increase of 70% in profit compared to 2019, while its workers only received an extra $0.95 per hour, which is considered below-average extra compensation during the pandemic.
At the beginning of the pandemic, retailers and grocery stores across the country gave voluntary hero pay to frontline workers, but most stores terminated the pay last summer, according to the Brookings Institute.