Restaurant workers, customers react to LA County's reopening of outdoor dining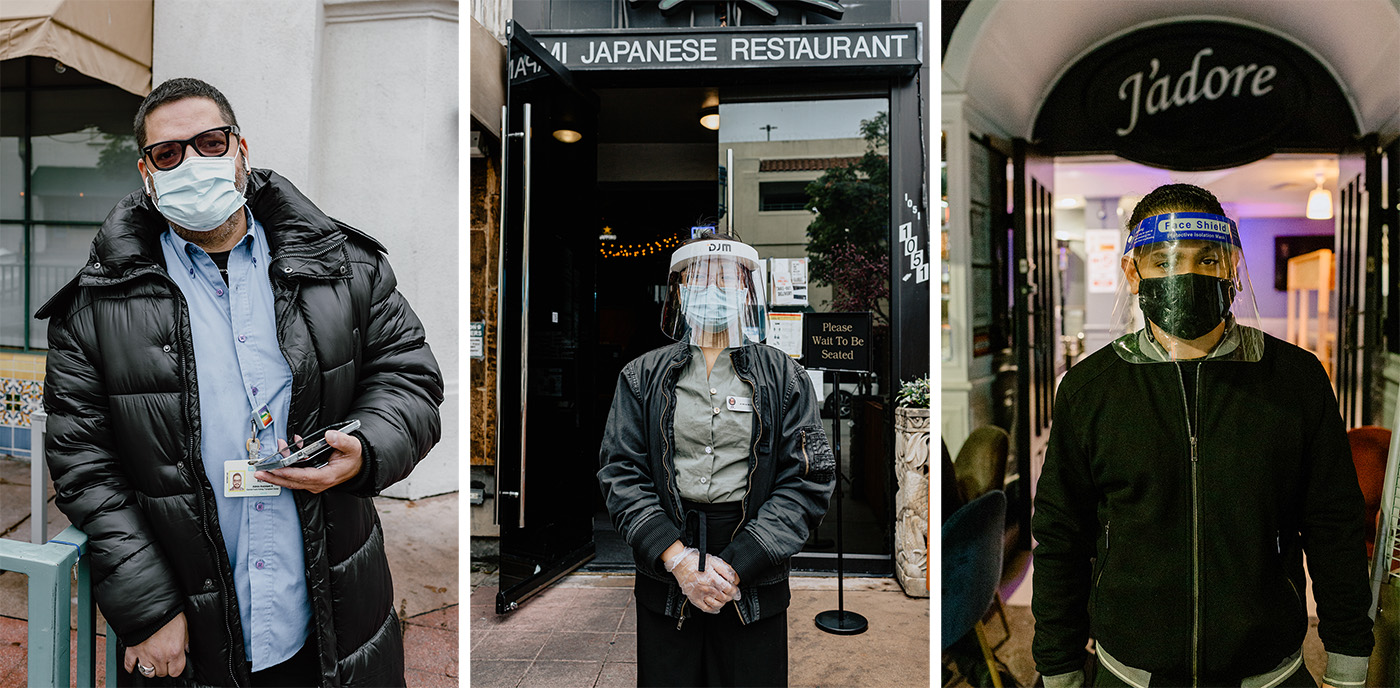 On the first days of outdoor dining in LA County since November, restaurant employees and customers alike expressed ambivalence about the reopenings. (Michael Vigman/Daily Bruin)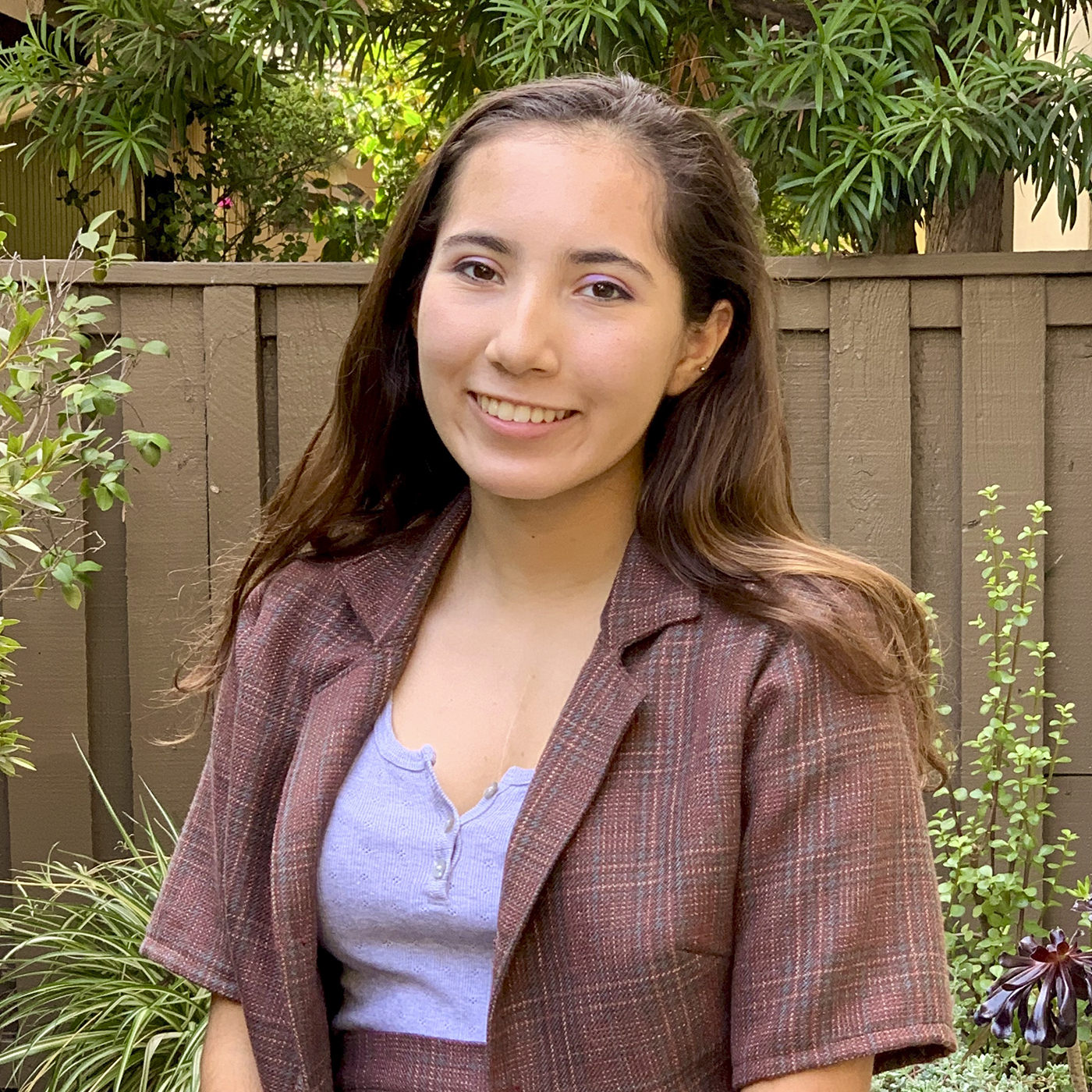 Some restaurant workers and customers in Westwood said the reopening of outdoor dining on Friday may be good for businesses, but they are concerned about high COVID-19 case numbers in Los Angeles.
The Los Angeles County Department of Public Health issued a revised health order Friday, which allows restaurants to reopen outdoor dining for the first time since November, but must operate below 50% outdoor capacity. All tables must be eight feet apart from each other, and each table is limited to six people from the same household.
Several businesses in Westwood – including Ami Sushi, Enzo's Pizzeria and Gushi – reopened outdoor dining Friday, after just over two months of serving only takeout or delivered dining. Other restaurants, such as Skylight Gardens, are planning to reopen outdoor dining Saturday.
Amanda Vo, a third-year biology student who works as a server at Ami Sushi, said she feels both relief and fear as Ami Sushi reopened outdoor dining to the public Friday.
"I'm really grateful because I have rent to pay and it's been really tight the past couple of months," Vo said. "I'm a little concerned, but I can't say no to opening dining."
As of 2 p.m. on Friday, Vo said Ami Sushi already had five reservations lined up for outdoor dining later that night.
Robert Larach, manager of Enzo's Pizzeria, said he thinks reopening outdoor dining is good for the business and the city to bring back a sense of normalcy. Around one-third of storefronts in the Village are vacant, according to Westwood city officials.
"From the people that have come, they are excited about being able to dine in outdoors, but eating at a restaurant," Larach said. "I think it's good for everybody."
The revised health order also allows breweries and wineries to reopen outdoor dining and tastings. More than 1.1 million people have tested positive for COVID-19 in LA County since the onset of the pandemic as of Friday, according to LACDPH.
Josiah Norwood, a third-year economics student who made a reservation for Ami Sushi, said he trusts LA County's judgment when it comes to reopening outdoor dining and has little apprehension about going back to his favorite dining spots.
"I think the (COVID-19 death rate) has been going down a little bit more, and that's the reason (LA County) opened stuff up," Norwood said. "I think they know what they're doing, and I trust them."
Some UCLA Health workers were more apprehensive about LA County's decision to reopen outdoor dining.
John Reinis, a kidney transplant administrative assistant at UCLA Health, said he is worried about both the high COVID-19 death toll in LA County and Westwood Village's increasingly high restaurant and retail vacancies.
Von Parungao, a nurse at Ronald Reagan UCLA Medical Center, said he feels comfortable eating at an outside patio because he received a COVID-19 vaccine – but added that he would not eat in public otherwise.
"At this time, I don't think it's safe, we're going to see another influx of (COVID-19) patients," Parungao said. "I feel like there's never a good time to start reopening, so you might as well just test the waters again and see how we do."
LA County Board of Supervisors Chair Hilda Solis said in a press release Friday that although she is pleased with the announcement, she believes the COVID-19 situation in LA County can change overnight.
"We cannot let our guard down again," she said in the release. "More restrictions may be needed if noncompliance leads to more transmission and more hospitalizations."