Opinion: California officials must improve communication to make vaccine plans successful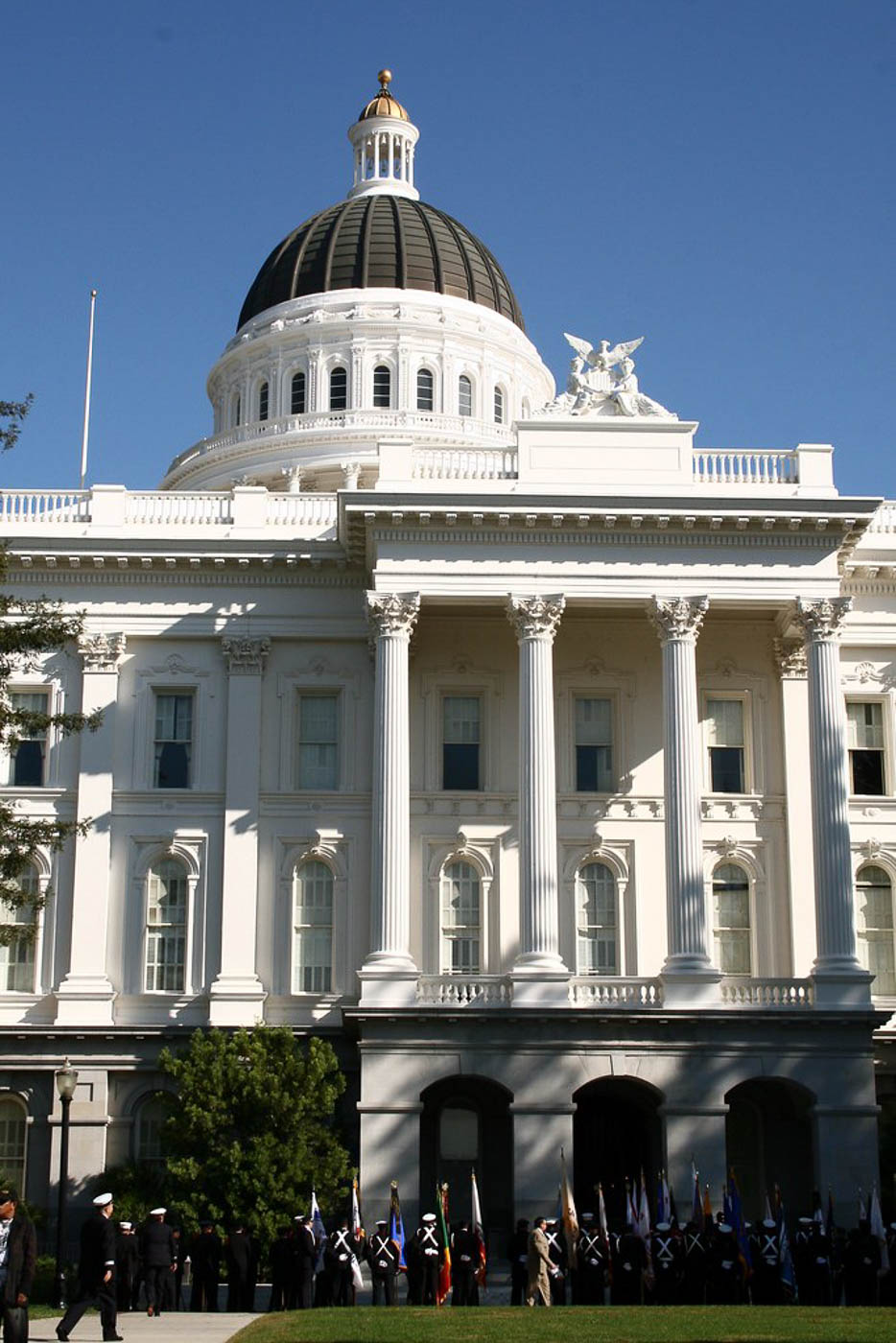 California officials need to get their act together when it comes to organizing and leading the state's vaccine rollout. Bureaucratic problems cannot hold up a task of such dire urgency. (Creative Commons photo by Prayitno)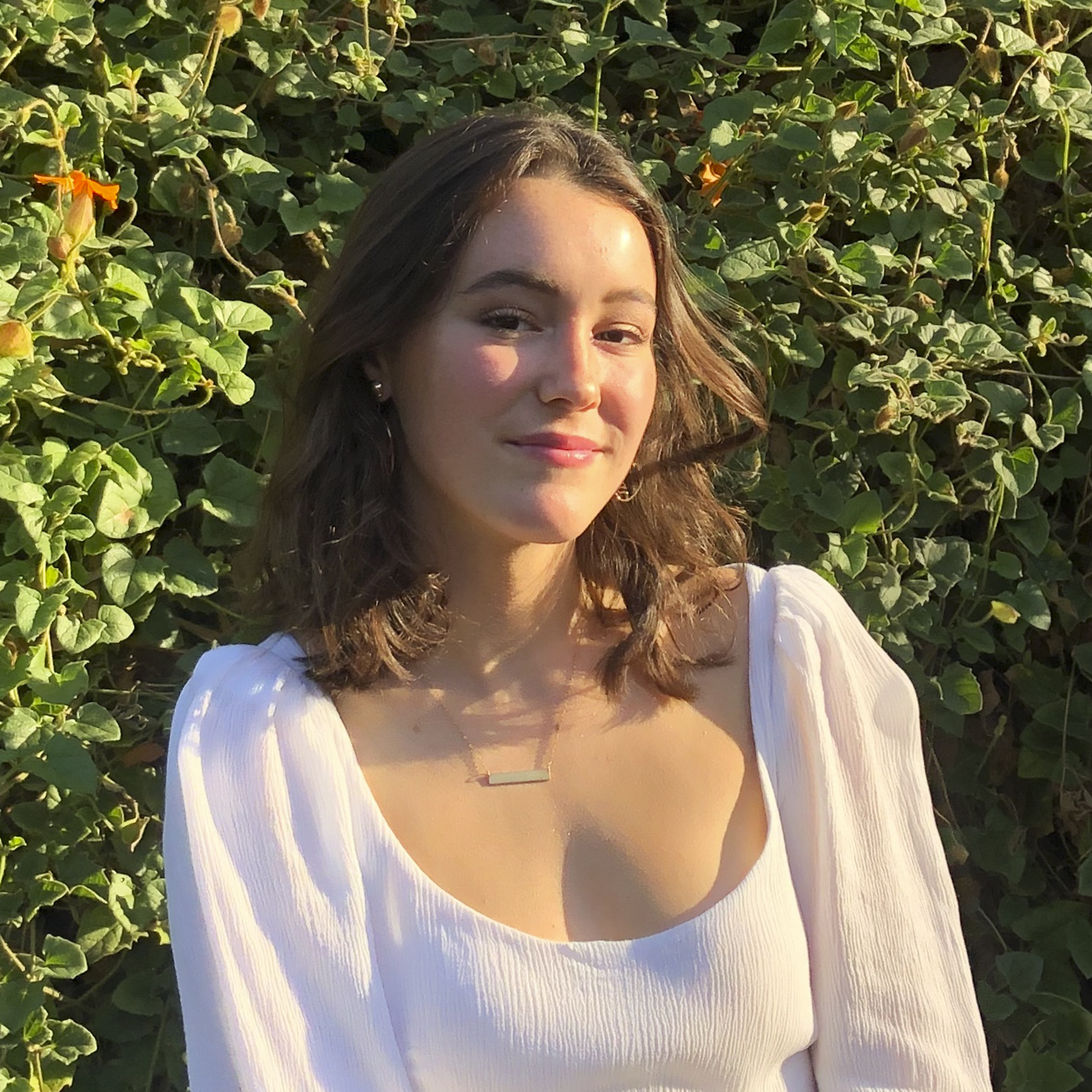 This post was updated Jan. 31 at 6:57 p.m.
The development of the COVID-19 vaccine marked a breakthrough in our ability to fight the virus, and instilled new hope that the pandemic could be over relatively soon.
Those hopes, however, were quickly dashed by an ineffective chain of communication that has left Americans largely in the dark about when and how they can get vaccinated.
The Food and Drug Administration gave an emergency approval to both the Moderna and Pfizer-BioNTech COVID-19 vaccines in December. Since then, former President Donald Trump's Department of Health and Human Services secretary predicted 20 million Americans would be vaccinated by the end of 2020. The Biden administration has also set an ambitious target, pledging to administer 100 million shots in President Joe Biden's first 100 days in office.
But so far, vaccine production has far outpaced state and local governments' abilities to distribute the doses. As of Sunday, only about 18 million Americans had received their first shot.
In order to meet the federal government's goal to vaccinate 80% of the U.S. population by late June, about 3 million people would need to be inoculated every day. This seems unlikely considering that, at the current rate, it would take nearly a decade to vaccinate enough Americans to reach that goal.
A crisis of governmental planning and communication is causing thousands of preventable deaths each day. California officials must step up and do a better job of coordinating the state's vaccine distribution.
The key to this is clear communication with the public.
Dr. George Rutherford, head of the Division of Infectious Diseases and Global Epidemiology in the Department of Epidemiology and Biostatistics at UC San Francisco, said there has been a complete lack of federal leadership during the pandemic.
"I think that when the system is dysfunctional at the top it's dysfunctional at its distant tips," Rutherford said.
If the death rates continue on its current trajectory, the U.S. will soon reach the tragic milestone of half a million lives lost to COVID-19. Currently, more than 400,000 Americans have already perished.
Dr. David Eisenman, a professor of medicine and public health and director of the UCLA Center for Public Health and Disasters, compared it to the sinking of the Titanic.
"A challenge that we have is that it's kind of like the Titanic going down and there are not enough lifeboats for everyone who needs to get on a lifeboat," Eisenman said.
But there are enough lifeboats – it's just that no one can access them because of bureaucratic failures.
The preparation and planning for vaccine rollout should have started earlier, said Christopher Tang, an expert in supply chain management and a distinguished professor at the UCLA Anderson School of Management.
"In an ideal situation … there would have been some communication, coordination and collaboration between the federal level, the state level and the county level starting last year," Tang said.
California ranks near the bottom when it comes to the nation's vaccine rollout, according to the Los Angeles Times. The state's massive population and size have made every step of the vaccine distribution process more difficult, but it's not too late for California to get the virus under control. State officials can start by addressing the lack of communication between government agencies, public health departments and California residents.
Currently, California has created a pilot program to notify residents when they can receive their vaccine and allow them to register for appointments. If successful, the program will make a big difference in the state's efforts to vaccinate its population.
But communication is meaningless without an effective system in place to vaccinate the state's residents.
Trying to coordinate such an effort is undoubtedly a herculean task. Public health departments throughout the nation have been stretched thin since before the pandemic started and are overwhelmed by the current surge in COVID-19 cases, Eisenman said.
Moreover, some vaccine distributors have avoided giving shots to people not in priority groups, even when doing so could lead to the loss of viable doses. The chaotic rollout has confused public officials and public health experts alike, but when faced with a task of such urgency, there is no excuse for California's inability to overcome logistical challenges. Misinformation about the number of doses received, the unpredictability of vaccine supply and confusion over eligible groups should have been accounted for far before the process began.
As of Jan. 7, one person was dying every 8 minutes from COVID-19 in LA County. Southern California is still operating at 0% intensive care unit capacity. But on Monday, California officials announced they were lifting the state's stay-at-home orders in Southern California, the Bay Area and the San Joaquin Valley. Lifting the order at such a time is a severe failure of leadership.
To make Biden's ambition a reality will require a vastly improved communication process and a streamlined distribution system.
In fact, a number of companies, including Amazon, Microsoft and Starbucks, have offered to help with the logistics of vaccine rollout, according to a recent New York Times article.
But to vaccinate the entire nation at the scale and speed required to get the pandemic under control will demand a full-scale wartime effort that will depend on successful coordination between the private sector, the federal government and the public.
"Instead of pointing fingers, it is time to really try to work together – I hope that we can build a more stable and also a more sustainable information system and infrastructure to better prepare for future public health crises," Tang said.
The COVID-19 pandemic has been intensely politicized, which has resulted in the paralysis of public response. But a crisis of this magnitude cannot be solved without collaboration.
California needs to be a leader in the vaccination process – months of progress cannot be erased because businesses want to reopen. There are lives at stake.