$73M class action settlement preliminarily approved in James Heaps lawsuit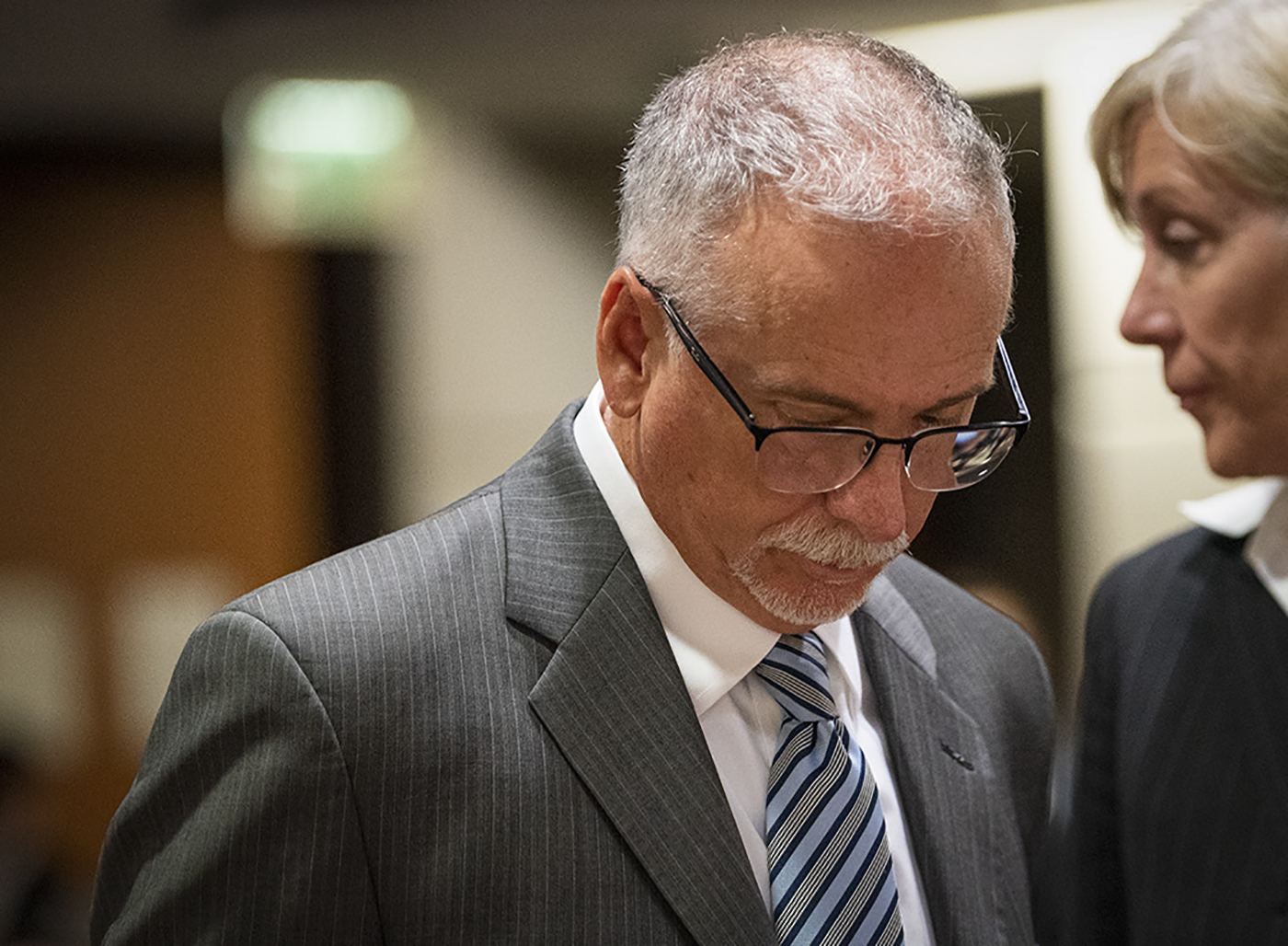 The United States District Court ordered UCLA on Jan. 11 to pay James Heaps' former patients around $73 million in settlements. (Daily Bruin file photo)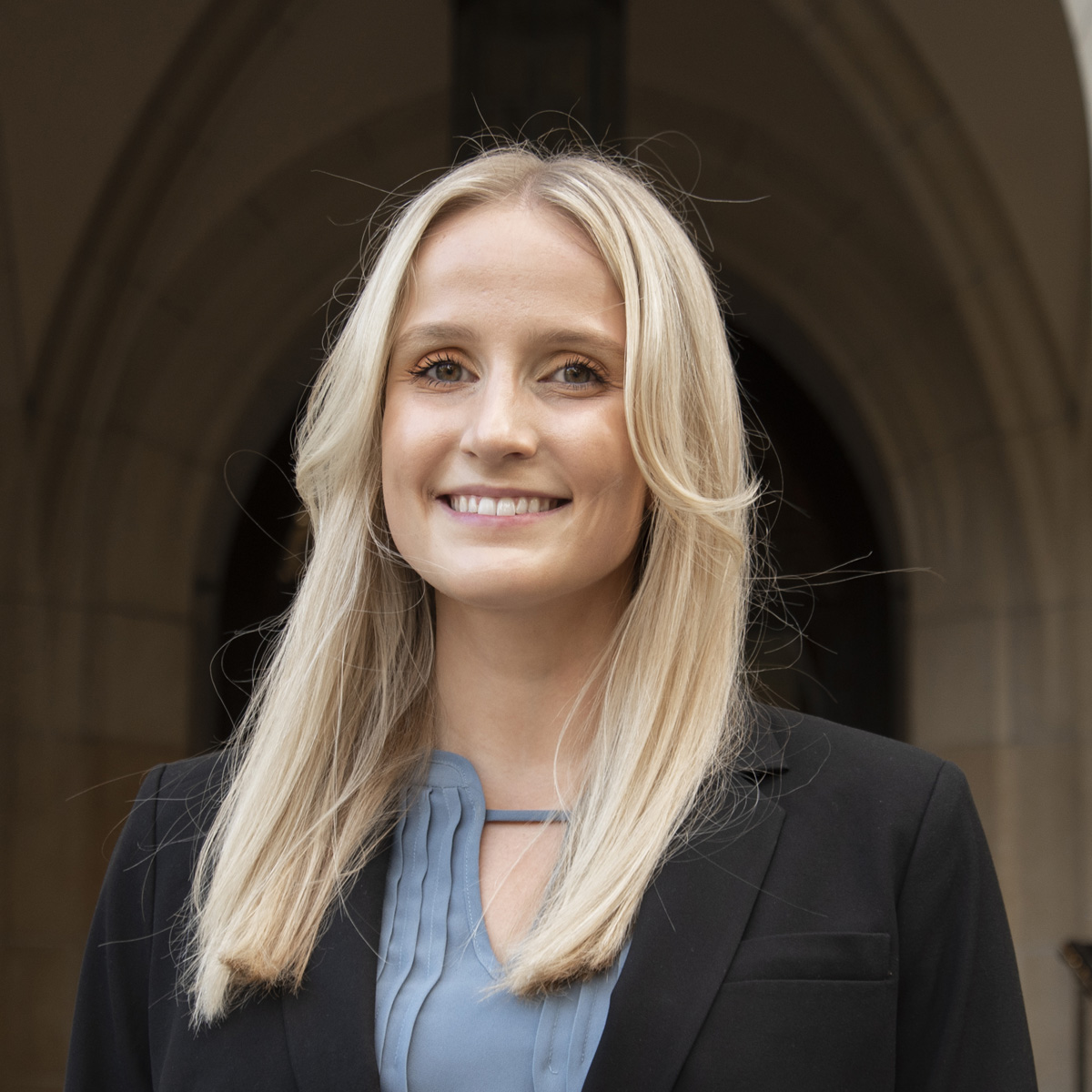 UCLA must pay James Heaps' former patients around $73 million and reform its clinical sexual misconduct procedures.
A federal judge preliminarily approved a class action settlement Jan. 11 that requires the university to pay between $2,500 and $250,000 to around 6,600 of Heaps' former patients. The patients can opt out within 90 days of being notified about the settlement. Some patients may receive more payment in extraordinary circumstances, according to the judgment.
James Heaps was an OB-GYN at UCLA Health from February 2014 to June 2018. Previously, he was a consulting physician at what is now the UCLA Arthur Ashe Student Health and Wellness Center from 1983 through June 2010. Since 2014, around 160 of Heaps' former patients expressed concern regarding their interactions with Heaps.
[Related link: UCLA may pay $73M in James Heaps class action settlement]
Seven of Heaps' former patients filed the class-action lawsuit in October against both Heaps and the Regents of the University of California. More than 200 women have reported Heaps for inappropriate conduct, and UCLA Health received around 160 complaints from Heaps' patients between 2014 and April 2020.
The terms of the class action lawsuit protect the anonymity of all class members if they choose to disclose the details of their abuse. Patients who do not opt out of the class action settlement payment within 90 days will be prohibited from filing individual sexual misconduct lawsuits against Heaps, according to the settlement.
The settlement also requires trained chaperones to be present for sensitive medical procedures of patients 8 years of age and older at UCLA medical facilities, unless the patient opts out.
UCLA must notify patients about options to report physician sexual misconduct, ask physicians whether they were accused of sexual misconduct when providing credentials and require physicians to complete boundary training.
[Related link: Former UCLA doctor James Heaps now faces 20 felony sexual misconduct charges]
However, some lawyers representing Heaps' former patients say the settlement does too little for survivors of sexual assault.
The 90-day opt-out timeline gives survivors a short amount of time to process the emotional damage that comes with sexual abuse, especially in a clinical setting, said Jennifer McGrath, an attorney who represents around 140 plaintiffs of civil lawsuits against Heaps.
"The most imperative message to the community is to consult a lawyer now, because the decision needs to be made quickly," said McGrath.
In addition, McGrath said the 90-day opt-out deadline conflicts with California's AB 3092, a state law which gives survivors of sexual assault that occurred at UC medical clinics between Jan. 1, 1983 and Jan. 1, 2019 until the end of 2021 to file cases.
The claims administrator will send notices of the settlement's 90-day opt-out deadline to the class by Feb. 5, according to court documents.
Phil Hampton, a UCLA Health spokesperson, said in an emailed statement that UCLA Health supports the settlement agreement.
"We continue to believe in the fairness of this settlement and hope it provides some measure of closure for members of the class," Hampton said in the emailed statement.
Hampton did not respond to a request for comment on whether the settlement is inconsistent with AB 3092.
McGrath said she and Darren Kavinoky, another lawyer representing plaintiffs filing lawsuits against Heaps, are opting all of their clients out of the settlement, because the agreement severely limits legal remedies that are available to them.
Kavinoky said the changes UCLA agreed to in the settlement are a good start, but the university must radically change the way it handles both patient and employee sexual assault complaints.
Kavinoky said he and McGrath think the promised chaperone program will not bring substantive changes to the university's clinical sexual misconduct procedures. He added that chaperones should be completely independent of the doctors that they serve.
"We've heard too many horror stories too many times of women who were suffering abuse, whose eyes were searching for the eyes of the chaperone, only to find the chaperone looking away," Kavinoky said.
McGrath said chaperones present for any sensitive procedure should be properly trained to know what is clinically appropriate and what is sexual abuse.
The attorneys added that the class action's settlement of $2,500 per person payout is smaller compared to the payout someone could receive in an individual lawsuit.
McGrath said she and Kavinoky settled a patient's claim of sexual abuse in a clinical setting for $2.25 million in 2019, substantially more than how much an individual receives under the current settlement UCLA agreed to.
However, the psychological damage Heaps has brought cannot be righted with any amount of money, McGrath said.
"I don't think it can ever be made fully right for these women. … They're impacted for the remainder of their lives because the psychological damage is so extraordinary," McGrath said.
Tracy Green, an attorney representing Heaps, did not immediately respond to a request for comment.
Kovach is the 2021-2022 assistant News editor for the campus politics beat. She was previously a contributor for The Stack. Kovach is a fourth-year global studies student at UCLA.
Kovach is the 2021-2022 assistant News editor for the campus politics beat. She was previously a contributor for The Stack. Kovach is a fourth-year global studies student at UCLA.