Former UCLA doctor James Heaps now faces 20 felony sexual misconduct charges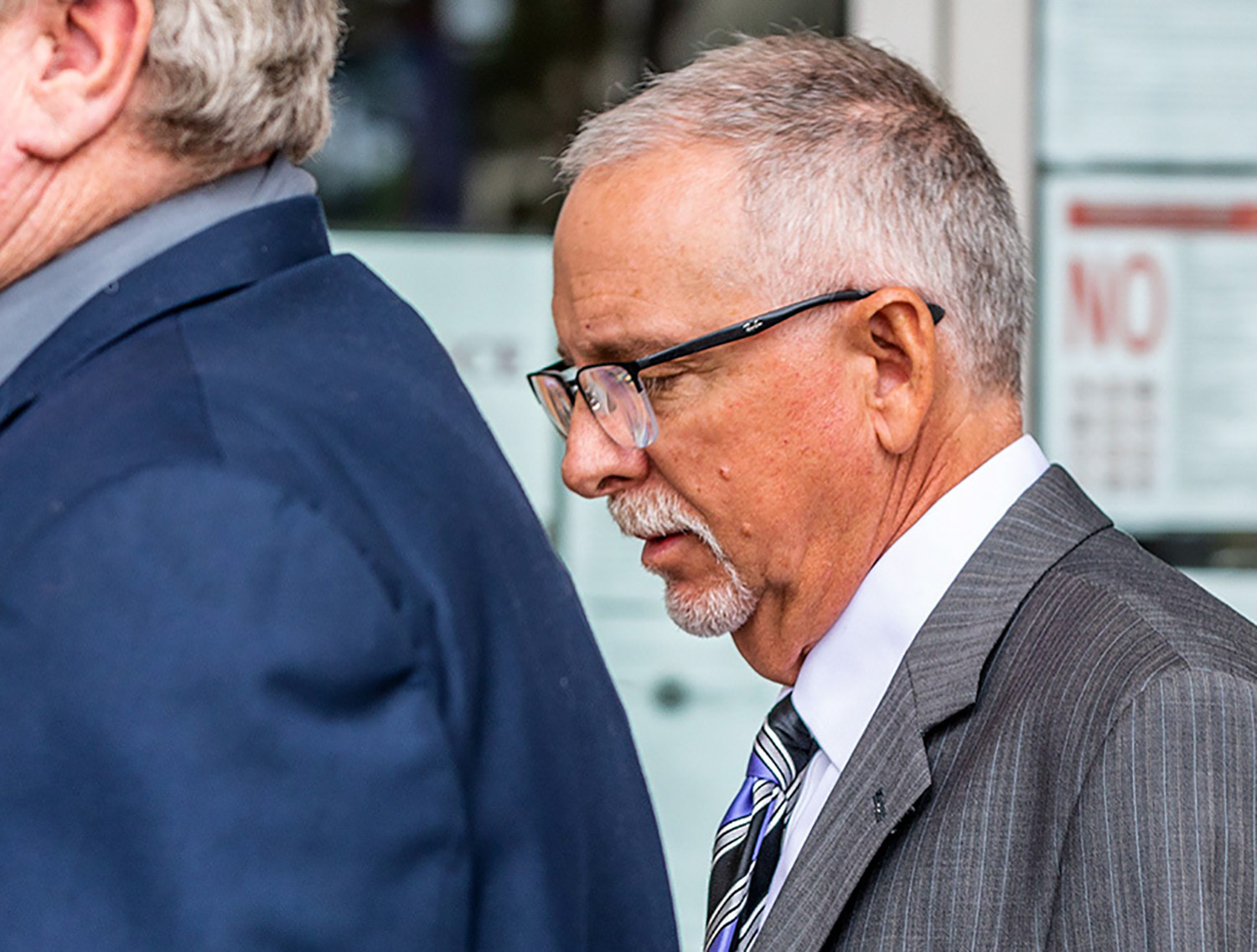 After 17 additional felony sex crime charges were filed Monday morning, UCLA Health doctor James Heaps is now accused of 20 felony counts of sexual misconduct. (Jintak Han/Daily Bruin senior staff)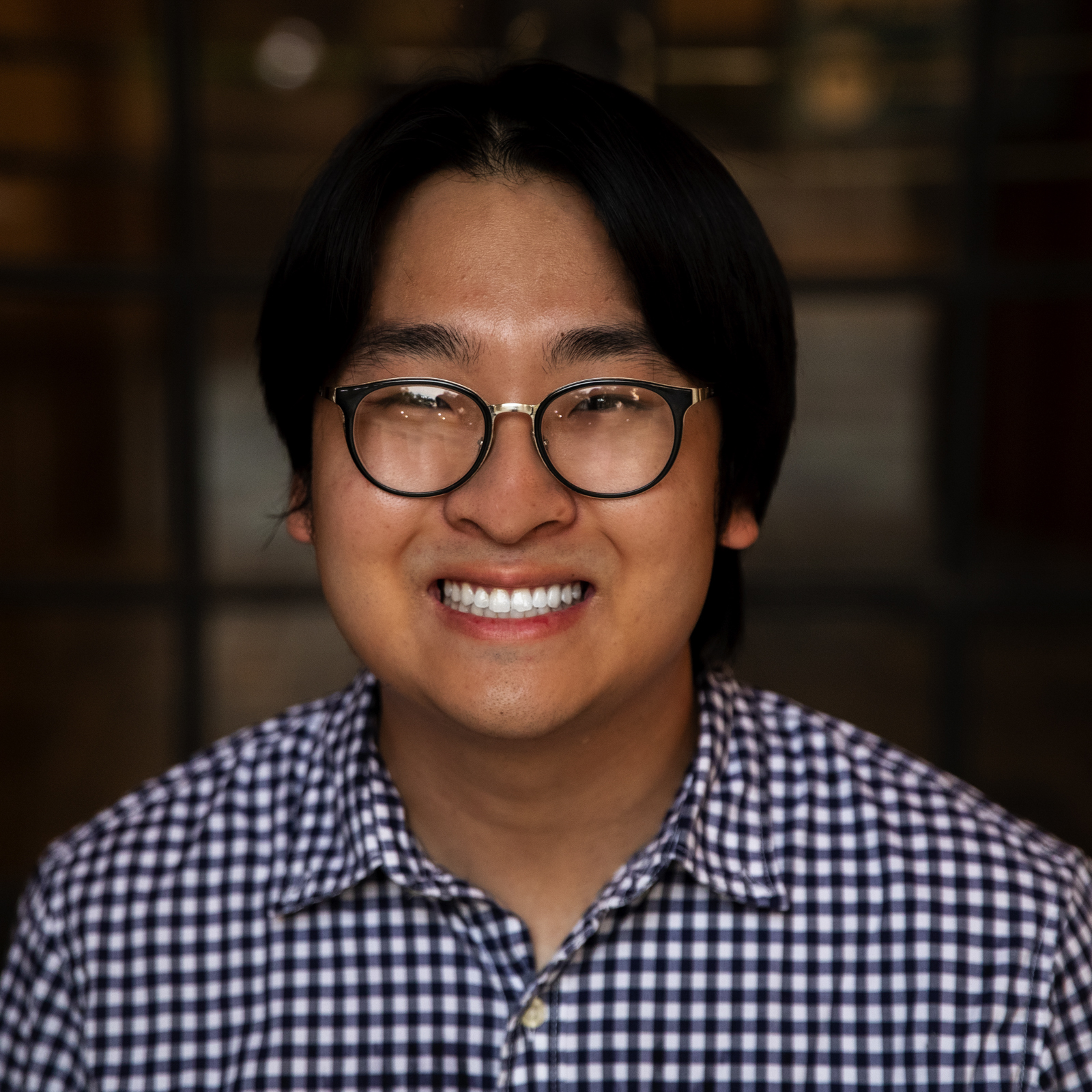 Correction: The original version of this article incorrectly stated Judge Yvette Verastegui set James Heaps' bail. In fact, Judge Christopher Dybwad set bail for Heaps.
This post was updated to include a clarified maximum potential sentence Aug. 3 at 8:02 p.m.
Five former patients filed 17 additional charges of felony sexual misconduct against former UCLA doctor James Heaps at the Los Angeles Superior Court on Monday morning.
Prior to the new charges, Heaps faced criminal charges from two former patients for two counts of sexual battery and one count of sexual exploitation by a physician.
Heaps was a UCLA Health obstetrician-gynecologist from February 2014 to June 2018 and previously worked part-time at the Arthur Ashe Student Health and Wellness Center. Heaps was a faculty member at the UCLA David Geffen School of Medicine from 1989 until 2018.
In total, Heaps is now accused of 20 counts of felony sexual misconduct by seven former patients, said Jennifer McGrath and Darren Kavinoky at a press conference Monday. McGrath and Kavinoky are lawyers representing three of the new plaintiffs and nearly 100 plaintiffs of civil lawsuits against Heaps.
Heaps also faces multiple civil sexual misconduct lawsuits with hundreds of plaintiffs, said John Padwick, a Kavinoky Law Firm spokesperson. Some of Heaps' former patients alleging sexual misconduct are former UCLA students.
If convicted, Heaps may face as much as 67 years in prison and lifetime sex offender registration, Kavinoky said.
Leonard Levine, a lawyer representing Heaps, said he believes that evidence will show that the allegations against Heaps are false.
Judge Christopher Dybwad set Heaps' new bail at $650,000 and ordered Heaps be remanded into custody in the courtroom. Prior to the new charges, Heaps was released on his own recognizance, meaning that he was released without bail due to a low likelihood that he would fail to return to court.
As of April 9, 2020, UCLA Health has received at least 159 calls from former patients expressing concern over their interactions with Heaps.
A class-action lawsuit filed last year against Heaps and the University of California alleged that UCLA Health failed to properly handle complaints against Heaps, despite knowing about them as early as 2014. The lawsuit alleged that UCLA failed to properly report complaints to the Title IX office for investigation and terminate Heap's employment.
[Related link: UCLA's failure to report Heaps 2014 allegations to Title IX prompts new lawsuit]
Allegations against Heaps formally reached the UCLA Title IX office in December 2017, which began its investigation that month.
Title IX is a federal law prohibiting sexual discrimination at federally funded institutions. The UCLA Title IX office investigates complaints related to gender discrimination and sexual misconduct.
The resulting Title IX investigation's May 2018 report did not decide whether Heaps' conduct was sexual assault, instead waiting for the assessment of medical professionals.
However, UCLA did not notify students of the allegations against Heaps until June 10, 2019 – more than a year after the investigation began in 2017.
Heaps continued to practice at UCLA Health throughout the investigation until June 2018, when he was placed on paid leave. Heaps retired that June after the university notified him in April that it would not renew his employment contract.
The Los Angeles Superior Court suspended Heaps' medical license July 2019 for the duration of the court proceedings against him. Heaps' medical license expired in October last year.
An updated Title IX report was finalized November 2019, finding that Heaps committed sexual assault and harassment.
The University of California paid at least $3.5 million last year in settlements related to the allegations against Heaps.
Heaps' next preliminary setting hearing will be held at the LA Superior Court Airport Courthouse on September 15.
Jung is the 2020-2021 assistant Enterprise editor. He is also a news reporter and photographer for the Daily Bruin. Jung is a second-year global studies and geography student.
Jung is the 2020-2021 assistant Enterprise editor. He is also a news reporter and photographer for the Daily Bruin. Jung is a second-year global studies and geography student.