UCSA recap – Jan. 9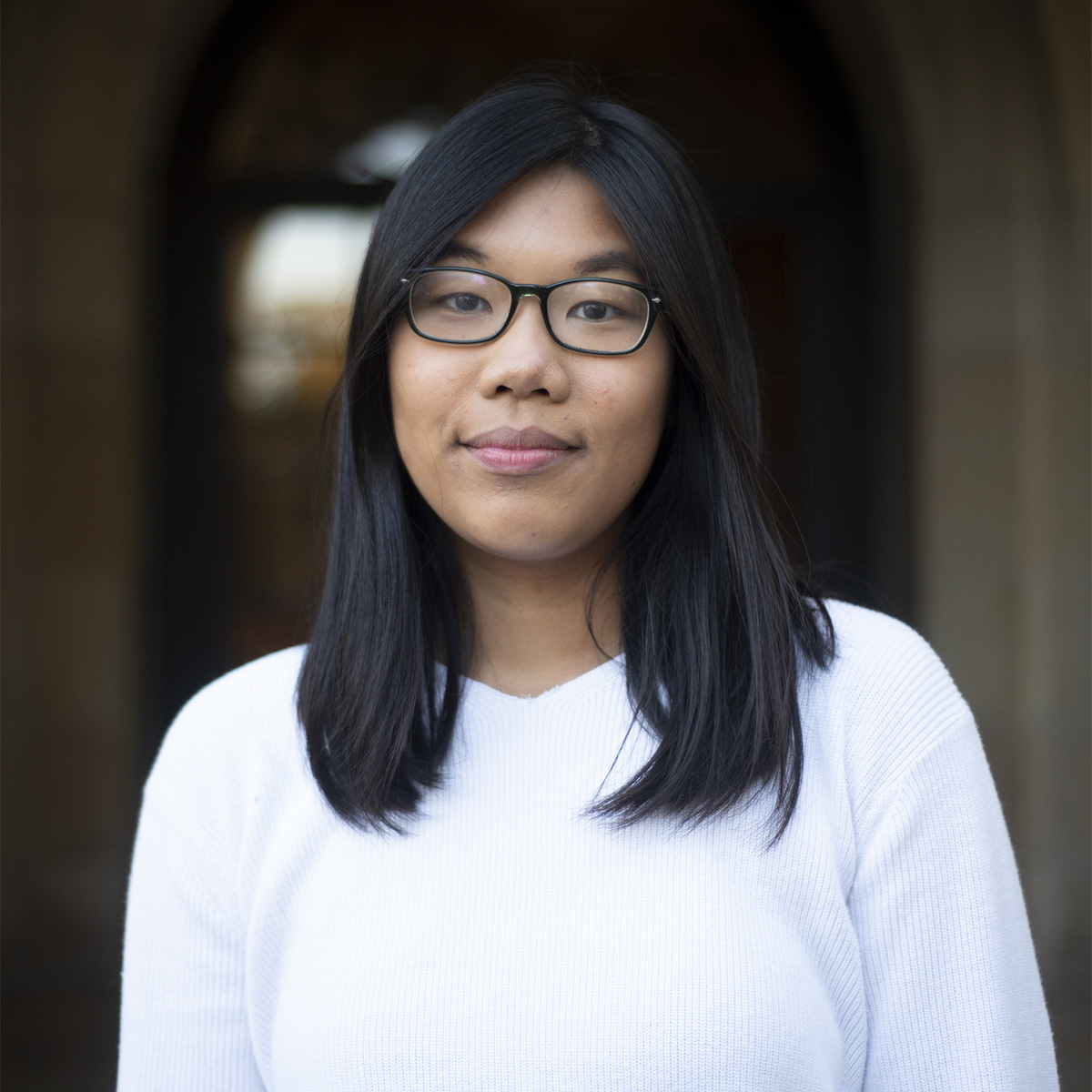 The University of California Student Association is composed of representatives from the UC campuses' undergraduate and graduate student governments. The organization's Board of Directors held its monthly meeting over Zoom on Jan. 9. It discussed budgeting plans and lobbying and activism opportunities.
Agenda Items:
Jake Brymner, director of government and external relations for the California Student Aid Commission, presented the revised Cal Grant modernization proposal. The revised Cal Grant would include removing the age gap and time out of high school limits, lowering the GPA cutoff, tapering financial aid amounts based on estimated family contributions, allowing more flexibility for students returning after taking time off and giving students solidified financial aid offers earlier. Brymner said the proposal contains additional adjustments to the middle-class scholarship with changes such as having a fixed single amount awarded for the entire academic year. The proposal is in progress, but if implemented, it would make 2,300 additional UC students eligible for the Cal Grant and around 71,000 additional California students eligible for other types of aid, he said.
Two representatives from the UC Student Mental Health Coalition – Isaac Lara, a third-year clinical psychology and global health student at UC San Diego, and Natasha Auer, a fourth-year biopsychology student at UC Santa Barbara – said mental health support across the UC campuses is poor and requested to receive UCSA board collaboration to improve mental health awareness and activism. The UCSA board discussed opportunities for collaboration between the two organizations, such as finding representatives from all UC campuses and working with board members to increase advocacy efforts.
UCSA President Aidan Arasasingham said UCSA is preparing to finalize and promote the Student Power, Representation, and Advocacy Contribution funding plan. SPARC is a systemwide funding structure for UCSA and the UC Graduate and Professional Council. The UC Regents will vote on the SPARC in March.
Maria Martinez, UCSA vice chair, discussed results of the mid-year UCSA audit, which is an internal review of UCSA's performance. She said the majority of members believed UCSA was productive but could improve in the areas of efficiency, committee collaboration and increasing member engagement and inclusivity.
The UCSA board approved appointed representatives to and initiated the UCSA Basic Needs Ad Hoc Committee.
Reports:
Jamaal Muwwakkil, the UC student regent and a graduate student at UCSB, said applications to participate in the UC Symposium on Campus Safety are open. The symposium is a conversation between the University of California and its constituents about policing on UC campuses that will be held Feb. 2 and March 24. Muwwakkil added that he and UC Student Regent-designate Alexis Atsilvsgi Zaragoza will host informational webinars for students interested in becoming the next student regent.
Arasasingham said UCSA has collaborated with other student organizations to make sure that students' priorities, such as increasing financial aid, are included in President-elect Joe Biden's agenda. Arasasingham met with the Biden-Kamala Harris transition team to advise on its higher education policy and to speak about Title IX, student loan relief and doubling the Federal Pell Grant. He added that UCSA was the only student association to be invited to speak with the new secretary of education and the Department of Education staff on their introductory education policies.
Joshua Lewis, the government relations committee chair, said UCSA sent a letter to the Biden transition team expressing California students' priorities for higher education and plans to send a similar letter to the California Congressional Delegation. Lewis said UCSA members met with representatives from the offices of legislative leadership and the California Students Higher Education Advocacy Round Table to discuss student advocacy.
Lauren Valles, the Fund the UC Campaign vice chair, said she plans to continue doing panels at the UC campuses and working with California Congressional staffers to advocate for doubling the maximum Pell Grant amount awarded to students.
Soren Whiting, the UCweVOTE vice chair, said he is working with other California college campuses to advocate for a nonmandatory instruction holiday to increase student turnout in the 2022 election.
Salih Muhammad, UCSA statewide organizing director, said UCSA will meet with UC President Michael Drake to discuss increasing minority representation in higher education in response to California Proposition 16's failure in the 2020 election.
Tran was the 2021-2022 national news and higher education editor in addition to being a contributor for Enterprise. She was also a fourth-year political science student at UCLA.
Tran was the 2021-2022 national news and higher education editor in addition to being a contributor for Enterprise. She was also a fourth-year political science student at UCLA.