Stay-at-home order extended in Southern California as ICU capacities fall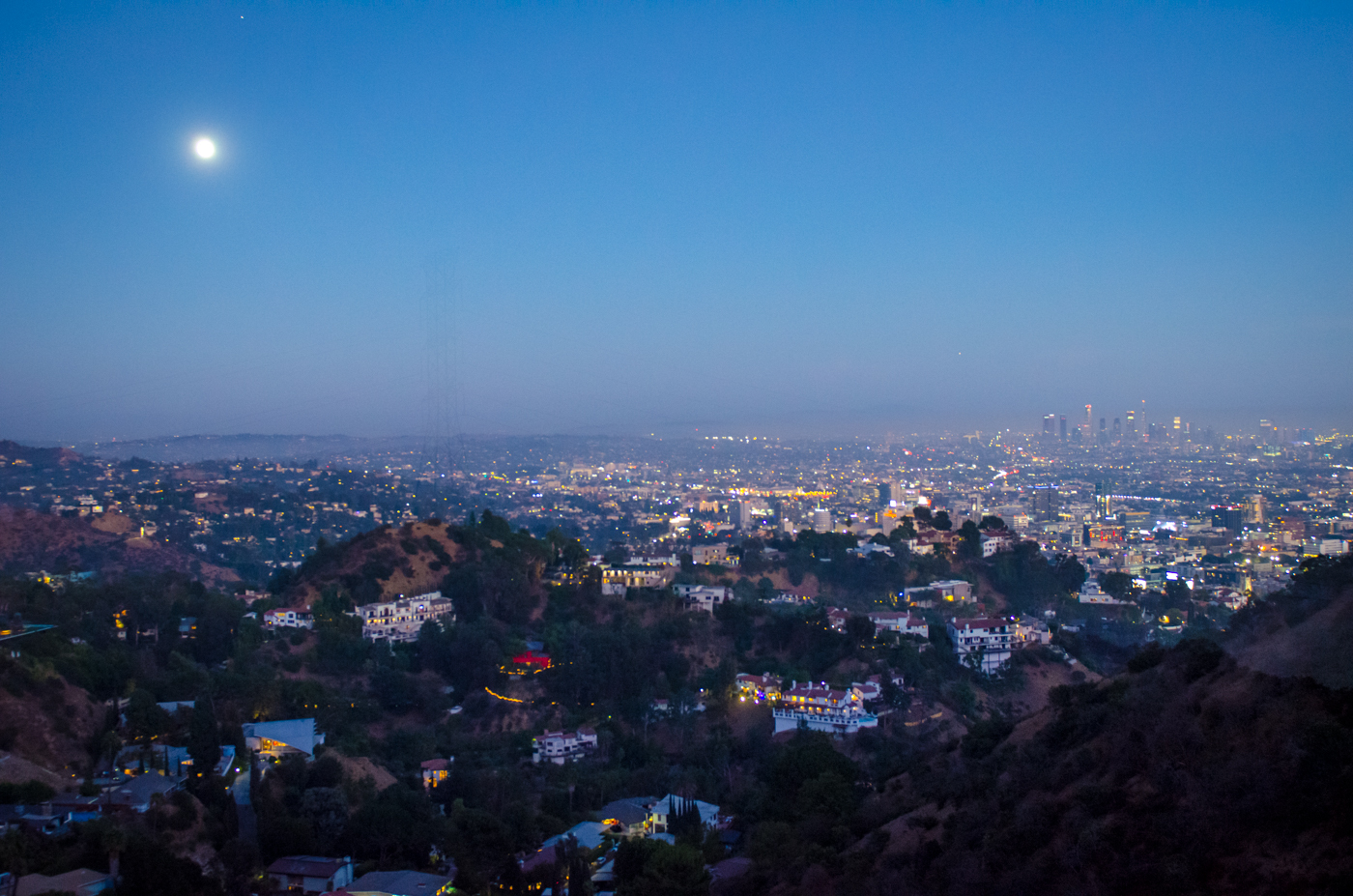 LA County, which is part of the Southern California region, is set to remain in the state's regional stay-at-home order for at least another four weeks. Even then, health officials project the region's ICU capacity to remain at 0%, in which case the stay-at-home order will be extended further. (Kanishka Mehra/Photo editor)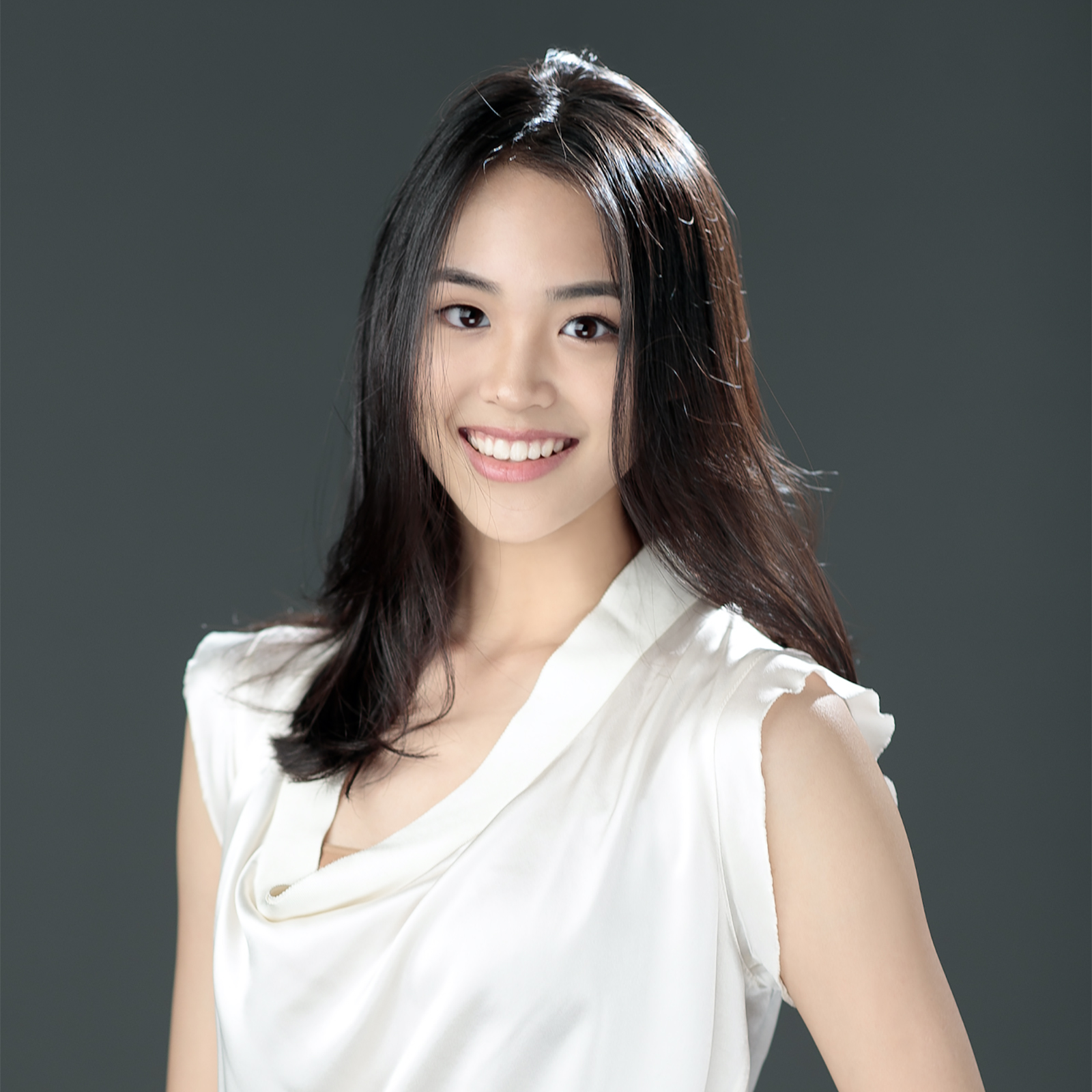 This post was updated on Jan. 10 at 4:55 p.m.
Southern California will remain in the state's regional stay-at-home order for the time being because of low ICU capacity in the region, a state health official announced Tuesday.
ICU capacity in Southern California remains at 0%, which is below the 15% threshold required to lift the stay-at-home order. Southern California's ICU capacity is projected to remain at 0% for at least the next four weeks, said Mark Ghaly, California's secretary of Health and Human Services, at a press conference Tuesday.
Under the stay-at-home order, businesses such as hair salons, museums and bars must remain closed, and restaurants will not be able to offer in-person dining. Retail stores can operate at 20% capacity.
The regional stay-at-home order has been active in Southern California, which includes Los Angeles County, since Dec. 5.
The California Department of Public Health first issued the statewide regional stay-at-home order in early December. In Southern California, the order was originally set to last until at least Dec. 28 on the condition that the ICU capacity in the region increased to 15%, but the capacity has only decreased since.
Officials are projecting there will be a spike of COVID-19-related hospitalizations in mid-January as a result of holiday gatherings, Ghaly said.
"We essentially are projecting that the ICU capacity is not improving in Southern California, … and that demand will continue to exceed capacity," Ghaly said.
COVID-19-related hospitalizations have risen in LA County since early November and are now at the highest point the county has seen since the start of the pandemic – around 7,000 people with COVID-19 are hospitalized and nearly 1,500 are in the ICU, according to the LA County Department of Public Health.
In an effort to curb the holiday surge, the county is requiring travelers who arrive in LA County to quarantine for 10 days, though the LACDPH did not specify enforcement measures.
Hilda Solis, the LA County Board of Supervisors chair, said in a press release Tuesday the decision to extend the stay-at-home order was the right one – Southern California is not near the 15% threshold required to lift the order, she said.
"Whether or not we can eventually increase our ICU capacity to an adequate level is up to the behaviors of Los Angeles County residents – and the residents of all Southern California," Solis said. "COVID-19 cases are not limited to the borders of one county."